Want to discover the breathtaking sights of Abuja city? Find a cheap flight to Abuja in seconds with Travelstart!
Abuja is fast becoming renowned as a luxury holiday destination with quite a lot of premium vacation spots and attractions including some of the most exclusive resort hotels in Africa. On the other hand, it is the capital city of Nigeria within the Federal Capital Territory and it is located in the centre of Nigeria.
Abuja is an ultra-modern city with countless places of interest, rich cultural and linguistic diversity, historical monuments, admirable cuisine & restaurants, amazing parks & gardens, and astounding number of interesting places that are really worth visiting.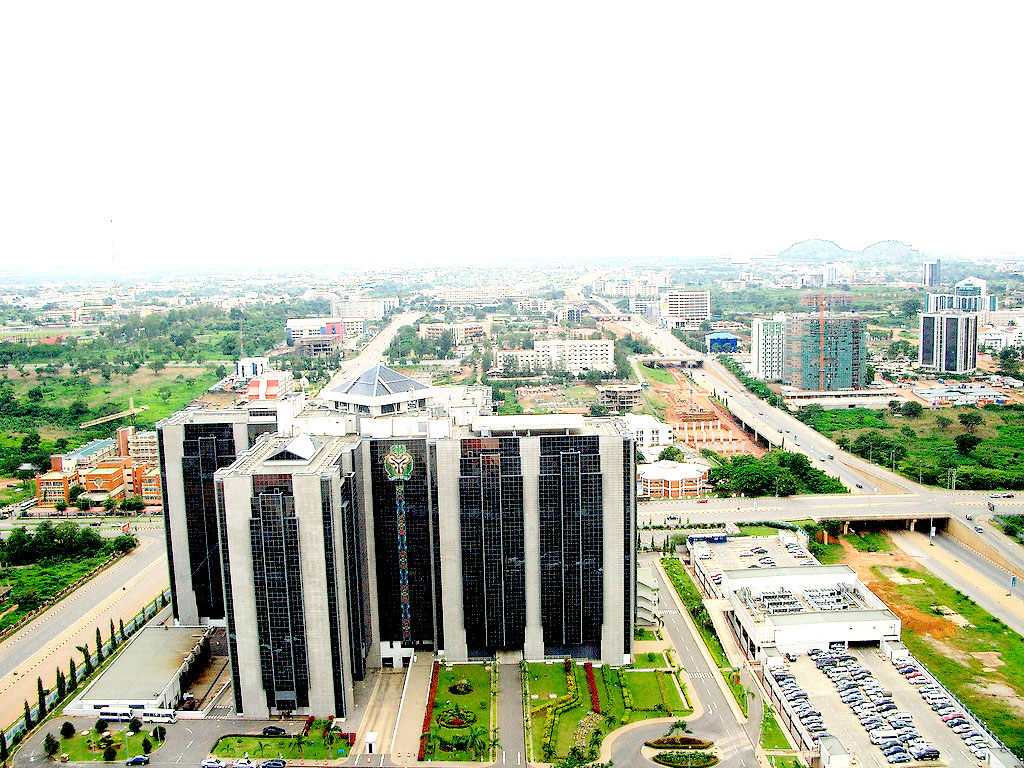 Every year, it attracts thousands of tourists making it one of the most popular cities in Nigeria. It is also a blooming business base for expatriate and Nigeria's jet set. Whether you want to go on a business or leisure trip to Abuja, the best place to book your airline ticket is Travelstart.
How to Book a flight on Travelstart
Find cheap flights to Abuja with Travelstart on the search engine above.
Enter your departure & arrival cities.
Select a number of Travellers.
Select your travel dates (departure & arrival dates)
Select a preferred airline & cabin (optional).
Click START
Travelstart will help you find the cheap Abuja flights that suit your budget. Before you know it, you will be on your way to Abuja.
Top Attractions in Abuja
Whether you are travelling to Abuja for business or sightseeing, you'll surely enjoy an endless excitement in seeing the top attractions in this momentous city. Those who visit Abuja are normally stunned by the amount of attractions offered; as well as the variety of luxurious hotels & resorts which rival that of London. The Millennium Park, Wonderland and the National Children's Park are Abuja national parks which feature amazing natural views, domestic and wild animals and other amusement facilities that will stun you. You can experience the ecstasy in exploring the capital city; see the allure of the magnificent city when you visit the Zuma Rock & Aso Rock. The Arts & Crafts village has a superb collection of African arts that are extraordinary. The Grand Tower Mall is a place to shop till you drop. There is no shortage of fun and excitement, don't let anything stop you from visiting this grand city.
Abuja Airport
The Abuja Airport is also known as Nnamdi Azikwe International Airport and it is located about 40 kilometres away from the city centre, close to Gwagwalada. The airport has exclusive facilities to help make your trip to Abuja enjoyable. You can get direct flights – international and domestic to Abuja Airports.
Car Rental
Rent a car with Travelstart. Travelstart offers car hire service from the airport to any destination in Abuja. Use the Travelstart online booking form to compare car hire prices in Abuja.
Hotels and Accommodation
Finding accommodation in Abuja is very easy. There are a wide range of accommodation options in Abuja, including hotels, guest houses, short let apartments and resorts. Find Abuja Hotels.
Best Time to Visit
You could visit Abuja at any time and still have a good time because there are heaps of things to do and places to go regardless of the weather condition. However, the best time to visit Abuja is between November and April. Besides, many festive activities take place in Abuja at this time of the year.
Start planning your next trip to Abuja. Book your cheap flights to Abuja with Travelstart and explore the grand capital city of Nigeria.
---
Share the news