Discover Spectacular Spain
Spain has something to offer every type of traveller with a rich history and an equally rich diversity of landscapes and cities. Relax on the beaches of Barcelona or taste the finest wines in the Le Rioja region or explore the endless spanish cuisine! With flights from ₦245,879 return isn't it time you discovered spacticular Spain? terms and conditions apply.
Return Flights Departing Lagos
A country that's home to the second-largest number of UNESCO World Heritage Sites, Spain is doesn't disappoint. With pristine beaches, snow-capped mountains, a bustling nightlife and many historical landmarks, the diversity of the country makes Spain a great choice for all types of travellers.
When it comes to local food, it's all about making the most of the natural produce that's available, whether you're dining on a paella made from the freshest seafood or gazpacho of tomatoes just plucked from the vine, be prepared for a culinary feast of the senses.
Plan your trip to Spain with Travelstart by selecting a city you would like to visit from the list below
Select a city
Alicante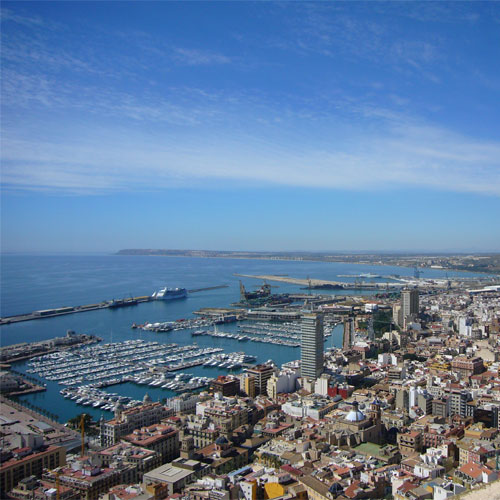 Alicante is a historic Mediterranean port city on the Costa Blanca and until the recession, it was one of the fastest growing cities in Spain. Apart from an economy based on tourism, thanks to a number of major beach resorts, and administration, thanks to housing the headquarters of the Office for Harmonisation in the Internal Market
Barcelona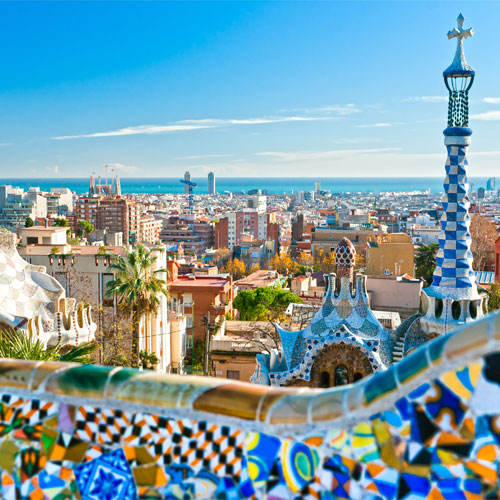 Barcelona has more than a few points of interest. As the capital of Catalonia, expect lots of Catalan culture and festivals, including traditional dancing in the plazas, and the famous castellers who compete to build human towers.
Bilbao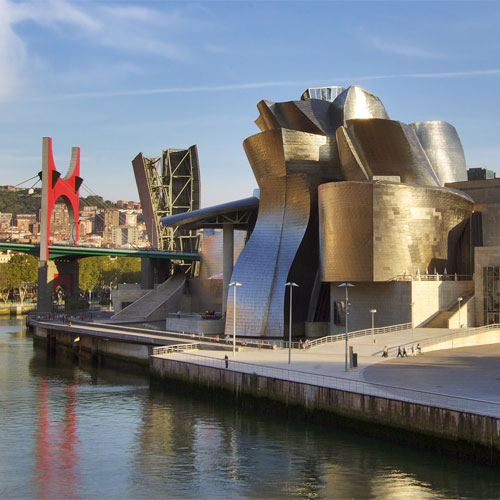 Bilbao first broke into the tourism industry with the opening of the railway between Bilbao and Las Arenas in 1872. Its beaches were the main draw back then, and they still attract their fair share of attention today.
Granada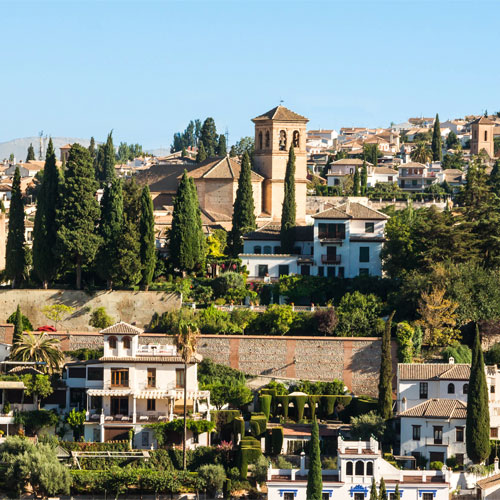 Granada is one of Spain's best kept secrets. Overshadowed by the famous Alhambra, which draws the majority of tourism in the area, Granada itself is one Andalucía's trendiest cities, with a youthful exuberance filling its ancient streets.
Ibiza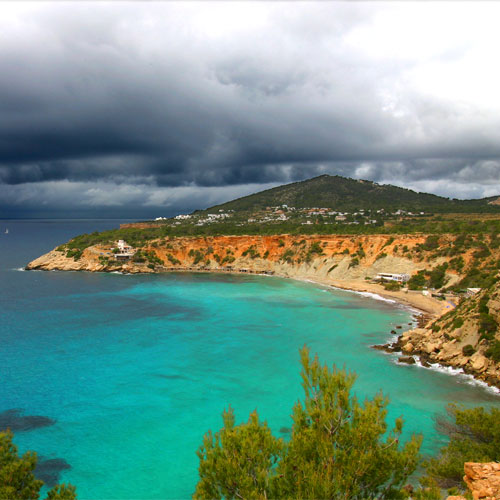 The official home of the rave (party, not the burger) is still one of the best places in the world to bash your nights away to electronic music, but that doesn't mean that you can't enjoy a very peaceful island holiday on a visit to Ibiza.
Jerez de la Frontera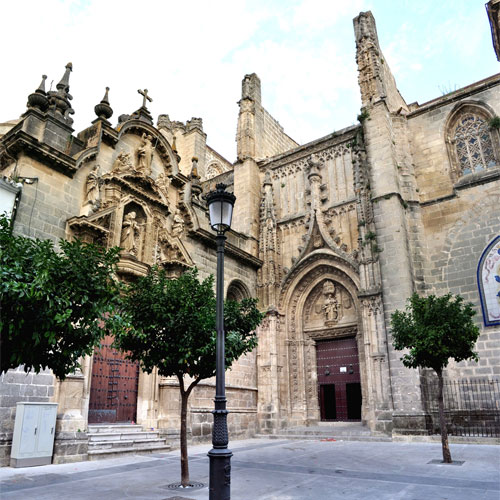 This picturesque town surrounded by vineyards is where superb sherry as well as wine and brandy are produced, and you'll find over 30 cellars where you can sample the delectable fruits of the nearby vines.
Madrid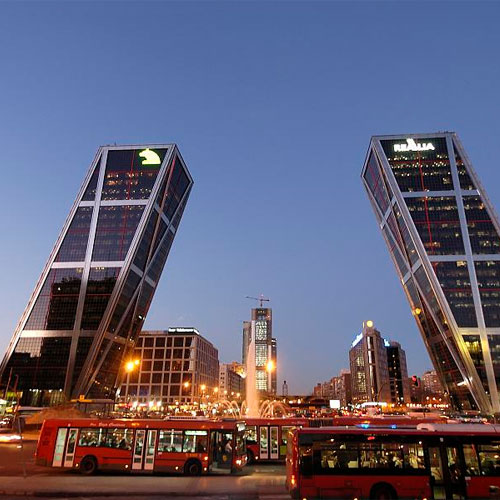 The city's traditional legacy is immediately apparent through its financial activity, much loved sports teams such as Real Madrid and high standard of living residents enjoy today.
Malaga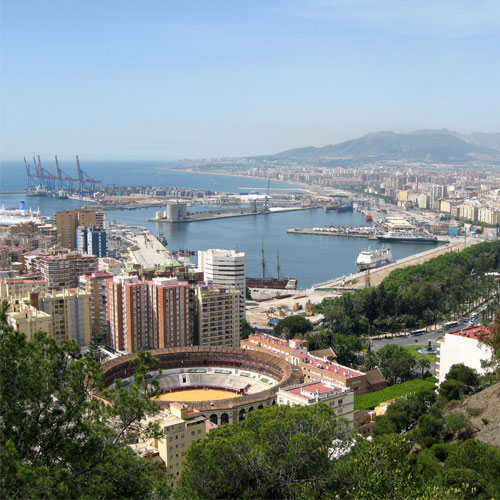 Malaga is Mediterranean bliss at its best. Mild weather all year round, with temperatures seldom dropping past 17 degrees Celsius even in winter. Summer here lasts for eight glorious months – from April to November.
Palma de Mallorca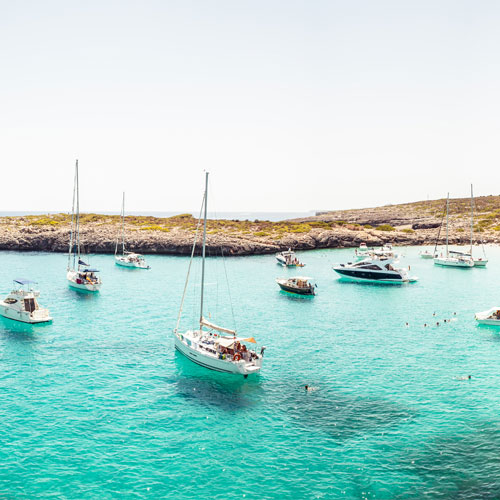 Palma de Mallorca was founded in 123 BC by the Romans, and after a turbulent history that included various conquers through the Roman, Byzantine, Muslim, Moorish, Christian and Middle Ages, it was eventually reconquered by James I of Aragon, developing into the modern city it is today (not without a number of challenges of course).
Seville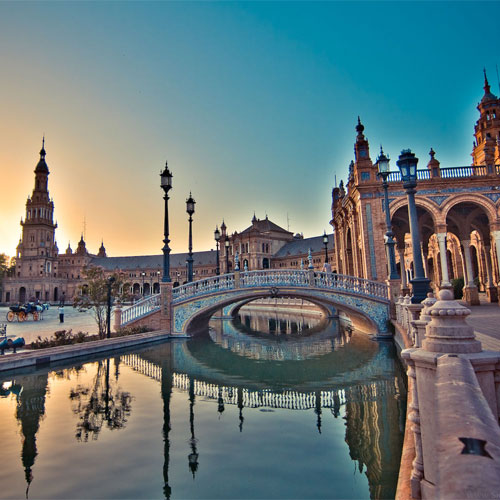 Seville is the capital of Seville Province and Andalusia in Spain. For tourists looking for traditional treasures in Spain, Seville holds cultural landmarks so significant that many have World Heritage Site status. Cultural havens such as Triana and La Macarena burst with tradition.
Tenerife
Situated in the Canary Islands, Tenerife is one of Spain's most popular beach destinations. The islands boast a European holiday atmosphere complete with fine beaches, monuments, museums, parks and much to see and do.
Valencia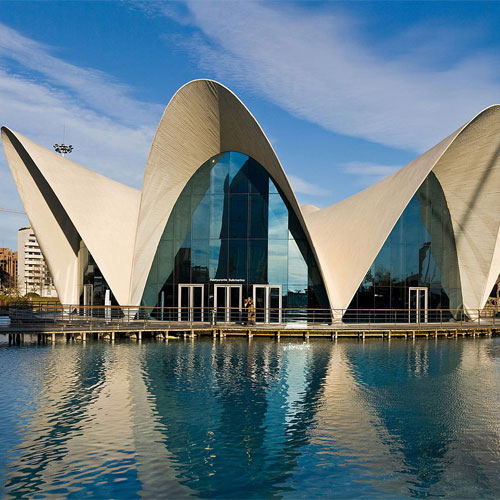 Valencia is one of the largest cities in Spain after Madrid and Barcelona. It's also the first city where paella simmered away over a wood fire.
Vigo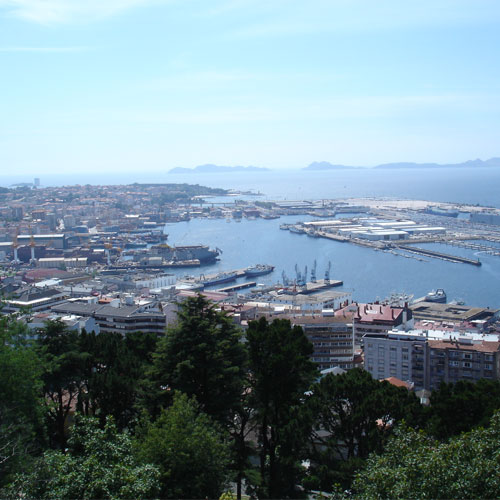 Vigo is the largest city in Galicia, and it is also Spain's main fishing port – its quays and wharves stretch for almost 5km along its shoreline. It's the gateway to the Atlantic from Galicia, and offers a delectable combination of ancient history, beautiful beaches and picturesque surroundings.
Have your say on the Spain
Share the News!