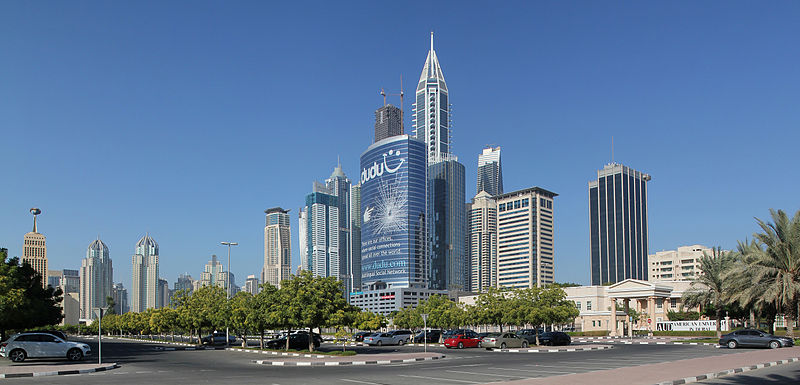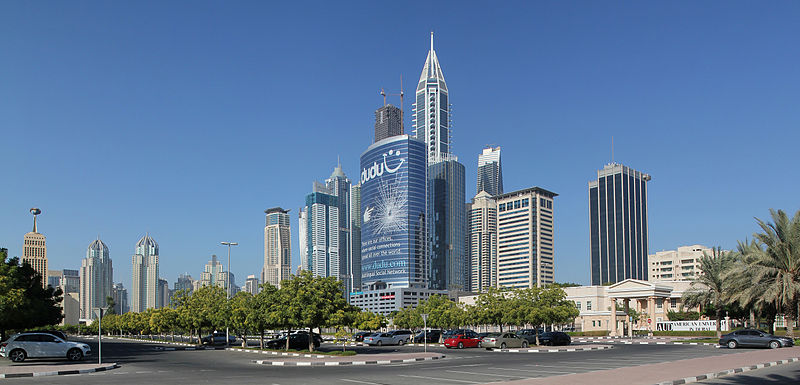 Dubai is a hyper-modern city with the genuine Arabian mystique. The Arabian city is has become one of the most visited cities in the world.
As a Nigerian citizen, you can enjoy the bliss of travelling to Dubai with minimum worry. It is very easy to obtain Dubai visa and we are not surprised at the way Nigerians are travelling to the city. Either you are travelling for business or tourism, you will be amazed at how quickly you can obtain your visa without any stress. Travelstart Nigeria offer Dubai visa service and we are proud to provide you with detailed information on how to apply for Dubai visa.

Before you can apply for a Dubai visa, your passport must be valid for at least 3 months from the date of entry if you are staying up to 3 months. If your stay will exceed 3 months, your passport must be valid for at least 6 months from the date of entry.
If you don't have a Nigerian Immigration passport, you can easily apply for one online or go to the nearest Immigration office in your city or state.
Types of Visa
There are different types of visa for entry to Dubai and other UAE cities.
1. A 96-hour visa, which is valid for 4 days and it is not extendible. This type of visa is usually for transit passengers stopping at Dubai International Airport DXB for a minimum of 8 hours. Your passport must be valid for at least 3 months before a 96-hour visa can be obtained. A 96-hour visa can either be obtained via your travel agent or airline. Emirates Airlines offer passengers Stopover Arrival package.
2. Tourist visa is usually valid for a maximum of 30 days and you can extend for an additional of 30 days for a certain sum.
3. Visit visa is usually valid for a maximum of 90 days and it is not extendible. The visit visa is granted to travellers coming to Dubai to visit their family or coming on a long-term business visit.
Visa Requirements
Nigeria Immigration Passport
Photocopies of your ID Card and passport (Including valid and expired visas)
Visa application form ( which must be filled out in detail ( block letters) and signed by the applicant)
A copy of a confirmed Itinerary ( Round trip tickets) Visitors without a Return ticket might be refused entry at the airport.
Proof of health insurance
Proof of Financial status – a copy of your recent bank statement.
For Tourists: A letter from your employer, stating that you have been granted a leave and that you will be return to your job when you get back. If you are self employed, include a copy of your business registration and tax documents.
For visitors visiting a relative or friend, you must provide a letter of invitation from your host, the letter should include the contact information of your host, address, signature and date; a copy of their UAE passport information page or residence permit or National passport information page.
A copy of hotel reservation.
Valid visas in expired passports are accepted if your new passport is available.
How to Apply for Dubai Visa
You can apply for a Dubai visa through a tour company, travel agent or a UAE resident.
You can also apply for a Dubai visa via Travelstart Nigeria.
Visa Fees
Dubai visa fees varies. The cost of the visa depends on the period of stay in Dubai. Visit here for more information on Dubai visa fees.
Visa Processing
Dubai visa processing time is between 2 to 8 days depending on the type of visa you want to obtain and also subject to Dubai immigration approval. If you are applying for a 2 weeks tourist visa, the visa processing time is between 2 to 5 days.

If you have any questions about how to apply for a South African Visa, please let us know in the comment box below.
Related articles across the web