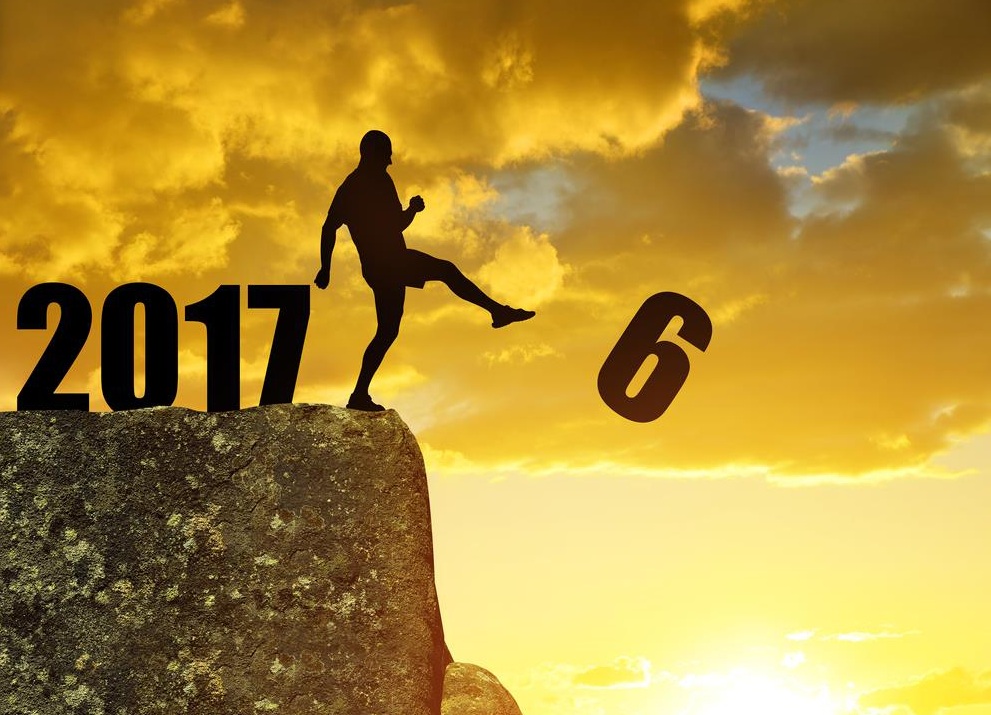 As we step further into 2017, we are all bursting with resolutions and goals, hoping that the new year will bring more joy, excitement, travel adventures and thrilling travel experiences. It's worth mentioning that 2016 was quite challenging and rewarding as well for our Travelstart Nigeria Team. Our diligent Travelstart Nigeria team as a whole worked hard to make your travel plans easier and simpler. Let's highlight Travelstart Nigeria's 2016 achievements in retrospect.
Our Competitions
3 Nights in Abu Dhabi for 2
Thanks to Etihad Airways, Travelstart Nigeria launched a competition worth 1.5 million Naira "Win 3 nights in Abu Dhabi for 2″. Winners were graced with 2 return tickets to Abu Dhabi with the visa costs covered, plus 3 nights accommodation for 2 including breakfast. Our lucky winner was Tunde Oyeyemi.
The UEFA Euro trip 2016
In July we had a competition on The UEFA Euro trip 2016 where contestants could enter by sharing the page of the country they hoped would win the Euro 2016, using #Eurotrip. Also, weekly winners of ₦15000 flight vouchers were announced each Friday on our Facebook Page.

Once the tournament was over, a draw took place to announce the winner of the main prize, who was Ibitola Adeola. He was awarded a grand prize which included a trip for two to the incredible Istanbul on Turkish Airlines and 7 nights accommodation at Sura Design Hotel and Suites, including breakfast daily.
If you'd like to participate in our exciting competitions in 2017, stay connected to our social media pages for updates on all the incredible prizes we have lined up!
Our Campaigns
In July we offered N3,000 discount on local flights and N10, 000 off international flights for our Travelstart subscribers. The followers on our social media page and subscribers to Travelstart newsletter were entitled to this offer.
So what are you waiting for in 2017? Stay connected, sign up for our newsletter to catch up with our latest travel stories and exciting discounts.
Black Friday
We offered massive discounts on airline tickets from major carriers with up to 25% flights plus free protocol services, in November 2016.

Our Blog
Nigerians love travelling, therefore it was no surprise that our most read articles had to do with visas, places to hang out and adventurous places to visit. 
Most Read, Shared & Liked Articles
How to Get Your Visa Approved by Foreign Embassies
We understand that the visa application process is quite tedious, that's why, we revealed 7 secrets on how to get your visa approved by a foreign embassies.
5 interesting things to do in Lagos
And yet again Nigerians proved that they love the city of Lagos so we shared tips on how best to experience the beautiful city of excellence.
Islands of Tuvalu: 5 interesting facts
We unleashed the hidden gem and beauty of the Islands of Tuvalu.

Nigerian Airports: 92% dissatisfied
We also carried out a survey on Nigerian Airports to get the public's opinion on their most recent experiences.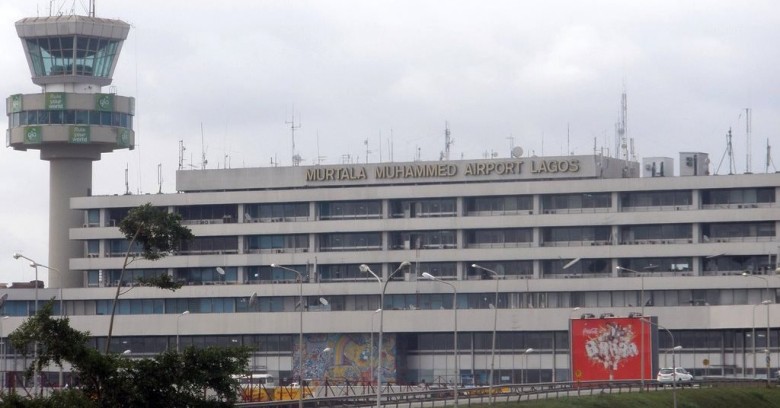 Travelstart's karaoke night competition
The Travelstart team received a special mention from Shaunz bar during our team building karaoke night. Our Karaoke Night Competition was a great way to discover the hidden talents in some of our colleagues who are normally very focused during work hours.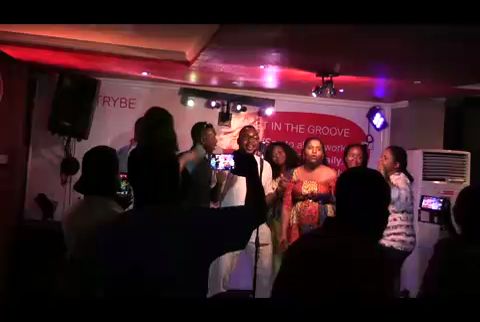 Explore East Africa with one visa
Nobody likes the hassle and stress of visas, this article aimed to highlight the best way to explore East Africa with only one visa.
5 places for an incredible family adventure this Christmas.
 We shared incredible places that catered for everyone in the family and were certainly worth visiting over the Christmas holidays.
In the News…
Travelstart Nigeria Launched Interswitch Payment Gateway– In a quest to make travel simpler with easy payment methods for our customers, we partnered with Interswitch and it has created multiple payment channels for our customers.
Travelstart appoints Philip Akesson as country manager, Nigeria.
Philip Akesson our new country manager came on board in June 2016. Since his arrival, there has been tremendous strategic growth and great improvement in the Travelstart Nigeria team as a whole.
We were…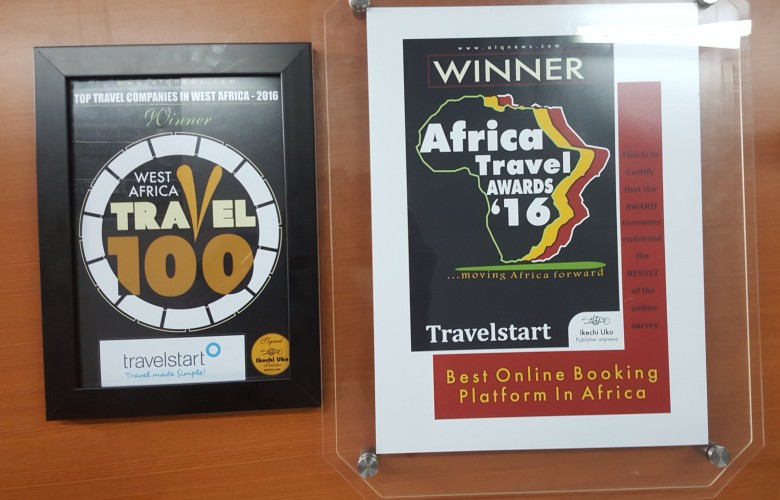 We ended the year in a grand style with a "Boat Cruise Party" that appreciated and commended the good efforts of Travelstart Nigeria team by making the year 2016 a successful one!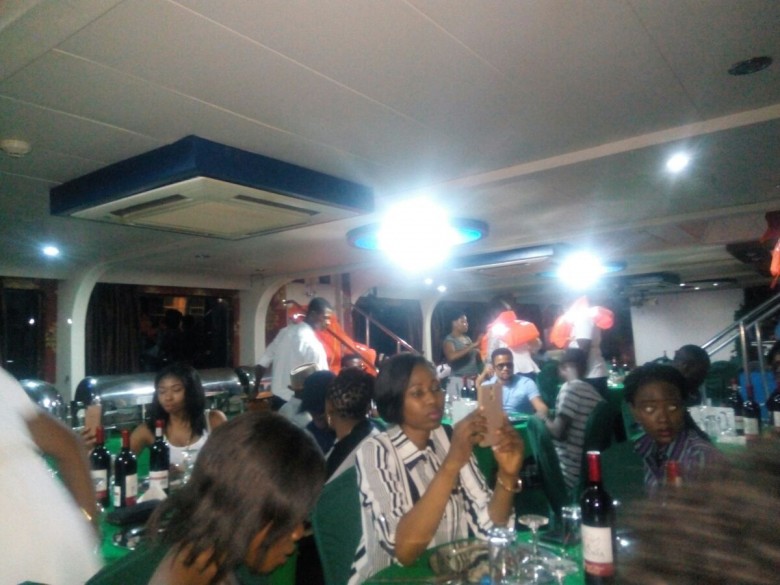 We all at Travelstart Nigeria wish you all a new year filled with adventure. Learn new things, visit new places and be happy! -INNOCENT, Uchenna D., Manager, Social Media
 Remember life is short, travel now, explore as much as you can!
So, what are your 'travel resolutions' for 2017? Share your favourite articles from 2016 and what you'd really love to see more of!
Related articles across the web