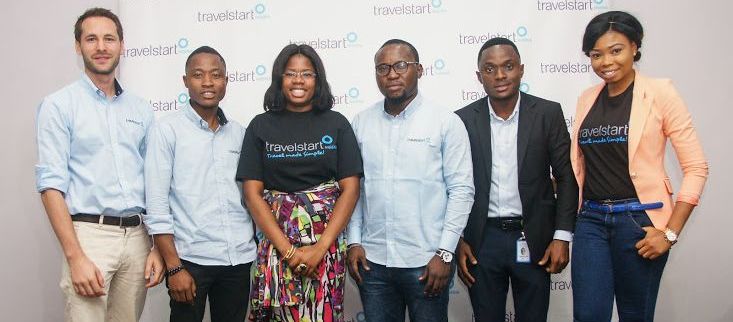 Last month, (June 21) we hosted our first Affiliate conference at the luxurious Ibis Hotel Ikeja for Travelstart's  formidable Affiliate members. While we don't want to toot our own horn – we have to say, it went pretty well! Not only did we get great feedback from the Affiliates but also got featured in many top newspapers and online media in Nigeria; like BusinessDay, The Nation, Marketing Edge, Brandcrunch, Brand Com and more.
Travelstart's Affiliate programme offers lifestyle bloggers, established travel agencies and aspiring (travel) website owners the opportunity to sell flight tickets in partnership with Travelstart. The programme allow our partners to be creative and focus on getting customers to purchase flight tickets from their website while the affiliate builds their business and strengthens their brand through the affiliation with Travelstart. Becoming an affiliate  provides website owners an opportunity to make more money for their businesses!
The Travelstart Affiliate Forum was introduced as part of our marketing initiatives to continue to build and foster our relationship with affiliates as well as educate and enlighten them on relevant topics. The maiden edition saw an impressive number of 50 Travelstart Nigeria Affiliates in attendance!
Here are few things that made the event truly special…
We were honoured to meet our Affiliates.
This was a true pleasure for us! They came from not just Lagos but outside of Lagos to spend more than four hours with us. The additional benefit of the forum was to give our affiliates the opportunity to interact with us, as a company. Yes, we have met many of them one-on-one in our office or online for those who live outside of Lagos BUT the event on June 21 helped them put names and faces behind the new leadership team at Travelstart Nigeria. The event at Ibis allowed us to iron out some kinks in the program as well as brainstorm on how to make the program better. We all left feeling fulfilled that the day's objectives were met!
The event's infectious energy.
Beyond our imagination, the Travelstart team and affiliates present built an incredibly impressive energy – which climaxed especially at the end after we had concluded the question and answer session. The affiliate members were excited as we all posed for the pictures, took selfies and of course as company culture dictates our signature, BOOMERANG! 🙂
The content covered.
The experience at the Affiliate Conference was quite a great success as it really felt like the team at the event had gone out of their way to attend to every possible detail. The forum began with opening remarks and introduction by Alimi Azeez, Affiliate Manager, followed by an insightful speech on Travelstart by Philip Åkesson, Country Manager Travelstart Nigeria.
Philip Åkesson described the forum as a strategic meeting with the aim of empowering the Affiliates by providing company updates and ways for the Affiliates to earn more commission. Åkesson stated that the Affiliates are major stakeholders and business drivers for Travelstart Nigeria to achieve its goal of becoming the number one online travel agency in Nigeria.
"With our core mission to fix travel in Africa, Travelstart is the largest online travel agency in Africa with Head Office in South Africa and offices in Egypt, Dubai etc., we need the expertise and partnership of our Affiliates to penetrate and win in the Nigerian market" he said.
Also speaking at the event, the Commercial Manager, Travelstart Nigeria, Bukky Olowude revealed that the brand is ready to invest more in marketing communications specifically offline to make the job of the Affiliates much easier thereby increasing their revenue.
Finally we had a session on Search Engine Optimisation(SEO) with Uchenna Innocent, Digital Lead (Travelstart Nigeria).
In course of the forum, the major areas focused on were;
Travelstart Affiliate programme.
How to attract more customer to your platform.
How to earn better commissions on your bookings.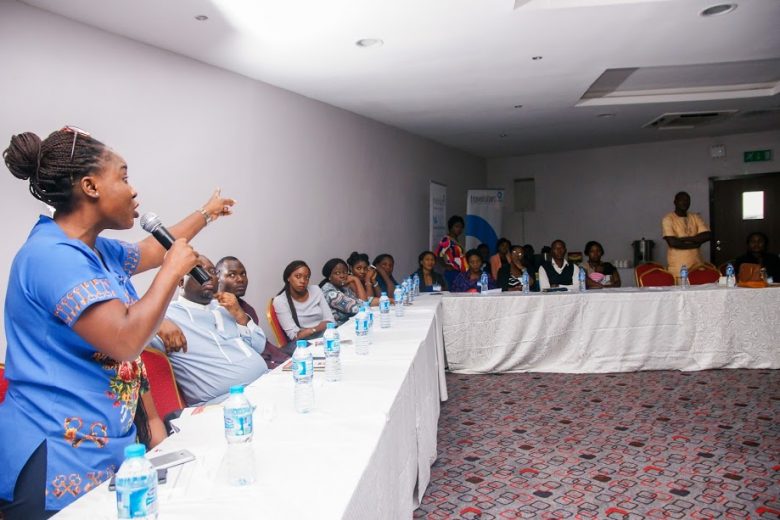 The whole experience – on top of the great content covered – really got people talking, and we are sure it's going to contribute to Travelstart long-term positioning as a market leader. We even got a cake from one of Affiliates the next day, to say thank you to us for hosting such a wonderful event.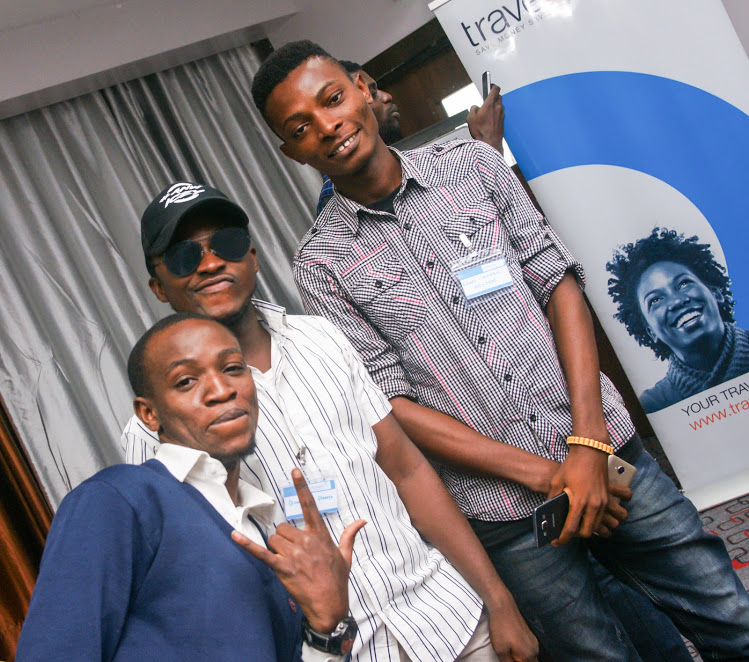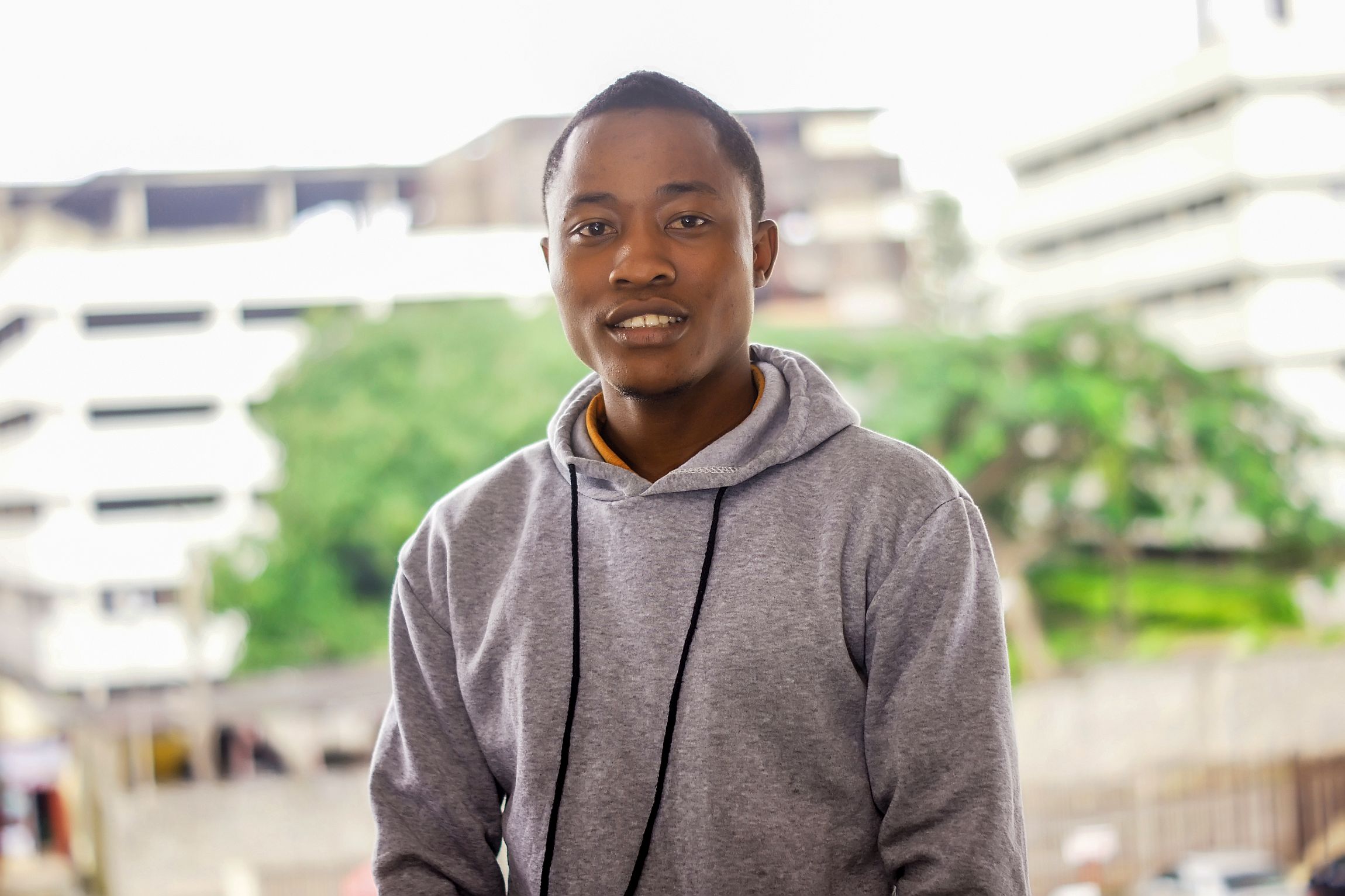 Follow me here for travel tips, destination reviews and much more. Don't forget to sign-up for our newsletter so you don't miss our amazing deals and updates