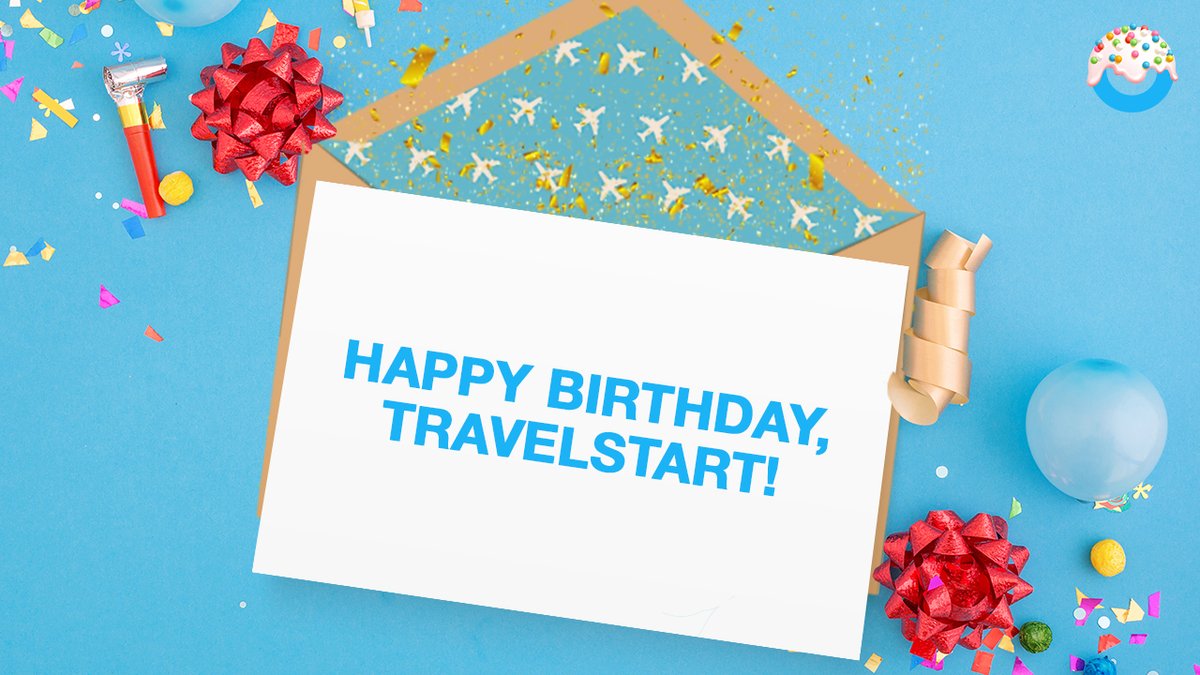 Last week, Travelstart celebrated its 11th birthday! Hurray!!! While we don't want to blow our own trumpet we can proudly say we've achieved so much these past few years across Africa. Yes, we only opened our doors 5 years ago in Nigeria but as a company, across Africa, we are 11 years old. Since our establishment in 2006, we have opened up offices in Dubai, Egypt, Kenya, Nigeria etc.
Thank You to Our Airline & Affiliate Partners
Travelstart has grown to become Africa's leading online travel Agency. We proudly give our customers the ability to book easily and pay online on our user-friendly website. Reaching our 11th year anniversary is the combined achievement of many who have worked for and alongside Travelstart over the years, including, our customers, airlines and affiliates. We take great pleasure in thanking them – and you – for the part you have played in our continuing story. To celebrate this milestone, we delivered 20 cakes to 15 different airlines and 5 of our affiliates. The airlines include South African Airways, KLM/Air France, Etihad Airways, RwandAir, Kenya Airways, Egyptair, Ethiopian Airlines, Qatar Airways, Air Côte d'Ivoire, Royal Air Maroc, Virgin Atlantic, Turkish Airways, Medview, Air Peace and Dana Airways.  While the 5 affiliates we visited were; Jumia Travel, Hotel ng, Trip ng, Graced Holidays and Mykelite.
Day 1: August 28th, 2017
Travelstart with Rwandair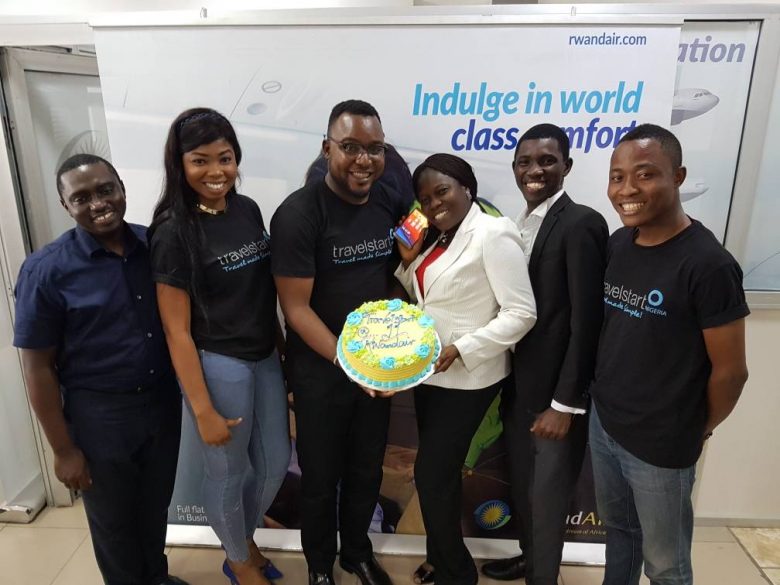 Travelstart with Qatar Airways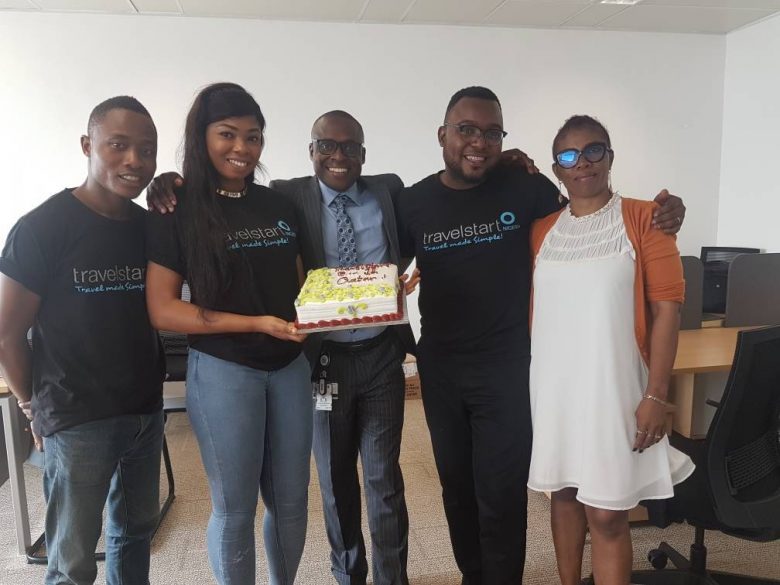 Travelstart with Turkish Airlines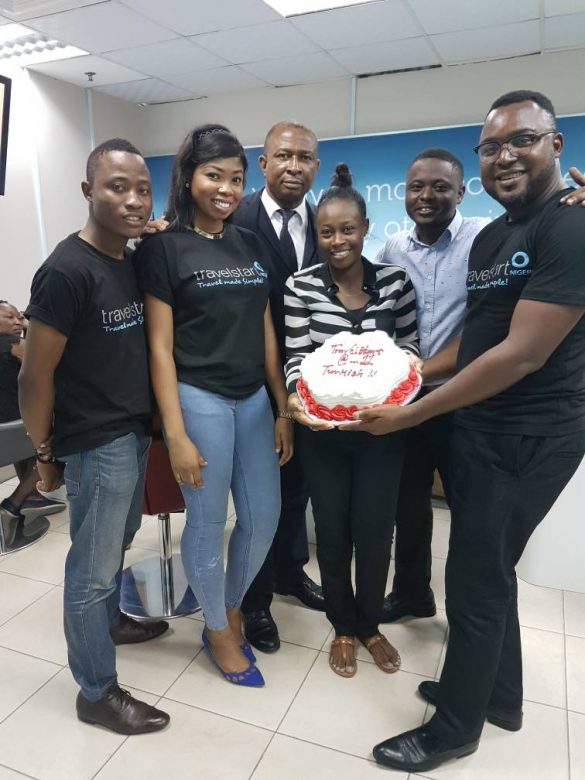 Travelstart with Air France – KLM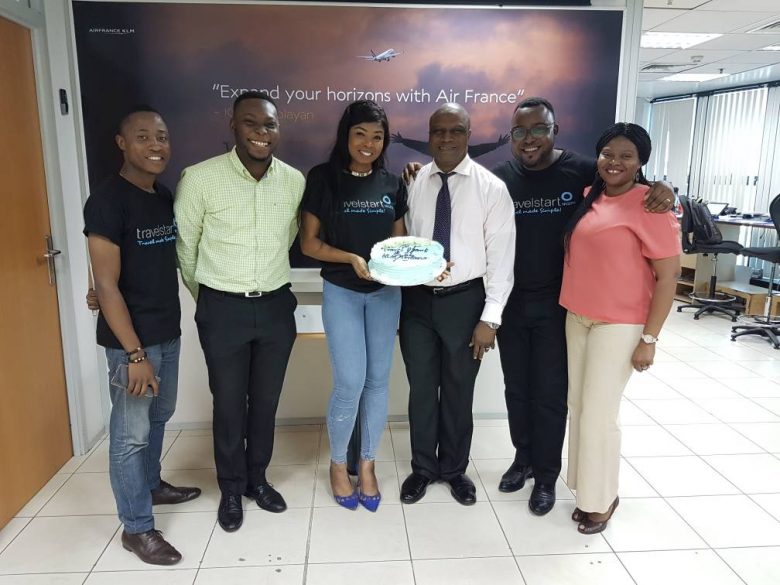 Travelstart with EgyptAir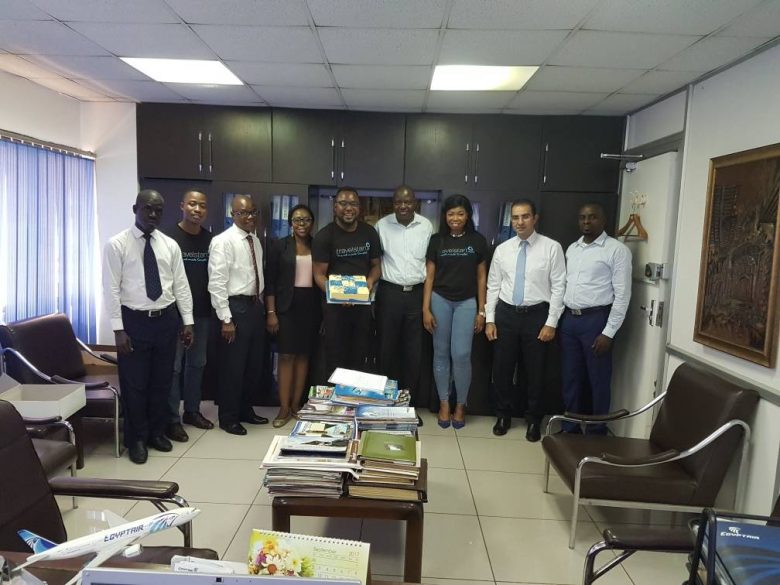 Travelstart with South African Airline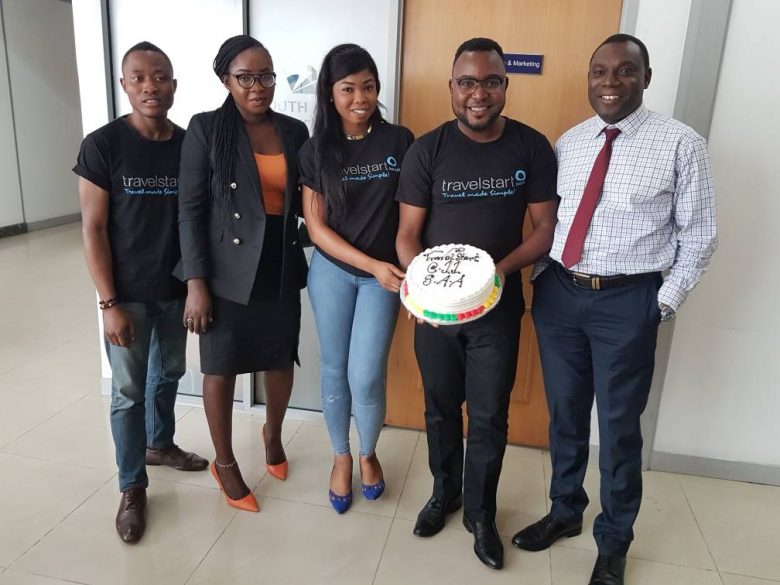 Travelstart with Kenya Airways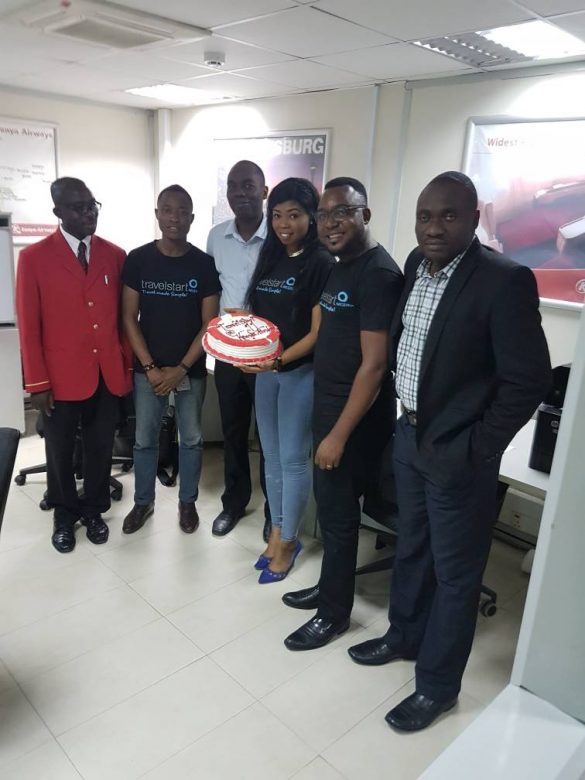 Travelstart with Ethiopian Airline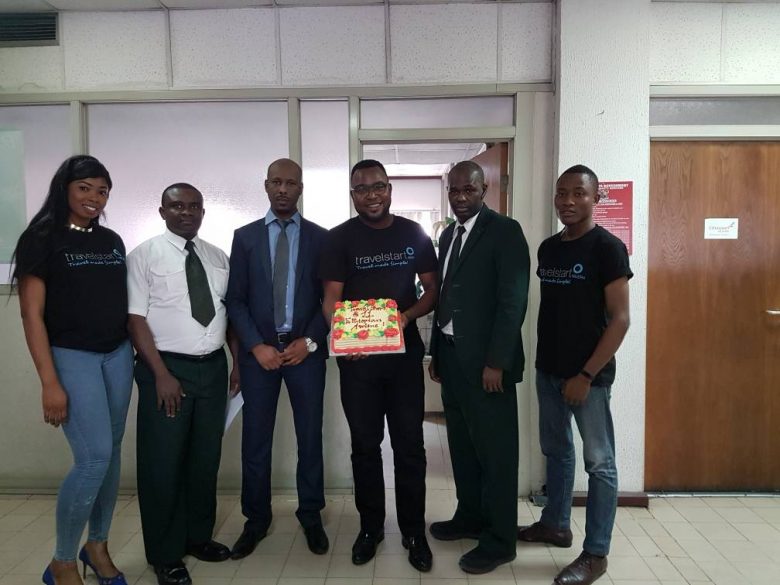 Travelstart with Royal Air Maroc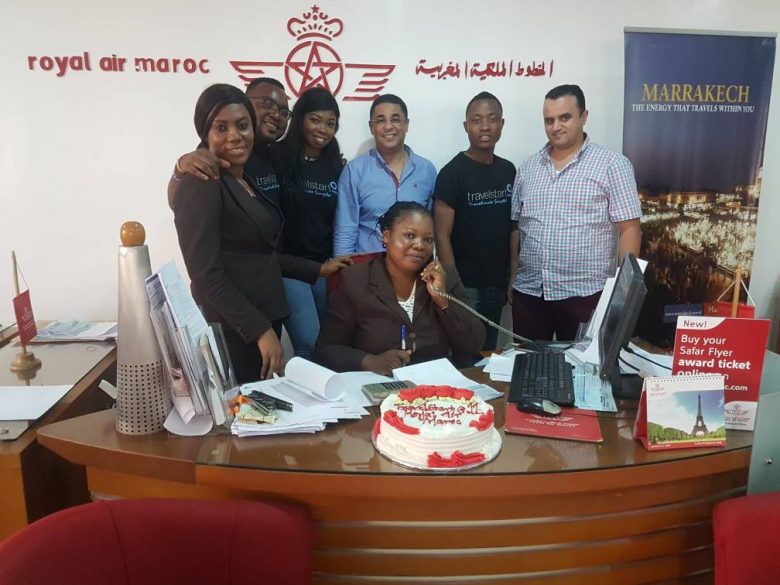 Behind a successful organisation, is a successful team!
The Travelstart team wasn't left out! We celebrated our birthday with small chops, drinks and cake. We can outrightly say that the ever-resilient Travelstart Team is the backbone of the continuous growth. Our amazing team continues to work selflessly every year to make sure that our customers are experiencing the best service. Our dedicated agents work diligently to assist customers with any changes, queries or concerns they might have when it comes to the booking process. This way, our customers can focus on the fun stuff such as what to wear to dinner during their trip?
Day 2: August 29th, 2017
Travelstart with Virgin Atlantic

Travelstart with Dana Airline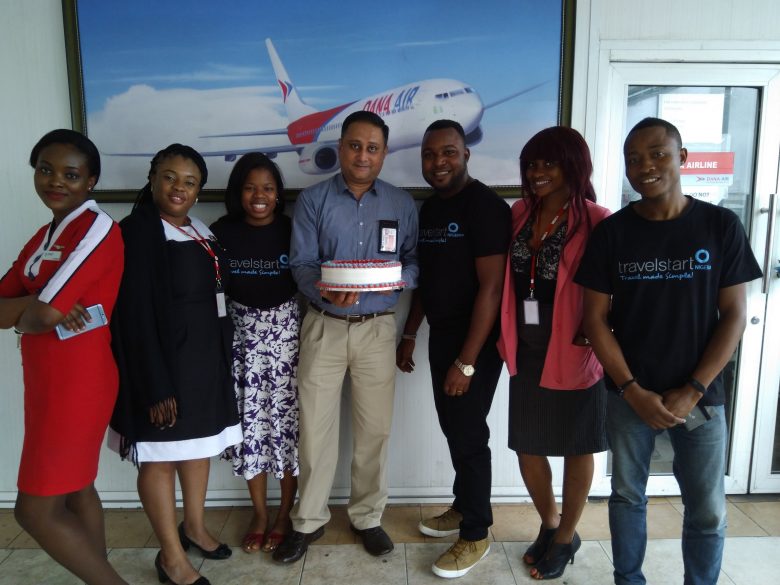 Travelstart with Medview Airline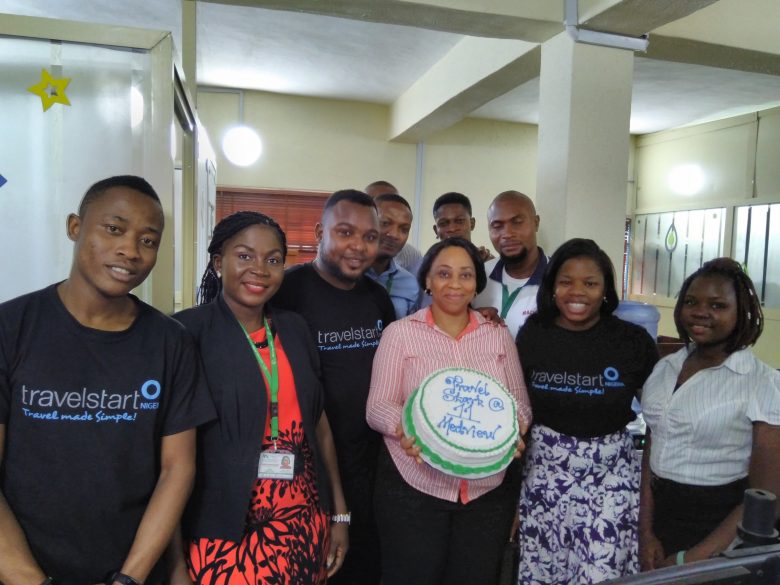 Travelstart with Airpeace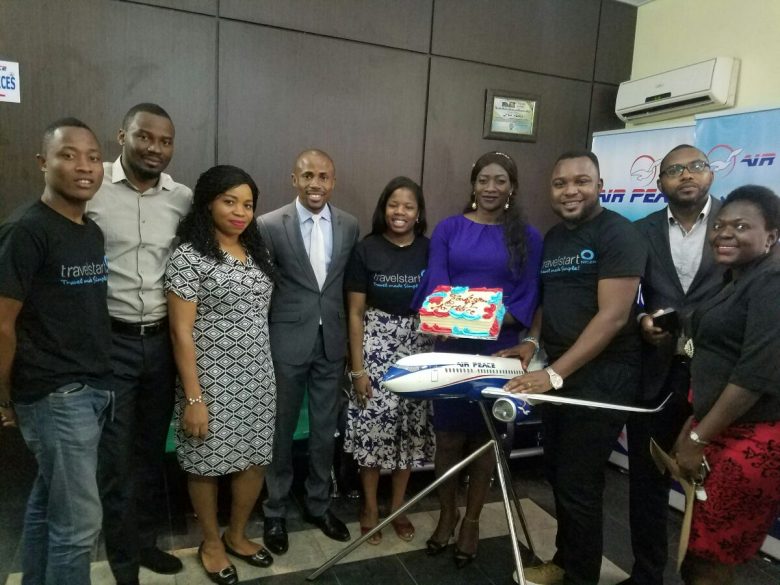 As we mark our new year, we are re-committing ourselves to provide better customer services and providing more easy to use tools to aid the simple booking process. If you have a suggestion, please share with us how we can serve you more.
Day 3: Aug 30th, 2017
Travelstart with Air Côte d'Ivoire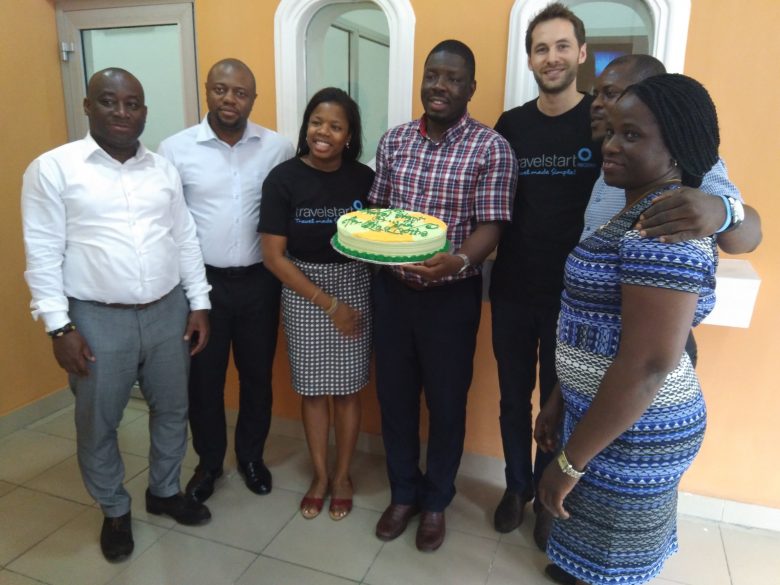 Travelstart with Etihad Airline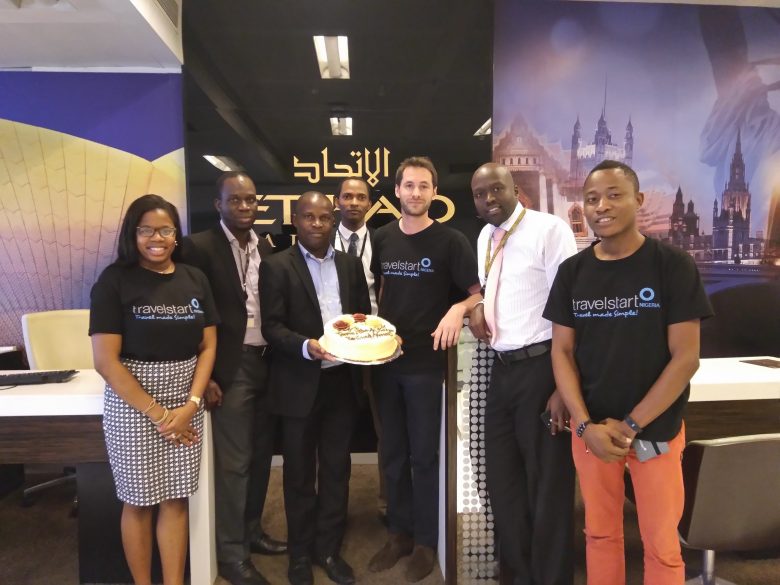 Day 4 with our Affiliates:  Aug 31st, 2017
Travelstart with Jumia Travels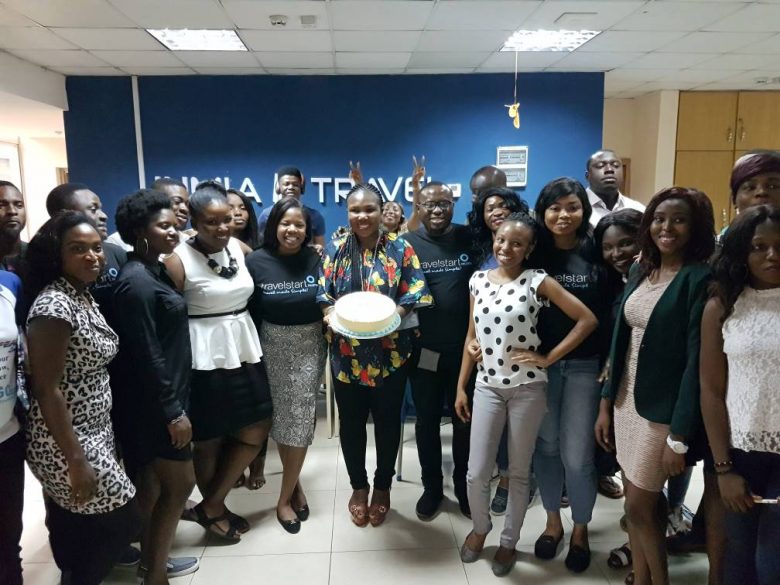 Travelstart with Mykelite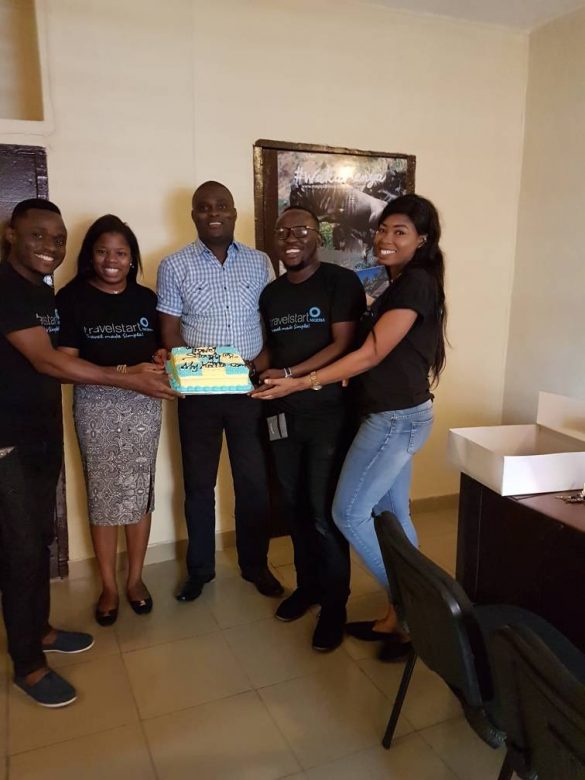 Travelstart with Trip NG
Travelstart with Graced Holidays

Travelstart with Hotels.ng