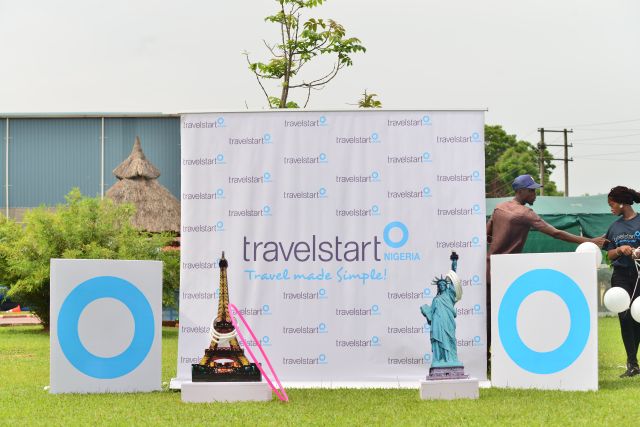 May 27, May 28 and May 29 2017 weren't just dates for us or another public holiday! It marked our first offline interaction where we hung out with our most important assets, you! OUR CUSTOMERS! We stormed Lagos by attending Inspiration FM Dreamworld Africana event at Ajah, Lekki, the Children's day celebration at Ndubuisi Kanu Park, Alausa, Ikeja and the LagosMums Family Fun Day event at Fun Factory, Lekki.
Our team truly proved that "Travel Starts Here" as we introduced prospects to our user-friendly website, affordable flights, our unique access to over 500 airlines that fly to more than 11,000 destinations and our great customer service.
If you were at any of the listed events, then we are sure you saw us! If you weren't there, here is what you missed:
1.

We got to meet YOU! You got to meet US!
This was a true pleasure for us! We not only met prospective customers but also some of our very loyal customers. We usually meet our customers online or at our office but seeing some of them hanging with their families and in a more relaxed environment was great. It helped all of us to get to know each other better.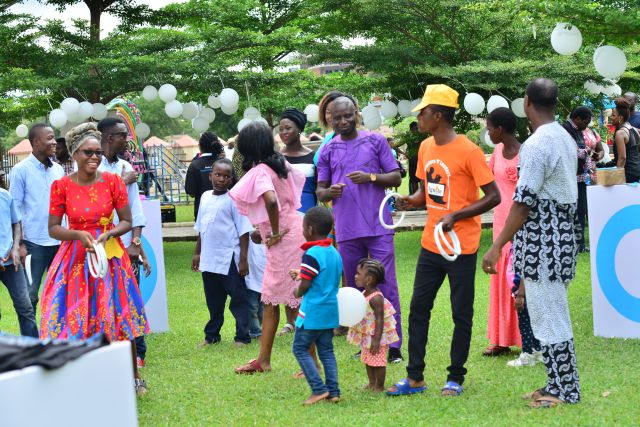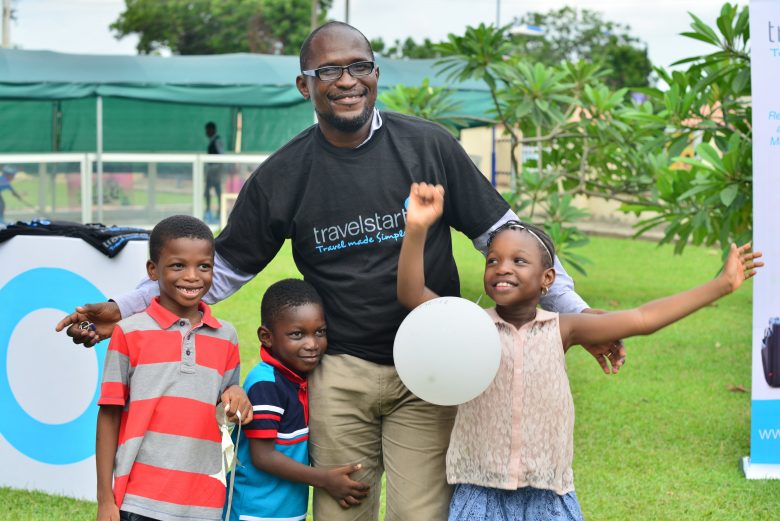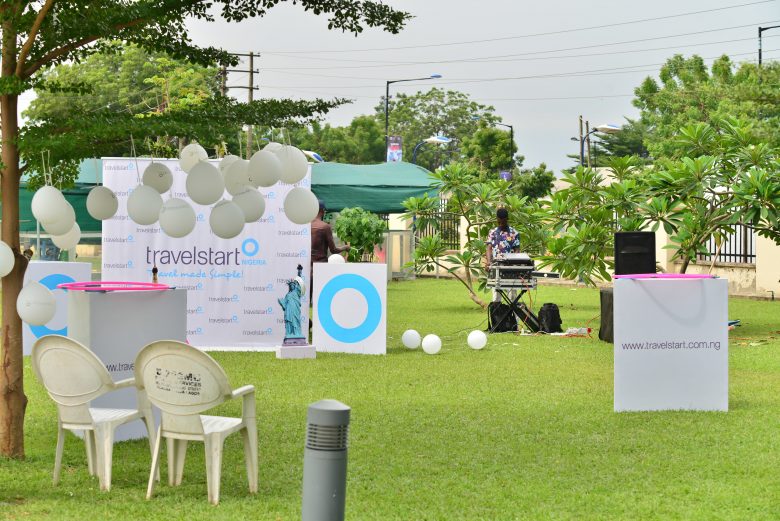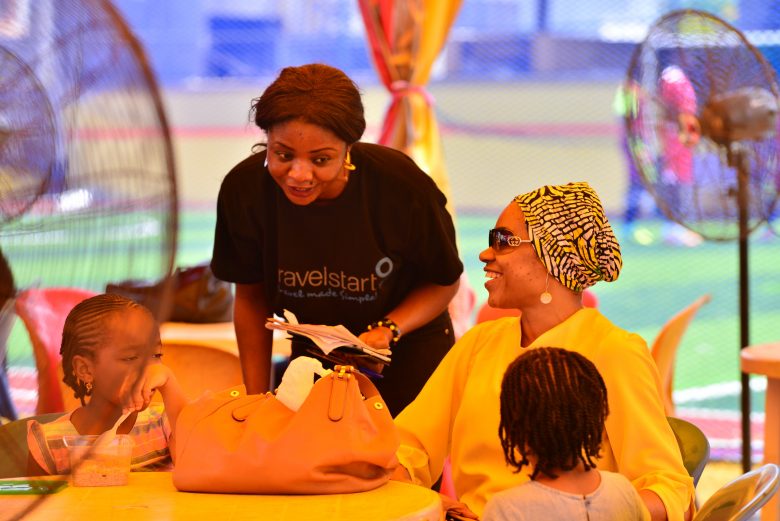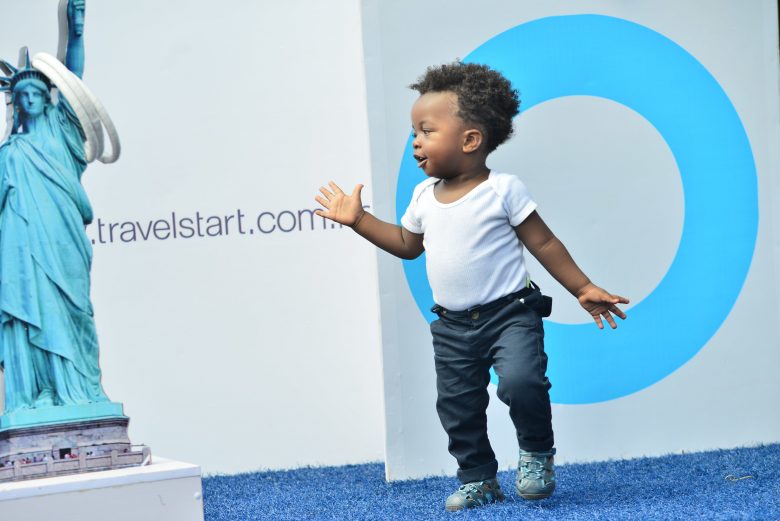 2.

You had a chance to win prizes from Travelstart
Who doesn't love the opportunity to win great and fun prizes! We gave out more than 200 branded balloons to children (big and small) who stopped by our stand, as well as more than 50 branded T-shirts. Parents and children won shirts for participating in our dance competition, ring toss game which included getting 2 rings over our 2 travel icons (the Eiffel Tower and the Status of Liberty) as well as doing the hula hoop for more than 2 minutes. FOUR lucky families walked away with a combined total of N300,000 off their next flight booking with Travelstart.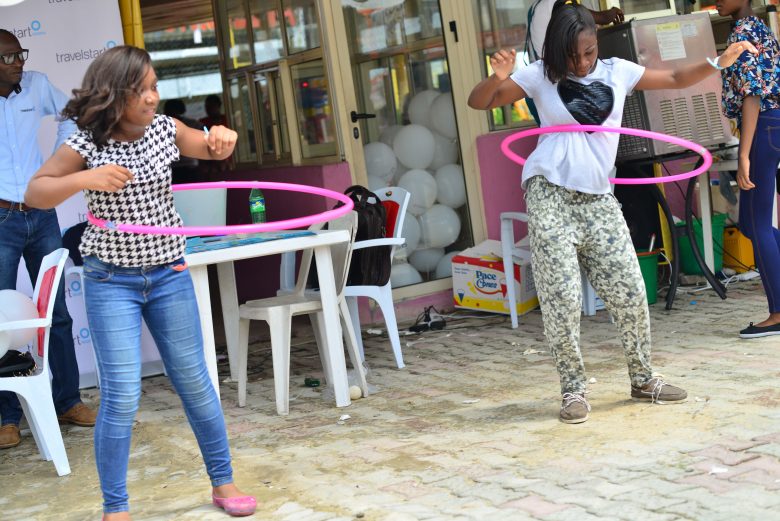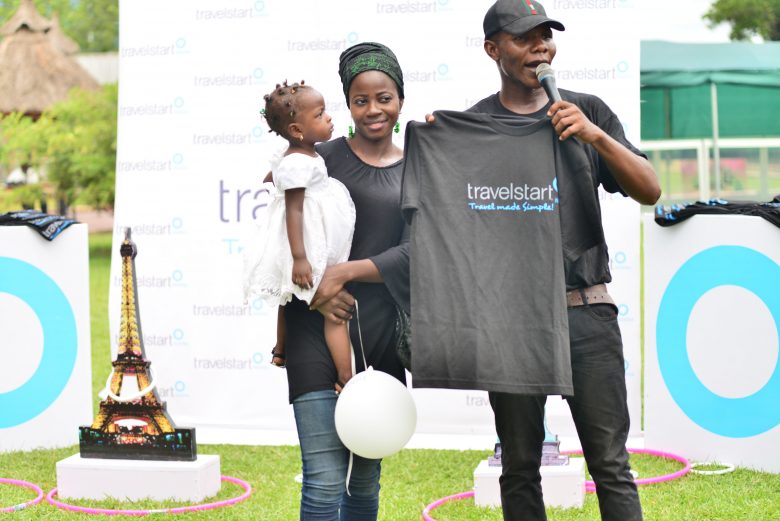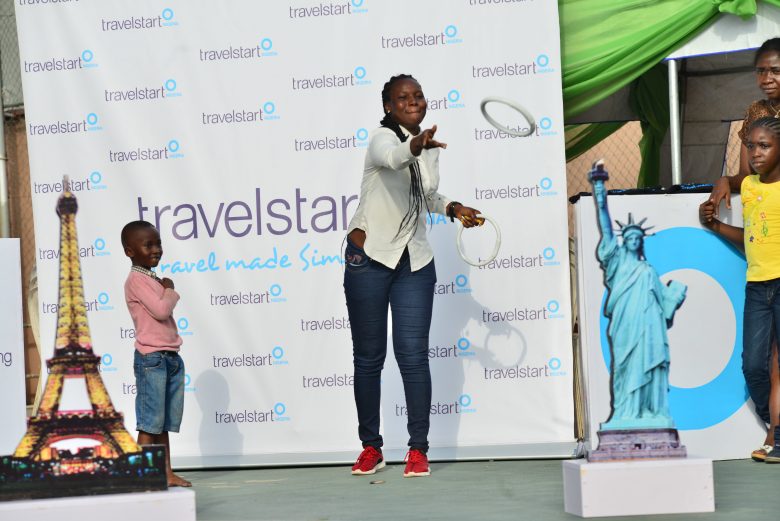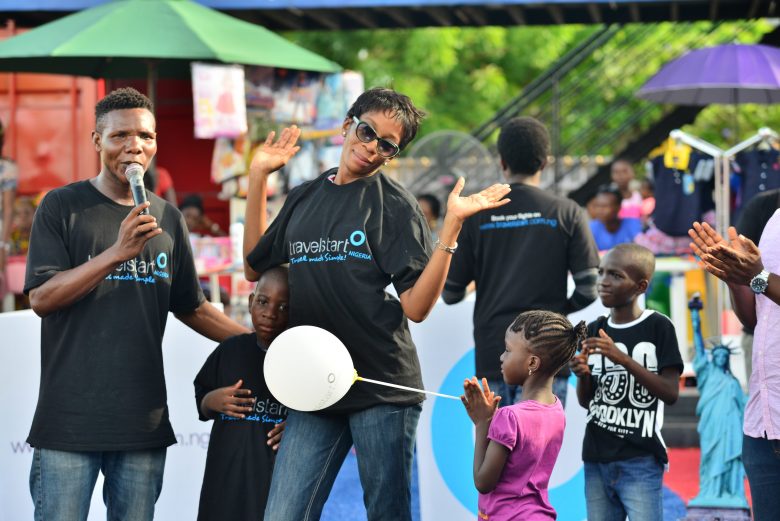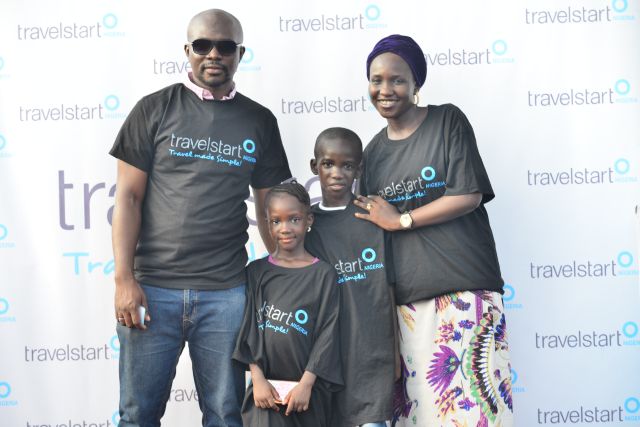 3. 

We got to let our hair down
At Travelstart Nigeria, each one of our team members is part of the family! So not only were we able to hang out with our work family but some of our colleagues also brought their real life families. This was probably one of our favourite team bonding activities!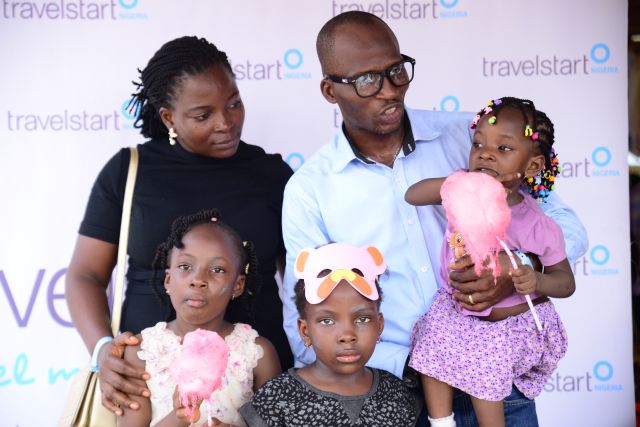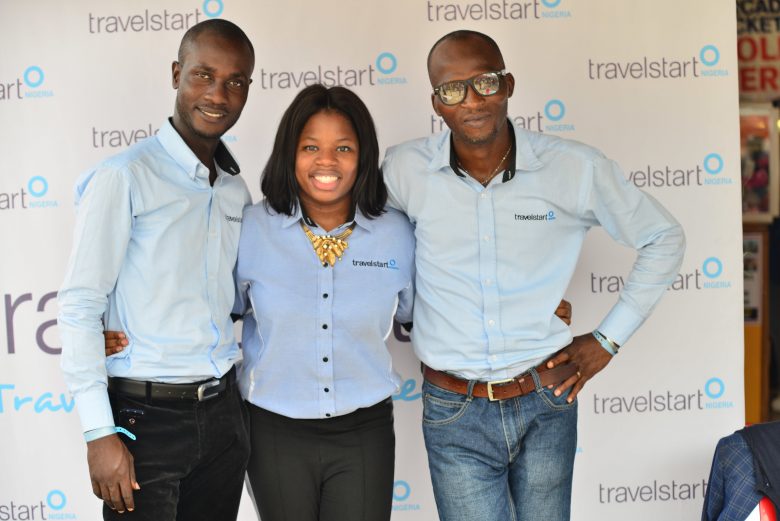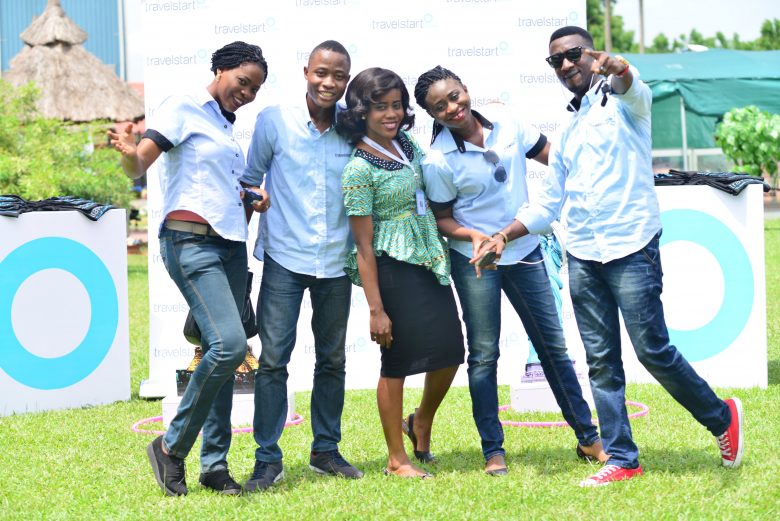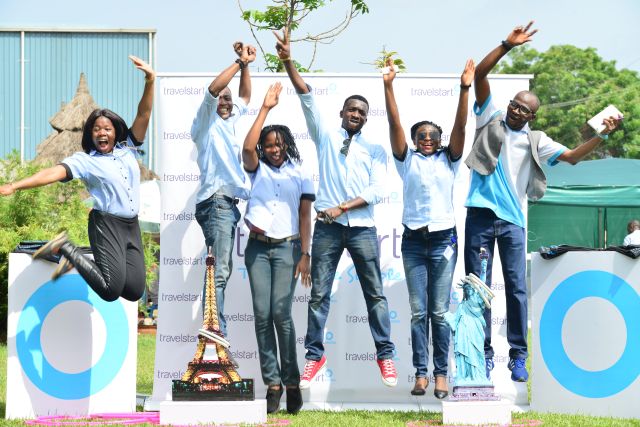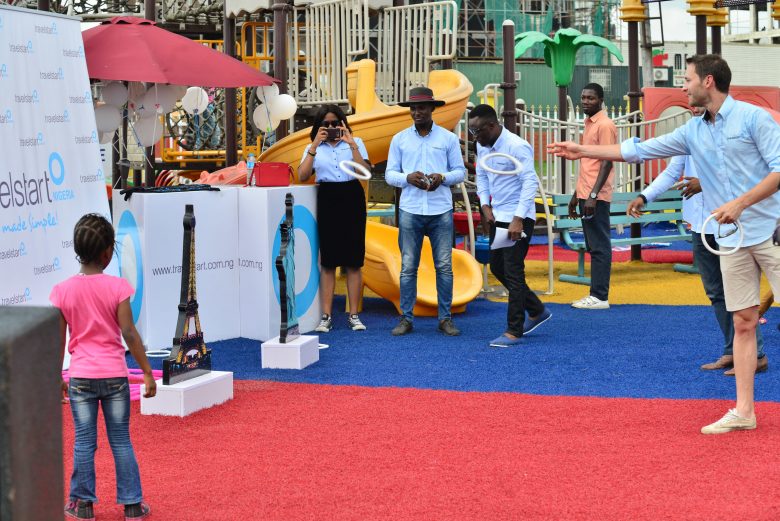 Overall, it was a great event! We are in the process of planning for our next Lagos storm! Where do you think we should go next? What types of prizes should we bring? We invite you to come along. Because Travel Starts Here with Travelstart. Book flight now by visiting www.travelstart.com.ng
written by: Bolanle Obaoye-Adebiyi
All images on this website are properties of Travelstart Nigeria and may not be used without permission from Travelstart Nigeria.