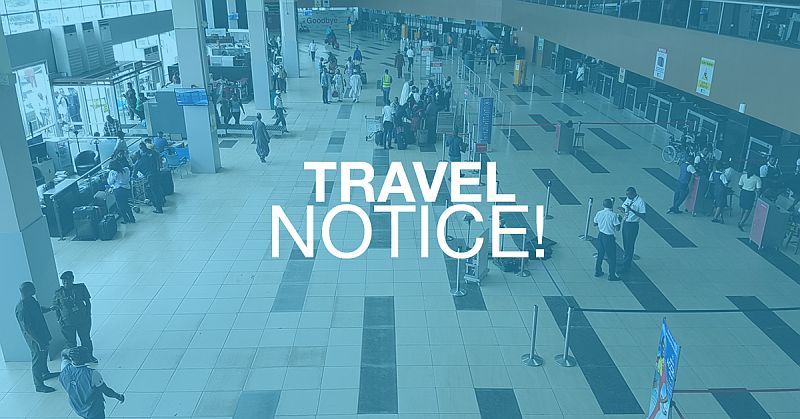 On Wednesday, July 19, 2018, The Federal Government along with the Minister of State for Aviation, Mr. Hadi Sirika announced the birth of a new national carrier, Nigeria Air in Farnborough International Airshow in London.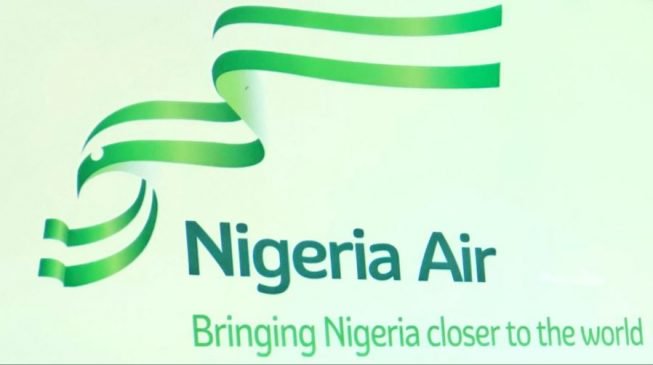 According to the statement signed by the Deputy Director, Press, Ministry of Aviation, James Odaudu, he quoted the Minister of Aviation saying;
"I am very pleased to tell you that we are finally on track to launching a new national flag carrier for our country, Nigeria Air. We are all fully committed to fulfilling the campaign promise made by our President, Muhammadu Buhari, in 2015. We are aiming to launch Nigeria Air by the end of this year."
"This airline is a business and not a social service. It is not intended to kill any airline in Nigeria but complement it and promote it. It must be done in the right way so that it will be here to stay.

"Government will not hold shares beyond five per cent at the topmost. This airline has the backing of the government. Government will come up with funding according to the business case that has been delivered to the government."

"There would not be a single government control of this airline. Not in management, not in human management. People who invest would determine that. We have a policy where employment goes to Nigerians first before it goes outside."We will fast-track our International Air Transport Association (IATA) membership and go through IATA Operational Safety Audit (IOSA) audit soon. We are not afraid to go through this because we have demonstrated that Nigeria is a responsible state."
The airline, set for take-off on December 24, covering no fewer than 81 local, 40 regional and 41 international routes is a national carrier we hope to edge us closer to achieving our tourism goals.