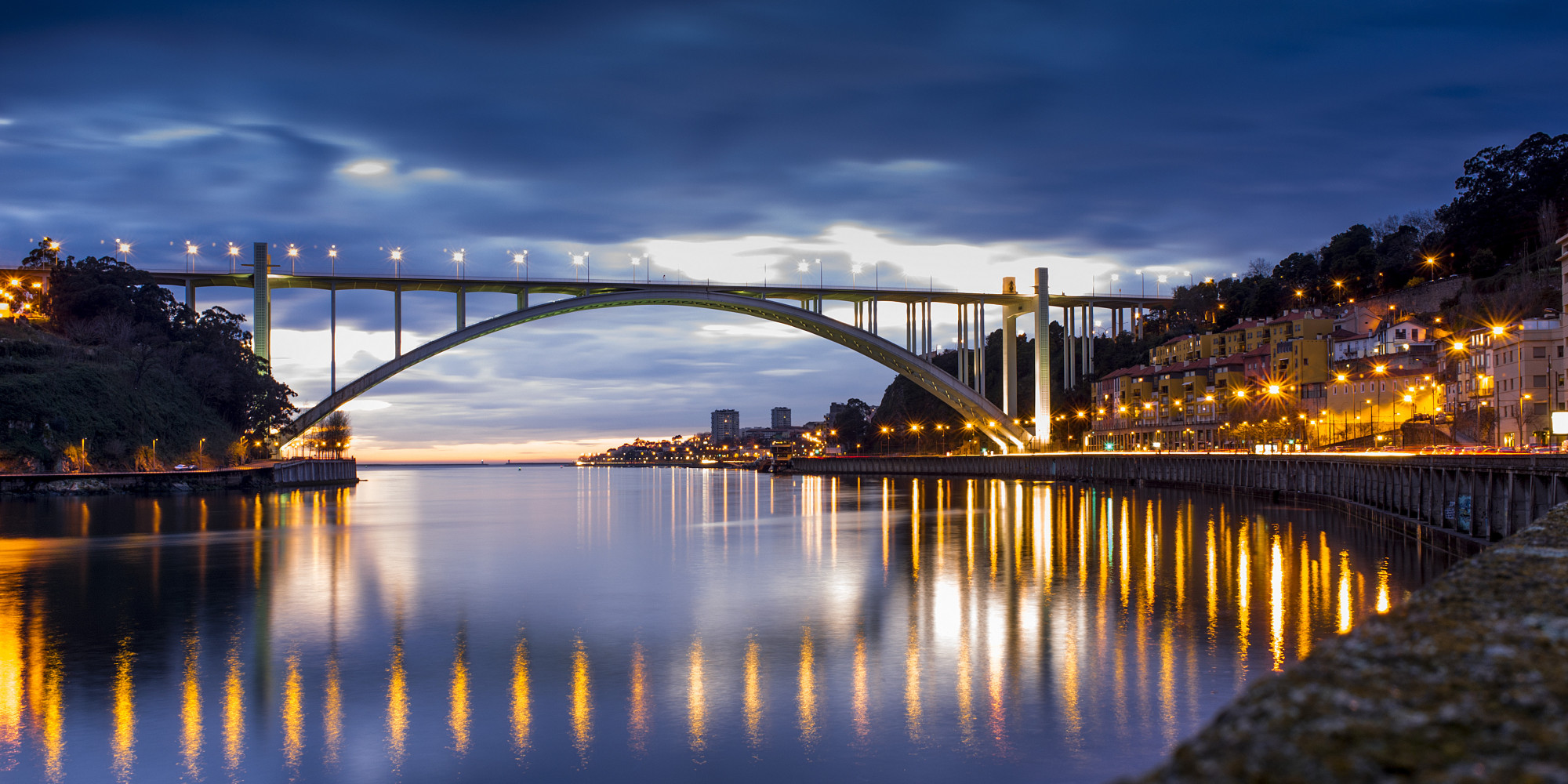 Why you should visit one of these fast-changing destinations…
Word has it that millennial travellers are more interested in exploring undiscovered territories because of the increasing desire for unspoilt and intriguing finds. This year, we've done all the homework for you eager beavers by bringing out the best things to do, along with the places you'll want to see now before they change—forever.
Cuba – Just about everything you can imagine.
Cuba is the first on the list of destinations that are on the verge of losing their distinctive character. Following the death of Fidel Castro and the impact of globalisation, the magnificent, admirable and fun-loving Cuba is fast changing in the line of modernization. Cuba is evolving beyond the expected ballet nights, vintage car jaunts, rumba sessions and smoky jazz cabarets, to myriads of commercial tourist attractions. Visit Cuba now to enjoy an authentic experience of the Northern Caribbean gem before it becomes overly commercialised. Soak up the remnants of the unique culture with unforgettable experiences like salsa dancing with a Cuban or maybe visit the cigar and tobacco plantations that have attracted tourists from all over the world. Try exclusive Cuban dishes like black beans with rice, arroz con pollo (rice with chicken) and ropa vieja (shredded beef). You can also experience the extreme side by jumping off a waterfall like or trek through Alejandro de Humboldt National Park, with local kids doing backflips next to you. Book a flight to Cuba now – just make sure you are all packed and ready for exciting times!
Antarctica – No place compares to this vast white wilderness.
Due to the threat of global warming, Antarctica is one of the places you must visit before it eventually vanishes. No place on earth compares to this vast white wilderness of elemental forces: snow, ice, water, rock. Antarctica is breath-taking and heavenly. Have an experience like no other, whether you're whale-watching across the open sea, spying on penguin families or posing for the perfect photograph in front of an awe-inspiring ice-form. Take a trip to Antarctica now before it melts away!
The Great Barrier Reef, Australia – Will redefine your idea of paradise.
Once you visit this heaven-on-earth paradise, you'd be wishing it could remain forever. It is one of the most beautiful places on earth but is already losing its coral due to pollution. The Great Barrier Reef is the largest living organism on earth, which is 2,000 kilometres long and home to a huge diversity of life forms including coral, various molluscs and fish. Whether you are seeking to fulfil a dream of seeing the magnificent Great Barrier Reef or are in search of a laid-back tropical getaway, it has it all. It's the perfect place for snorkelling, diving or swimming. Take in the breath-taking colours and majesty of the outer reefs on a Quicksilver Great Barrier Reef tour, or visit the renowned Agincourt Reef at the Outer edge of the Great Barrier Reef. Whatever you feel like doing you better set some time aside to explore this blue utopia.
Venice – A city unlike any other.
Venice is truly a unique city, built on the calm waters of the Adriatic 1,500 years ago. The city might lose its beauty due to its deteriorating lagoon. Consisting of 117 islands linked by some 400 bridges and numerous canals that weave their way to the beautiful shop houses, villas and churches. Discover the magical city by taking a stroll along the Grand Canal, which is a great way slowly take in the ancient city.  Drift along the sunny expanses of the Cannaregio canals or maybe explore the boatyards and shop your way through San Pietro di Castello. Don't miss the magnificent Cafe Florian on Pizzan San Marco, one of most beautiful places to enjoy a drink in Venice. Don't forget to take the Vaporetto (Venetian water bus) as a means to get around the city. Visit the stunning city while its legacy is there for all to see today.
The Arctic – Will grip your imagination.
Arctic is a polar region located at the northernmost part of Earth. A stunning site that will grip your imagination although its glaciers are melting as it absorbs more heat, therefore impacting these effects on the region's unique wildlife. So, the time to see it is now—take a luxurious Arctic cruise to see the breath-taking scenery and enjoy all the wildlife and pleasant aspects of the Arctic.  This large polar region is studded with some of the world's favourite animals like the good old polar bear, penguins and the snowy owl and many more beautiful creatures you have to set your eyes on before it all disappears.
Book your flights to any one of these destinations, start planning–it's now or never!
Please share any beautiful places around you that are changing rapidly and are worth visiting before they vanish forever.