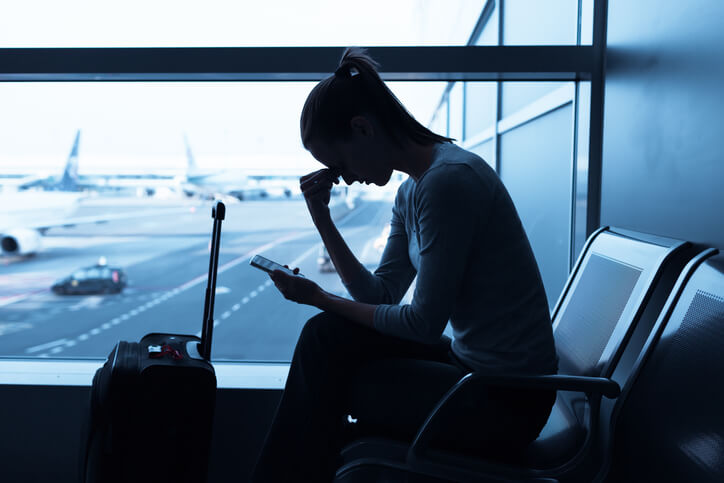 The Nnamdi Azikiwe International Airport (ABV) serving the Nigerian capital city which is frequently visited by over 5,000 travellers daily will be closed from March 8 to April 19, 2017 for renovation. Read our article on Insight to Abuja airport closure. Before the project begins, we have the following tips on how to cope masterfully with travelling in and out of Abuja during this period.
1. Don't Book Evening Flights!
Travellers should avoid flying late for both transportation and security reasons, rather book flights that will arrive at the alternative hubs, Kaduna or Kano Airports during the day. Book your cheap flights on Travelstart 
2. Plan to Stay Overnight or Take a Longer Trips in Abuja
Due to the inconvenience, we recommend staying overnight so as to accommodate those impromptu evening meetings. Have a flexible plan for your journey and make sure you arrive during the day. Book for cheap hotels on Travelstart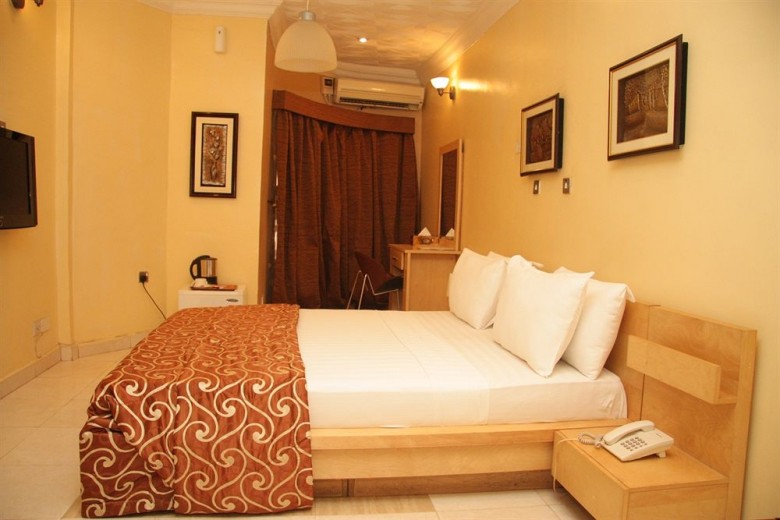 3. Have a Flexible Schedule
Flexibility will help when dealing with diverted travel plans!  To avoid congestion, consider travelling on Saturday and returning on Tuesday when the bulk of holiday goers have moved away from the city, plus you may be able to save on airfare. It is advisable you fly early in the morning so that you can find a convenient connection to Abuja as well as avoid traffic on these alternative routes. Book your flights on Travelstart fares starting from ₦16,000
4. Be Prepared!!
You might find yourself giving up some luxury to get to your destination. According to the Ministry of Aviation, trains, executive buses and helicopter services will be provided as an alternatives methods for getting to and from Abuja
Make sure you take note of these tips during the six-week airport closure so that your trip to Abuja during airport closure will be more enjoyable!
Here is the checklist of flight route during the Abuja Airport closure.
                                Abuja Airport Closure
Airlines
Alternative Hubs
Kaduna
Lagos
Kano
P/harcourt
Enugu
Local Airline
Airpeace
     ✓
Dana
International Airlines
British Airways
     ✓
Lufthansa
     ✓
KLM
     ✓
     ✓
Air France
     ✓
     ✓
Turkish
     ✓
Qatar
     ✓
Emirate
     ✓
Air Maroc
     ✓
Egytair
     ✓
     ✓
Rwandair
     ✓
Ethiopian Airlines
     ✓
     ✓
Egytair
     ✓
     ✓
South African Airways
     ✓
Medview
     ✓
Virgin Atlantic
     ✓
Ethiad Airlines
     ✓
Kenya Airways
     ✓
Do you have any other tips you'd like to share on how to cope during the airport closure? Please share with us.