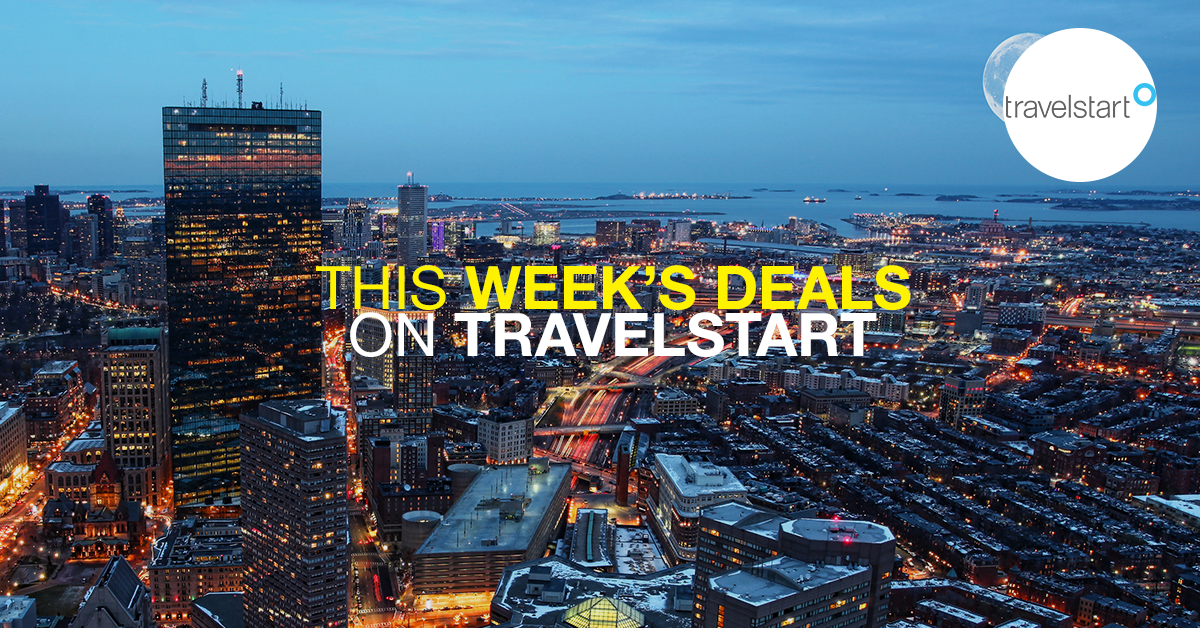 It's a new week and we are keen on brightening it up for you with our affordable flight deals. Whether you're taking a domestic or short haul flight, or thinking of intercontinental and long haul trips at the most affordable price, you'll find it all here.
Visit the beautiful Asian cities this summer with our discounted flight on Qatar Airways. These sales will last until 30th of June 2017 and tickets are valid for travel from 26th of April 2017 until 15th of July 2017. Book here now!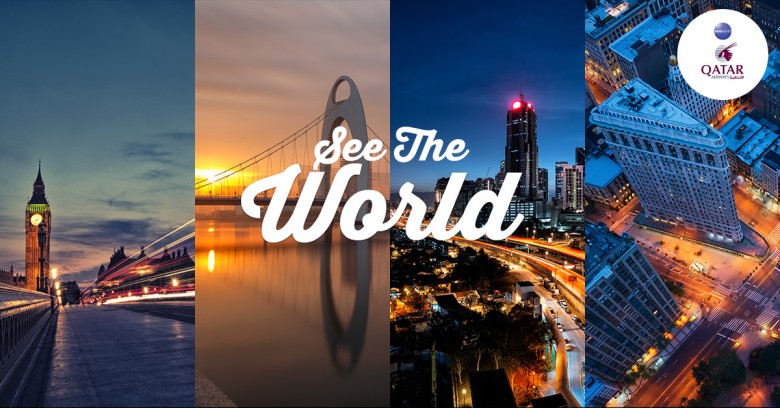 Save more on travel this summer with our exciting deals on Turkish Airline when you explore these beautiful European cities; Oslo, Riga and Milan or you can choose Dubai or Beirut in the Middle East. This offer is valid until 15th of June 2017, tickets are valid for travel from 15th of April 2017 until 15th of June 2017. Book here now!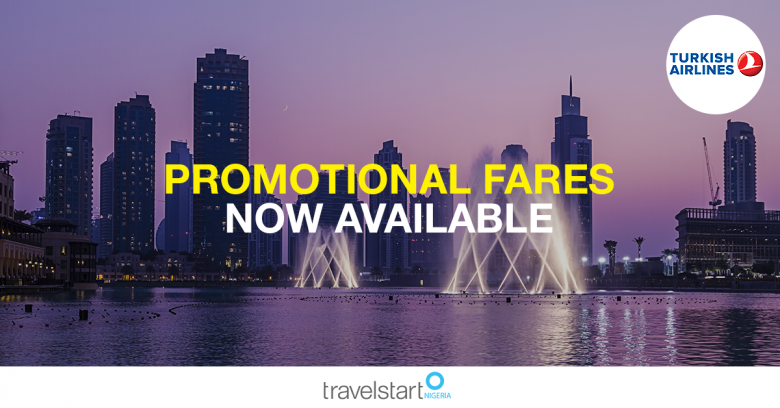 Last chance to enjoy our special "Super Save Sale" this summer on Emirate flights to Kuala Lumpur, Guangzhou, Dubai and New York and Shanghai on both Economy and Business class from now till 13th of June, 2017. The ticket is valid from 16th of June,  2017 until 30th of September, 2017. Book here now!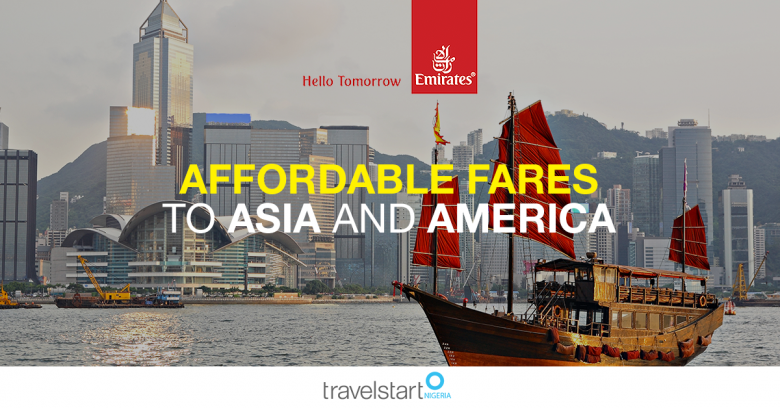 Call us on 08171779366 if you would love to partake in the ongoing deals on Virgin Atlantic flight to London and New York City on Economy and Upper Class. Make a call to book now.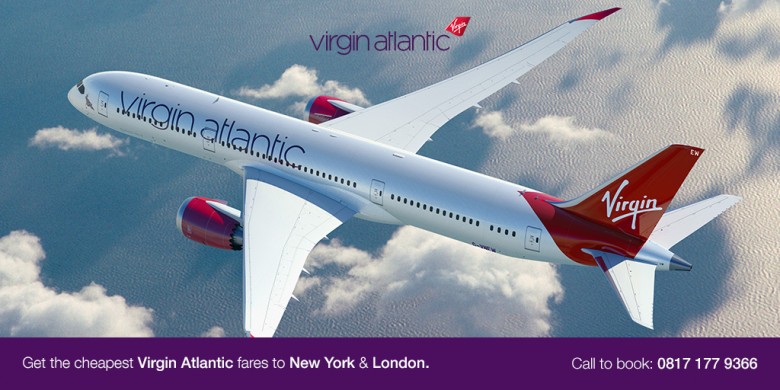 All deals are exclusive to Travelstart Nigeria. For other routes not listed above, please visit our website www.travelstart.com.ng to get access to the best available flight options to your destination. See more flight deals listed here.