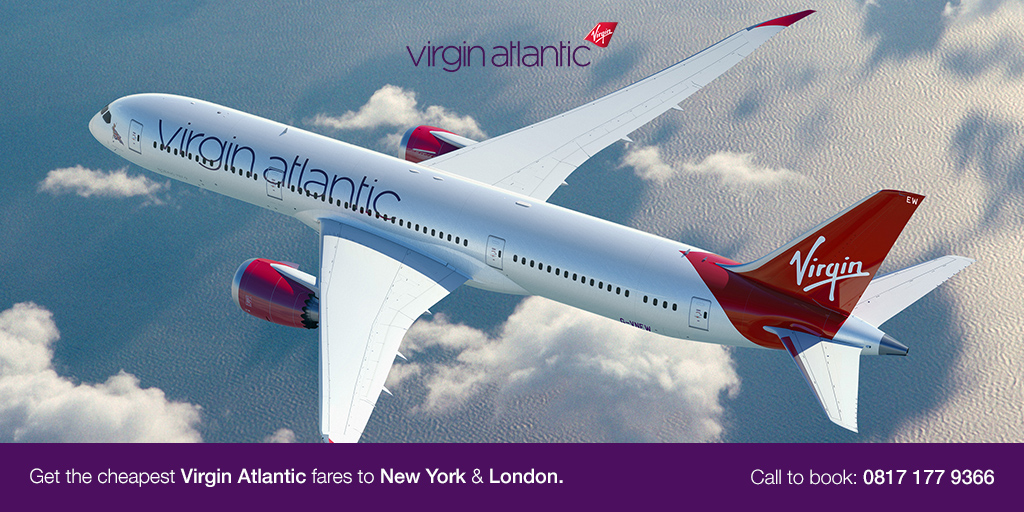 Hurray! It is a new week! Make every moment worth it when you partake in our amazing flight deals this week.
Wouldn't you love to take a bite of the Big Apple or see the iconic tower bridge?  Well, you can when you book flights on Virgin Atlantic to New York (JFK)or London (LHR).
Virgin Atlantic international flights is valid until December 2017
Fly Virgin Atlantic, one of the most sought after airlines in the world that has well-trained cabin crew recognised for excellent and impeccable service. The alluring and beautiful interior design is bound to captivate you and make your journey relaxing. On Virgin Atlantic, you have access to music, games, TV programmes and movies through the in-flight entertainment system while on board.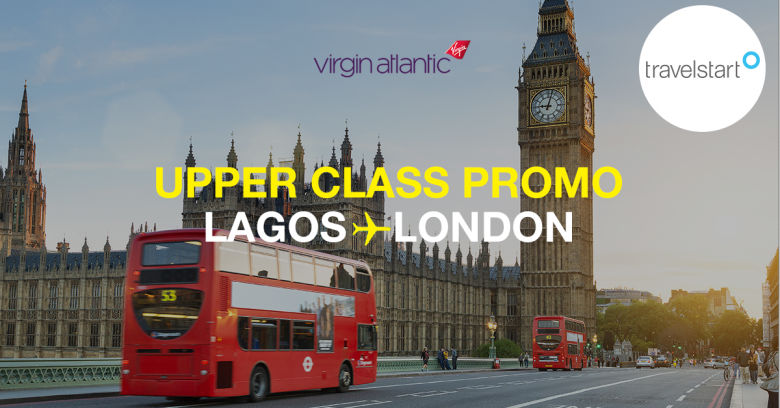 This exciting deal is available to both the economy and upper class. Fly economy class to London and New York City and opt to fly upper class available to London only.
So, why not grab the cheapest fares to see the beautiful attractions in the great cities of New York and London.  What are you waiting for? Call 08171779366 to take advantage of this deal as this offer is only available through telephone bookings. Click here for more information on T&Cs.