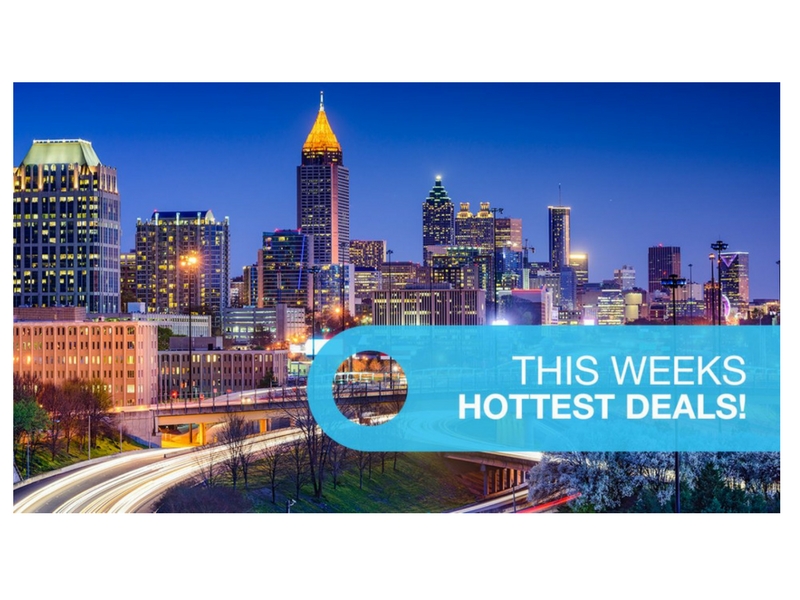 Have you been craving a much needed getaway? Do you feel overwhelmed with life and cannot wait to take a much deserved break? Well maybe you should stop procrastinating and just do it! It is the beginning of the week and with the amazing deals we usually bring to you, could your timing be any more perfect?
Jet with Emirates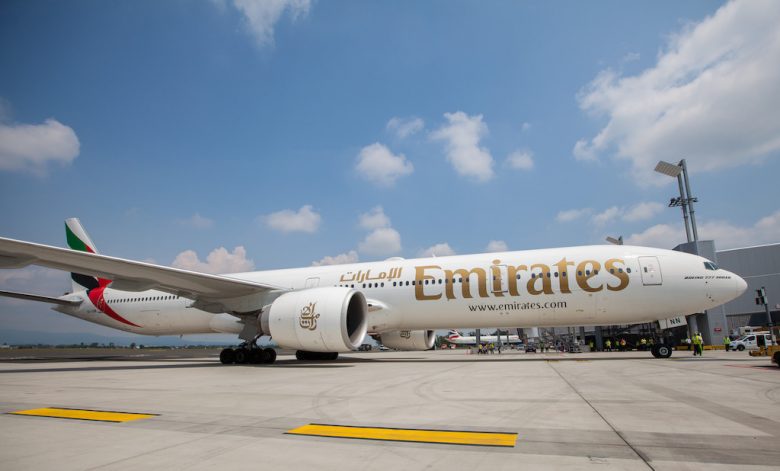 Explore the sights and sound of the most coveted tourist destination, Dubai. Enjoy visiting exciting cities like New York, Los Angeles, Manchester, Houston and more.This fare is available until 2nd, 21st, 15th May 2018 for Dubai, Houston and other destinations respectively. Make your travelling worthwhile either for work or tourism as you grab this affordable rates from ₦114,842, Book now
Let Virgin Atlantic Take you Off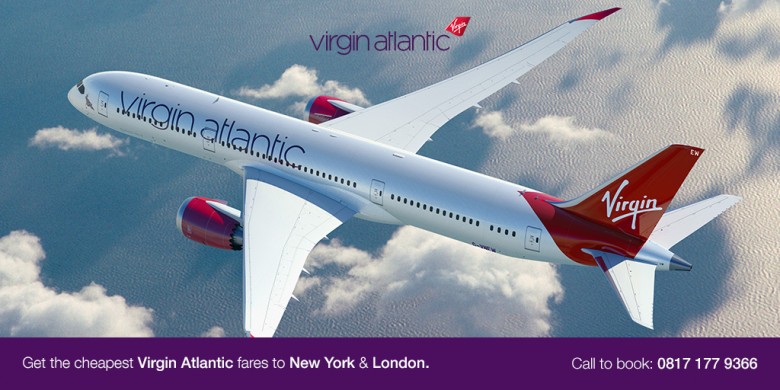 Take advantage of the low fares we are offering, enjoy booking to San Francisco, London and New York at low rates. This sale is available until 23rd June 2018 and the ticket is valid until 30th June 2018. Book now or call 0817 177 9366 to enjoy this fare!
All deals are exclusive to Travelstart Nigeria. For other amazing deals on other routes and airlines not listed above, please visit our website to access the best available flight options to your destination.