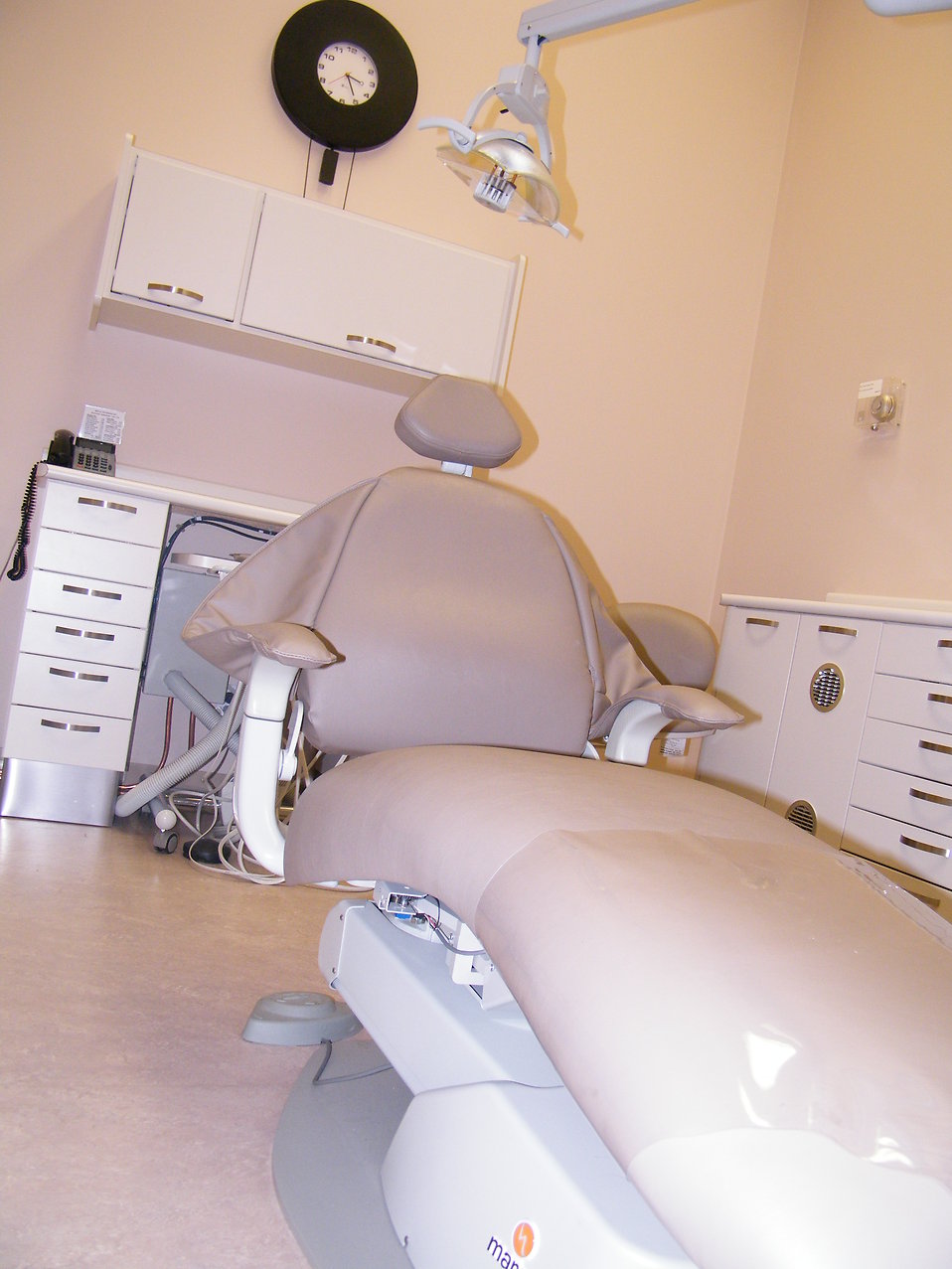 You may look like 'Alice in the Wonderland' when you see some weird and interesting things that happen only in Nigeria. Some of these things may seem out of fashion in other countries; but never mind, every country in the world has got their own 'secret codes' too. Therefore, we present to you 13 things that only people who have been to Nigeria will understand:
1. Nigerians only visit a dentist office when there is no other remedy. Visiting a dentist for normal check-up is not an everyday thing in Nigeria.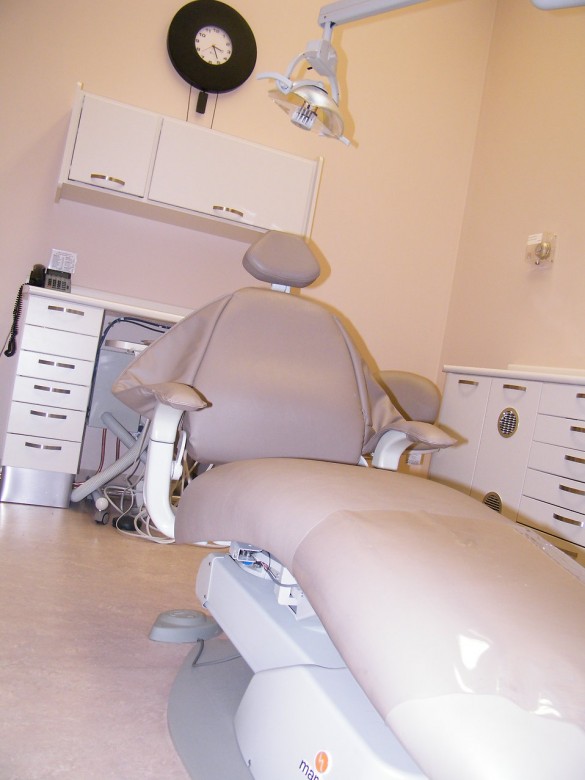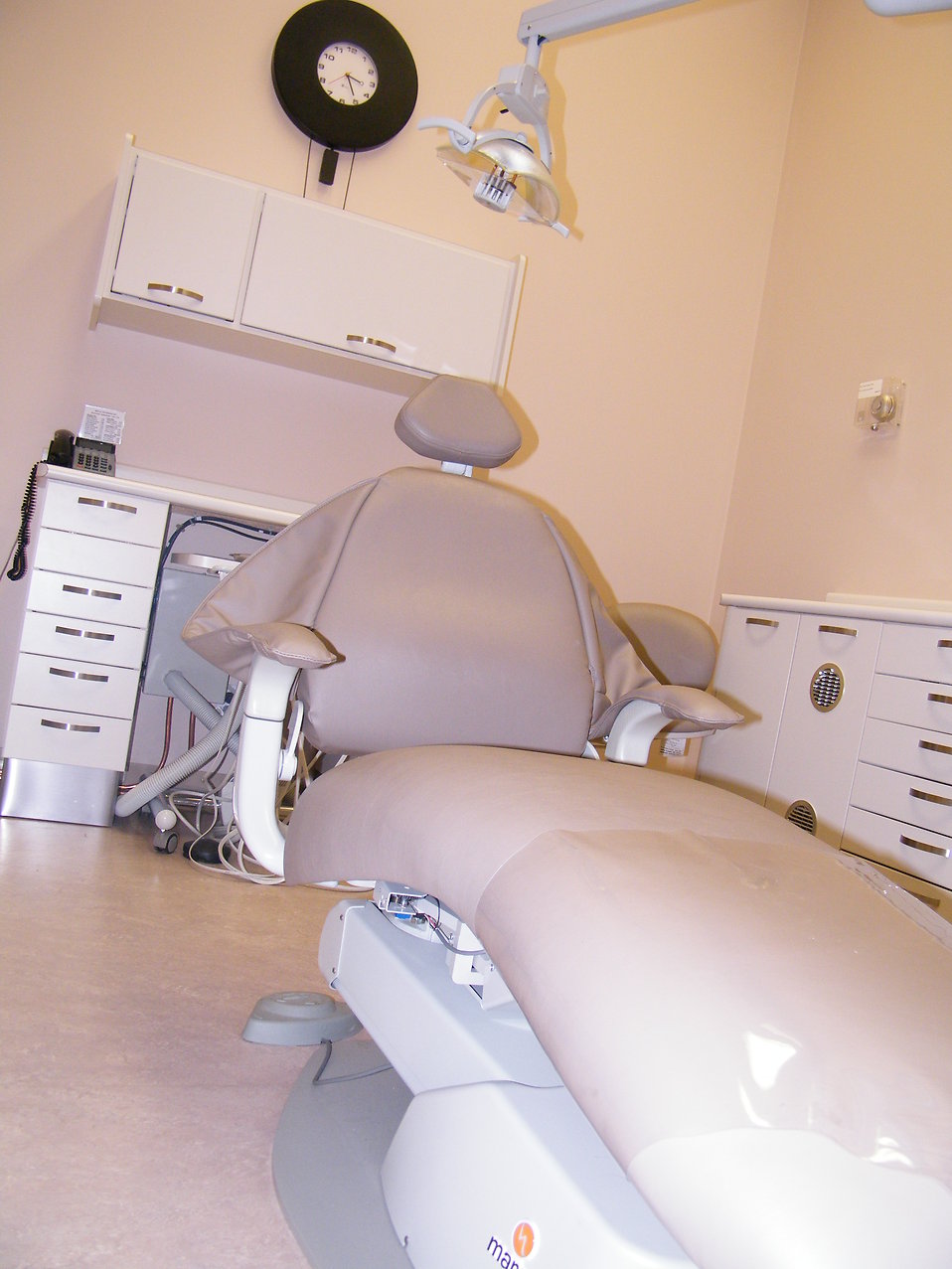 2. The time on our event's invitation cards are sometimes an hour earlier. Do not get mad! We often see a full house one hour after the scheduled time.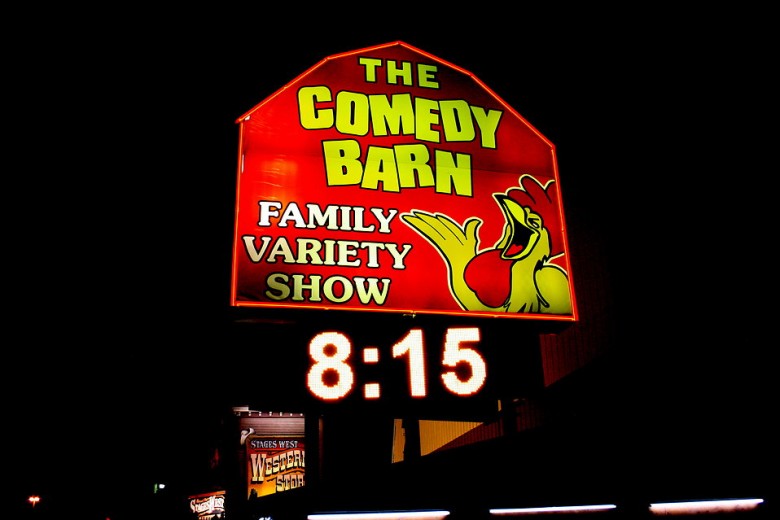 3. People save their most special outfits for Sunday. If there is one day that is specially set aside in Nigeria; it is Sundays when a lot of people are seen wearing their best outfit for church services and ceremonies.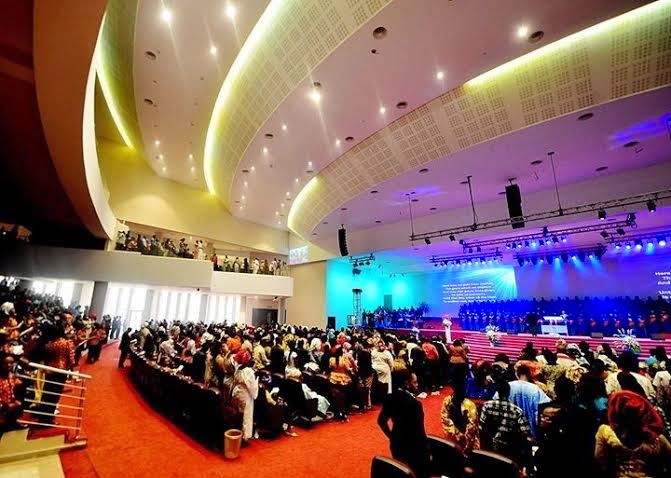 4. Traders make their initial product prices high in order to cheat strangers and to make double profits. Do not get carried away by such outrageous prices.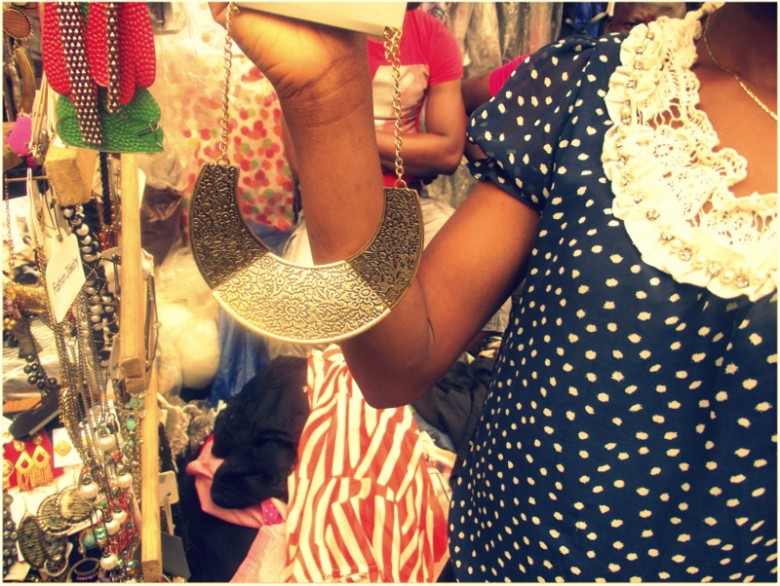 5. People get excited and scream when the electricity comes on. Welcome to Nigeria! Nigerians suffers from erratic power supply. Sometimes, it takes hours to weeks for the power company to get blackouts restored.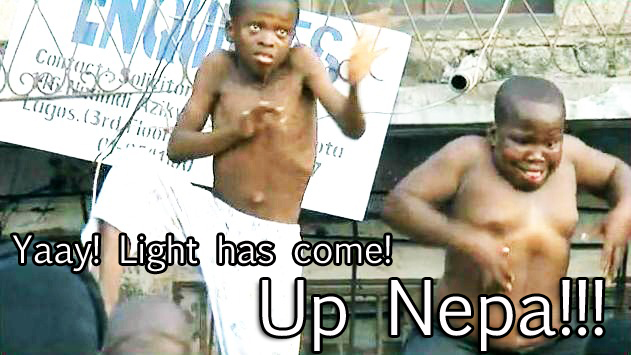 6. That your phone has NO service, there is no reason to freak out. The end of the world has not come when you see 'no service' or signal on your phone network. It is only temporary before the service comes back. It is something that is usual like the erratic power supply.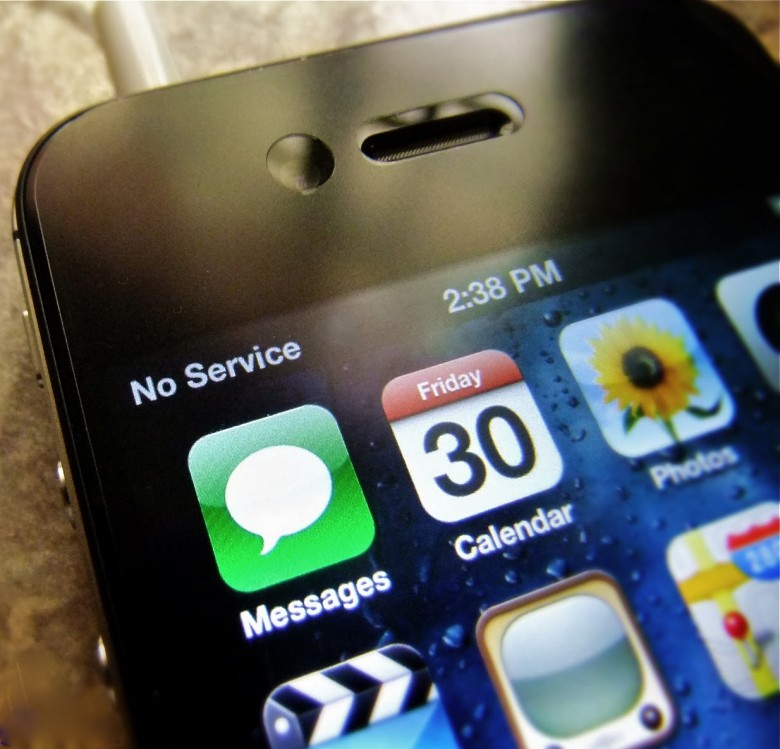 7. The local news is only meant for the elderly people, the young finds it boring. Sitting down to watch the local news is considered the elderly people's business. Most young people believe that it is a waste of time to listen to what the government is saying.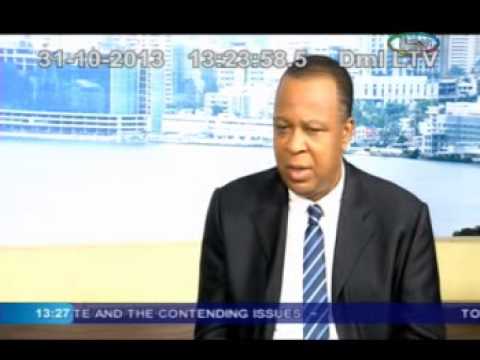 8. When a tout insults you, don't bother responding. Touts are like twins in Nigeria, they share the same trait and look alike, which means that they can be very rude too. Do not bother responding when they insult you, they only want to make mockery of you.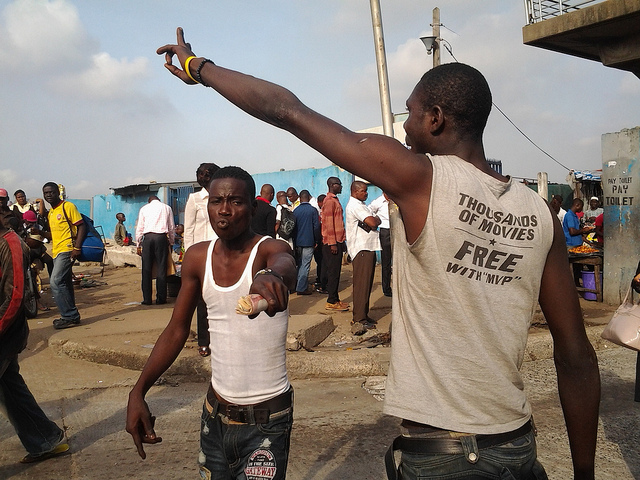 9. It is best that you invite people to join you in your meal even though they would say 'thank you'. You would be considered a stingy person if you do not invite those around to join you in your meal. You would only get a 'No' or 'Thank You' response, this is a culture that has been in practice for centuries.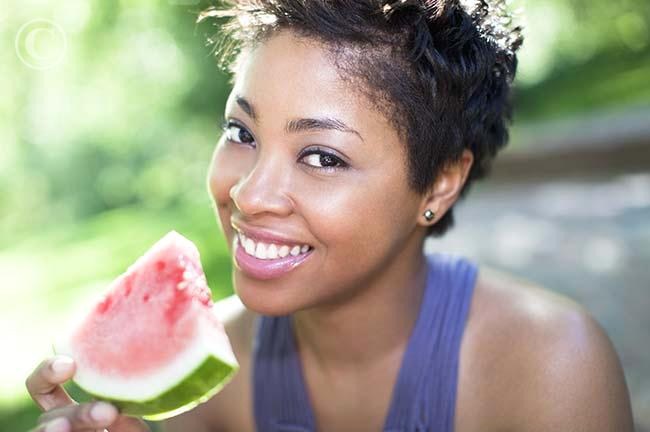 10. Greeting is very important even if they do not know you. Every part of Nigeria appreciates people who greet, but the western part does not joke with greetings. Even if you do not know the Yoruba language, you should greet in English.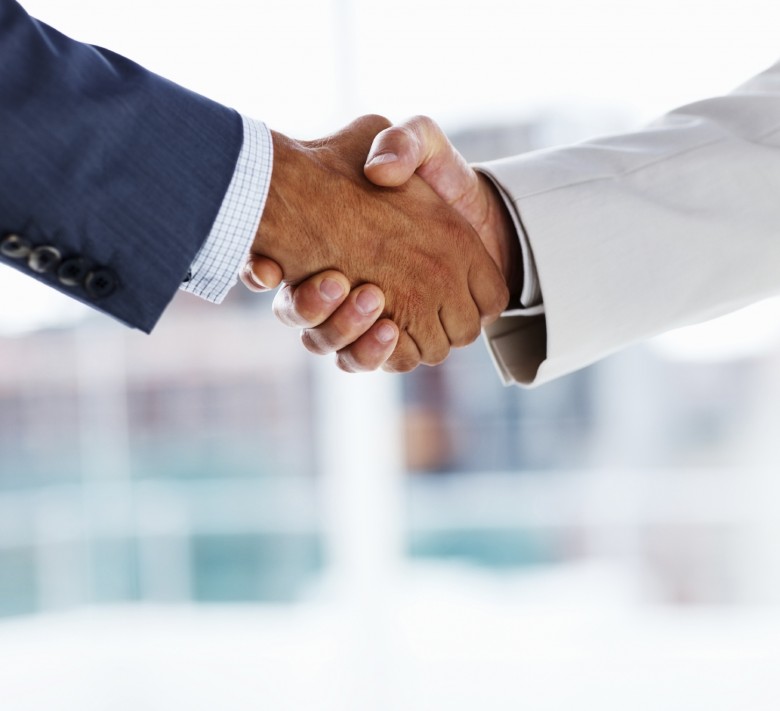 11. People are still super nice when you are rich and a stranger. You would notice that a lot of people would be super nice to you when you appear wealthy. They try to make things easier for you expecting to be rewarded at the end of a support.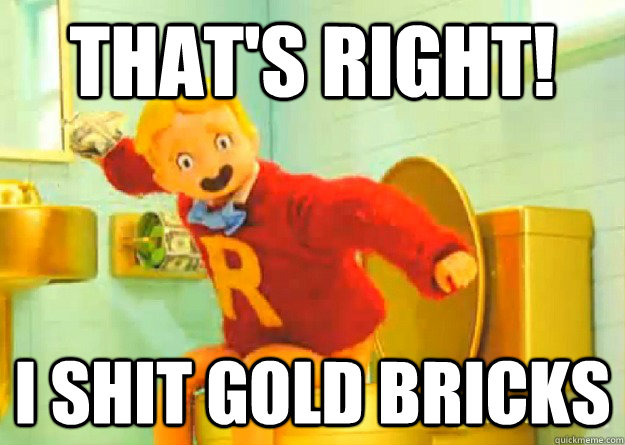 12. Nollywood movies can be perfectly predicted before most movies even begin. The name and the picture on the cover of some movies tell the story. A lot of people do not need to watch the movie before they can predict the plot of the story successfully.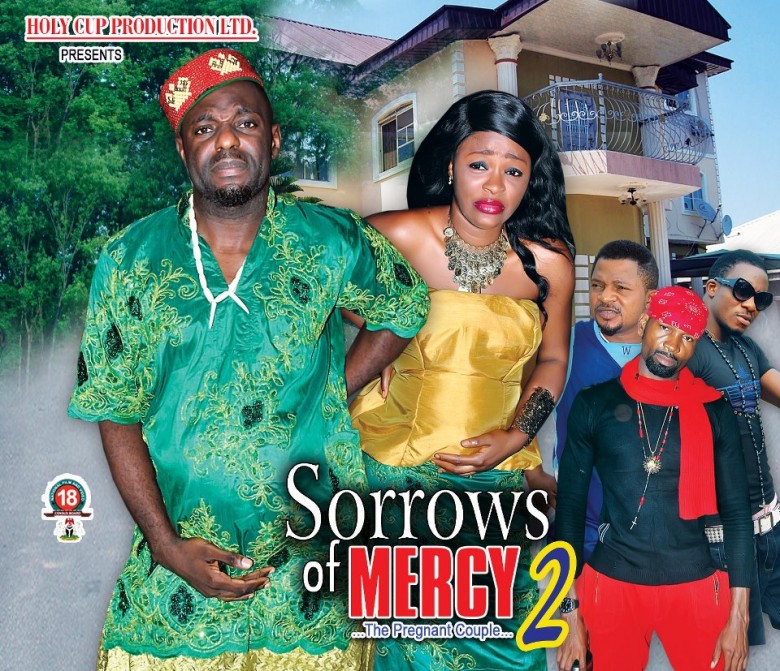 13. Noisy people can be dealt with by offering a stern look in their direction. There is no need to scream at them, all you have to do is offer a stern look in their direction and you would see them reduce their noise.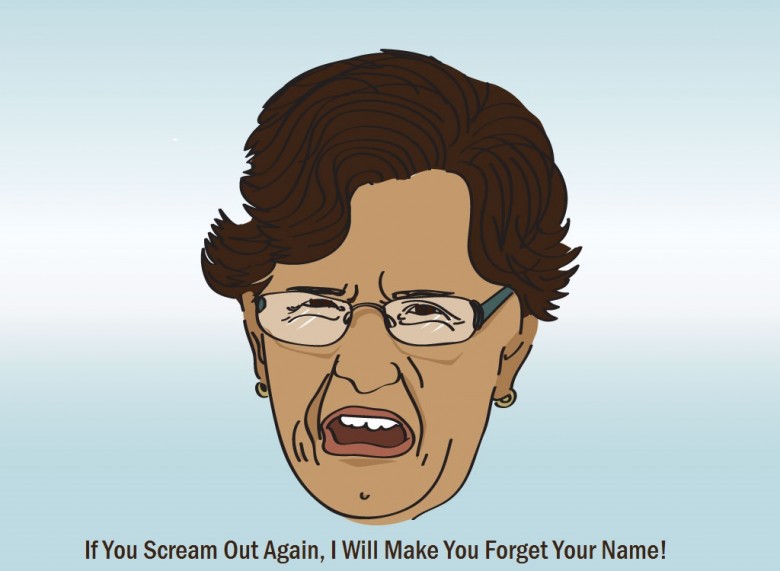 What did we miss out? Share with us in the comment below:
Related articles across the web
Posts by the Travelstart Blogmaster come from a variety of contributors to this blog. Find Travelstart on G+