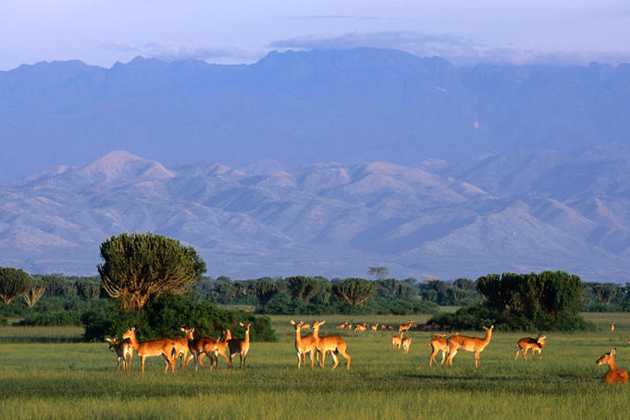 Home to rolling green hills, volcanoes, dense misty forests, gorillas and friendly people; Uganda remains one of the safest destinations in Africa. Located in the eastern part of the African continent, richly endowed with beautiful vegetation and scenery, it is a destination like no other. For a relatively small country, there's a lot that's big about it. Winston Churchill wrote in his article "My African Journey", 'For magnificence, for variety of form and colour, for profusion of brilliant life… Uganda is truly the pearl of Africa'.
Whether it's wildlife safaris, hiking volcanoes, kayaking or just kicking back on the beach- Uganda is waiting to be explored. Here are five unmissable attraction of Uganda:
1. The Gorilla Trekking
Create a lifetime memory in one of the only three African countries where mountain gorillas still roam freely. Many people visit Uganda solely for the experience of trekking to see the endangered species. The adrenaline kick you get when tracking mountain gorillas in Bwindi Impenetrable Forest is incomparable. It's a journey where you go into the richly endowed vegetation to spend an hour to catch a glimpse of gorillas in their own natural habitat.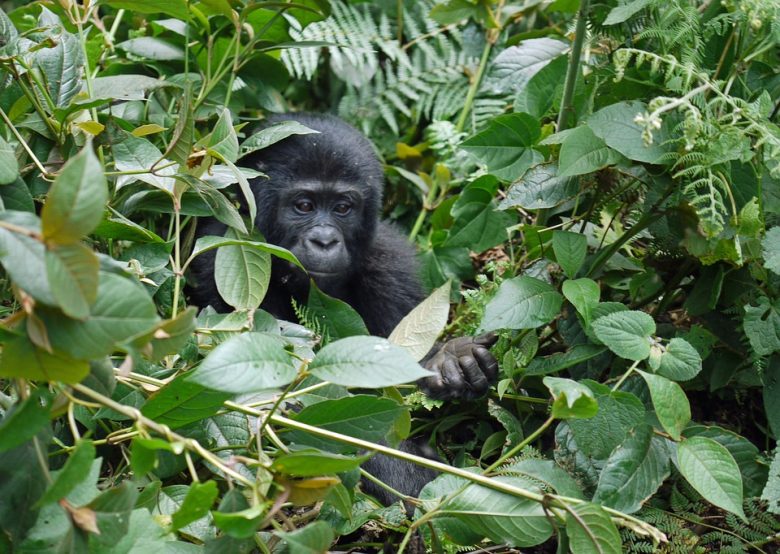 2. The Stunning Scenery
Magnificent mountains, dazzling lake and incredible wildlife, you name it, Uganda has it. Uganda's landscape and distinct geography offer a stunning mix of unique and inspiring habitats for you to explore. Get close to the alluring view of Magical Lake Bunyonyi where the mist hangs low over terraced hillsides and dugout canoes glide through the still waters or take a stroll to the Ssese Island to discover some of the finest white sand beaches and burning sunsets. Don't miss the stunning sights of the Sipi Falls in eastern Uganda, featuring the Mountain Elgon from up and the distant Karamoja plains. The atmosphere at Sipi is very soothing and much cooler than the rest of Uganda. It is the kind of place you'll want to seek out a hammock and bring a good book.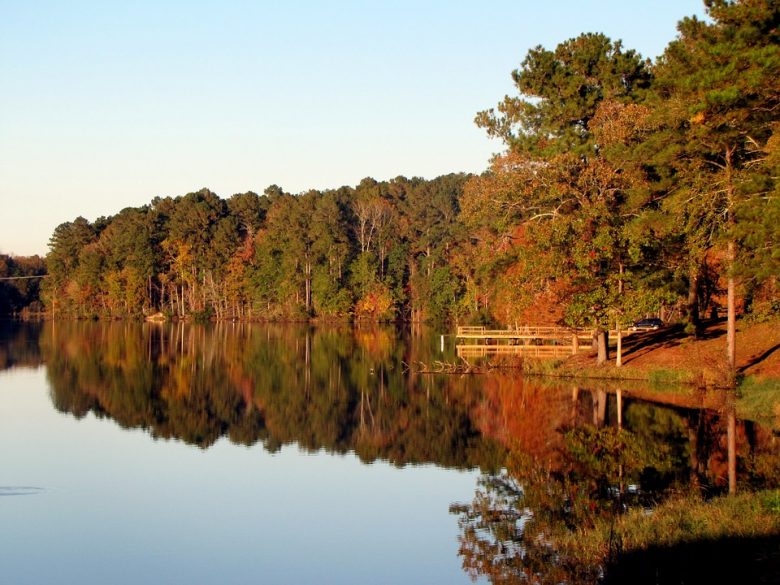 3. The Adrenaline Rush
Adrenaline junkies can get their fix any way they like in Uganda. It offers a haven for people that love hiking, trekking or walking. Take your hiking boot and prepare for an endurance walk to the Rwenzori Mountain evocatively described as the 'Mountains of the Moon', a Unesco World Heritage Site with stunning views of the equatorial mist as your reward at the top. Opt to visit the dramatic Virunga volcanoes where the borders of Uganda, Congo and Rwanda meets. For water enthusiasts, you can try kayaking or take a cruise on the white-knuckle jet boat ride on River Nile. Don't miss the thrilling experience as you take a bungee jumping at the Bujagali Falls.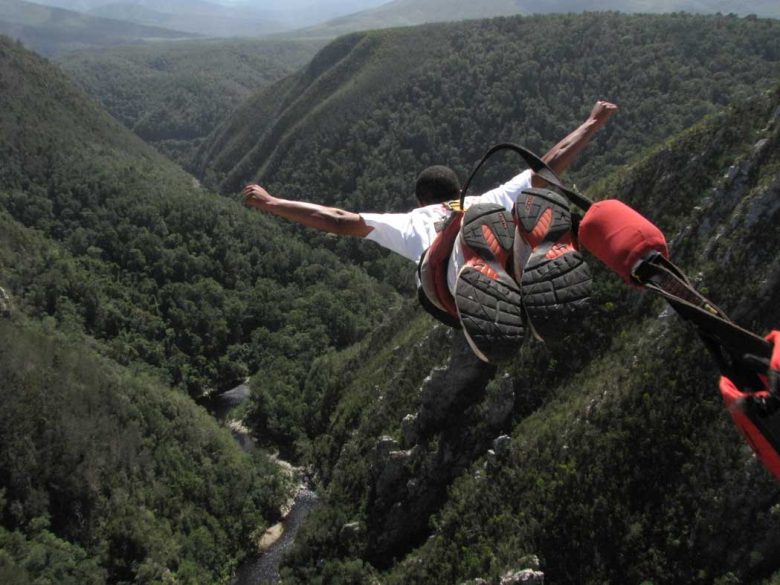 photocredit|backpack vacation
4. The Unique Culture
There is no better place to experience a diversity of culture but in Uganda. Famous for its warmth and hospitality, Uganda is one of the African countries with over 50 tribes. All these tribes have different customs, beliefs, foods, dressing and dances. Learn to live like a local by visiting Igongo Cultural Center in Mbarara, Ndere Troupe Cultural Center in Ntinda, Kampala, or rather sign up for a Batwa Trail experience in southwestern Uganda around Bwindi Forest and Mgahinga Gorilla National Park. If you prefer the north, then Acholis and Karamojong are the best places to go.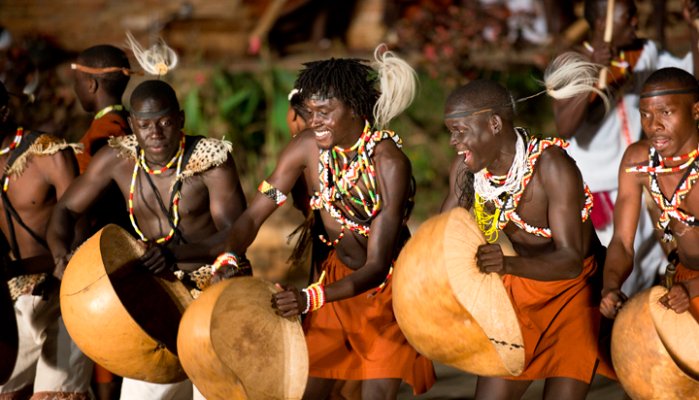 photo credit|LinkedIn
5. The Easy Visa
With over 30 nationalities exempted from the requirement, Nigeria is one of the lucky few that can simply get a visa on arrival for 90 days or apply for an e-visa that will be issued within 72 hours.
So what are you waiting for? Pack your bags and head to Uganda to discover nature's gems in its different national parks and end with the ultimate mountain gorilla trekking exploration
If you have any other attraction that is not on the list, please share with us in the comment below…
Book your flight now on www.travelstart.com.ng.