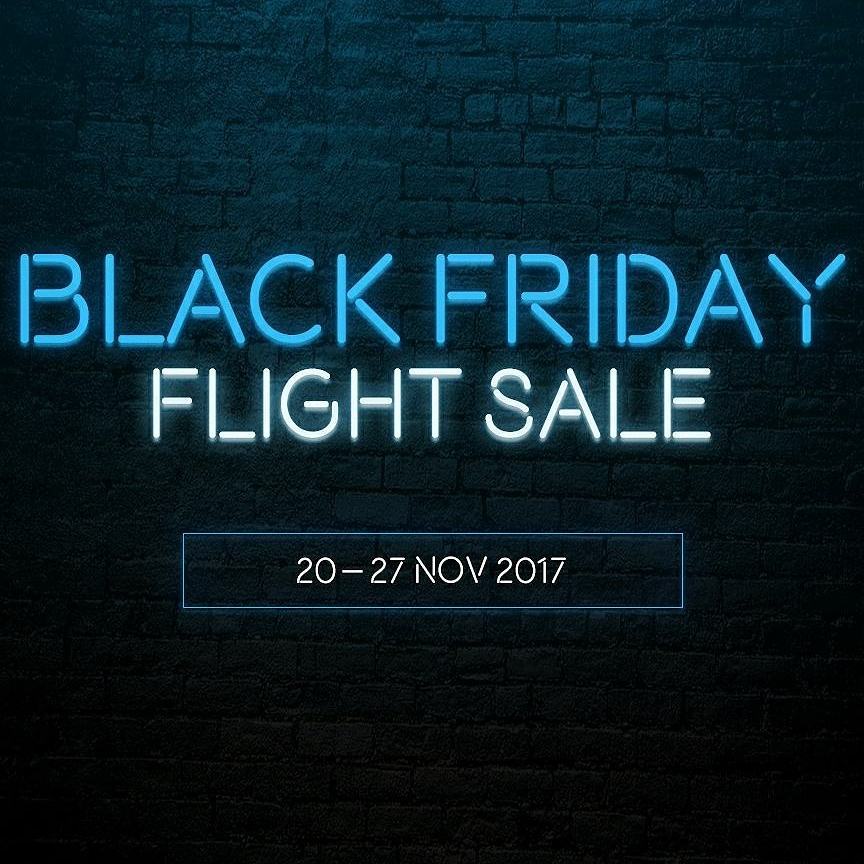 London, New York, Dubai and Mumbai are obvious choices for travellers looking to get a city break. These cities are also favourite destinations that offer fabulous shopping choices, endless sightseeing attractions and other enjoyable activities. With the Biggest  Black Friday Flight Sale of the Year happening live on Travelstart, it is easier and cheaper for you to enjoy the best of these cities for less.
Chic Fashion in London
For chic fashions and antiques, London is perfect. Hit Oxford or Regent street to explore the lovely designer boutiques and fashion at your own pace or you can try out new styles in the stores to grab gifts and souvenirs. Step on stage with the wax faces of Beyonce or you can opt for a date with Her Majesty The Queen of Cambridge at Madame Tussauds. Hungry? Well, head over to the excellent Chinese restaurants that abound in Bayswater or opt for the curry houses of Brick Lane – you are bound to enjoy a scrumptious adventure!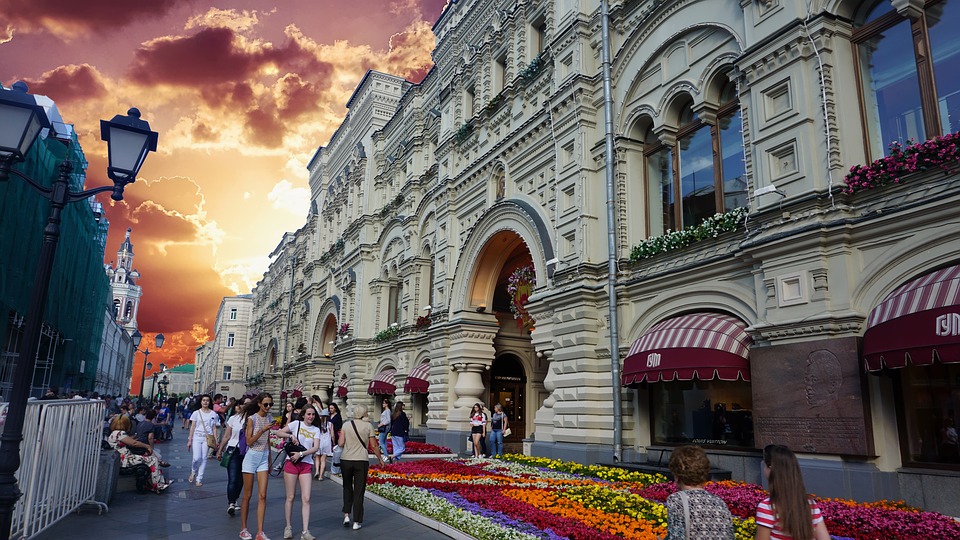 Shop 'til you drop in Dubai
Dubai is a fabulous destination for shopaholics. We love the bargains at Mall of the Emirates and the huge choices at The Dubai Mall with incredible opportunity to shop, splash, sip and ski. For an adrenaline rush, book a desert safari and hop into a 4×4 while leaving the city behind you as you go dune 'bashing' or camel riding at sunset. Don't forget to explore the newly launched museum – Louvre. It is so divine you might spend the whole day there. Whatever you can imagine, Dubai has it.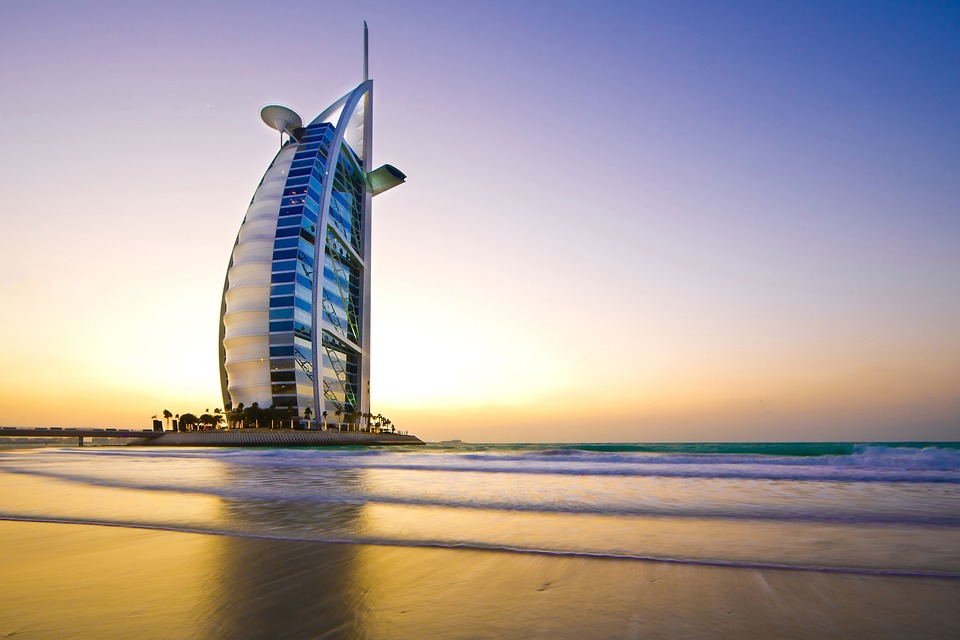 Chor Bazaars in Mumbai
Floating markets, night markets, shopping malls and hawker stands; Mumbai has it all. Visit the Chor Bazaar, an antique's paradise, or Fashion Street to shop for clothes, jewellery and shoes. If food is the primary reason for travel, you should be ready to satisfy yourself with the delicious variety of street food or the old Mahesh Lunch home – be prepared to gain a pound or two. Kick back on the Chowpatty Beach where you can relax and listen to the soft waves of the sea. Later on, grab a pair of boots and go hiking in the terrain of Malabar hill. Be ready to create a lifetime memory.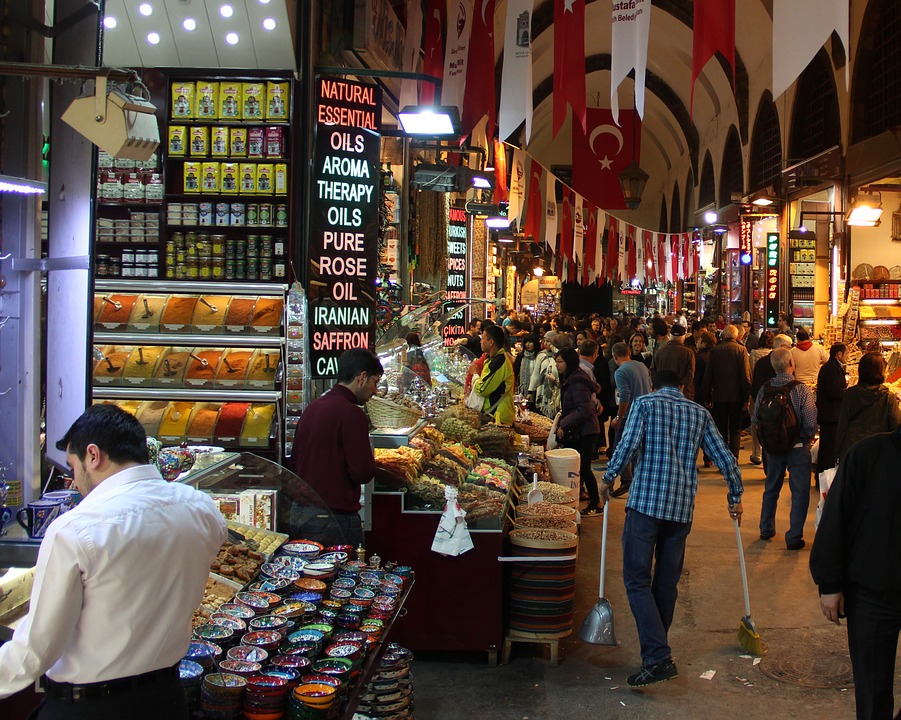 World Class Shopping Centres in New York
With more than 100 world-class shopping markets in New York City, you can find everything from luxury to outlets offering with designer, value and classic brands. Take a trip to Woodbury Commons Premium Outlets where you can browse through famous designers such as Burberry, Coach, Gucci and Versace. Tour the bustling city at your own pace or sit back and relax at one of the chairs on the street as you discover the fascinating life of the city. Don't forget to enjoy a big slice of the big apple as you hop on/hop-off the double-decker bus tour that takes you around. Explore the thriving metropolis by riding the subway with the locals or crossing the Hudson by water taxis while enjoying the Manhattan Skyline. See if you can identify all the iconic parts of the park from your favourite movies. New York City is simply everything you are looking for in an unforgettable city break.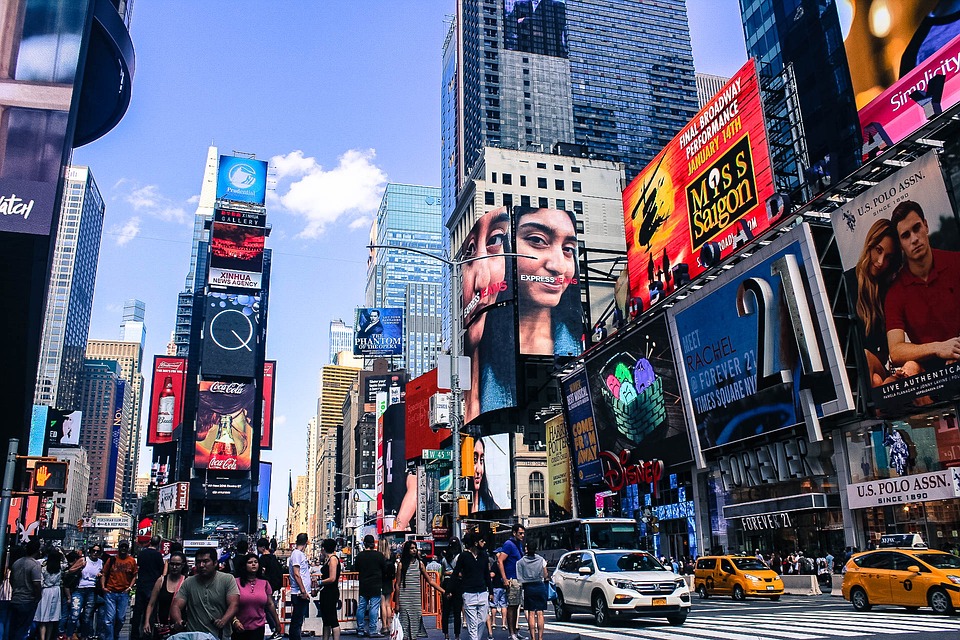 So what are you waiting for? Life becomes more interesting when you make most of our Black Friday deals in any of the featured cities so treat yourself to many little extras and trendy souvenirs. You can opt to match your jeans from London with your top from Dubai, your bracelet from Mumbai, your shoes from New York. Just remember we have got you covered!