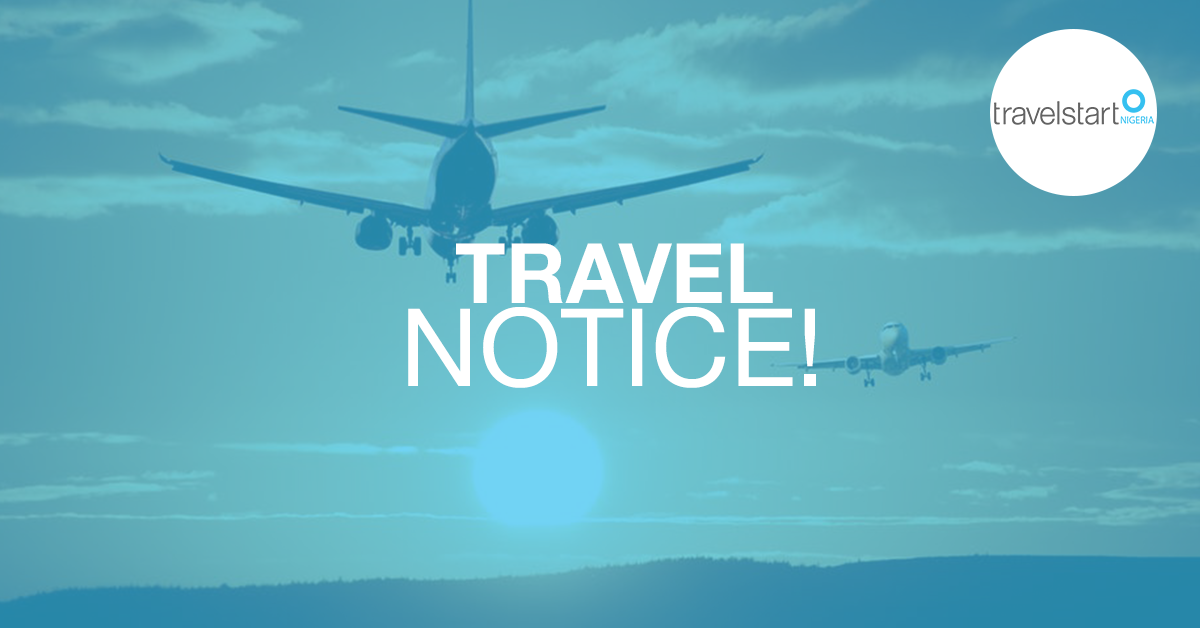 Royal Air Maroc holds a high standard in terms of quality, comfort and the services offered on board in its airline. We can proudly say, its home country Morocco is uniquely a charming country, highly picturesque and this physical attraction is complemented by the Moroccan hospitality. No wonder the country is an ideal tourists' destination. Here is a good news! If you have ever dreamt of visiting this beautiful African country, there lies an incredible opportunity to breathe the fresh air of Casablanca while your hotel expenses are on Royal Air Maroc. The service is available for international travellers with more than 8 hours layover.
But wait! That's not all! Even passengers with layover within 4 hours to 8 hours will be provided with Breakfast, Lunch or Dinner during their stay for the next flight. Now, that is a treat! Please note that accommodation is subjected to availability.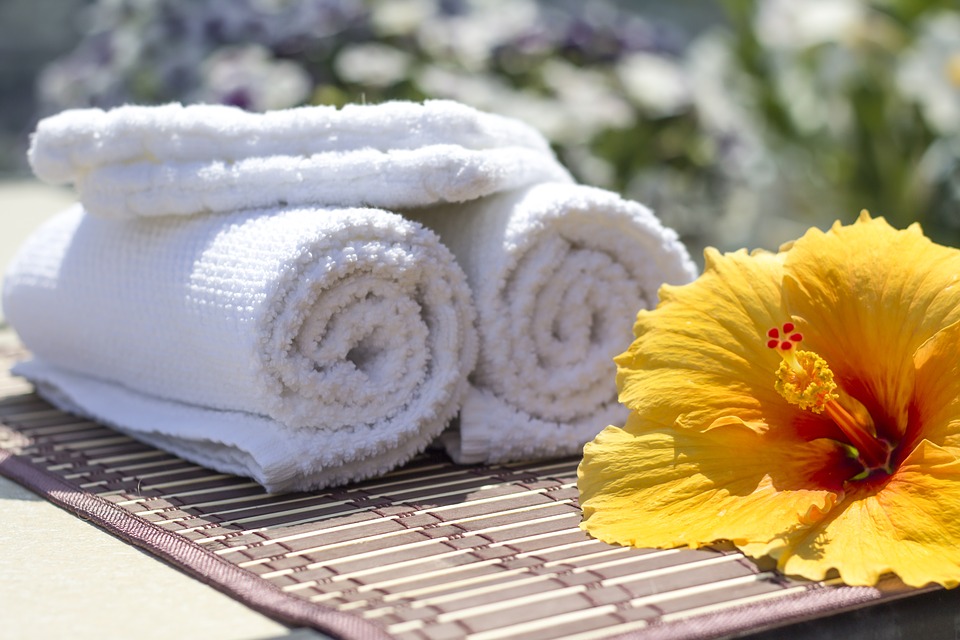 ---
The luxurious treat
Royal Air Maroc will provide comfortable and welcoming hotels in Casablanca to passengers with suitable accommodation before their transfer. On your arrival at Casablanca Mohammed V Airport, visit the Transit and Accommodation located in arrivals where you will be treated like a royalty – it doesn't matter the class of your flight. A friendly and professional team will arrange for your transfer to the hotel. Isn't that the coolest thing ever?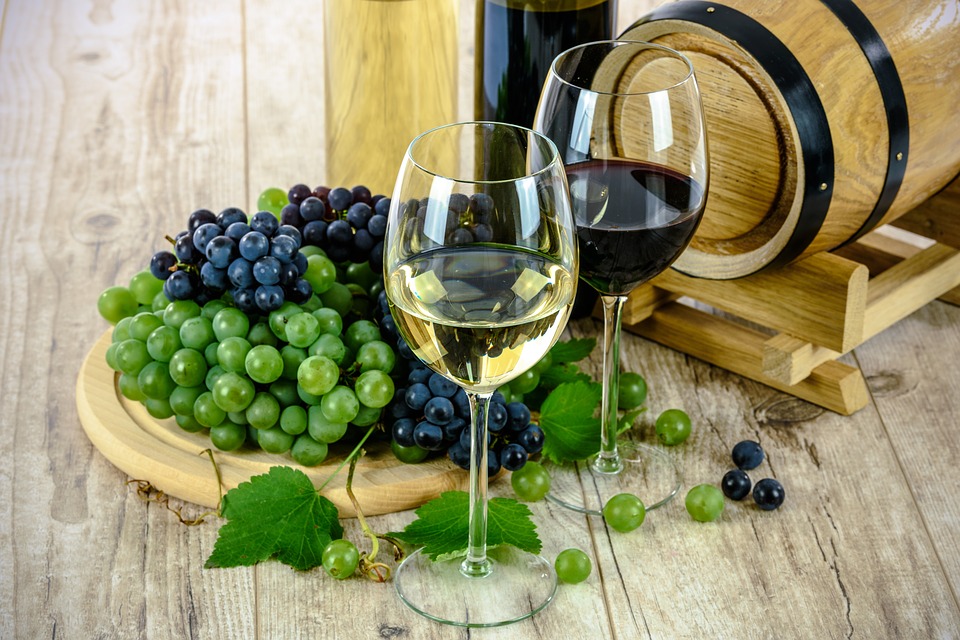 ---
The perfect hub for a stopover
The Mohamed V Airport in Casablanca is ideally situated in the strategic position of the city, allowing easy access to the rest of the world. Why not make use of this opportunity to explore the beautiful city of Casablanca — If you wondering what you can do this free time, start by taking a trip to the lively souks where you can shop for traditional handicraft or take a stroll to the Impressive Bab Mansour Gate and the Royal Stable. Don't forget to have a henna while you relish the tempting caramelized nuts and fresh coffee. This is a layover you might never, ever forget in a lifetime.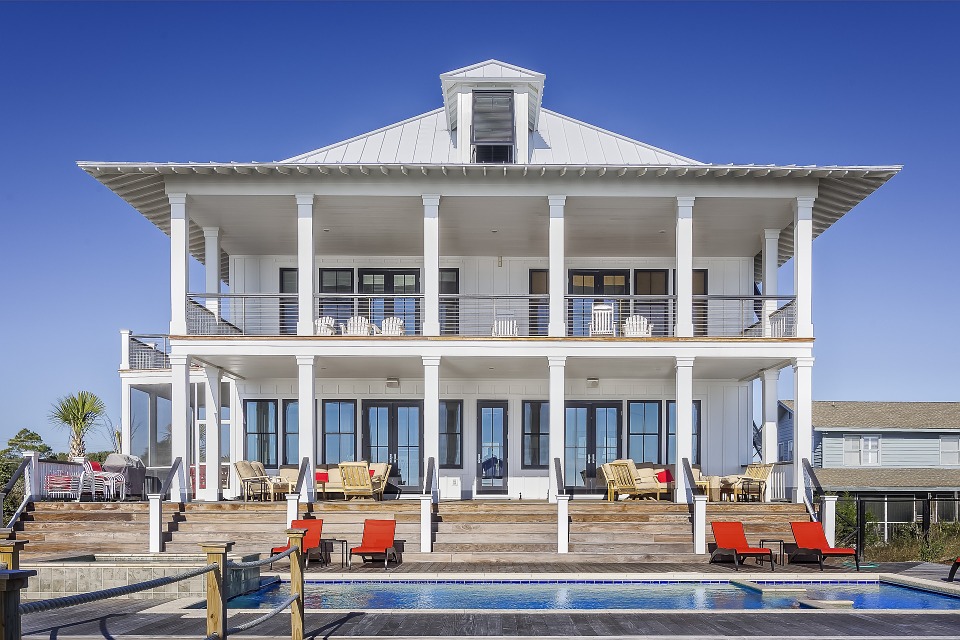 ---
Shopping and Dining
Make most of your time by exploring the duty-free shops in Casablanca. Take your time to shop for latest wares, souvenirs and jewellery- you might not have the opportunity where you are heading to! Let your Instagram followers be insanely jealous when you share the picture of your scrumptious looking meal and charge your phone for free at the same time. Bliss!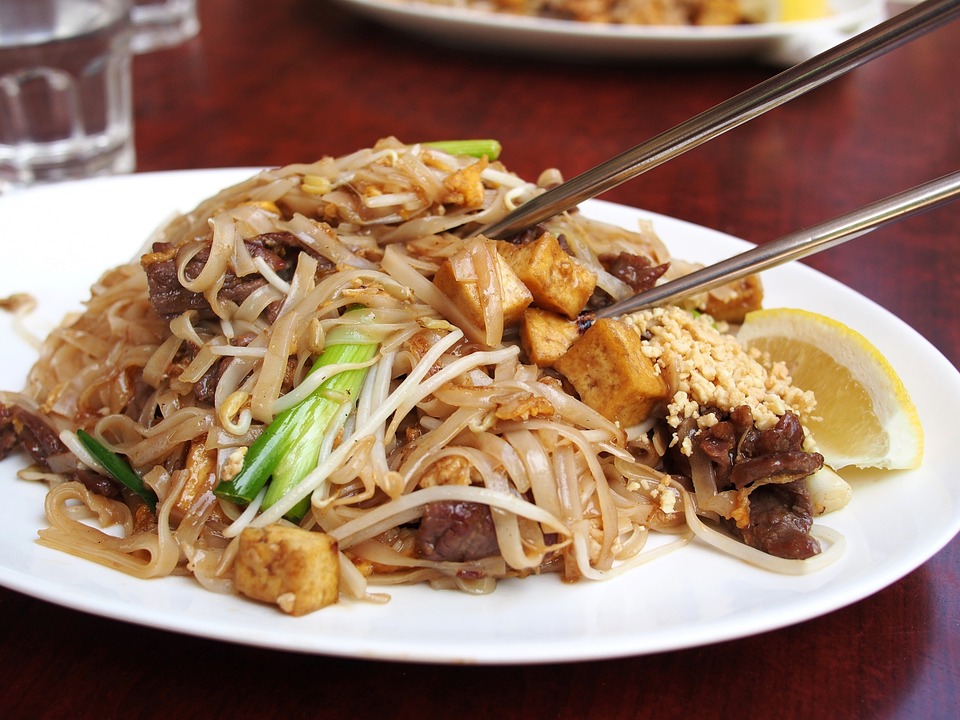 ---
Why is convenient to fly Royal Air Maroc
Royal Air Maroc flies to more than 90 destinations, 33 of which are in Africa. It operates in all of West Africa with a hub in the Port City of Casablanca making it very convenient for passengers travelling to experience the Moroccan hospitality.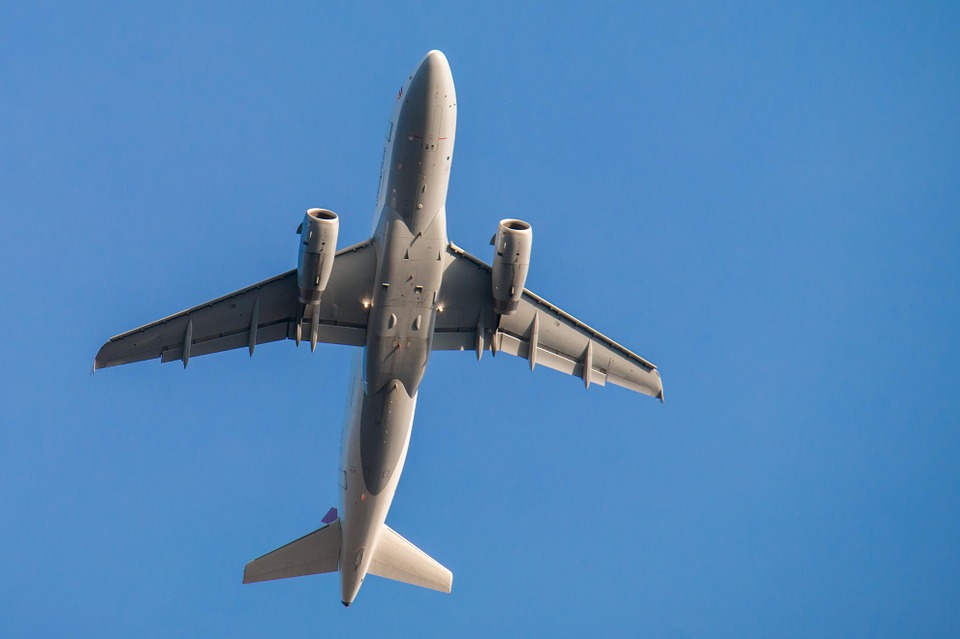 ---
So what are you waiting for? Visit Travelstart and book your flights now with  Royal Air Maroc to enjoy all of this amazing opportunity on one trip!