Whenever the sun flickers into different cities around the world as summer sets in full swing, we are engulfed with an enchanting feeling that makes us want to explore the world, revel in the euphoria of the good weather and thus, we start making plans for an exciting vacation. Summer has become a prime season for Nigerian travellers.
Many Nigerians are excited about visiting London, just because they have no idea of a beautiful destination to visit, we have decided to share with you our favourite summer vacation destinations. These destinations feature a range of rejuvenated classics, amazing activities, stunning attractions and culturally rich events that will blow your mind. We present to you 10 places you must visit apart from London this summer:
1. Venice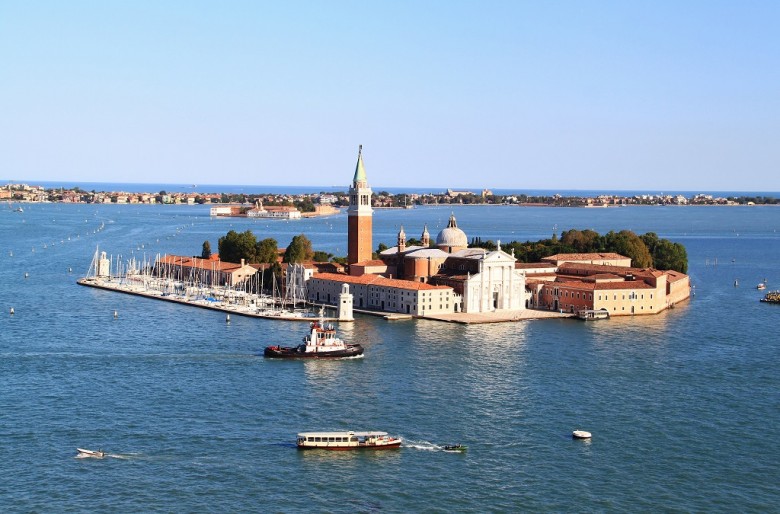 Photo Source: C. on Flickr
Venice is the city of the gods, at its centre lays the soaring bell tower, the square with its unique basilica and ducal palace. This scenario will always keep visitors glued to a spot. At the early rose light of dawn, you are going to see the Piazza San Marco appear like an impossible dream in Venice.  There are so many unforgettable sights for you to see such as the countless canals and well arranged lanes that are weaved around this city, which is floating a lagoon.
2. Dubai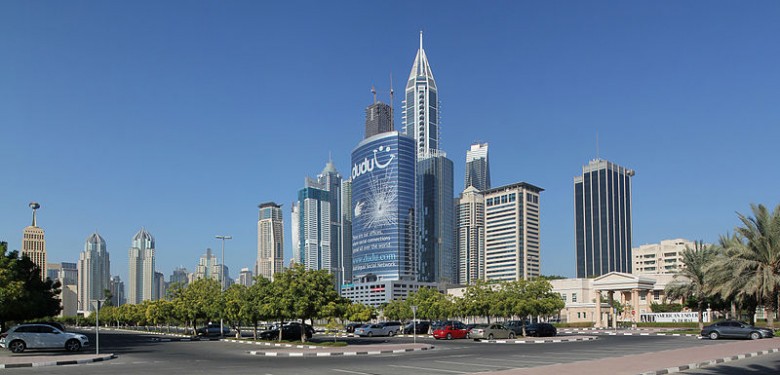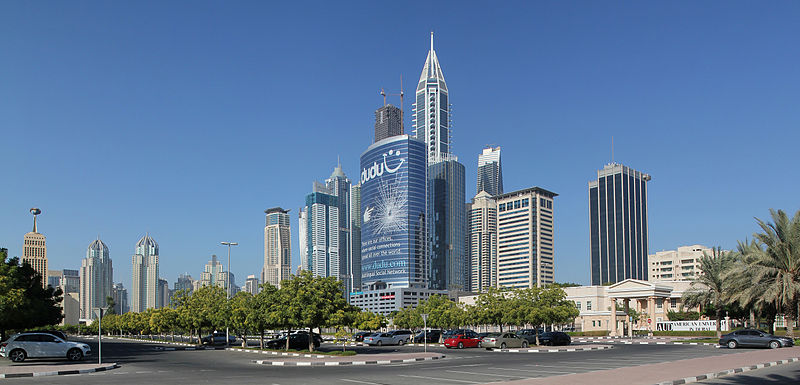 One place in the world where you can see ultramodern tourist attractions is Dubai. If Paris does not do some re-branding, Dubai is definitely going to overtake it as a fairly tale place in the world. A summer vacation here settles you in with its stunning waterfront destinations and majestic hotels. Even though, Dubai is clothed in luxury and affluence, it is still a city for everyone.
3. Vienna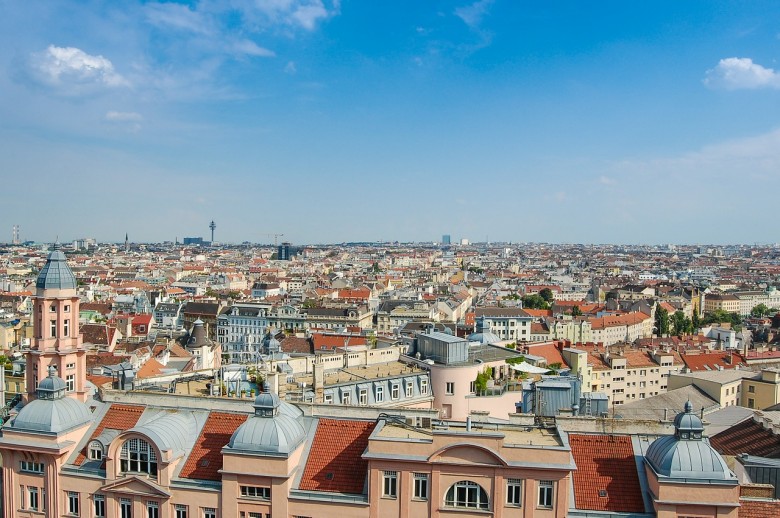 Imagine the overconfidence of developing Vienna, the city of music with some alluring edifice that has endeared Hollywood and its celebrities to it. It is fully packed with vibrant restaurants, contemporary museums, nightlife scenes, places to visit and blessed with imperial history. You can listen to the Vienna Boys' Choir sing with a coordinated voice that only the angels can be envious of.
4. Marrakesh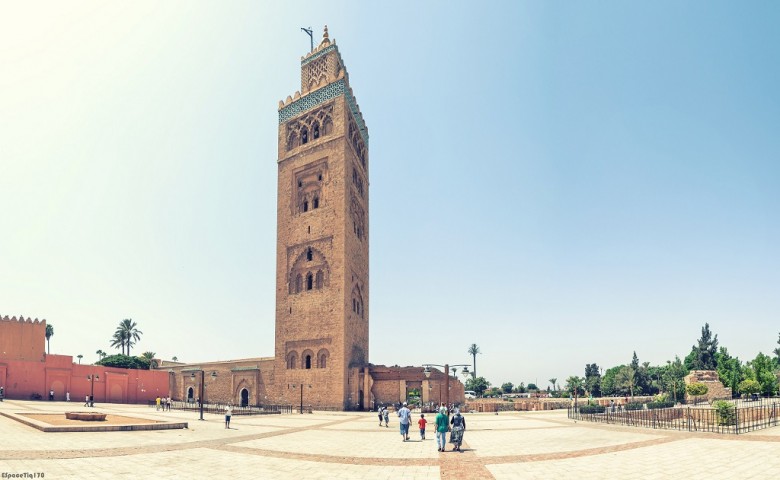 Photo Source: mohamed hachimi on Flickr
Have you been to Marrakesh during the summer? Marrakesh is developed to be a romantic and culturally rich city that has exotic traditional houses called Riads. If you are looking for something authentic, cultural and different, you are going to find it in Marrakesh.
5. Paris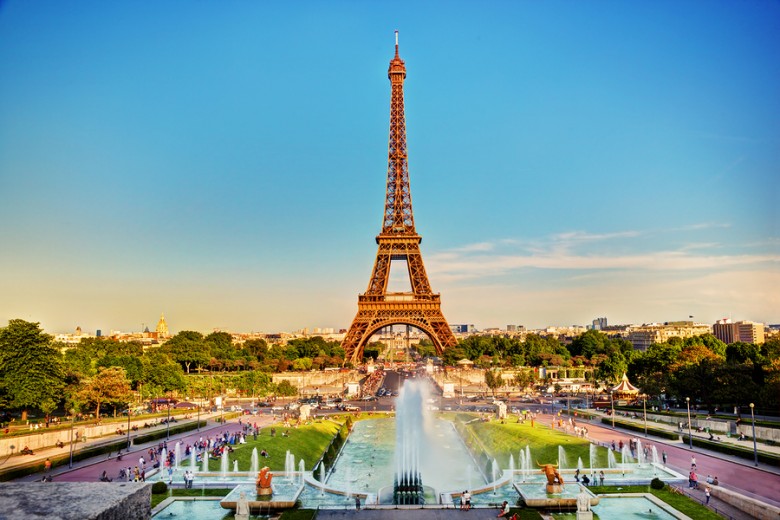 No summer destination list is ever complete without mentioning Paris. It is quickly recognized with its exquisite architectural landmarks such as the Eiffel Tower that sharply pierces the skyline, its priceless treasures, mouth-watering cuisines, not forgetting that it is the forefront of international fashion tend and home for those who love shopping.
6. Guiyang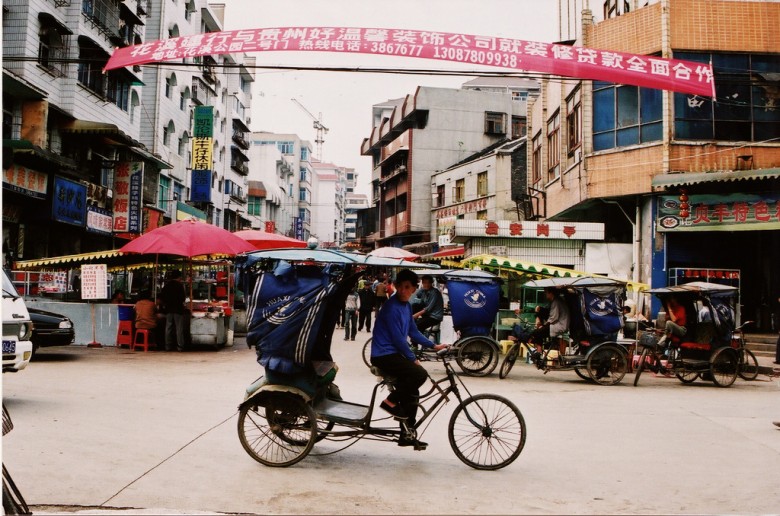 Photo Source: Maureen Didde on Flickr
Guiyang is an enclave of coolness, the best city in China where tourists come to escape the summer heat. Explore this beautiful destination, and enjoy the unique charm and pleasant weather condition of the city. It is situated in the Southwest of the country on the Yunnan-Guizhou highland.  Beautiful destinations such as the Huángguǒshù Falls, Kǎilǐ, and Zhènyuǎn are not always crowded.
7. Istanbul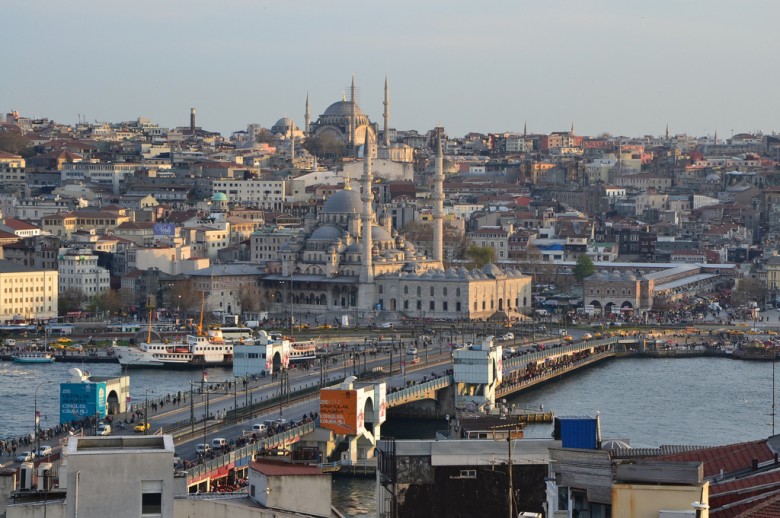 Istanbul has a blend of Asia and Europe culture, something you can't find in London. The city is one of the most intriguing cities in Europe with the way the Bosphorus divided it into two sides with a distinct charm and character. You can easily explore the both cultures in one place.
8. Budapest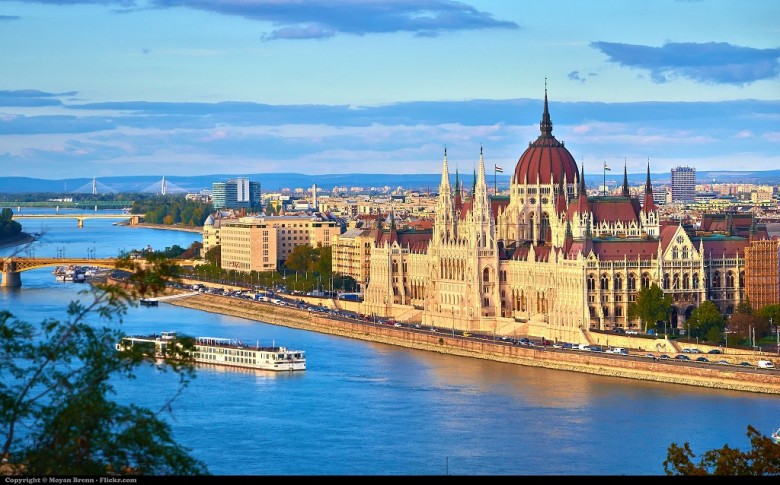 Photo Source: Moyan Brenn on Flickr
You can say that Budapest is one of the underrated cities in Europe, but it may interest you to know that this is one perfect place to spend your summer.  During the summer, Budapest becomes the delight of everyone because it is one of the most affordable cities that you can visit in Europe. Do not forget a good pair of shoes, because there are so many places for you to explore.
9. Lauterbrunnen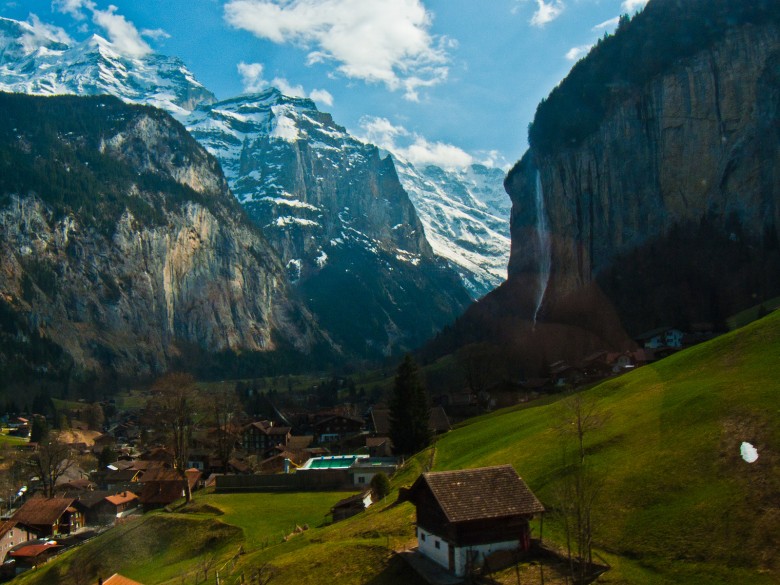 Photo Source: Chico Boomba on Flickr
Lauterbrunnen seems like a place trapped in time with its numerous springs and fountains which look like they are still untouched. The tiny villages surrounding it bring you closer to stunning countryside. The destination has many things to see and do, exciting events to make your vacation an unforgettable one.
10. South Africa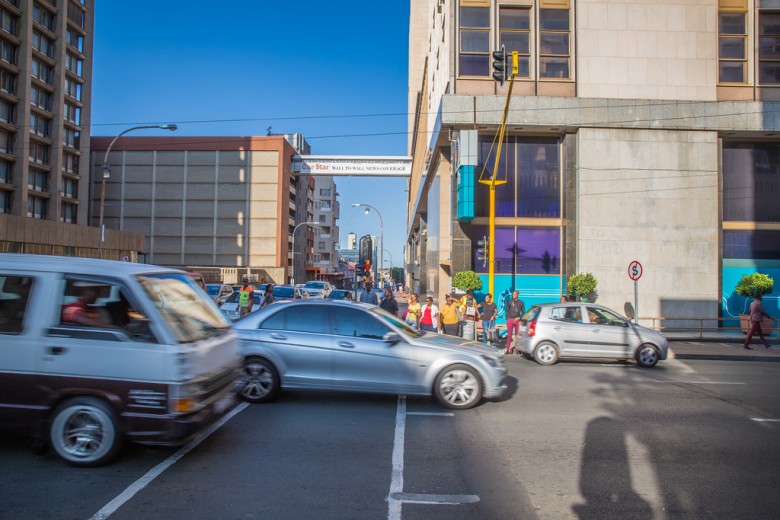 There are so many places where you can spend your summer vacation in South Africa. For those who have enough money, they can spend a night at the Shambala Private Game Reserve which was the resort that Nelson Mandela used in Johannesburg, which costs about £4,600 per night. If are an extreme adventurer, you can visit the Congo Wildlife ranch to dive and swim with the crocodiles. Finally, there is the picture-perfect Cape Town which offers beautiful attractions and exciting activities to indulge in.
Now, you can see the reason why you need to visit these beautiful places instead of spending your summer where you spent it last year. Do you know any amazing summer vacation destination? Share with us in the comment below: