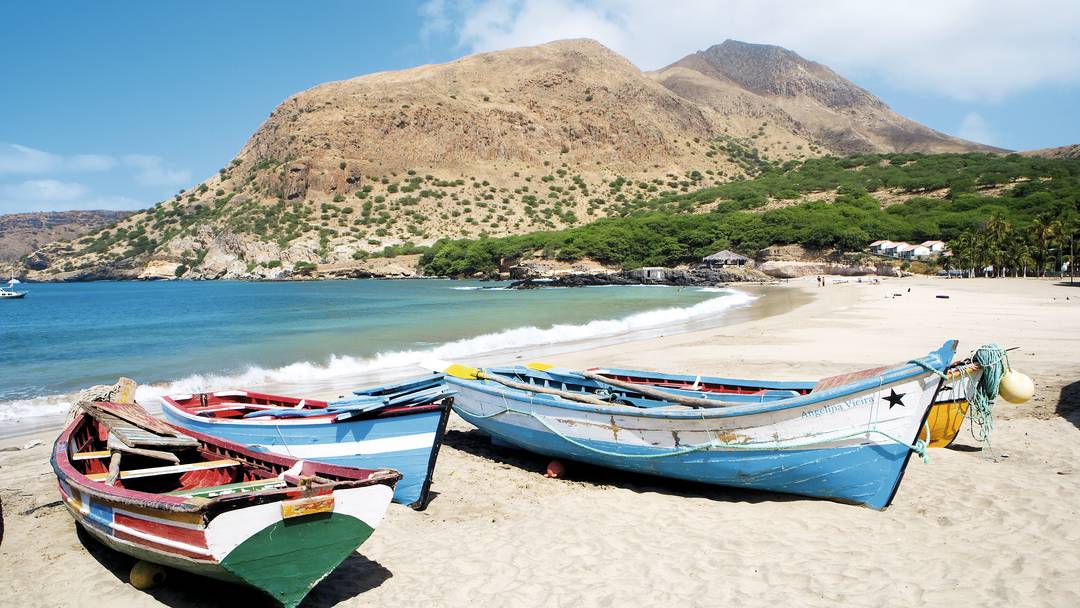 Imagine a sublime strip of gentle sand and ever-so-blue waters with world-class windsurfing and lots of fun-in-the-sun activities, Welcome to Cape Verde! A destination that looks as if a chunk of the Sahara somehow broke off the side of Africa and floated out to the middle of the Atlantic.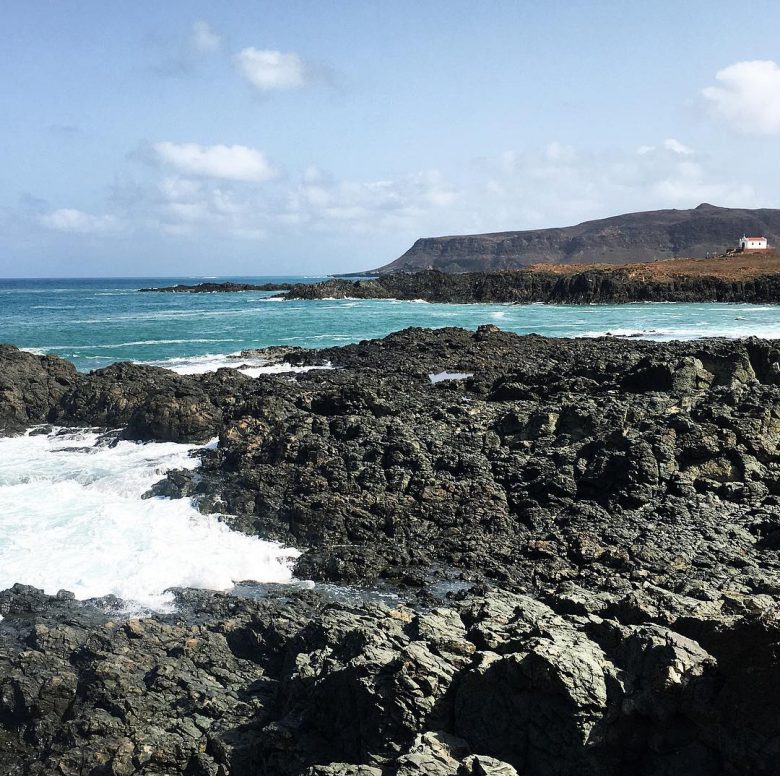 photo credit| dreigroschenoma
About
Ask a room full of people to pinpoint Cape Verde on a map, and you might be surprised at how many are left scratching their heads. It's not an uncommon reaction as these tiny 10 islets floating in the North West Africa Atlantic have managed to stay blissfully below the radar. It is bordered by Senegal with approximately 500 km west, The Gambia and Mauritius. This destination is fairly new to the travel circuit, but it is gradually making a name for itself because of the out-of-this-world beaches and lively surf.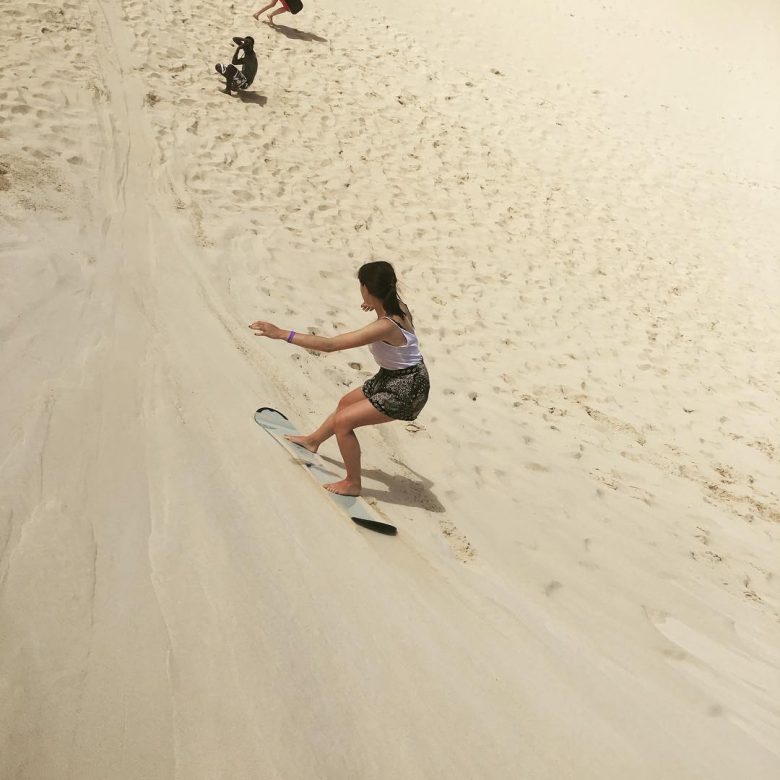 photo credit| instagram via mariafahy
Quick lowdown of Cape Verde
Often not on most savvy travellers list as one of the best seascapes, Cape Verde is one of the most exotic island getaways in the world. From the quintessential marooned in paradise beaches to the impeccable beauty of the landscape. It is dotted with colourful, cobbled towns, like Santa Maria on the southern shores, where you'll find surf shops, traditional restaurants and a pretty square lined with al fresco cafés. There's lush and lively Santiago, the biggest of the islands, home to the UNESCO-listed old fort at Cidade Velha, which boasts verdant hillsides and remarkable wildlife.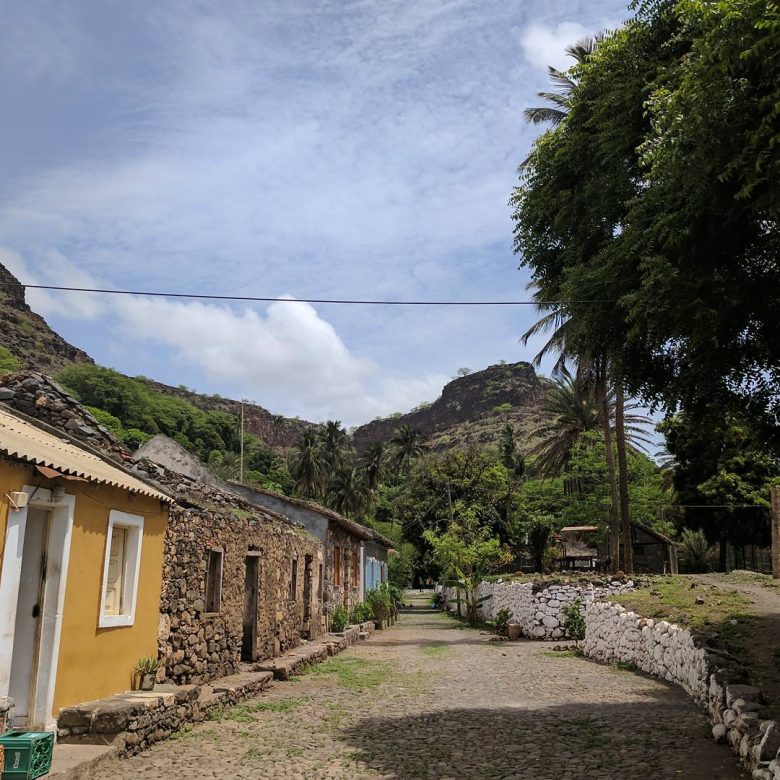 photo credit| instagram via susu1987
Near Santiago, divers will discover a 16th-century shipwreck littering the seafloor, while yellowfin tuna and humpback Whales can be seen in the clear blue waters off Boa Vista. The island of Sal is popular for water sport and white sandy beaches while Foga is a hiker's paradise, where volcanic peaks tower 2800m (9186 ft) above sea-level.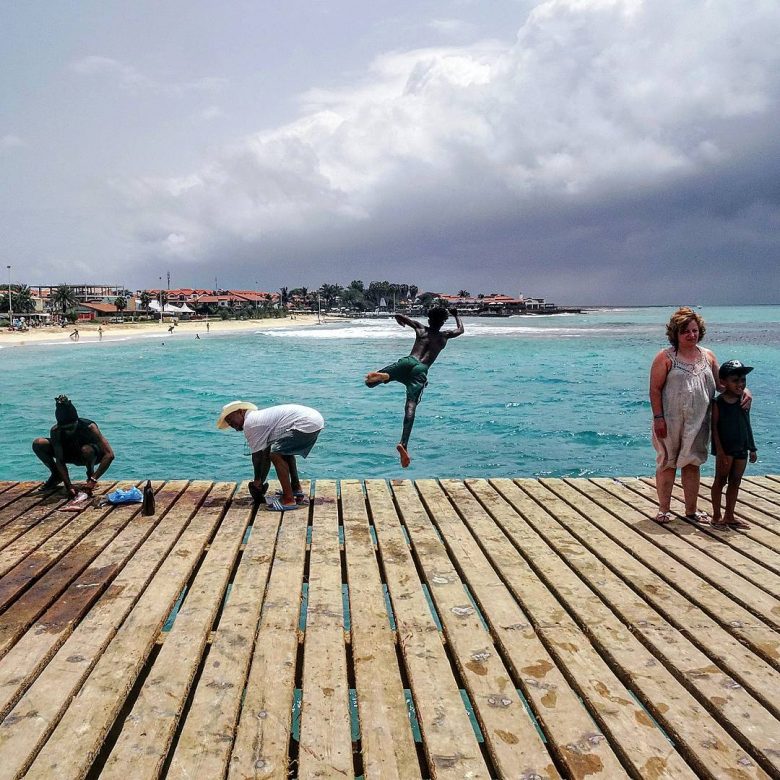 Cape Verde may seem sparsely occupied to its visitors but many argue that the isolation is a blessing, leaving these islands unspoiled and comparatively undiscovered. So what are you waiting for? Get there before the crowds inevitably catch on.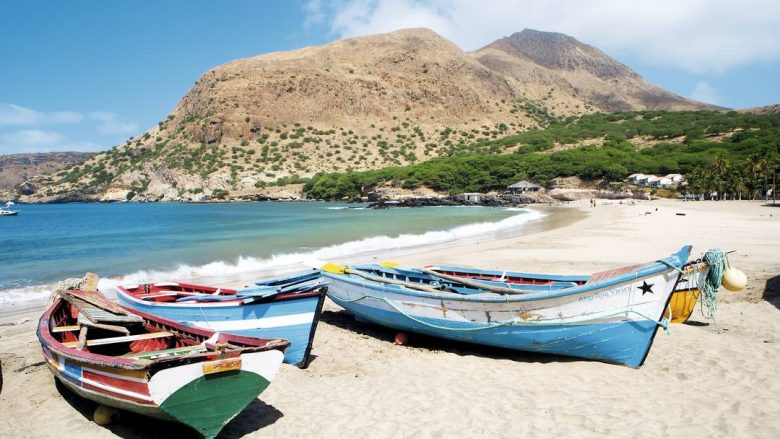 photo credit| travel health pro
Beach Beauties
It would be a crime to come to Cape Verde and not spend a day out at the sea. It has some of the dreamiest beaches you'll find without stepping off African shores. Yes, the sand is really white, and the sea- the bluest blue. Picture dropping anchor in beautiful Maio, a place that glitters like a diamond at night; or sailing to Boa Vista island where sheer cliffs ensure seclusion. Whether you're walking barefoot across the dunes on the wave-lashed Santa Antonia or lounging on the Sao Filipe silky smooth bays, unroll your beach towel and you'll never want to leave.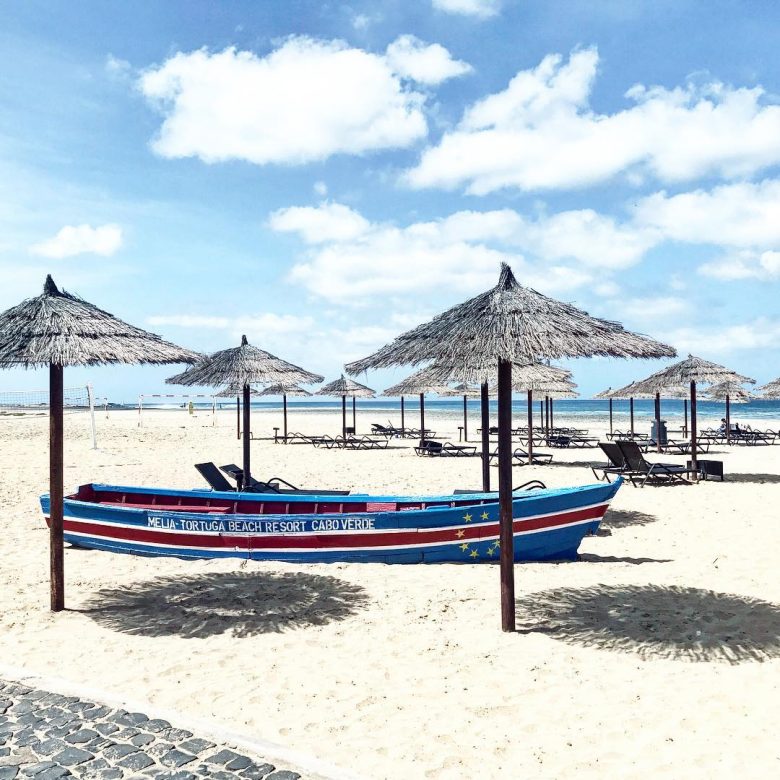 photo credit| instagram via fashionablecompl
Have a retreat at Santa Antão
If Cape Verdeans wax lyrically about Santo Antão and call it a paradise, then this green and fertile island, with lush terraced valleys and cobbled paths must definitely be included on your visit. From the distinct water lovers to the hikers, the Santa Antão island has something for everyone! Hike through the mountains and be rewarded with breathtaking scenery or you can opt to bike through the rugged trails. No matter what you opt for here, be ready to create a lifetime memory.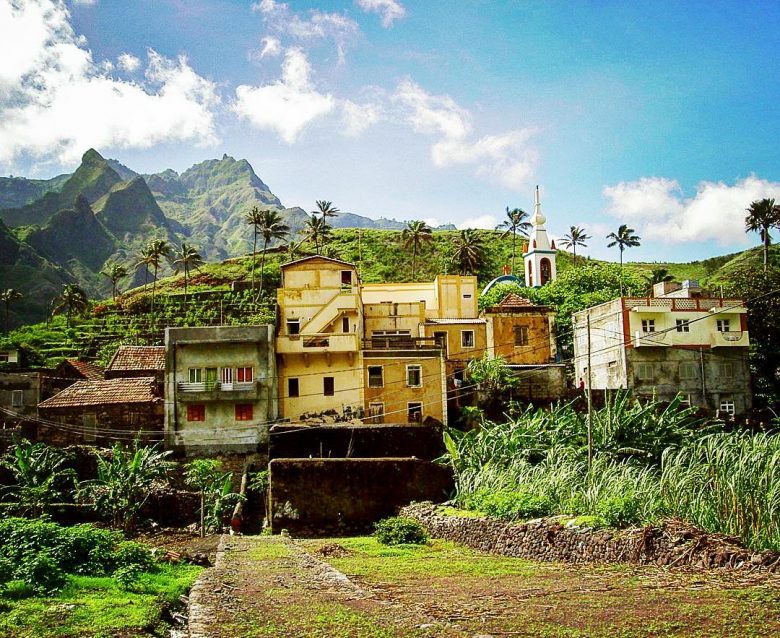 photo credit| instagram via hyxthe
Unique rhythms
Are you ready to move to the sound of the local beats? Put on your dancing shoes and hit one of the clubs in Cape Verde, where you'll hear funana – an upbeat type of tune usually played on an accordion, which never fails to get the locals swaying to the beat in a rumba-style. The nightlife in Cape Verde can make any journey worthwhile.
A three-for-one deal
Not many countries in the world can offer the fusion of cultures, living history and cuisines that can be found in Cape Verde. Thanks to its North Atlantic spot between Brazil, Portugal and West Africa. Influences from these next-door neighbours have fused to create the unique culture of the islands today. On Cape Verde holidays, olives and wine from the Portuguese region of Alentejo are familiar faces at dinner, while African rice-and-spice stews are popular meals. At the local markets, you'll find Portuguese crocheted blankets laid out next to vibrant African-patterned fabrics, while the unique Brazilian samba-style beats play in the background.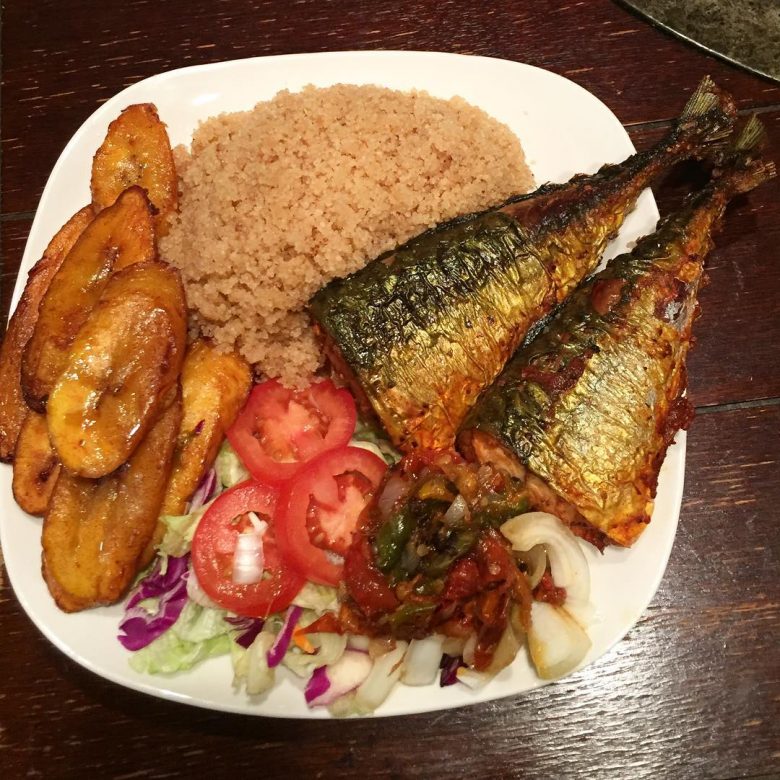 photocredit|instagram via fannies african kitchen
Getting there
The easiest way to get to Cape Verde is by flying. However, note there might be stops and a transit visa might be required depending on the airline you are travelling with. Book on Travelstart now!
Duration: 4hrs 26min.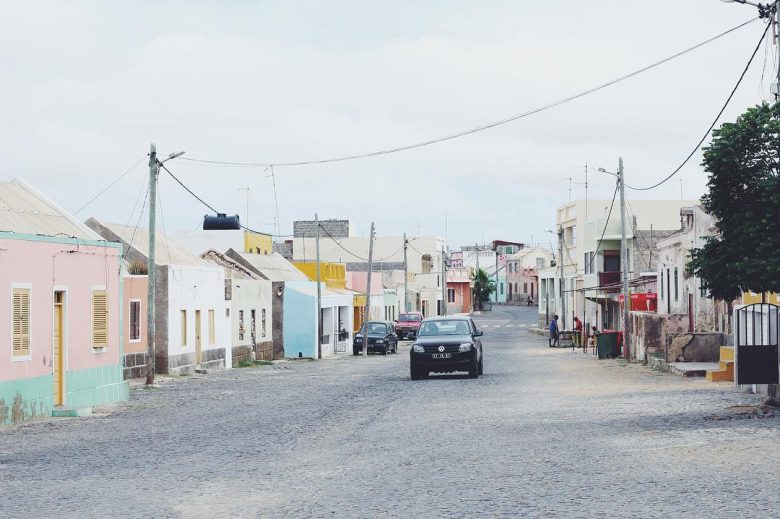 photo credit| mueliebtreisen
Best Time to Visit
Cape Verde is an all year round destination. It has the sunshine all year round, with a rainy season that won't stop you enjoying the warm seas and tropical landscapes.
Entry requirement
Cape Verde is a visa-free destination for Nigerians.
Got any other suggestions? Please share them with us in the comments below…