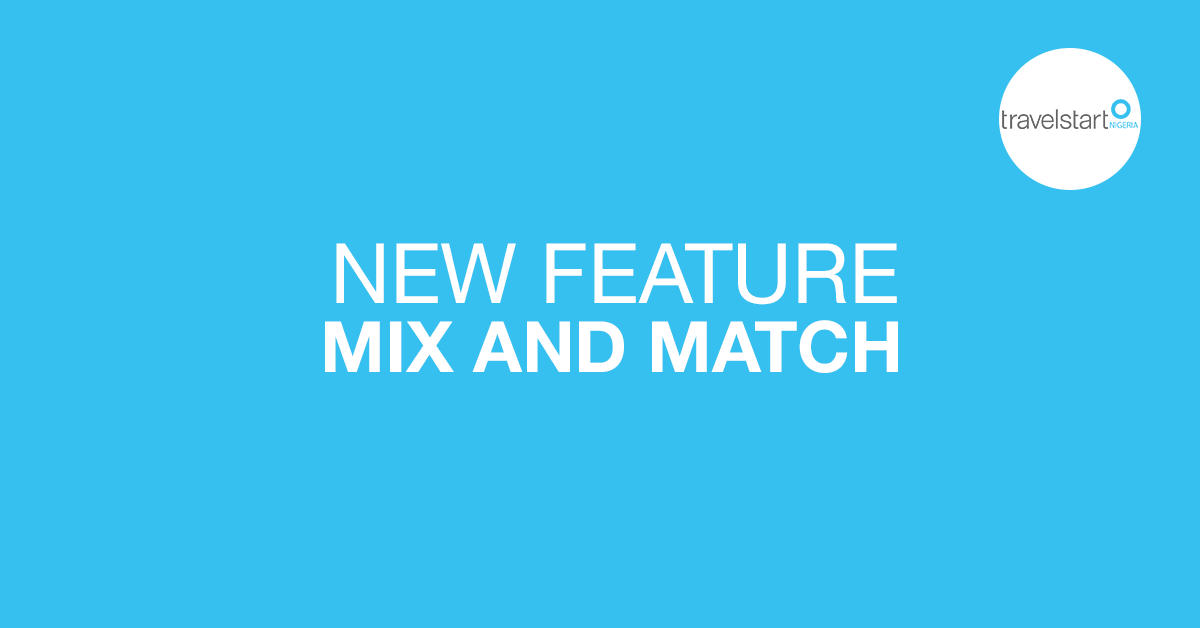 It is not only on Candy Crush you can Mix 'n' Match to get a delicious treat, now Travelstart allows you to Mix 'n' Match for free while booking for flights on the website. Isn't that cool?
Well, we know that one of the best travel world's ultimate freebies is the stopover. Having a stopover in your itinerary before getting to your final destination is a chance to cross off another place on your bucket list without actually paying to travel there.
Now, the Mix 'n' Match feature on Travelstart website allows you tick off more than three destinations at a go when travelling.  It's like getting two to three trips for the price of one!
Let's explain better…
Do yourself a big favour and choose to book your flights on Travelstart, then you'll have the pleasure of seeing a fancy display of the all the airline options in a cool easy-to-follow table. Scroll through the table to find two different airlines travelling to the same destination. This way you will split that long trip and see more cool places.
Imagine you are booking a trip from Lagos to Dubai –  it's easy to find a flight that will land in Turkey for a few hours of luxury shopping,  and a connecting flight to Cairo for a delicious cup of coffee before finally landing at your destination (Dubai).
We can admit this is really a useful and budget way of seeing the world for less the price. Just make sure you choose airlines that have stopovers in a destination that won't restrict you from exploring the country. Also, you need to understand the visa requirements for transit so you don't get denied boarding the plane.
Easy steps on how to Mix 'n' Match your flight
Step 1:  Visit www.travelstart.com.ng. Insert the cities, routes and number of travellers and click on search. It will display the flight prices.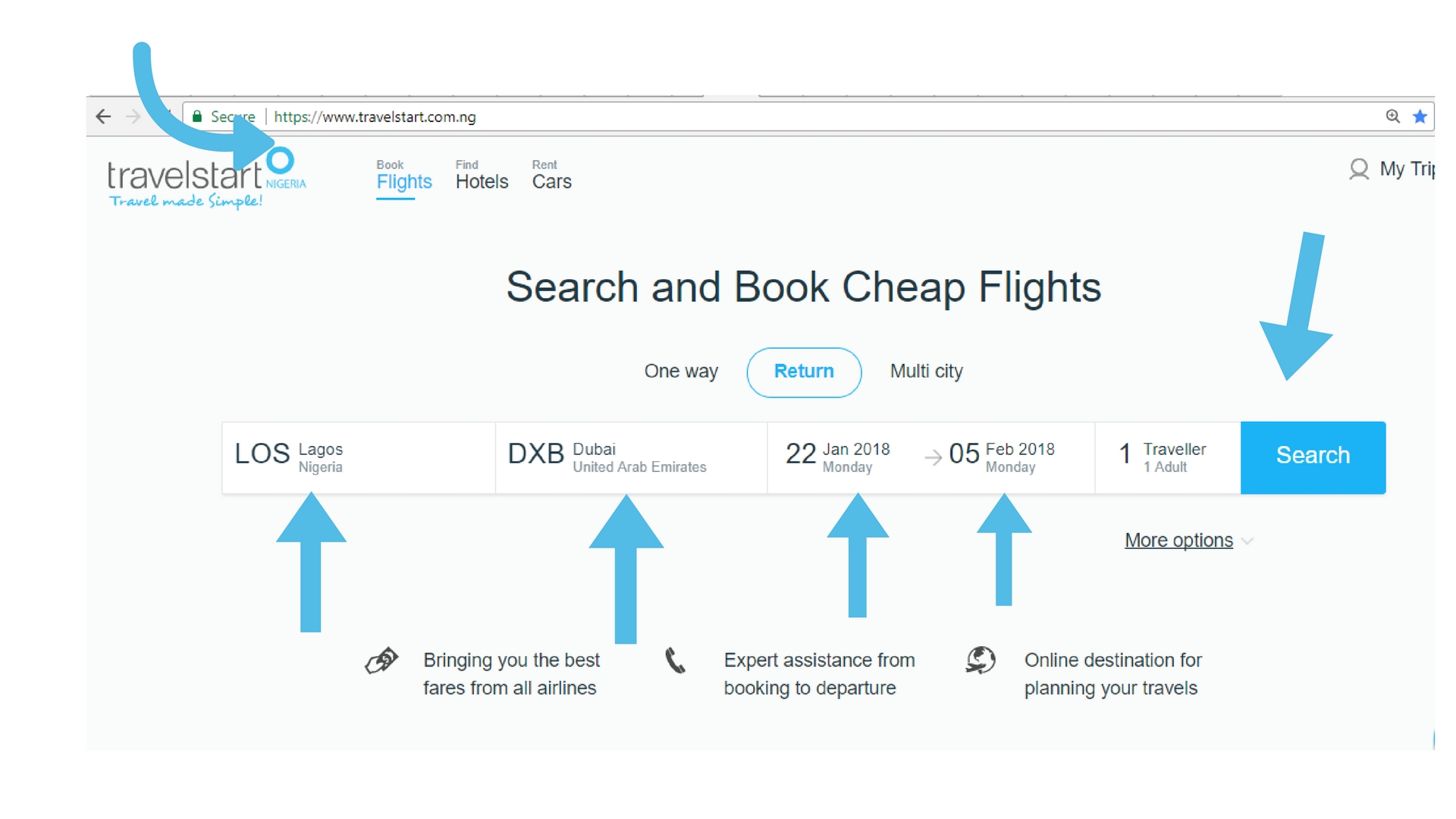 Step 2: Scroll through the list of available flight and look for flight with the Mix 'n' Match option (see example on image).
Tip: You can bookmark different option so that you miss anyone out –  Learn more on how to bookmark here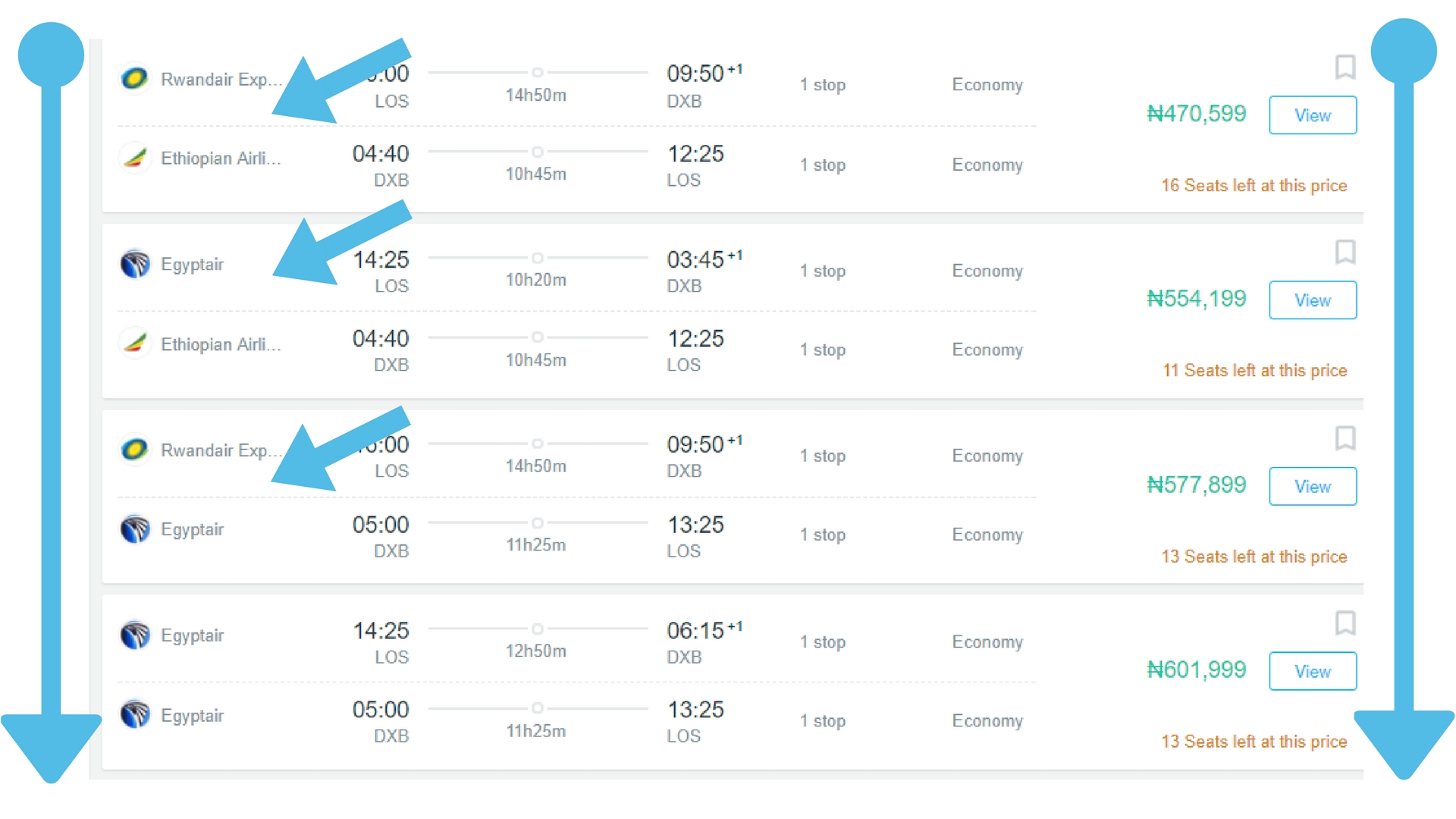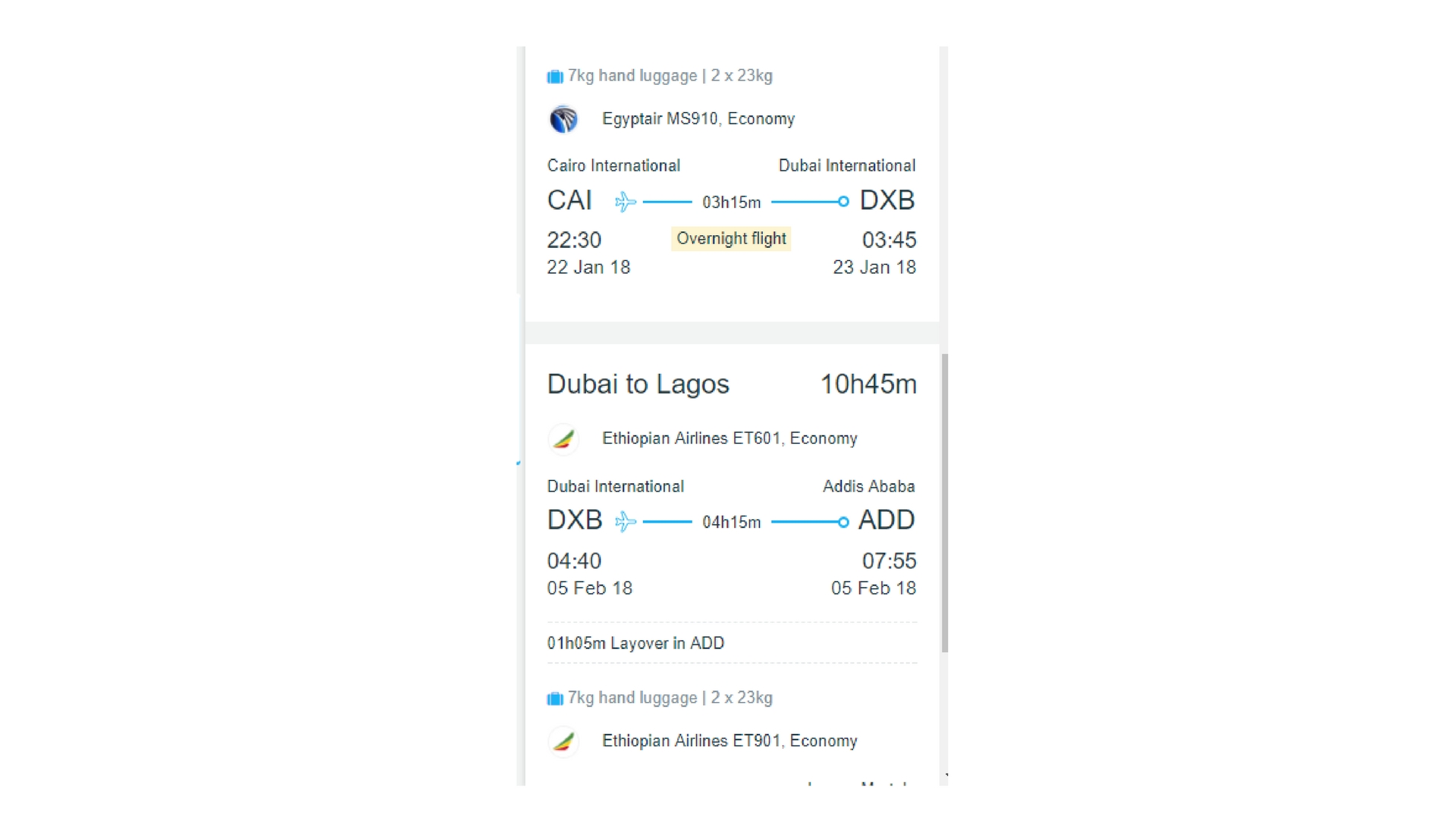 Step 3: Make your choice and click on continue to book your flight.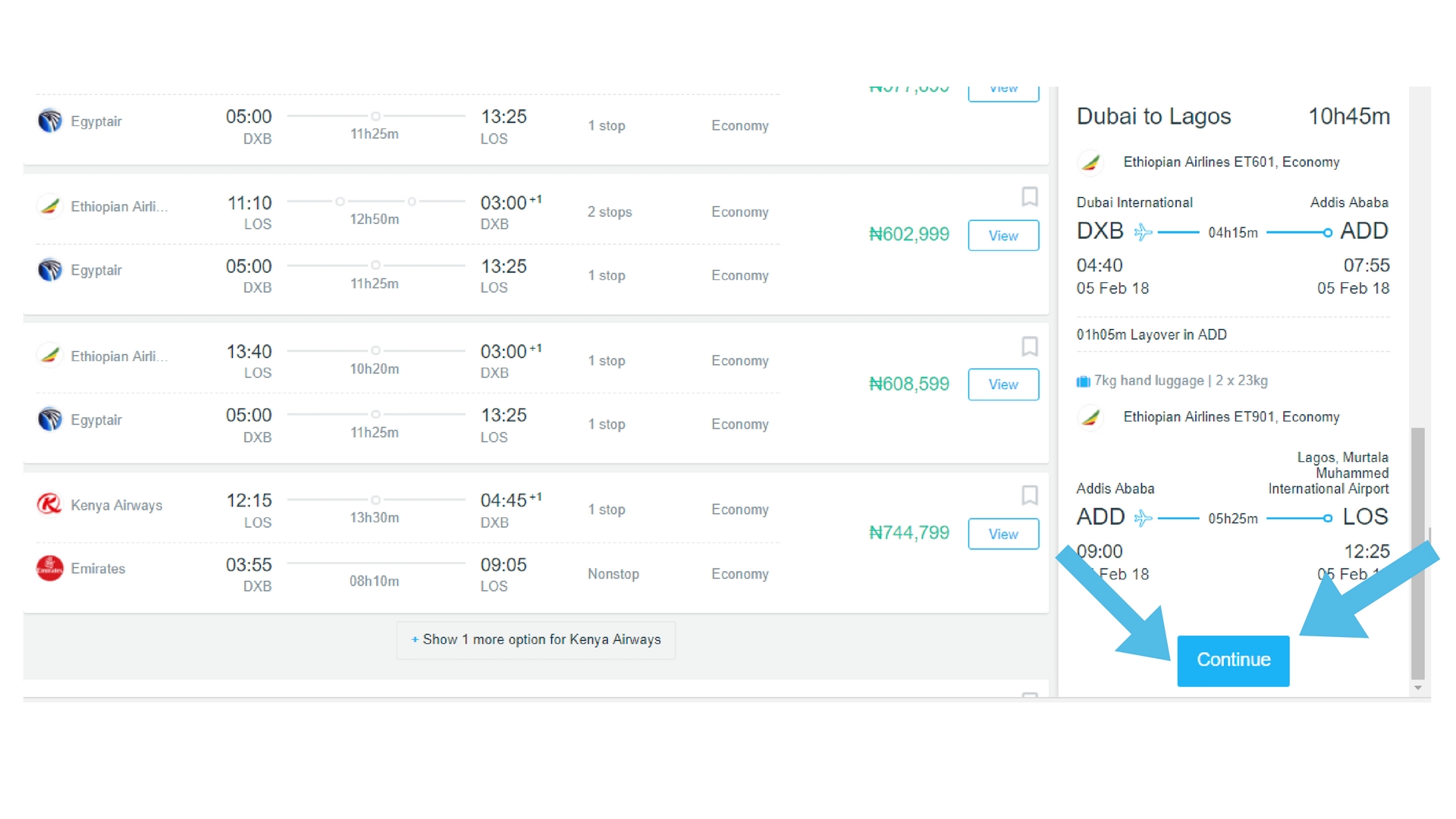 That is all! It is so easy. With our Mix 'n' Match feature, you will be to explore the world more for less price. Book your flight using the Mix 'n' Match and get more flight choices and greater booking flexibility!
Got any other cool suggestion? Please share with us…