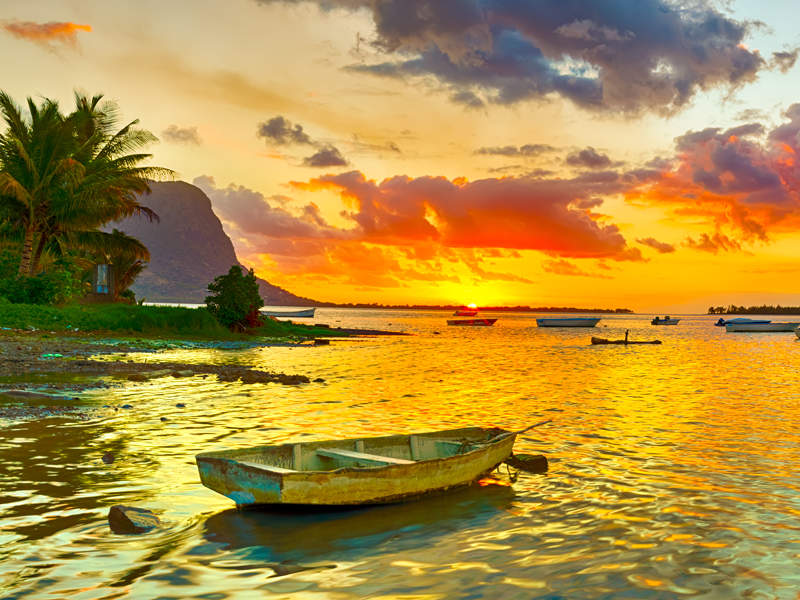 What is Mauritius to you? Are you thinking sun-kissed beaches lined with lusciously green palm trees? Then you are spot on! The island precisely offers what you need for a beach holiday experience! Besides its many beaches, this destination offers you a wealth of exciting attractions and things to do. Before all that, you may be asking: "Don't I need a visa for Mauritius?". The visa process can be stressful, but relax, you'll be happy to know you can avoid the entire process and get your Mauritius visa on arrival!
Take note that this visa is only valid for 14 days for Nigerians. Once you have everything sorted for your visit to this country, start thinking about all you can discover in Mauritius! You could go exploring incredible landmarks, such as Le Morne Brabant and Crystal Rock. Enjoy an adventure with the wealth of hiking trails through the magnificent Heritage Nature Reserve and Yanature. Start getting ready for your trip by booking your cheap flights with Travelstart. Prepare to enjoy everything Mauritius has to offer!
Once you have the necessary travel documents, all that's left to do is pack your bags!
Please note that this process is only applicable to Nigerian passport holders.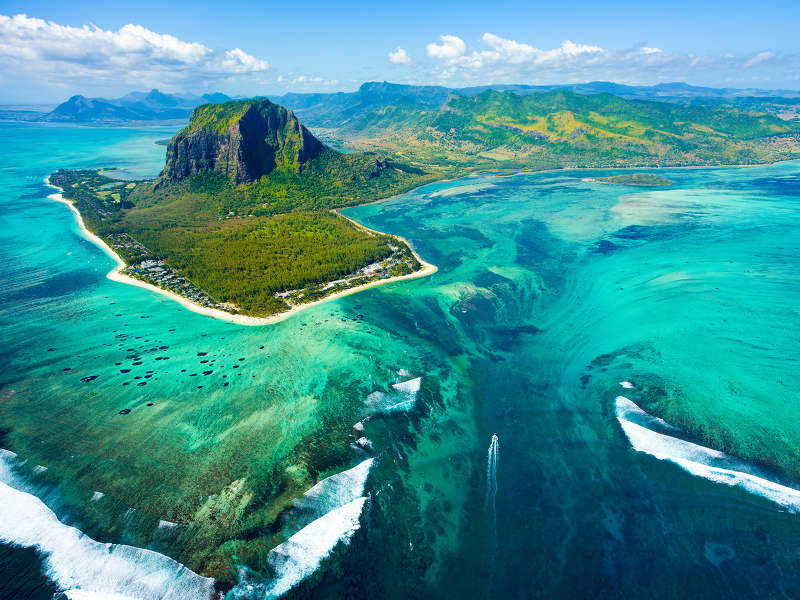 Mauritius Visa on Arrival Requirements
The Mauritius visa on arrival only allows you to stay in the country for two weeks (14 days). You will not be able to get an extension for this type of visa.
There is no embassy for Mauritius in Nigeria. Make sure you have the following documents when you land in the country. You will get the visa application form when you arrive in Mauritius.
Passport size photographs (35mm – 40mm in width and 45mm – 50mm in height)
Your valid national passport and a copy
Your latest bank statement and a copy
A confirmation letter from your travel insurance company (showing that you have cover for your stay in Mauritius), and a copy
A reference letter from your employer or education establishment
Evidence of group travel if you are travelling in a group
Proof of accommodation booking reservation in Mauritius
Proof of airline ticket reservation for Mauritius and a copy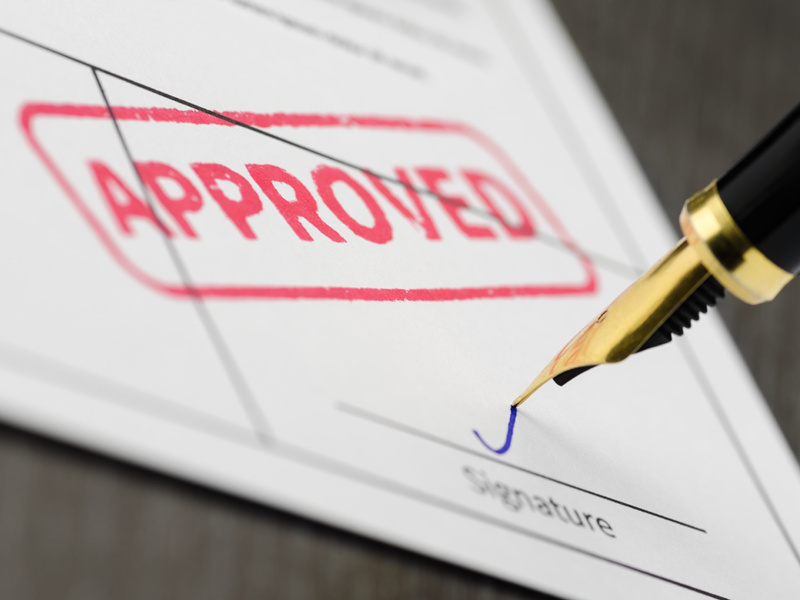 Visa costs
The Mauritius visa on arrival is free for the first 14 days!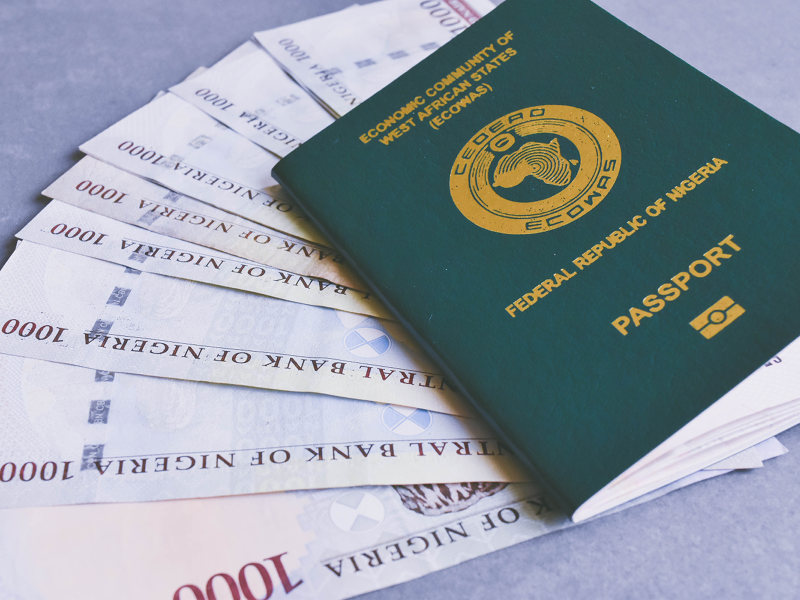 So, now you're up to date on your requirements for a Mauritius visa on arrival. Get ready to discover all that this East African destination has to offer! But what else is there that you can do in this island nation?
Enjoy tours through South West Mauritius! Get ready for breathtaking sights, such as Seven Coloured Earth and the spectacular Île aux Cerfs. Other iconic sights include magnificent views, namely of Ganga Talao, Tamil Surya Oudaya Sangam Temple and Notre Dame Auxiliatrice. Go on epic adventures with outdoor activities in Mauritius including scuba diving and snorkelling!
Watch exciting horse races at The Crown Lodge in Port Louis. Catch beautiful views of dolphins and whales off the coast of the island. Test your skills at the many golf courses around Mauritius. So, maybe you're done for the day, exploring all there is to enjoy in this coastal hotspot. Let yourself wind down with a visit to one of the many spas in Mauritius.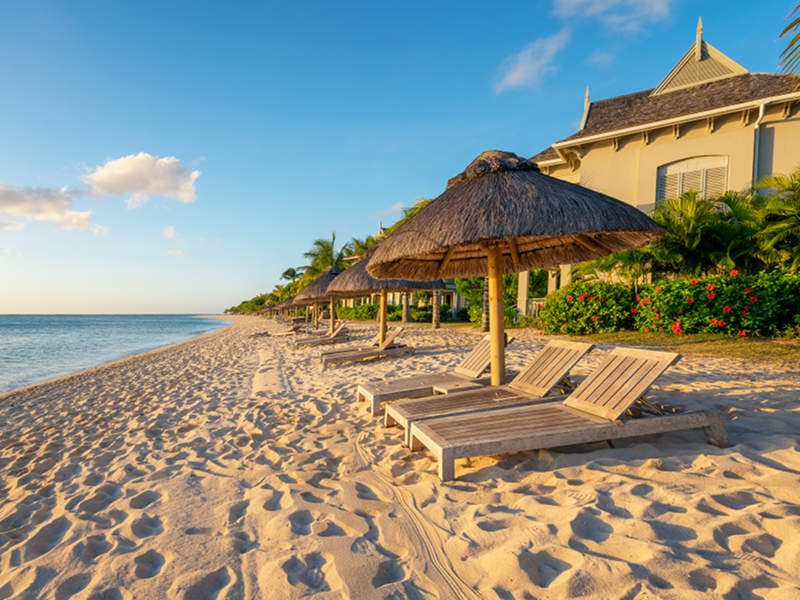 To make sure you get the best deals for a flight to Mauritius, subscribe to our newsletter and get more information from our latest flight deals! Have you been to Mauritius lately? Let us know in the comments!
All information on this page was correct at the time of publishing and may change at any time without prior notice. Travelstart will not be held liable for loss or inconvenience resulting from the use of information from this website.