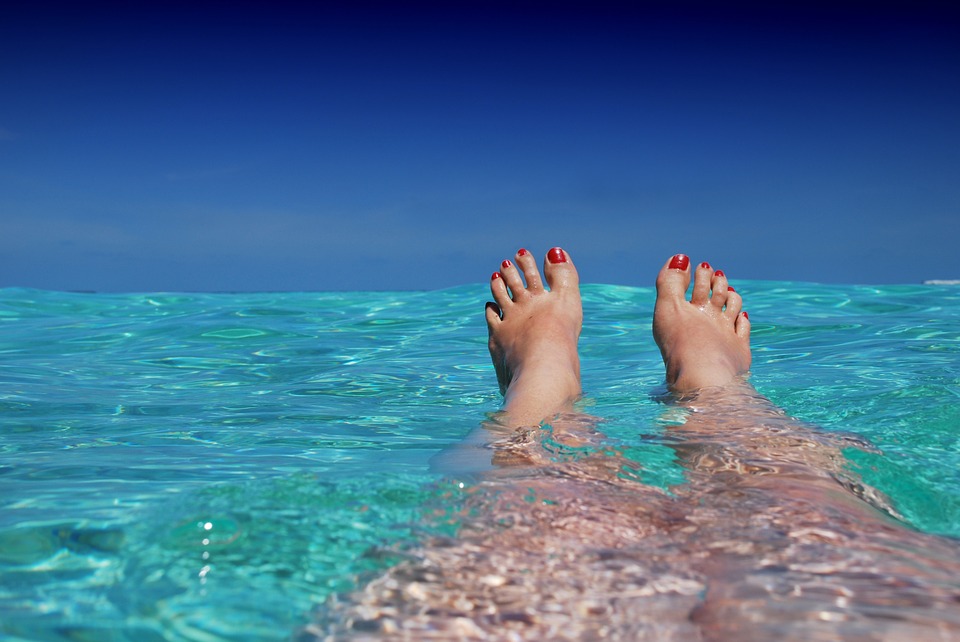 If you're after that quintessential 'marooned in paradise' beach holiday, the Maldives is the best place to visit.
White sandy beaches, crystal-clear turquoise waters, glow-in-the-dark beach… Maldives has officially become our new perfect destination to spend your dreamy holiday.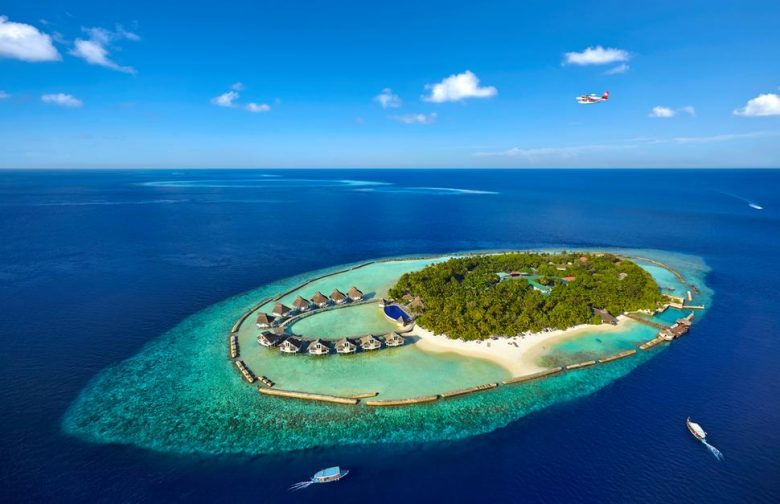 photocredit|virginholiday
Located on the Asian continent, it has stylish and affordable resorts that can actually cater to the needs of all travellers! Imagine private pools, delicious food, kids' club and private spa services!
Maldives is an ultimate retreat for beach lovers, divers, families and incurable romantics. With just one hotel per island, this really is the home of 'no shoes, no news'. The ambience allows you to leave all of your day to day working lives, so you can just kick off your shoes and relax. In fact, it is recommended that when visiting Maldives, don't go with closed shoes. All you need are some flip flops and sandals so that you can save more rooms for your swimming wears.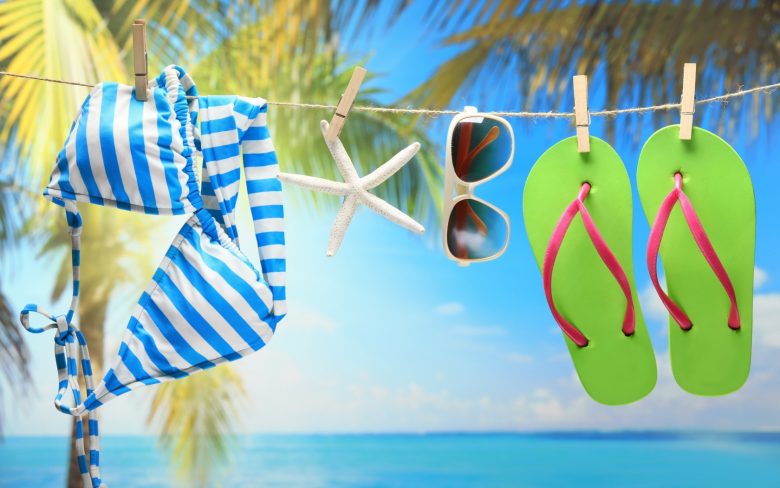 photocredit|safari
Getting there
The best way to visit Maldives is by flying. However, note there might be few stops, depending on the airline you are travelling with.
Duration: 9hrs35min
Cost: starting from ₦368,181. Click here to book now!
Related article:5 ways to experience a truly relaxing vacation
Reasons to visit Maldives
1. A picture perfect destination
The island is positioned amidst a beautiful landscape, with the spectacular backdrop of the Indian Ocean, surrounded by breathtaking lush tropical gardens, crystal clear azure water and white sanded beach make Maldives an obvious choice for those searching for the unspoilt nature. Every single angle seems to be the perfect vantage point for taking picture-perfect postcard-worthy photos.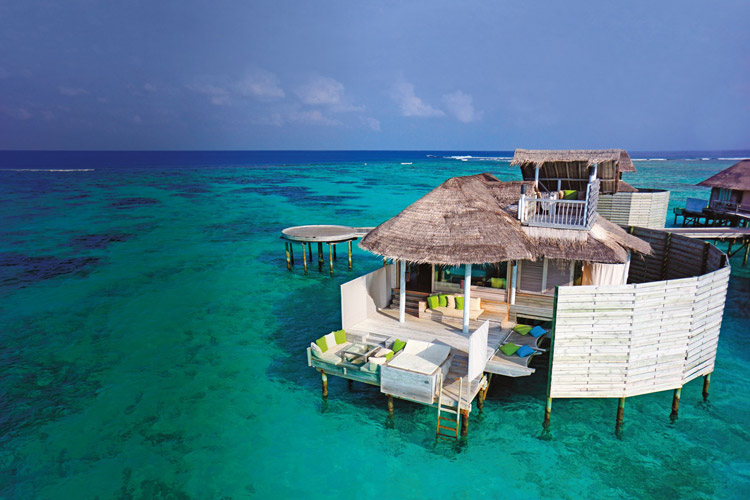 2. Enjoy frolicking with the marine life
Maldives is world-famous for its amazing myriad of marine life and is considered to be one of the best snorkelling/ diving locations in the world. Unwind and relax in the lagoons teeming with marine life and spot dolphins while you sip a cool beverage. The island has colourful arrays of corals, sea turtles, reef sharks, stingrays, and a multitude of other underwater species! It's almost like swimming in a giant aquarium.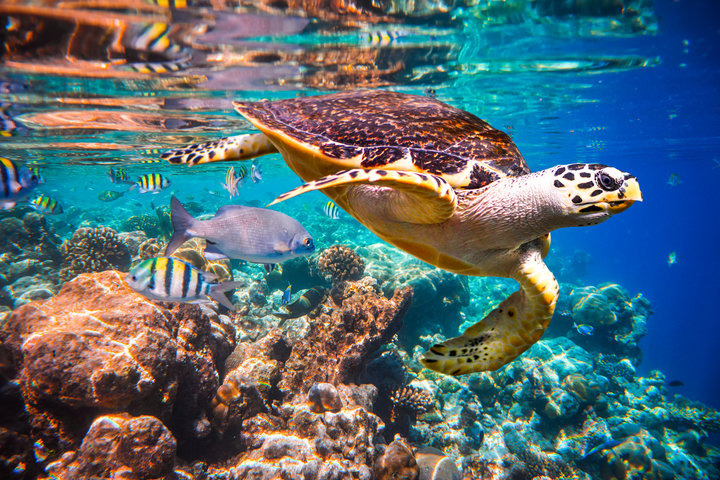 photocredit|idyllic Maldives
3. A perfect destination for luxury and pampering
If luxury is what you are after, then Maldives should come to your mind first. From the moment you step into the exotic Island, you will be treated like royalty. Experience the top notch service at the resorts, or hop onto a Dhoni for a romantic cruise, and end the day with dinner on a private sandbank. It's about time you indulge in unrivalled luxury and pampering you might not experience in any place in the world.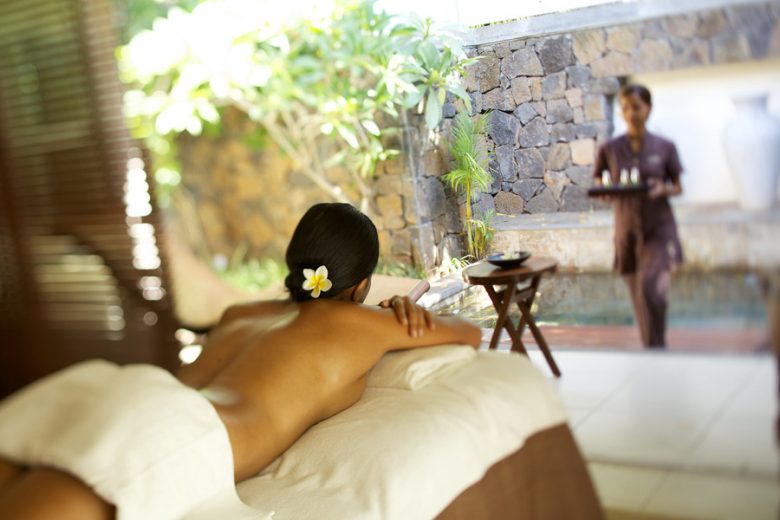 photocredit|1golf
4. An exotic piece of paradise
Maldives is almost like a dream! This Island is a paradise you don't want to miss. The Maldives is the world's lowest-lying nation at just 1.3 meters above sea level making it one of the endanger destination in the world. If the sea level rises by just another metre, the island nation would vanish from the surface of the earth. Therefore, start saving and planning to visit the Maldivian Paradise before it's gone forever.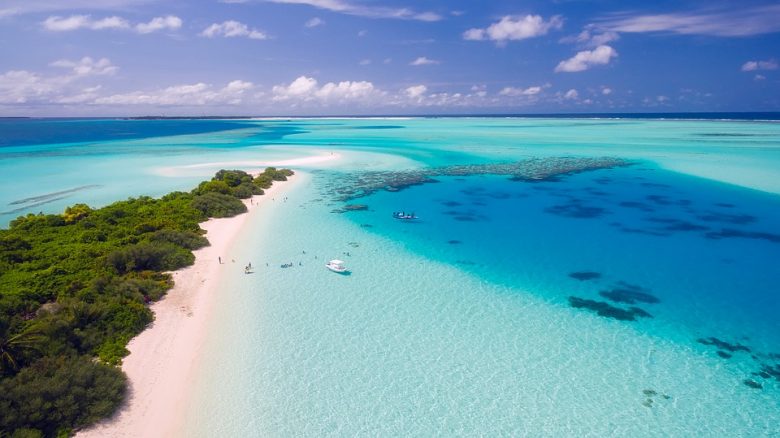 Related article: See these places before they disappear
5. The cuisine
Don't forget to treat yourself to one of its varieties of scrumptious meal especially Maldivian favourite meal which is skipjack tuna followed by the Bajiya;  pastry that is stuffed with fish, coconuts and onion. Maldives is almost 93% sea, it is not surprising that fish, mainly tuna is the main Maldivian diet. Its delicious cuisines are inspired from the Middle East, India and Sri Lanka.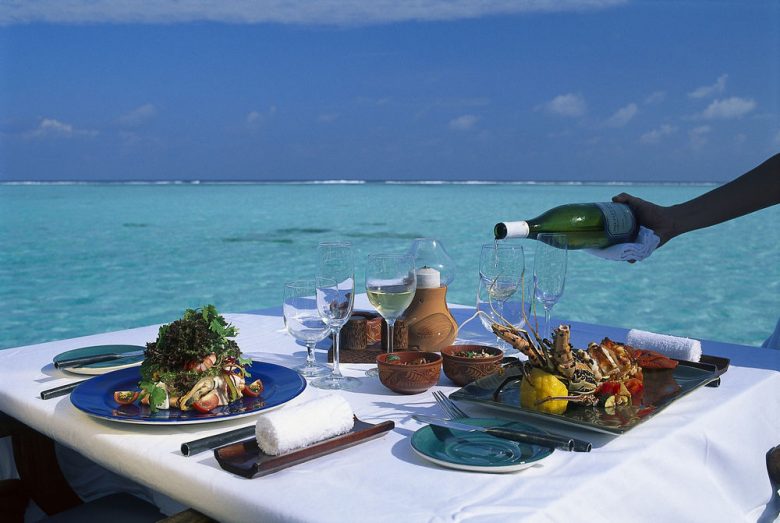 photocredit|mercuryholiday
Related Article: Benefits of booking online with Travelstart
6. An unforgettable travel experience
I strongly encourage you to put Maldives on your travel bucket list because life's too short to miss out on this paradise!  The Island offers an array of gastronomic experiences, whether on the beach, in the privacy of your resort or personal discovery and enjoyment. Maldives is undoubtedly one of the best vacation destination in the world and you will have unforgettable memories here.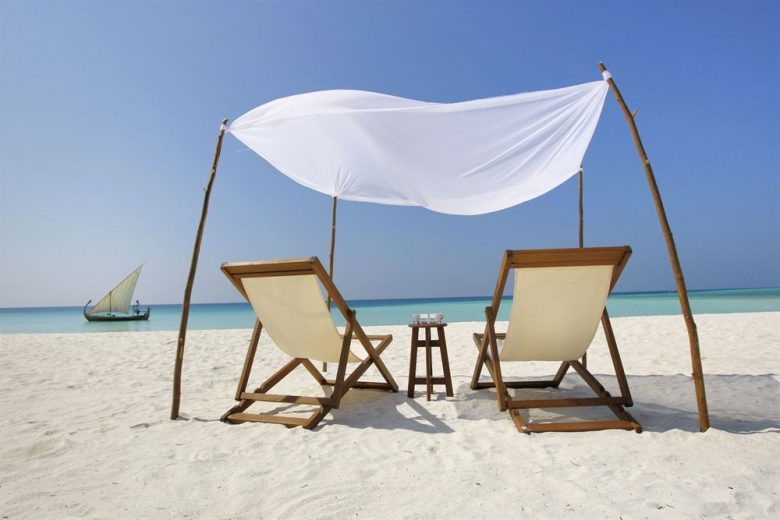 photocredit|turquoise holiday
Shopping in Maldives
Maldives is a popular spot for stores, malls and markets. Practice your bargaining skills in the local markets and browse through stalls selling crafts, lovely wears, jewellery and Maldivian souvenirs.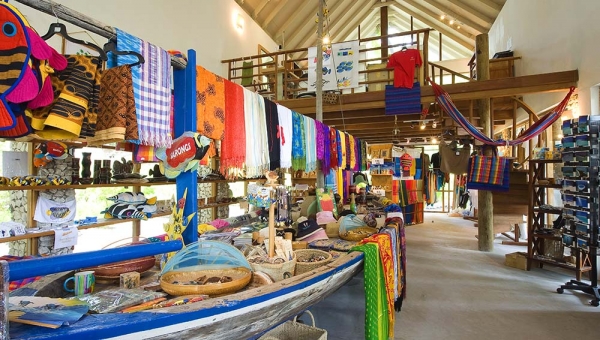 photocredit|maldives
Related article: Going on vacation? Here is your ideal packing guide
Good to know:
Nigerians can enter Maldives for 90 days without a visa.

The Maldives has 1, 190 coral islands grouped into 26 atolls.

Islam is the official religion of Maldives, therefore making it perfect for your Eid holiday. There are many resorts that actually cater to the needs of Muslim travellers, featuring private pools, delicious halal food and prayer facilities.
Got any cool ideas in mind? Please share them with us in the comments below…
Compare flights, book hotels, rent cars, on www.travelstart.com.ng