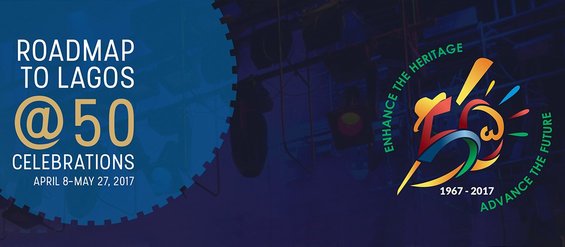 Lagos is by far one of the most interesting cities in Nigeria, and certainly one of the fascinating cities in Africa. The former capital of Nigeria, Lagos city was created on May 27th, 1967. It is referred to as the "centre of excellence" because it is the financial hub of the nation. The city is characterised by its vigour and an intensely motivating atmosphere, it is bordered by the Atlantic Ocean featuring beautiful beaches and exotic nightspots.
"Lasgidi or Eko" as fondly called by Nigerians is considered the most populous state in Nigeria with over 16 million people as of 2015. In recent years, Lagos has become Africa's most bustling city and one of its economic powerhouse.
The city kicked off the celebration of its Golden Jubilee on April 8, 2017, tagged Lagos@50 with lots of events which have been carefully selected to outline the journey of the state from 1967 till date. To celebrate Lagos State's birthday, Travelstart Nigeria is celebrating by sharing pictures of historic sites worth exploring in Lagos.
1.Tinubu Square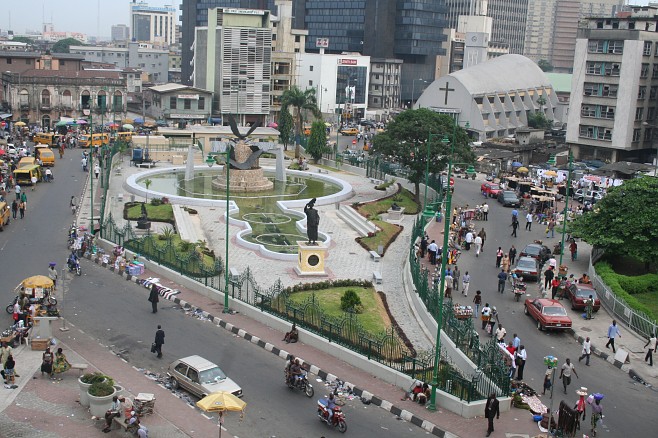 Photocredit|36ng
2. Apapa Port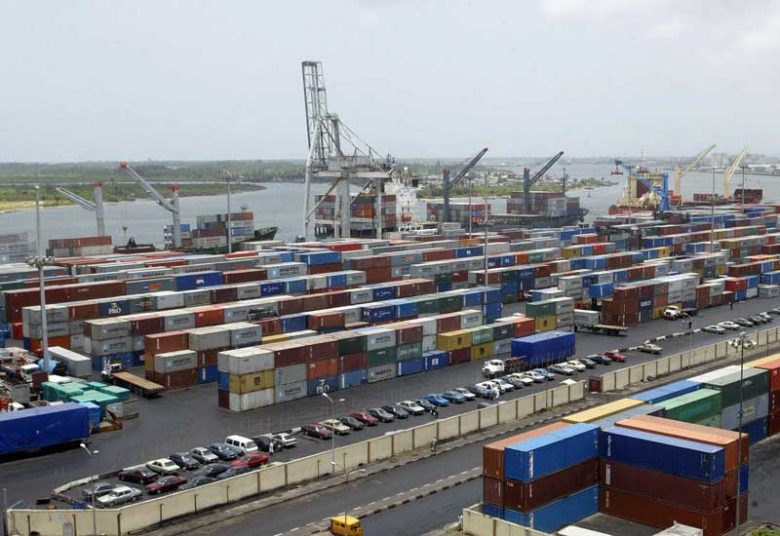 photocredit|premium times
3. Carter Bridge
photocredit|pulseng
4. The National Museum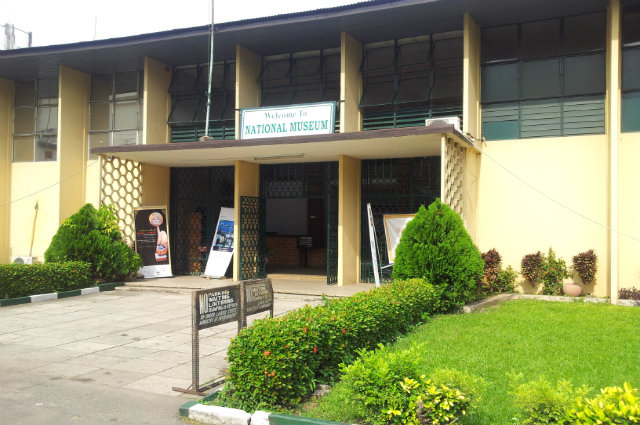 photocredit|36ng
5. The Freedom Park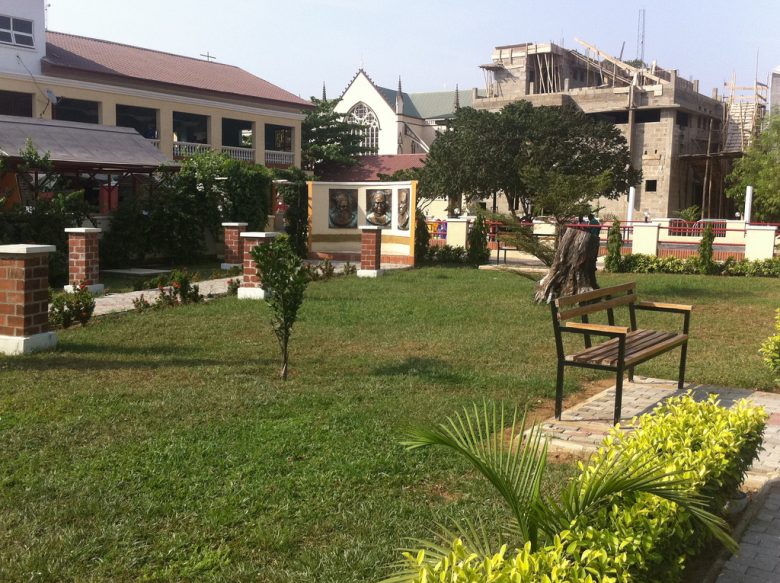 photocredit|36ng
6. The Slave Port in Badagry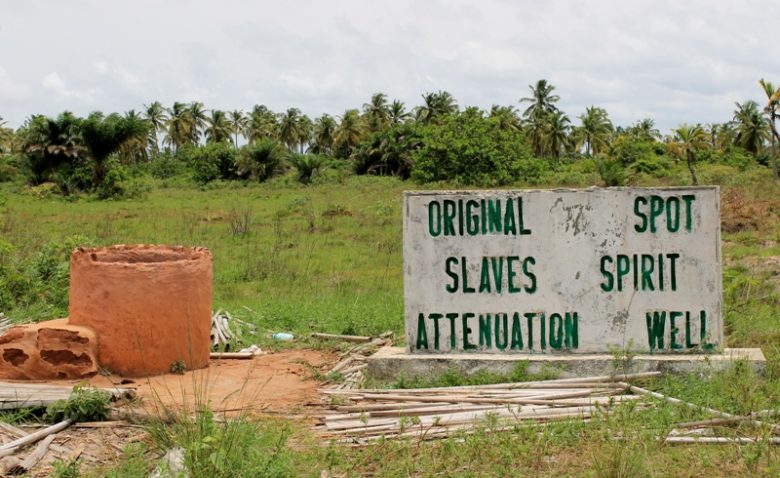 photocredit|iheanyi blog
7. Old Lagos Prison

ihe
photocredit|google
8. The Lagos Railway Station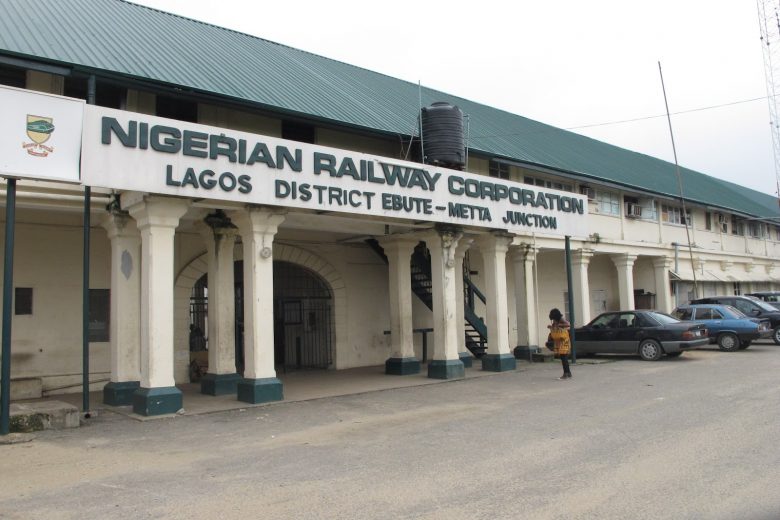 photocredit|lastminute
9.  The General Post Office, Lagos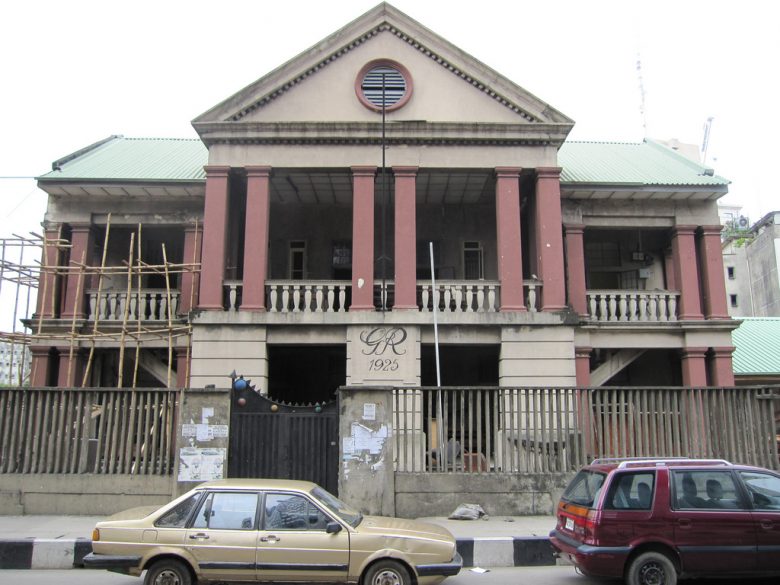 photocredit|flickr
10. The National Theatre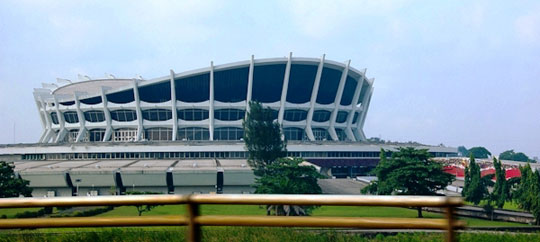 photocredit|36ng
11. The National Stadium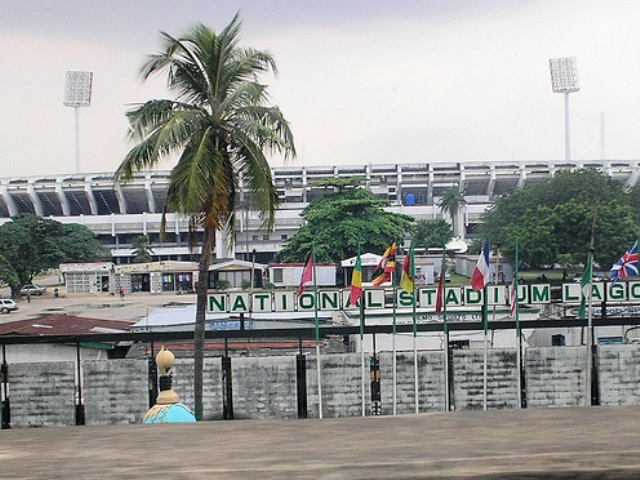 photocredit|36ng
Related article: 17 interesting historical facts about Nigeria
12. Taiwo Olowo Monument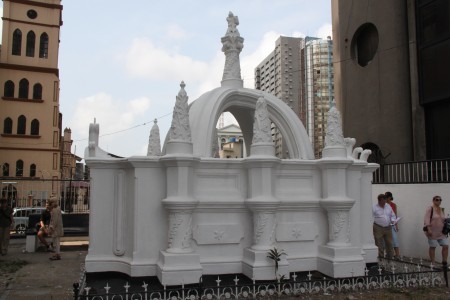 photocredit|36ng
13. Lagos Lagoon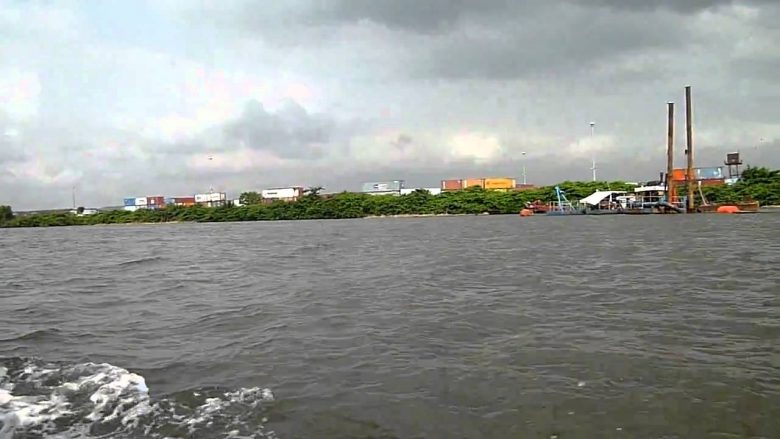 photocredit|youtube
14. Tafawa Balewa Square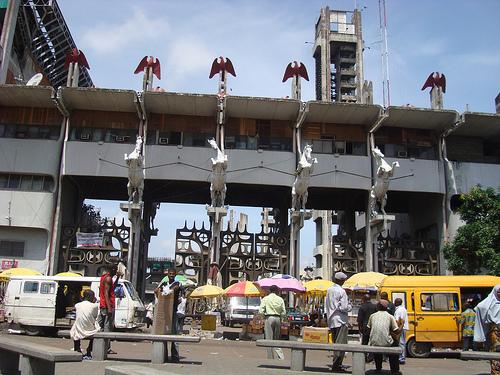 photocredit|36ng
15. Bookshop House & Herbert Macaulay Statute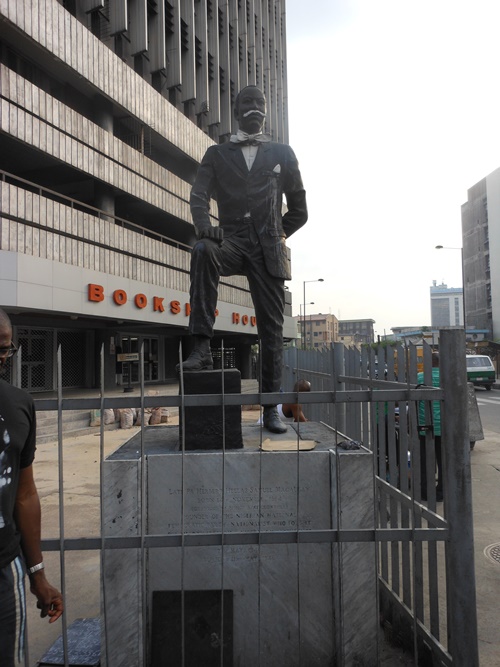 photocredit|buzzfeed
16. Third Mainland Bridge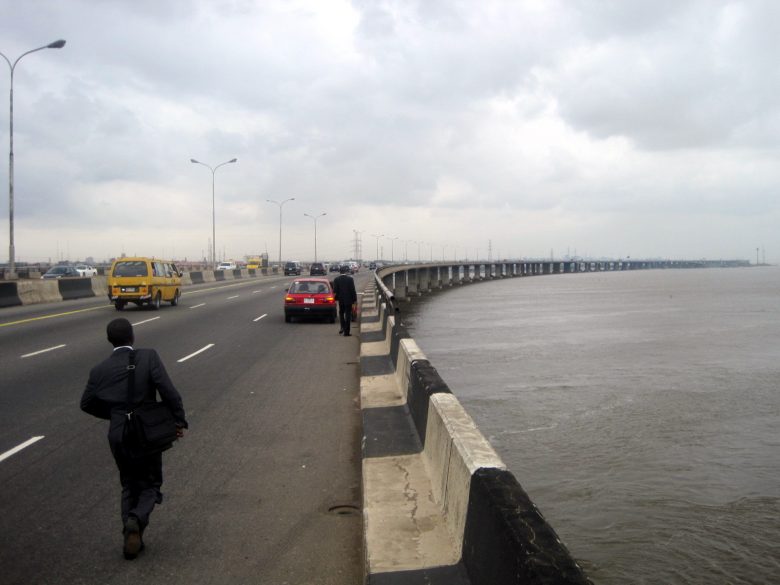 photocredit|pulseng
17. Civic Center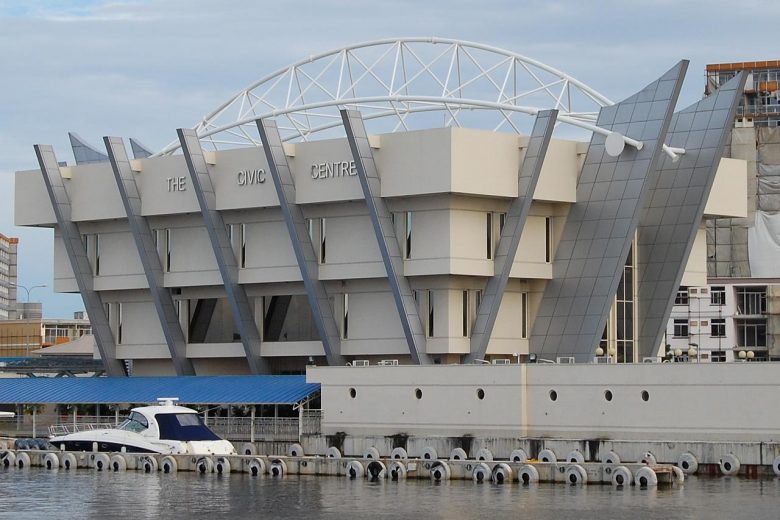 photocredit|lagos1
18. African  Church Cathedral on Broad Street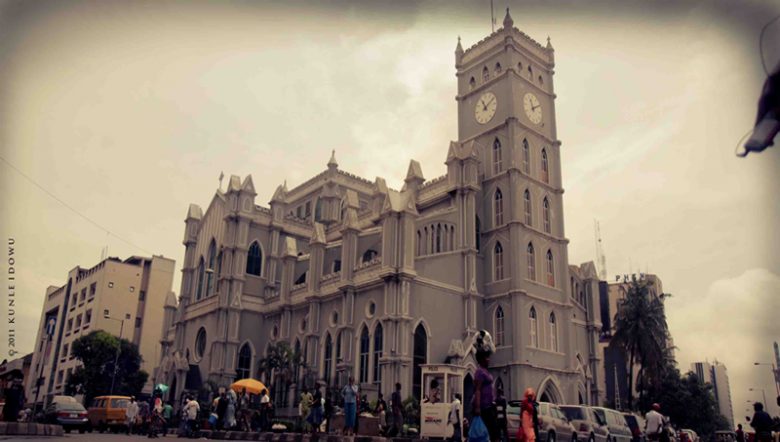 photocredit|afrotourism
19. Government Press Building on Broad Street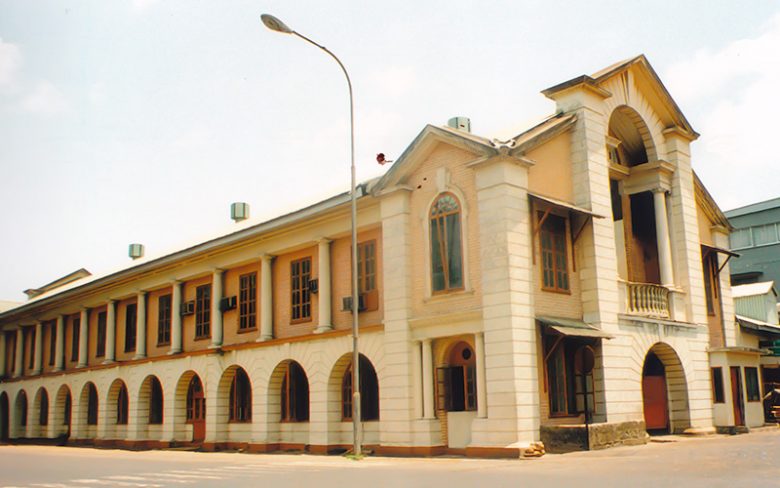 photocredit|lagos@50
20. LightHouseTarkwa Bay
photocredit|travelblogbooking
21. Lekki-Ikoyi Link Bridge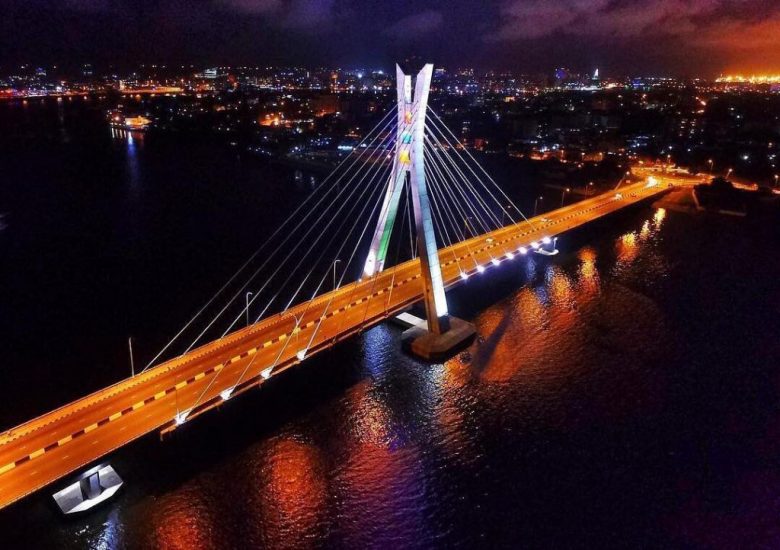 photocredit|villagehouse