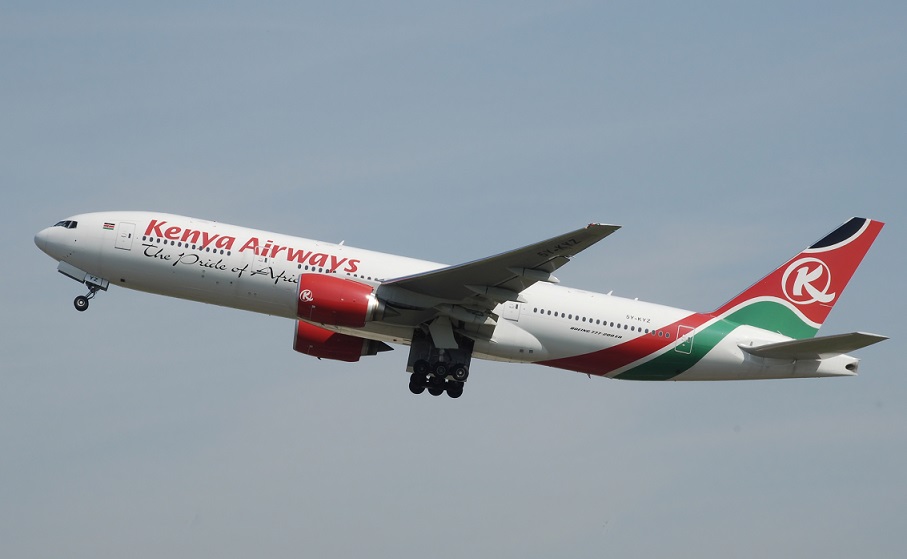 Kenya Airways has taken 'flying' to new heights and has become one of the favourite carriers for many Nigerian travellers. As a member of the Sky Team Alliance, Kenya Airways is a leading airline in Africa, flying to 65 destinations globally including African countries.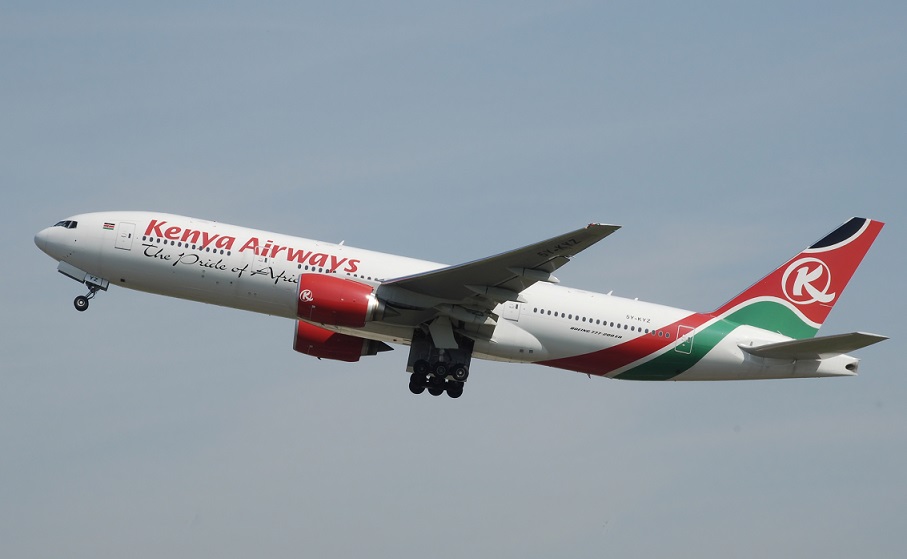 The in-flight experience of Kenya Airways is claimed to be one of my highpoints. For some airlines, it's typically a case of dreadfully trying to fit into a kind of cosy position in order to get one or two hour sleep in the plane. But for Kenya Airways, this is not the case. They are constantly upgrading their in-flight experience with entirely inventive and exceptional products, plus their staff are simply outstanding with their smiles all around. The on-board service is outstanding and the lie-flat business class seat on the wide-body aircraft is unswervingly voted among the world's top 10. The airline has mounted pyramids of success, establishing international trends with exceptional implementations in all its aircraft in spite of offering customers affordable international and regional flights ticket.

I have heard a lot of people say flying with Kenya Airways is great – I agree. I think it's remarkable and an amazing way to relax especially when flying to a long haul destination.
Kenya Airways is operated in a Kenyan way, not trying to imitate any airline. Besides, I think their values – safety, customer first, respect, integrity, passion and trust embody their warm Kenyan style of service. From my experience, Kenya Airways takes an intense focus on the customer and their needs. They always create delightful moment at every step of my journeys. They embrace the Kenyan culture and that has certainly set them apart from other airlines. They try to be original in everything, giving customers a real Kenyan experience.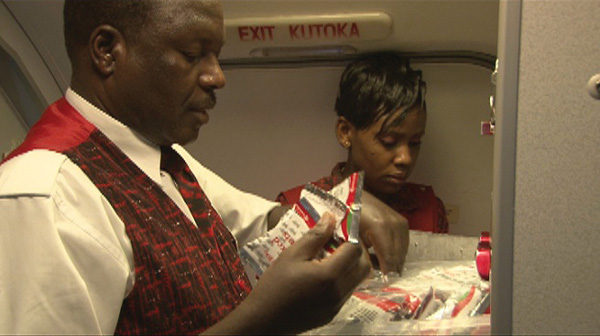 Photo Source: FlightDeckAction
Business and Economy Class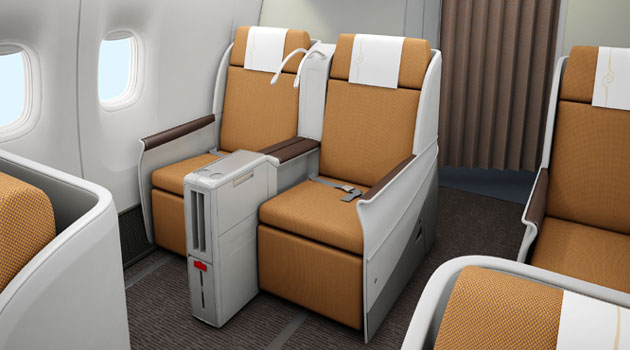 Kenya Airways provide comfort for their customers no matter what class you are flying in. The seats are comfortable and designed ergonomically that you can easily relax in them. Kenya Airways is one airline that has high standards both in Economy and Business class, from seat to meal options. This makes me wonder why I would want to fly Business Class, when Economy Class option makes flying very comfortable. However, the Business Class option is quite the experience. Everything is offered at best. The seats are wider and they have have more leg room, ( as in you can easily kick up your feet and not hit the seat in front of you). The lie-flat bed seat is luxury at its peak and that is one of the most amazing features of Kenya Airways Business Class.  Even though, I have not had the luxury to experience the ultramodern and hi-tech flat beds but I have been told it's the best in the world. I was told by a Kenyan Airways Business Class rookie that passengers can easily sleep and dream sweet on the flat beds in a horizontal position with cozy pillows and comfy blankets.
Aside from being cost effective, Kenya Airways Economy class option has a range of good quality services and guess what? It offers more leg room, so you can travel in comfort and arrive at your destination feeling refreshed.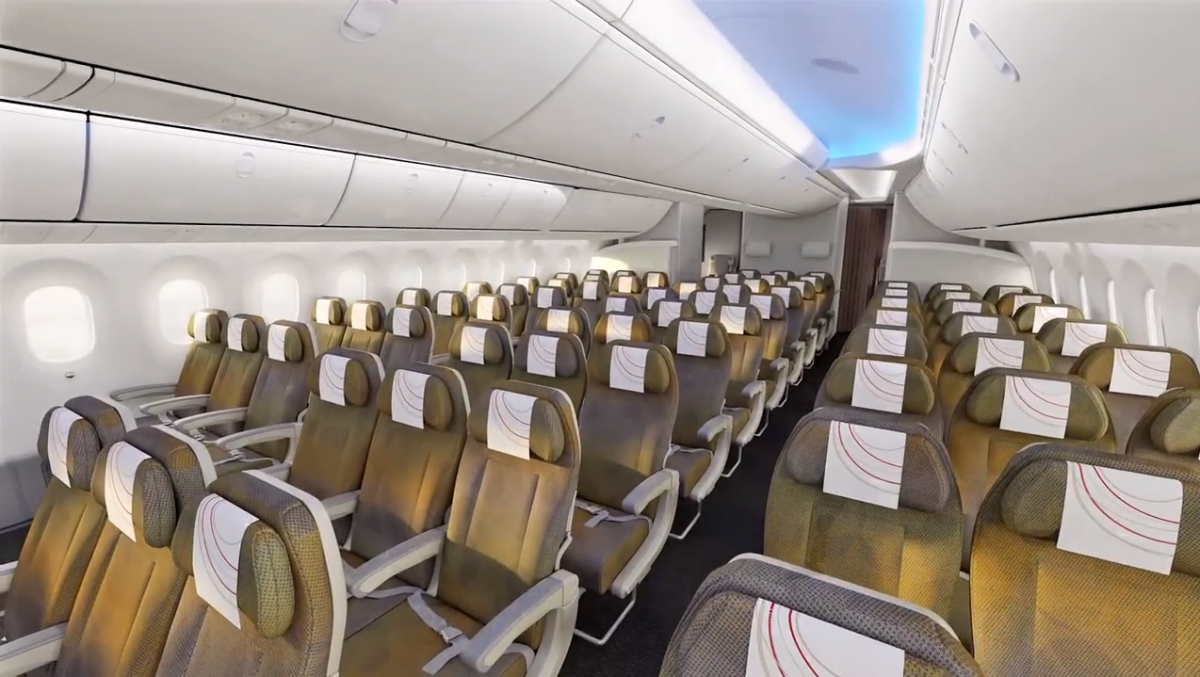 On-Board Experience
There is no doubt that flying can be stressful especially when you are flying to a long haul destination or travelling with kids. However, what really makes it more easy and interesting is in-flight entertainment. To me, in-flight entertainment is so important because it is all about taking care of passengers and ensuring their well being.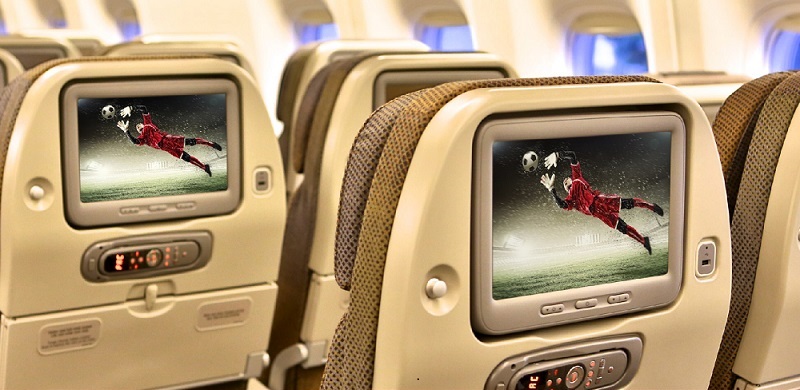 If you are travelling to a long or short haul destination, you need not to worry about getting bored on Kenya Airways flight. The airline provides top-notch facilities such as LCD Monitors that display a wide variety of in-flight entertainment such as audio and movie channels – (Nollywood movies are also available) to entertain passengers and make them feel comfortable. The airline recently launched a new in-flight television service called KQ TV, which allows passengers to watch live sports and news channels.
Kenya Airways also offers superb dining options on-board. Passengers flying with this airline get to enjoy the wide-ranging culinary delights of Kenya and other delicious dishes of intercontinental cuisines. Beverages, fruit juices, and fine wines are served to passengers. The professional airline crew are also available to take care of the passengers.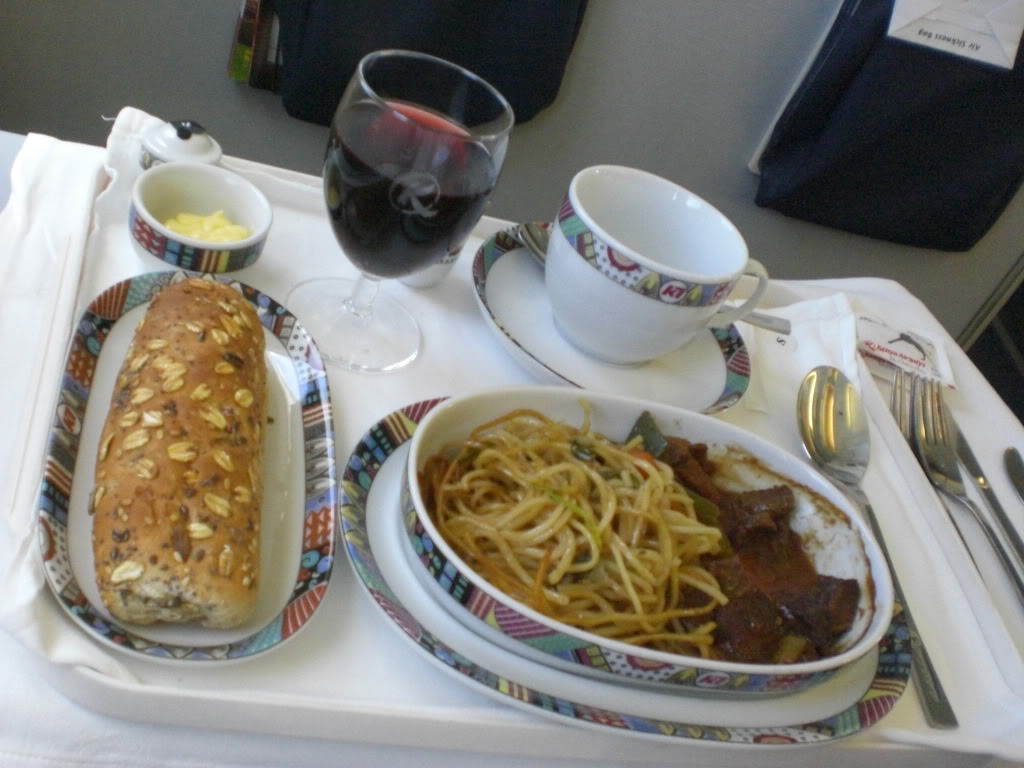 Duty Free Shopping is also available on Kenya Airways. You can find what's available to purchase on the airline's in-flight magazine called Msafiri Magazine. Kenya Airways is a partner in the frequent flyer program called Flying Blue and they reward their loyal customers kindly.
Kenya Airways Baggage Allowance
Here's a short guide to Kenya Airways Baggage Allowances.
Business Class – 32kg
Economy Class – 23kg
More on Kenya Airways baggage information.
Kenya Airways passengers enjoy various options in terms of services and it is not surprising that the airline has been scooping top awards for excellence. Its hub is at the new ultra-modern Terminal 1A at the Jomo Kenyatta International Airport in Nairobi. However, you can fly Kenya Airways from Murtala Mohammed Airport in Lagos to any destination.
Kenya Airways Flights
Kenya Airways flies direct from Lagos to Nairobi, South Africa, other African and International destinations around the world. Book Kenya Airways Flights with Travelstart Nigeria.