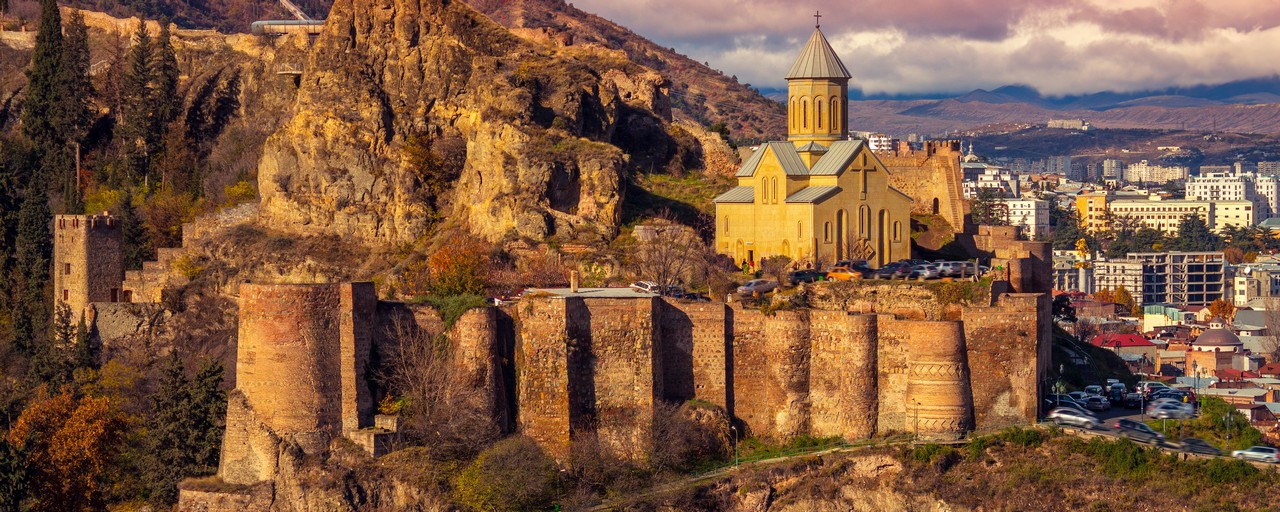 From its green valleys spread with vineyards to its old churches and watchtowers perched in fantastic mountain scenery, Georgia is one of the most beautiful countries on earth. A destination that makes the South Caucasus region a thrilling, offbeat discovery.
About
Georgia is a country in Eastern Europe. Located at the crossroads of Western Asia and Eastern Europe. it lies to the south of Russia, and to the north of Turkey, Armenia, and Azerbaijan with a population of about 4.4 million. The unmatched hospitality from its locals remains a core defining feature of the ever-fascinating country.
Why should you add Georgia to your bucket list?
Filled with quaint towns and beautiful churches and monasteries, the country of Georgia is known for its soaring mountains, incredible wine, delicious food, and friendly locals. It offers one of the world's last great off-the-beaten-track adventures that features marvellous canvas for walkers, horse riders, cyclists, skiers, rafters and travellers of every kind.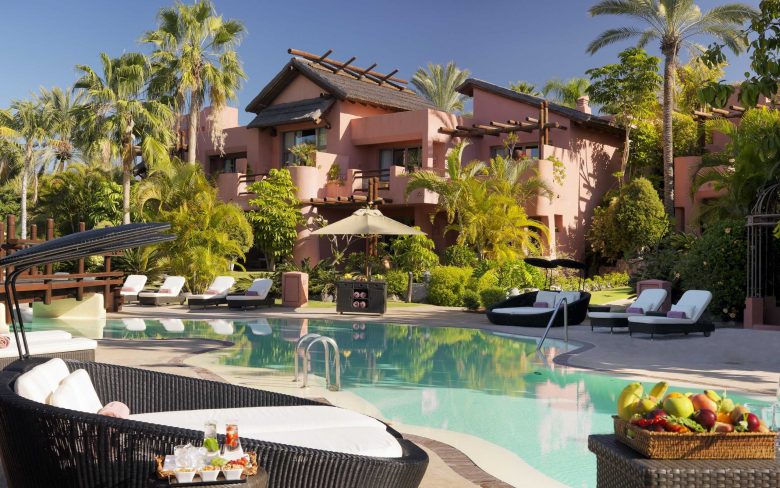 photo credit|burj group global
Activities Galore
Georgia offers activities to suit every temperament, from outdoor adventure to cultural enrichment. Head for the hills to hike to jungle caves, wander misty mountain castles often perched in achingly picturesque location, and sip coffee on the terrace of a local cafe. Bump along rugged roads in search of your own perfect beach, stopping for photos of the stunning seascapes as you grip the rugged cliffs. Strap on your swinging gears and delve deeper into one of the beaches or you can opt to trailblaze your way through this amazing country and find out what everyone else has been missing.  That's not to say it's easy – but figuring it out is half the fun.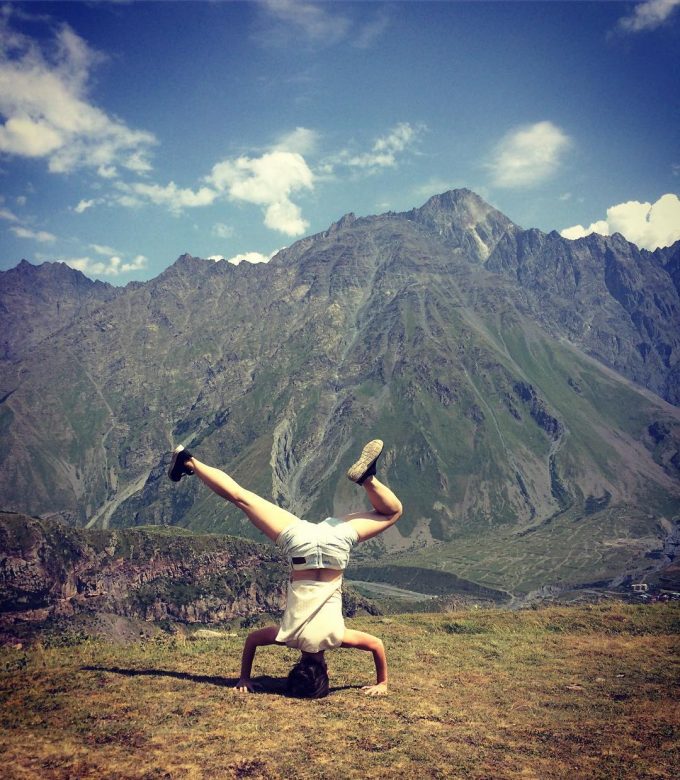 photo credit|iren_sche via instagram
Cultural Crossroads
Georgia weaves you between cosmopolitan, modernising cities and slow-paced countryside where most families live off their land. This is a cultural crossroads hub where Europe meets Asia and tomorrow mingles with yesterday. It is perfect for those who like to explore beyond the beaten path and enjoy a warm local welcome at the end of a day's journey.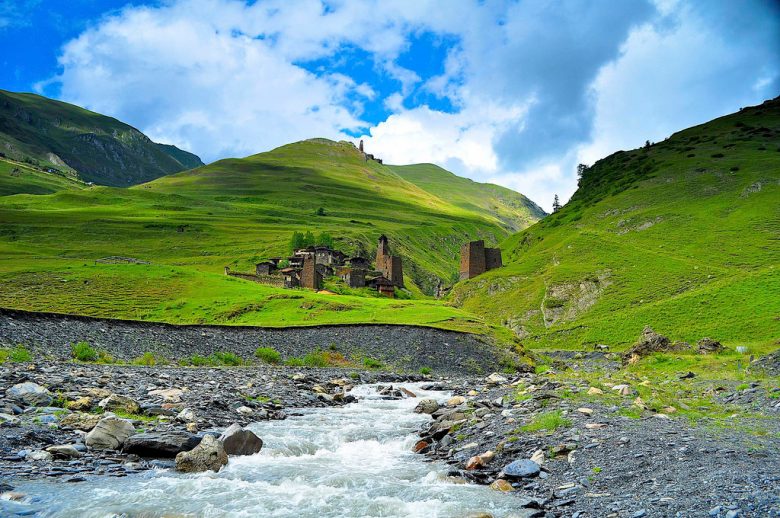 photo credit|go travel your way
The Capital City
With a backdrop of mist-wrapped hills, Georgia's capital is a must-visit place for every traveller that ventures in the country. Have an unparalleled view of the city as you enjoy a ride in the hop-on hop off bus. Wander through the cobbled streets of Old Town and Freedom Square, see art exhibits at the Georgian National Museum, or soak in the 17th-century Sulphur Baths.  Don't forget to take a ride with teleferic to a fortress that´s more than 1000 years old and was used by Mongols, Turks, Persians and Russians. For an unforgettable experience, take a walk on the famous bridge of glass and see if you would dare look down. Make sure you wear comfortable shoes and don't forget your camera to capture so many beautiful spots!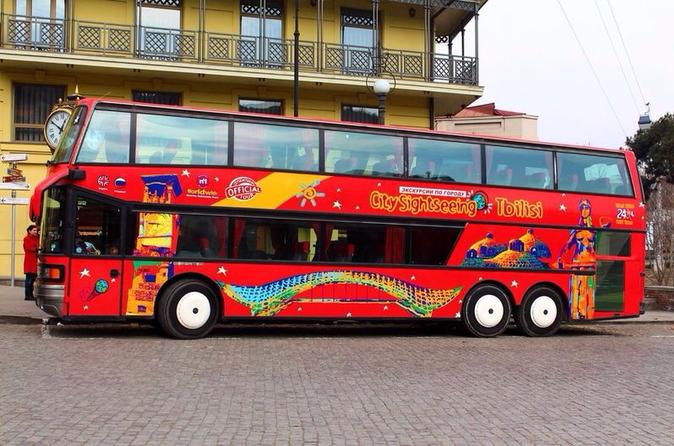 photo credit| wiz tour
Culinary Exploration
Georgia wholeheartedly embraced all the creativity and innovation of South Caucasus gastronomic revolution. Take your taste bud on a delicious adventure as you savour the scrumptious cuisines. Make sure you try the delicious combination of Nazuki(Georgian Spice bread) and Sulguni(homemade cheese) with the fresh fruity wines from the world's original home of viniculture. Eating in Georgia is simply a genuine pleasure.
photo credit|pinterest
Entry requirement
Visa is issued upon arrival for Nigerian passport holders. However, transit visa might be required if you are going through countries that require a visa.
Getting there
The easiest way to get to Georgia is by flying. However, note there might be stops, depending on the airline you are travelling with. Book on Travelstart now.
Duration: 7hrs 31min
Best Time to visit
Georgia can be visited any time of the year. Thanks to its geographical location, it enjoys a varied climate, which is mostly sub-tropical. The summers here are warm and winters are mildly cold. While the northern mountain peaks are permanently snowbound, the western coastal areas of the Black Sea enjoy a year-round balmy weather. So, in case you're wondering what would be the best time to visit Georgia, or its capital Tbilisi, be assured that it can be visited throughout the year.
Got any other suggestion? Please share with us in the comment below…