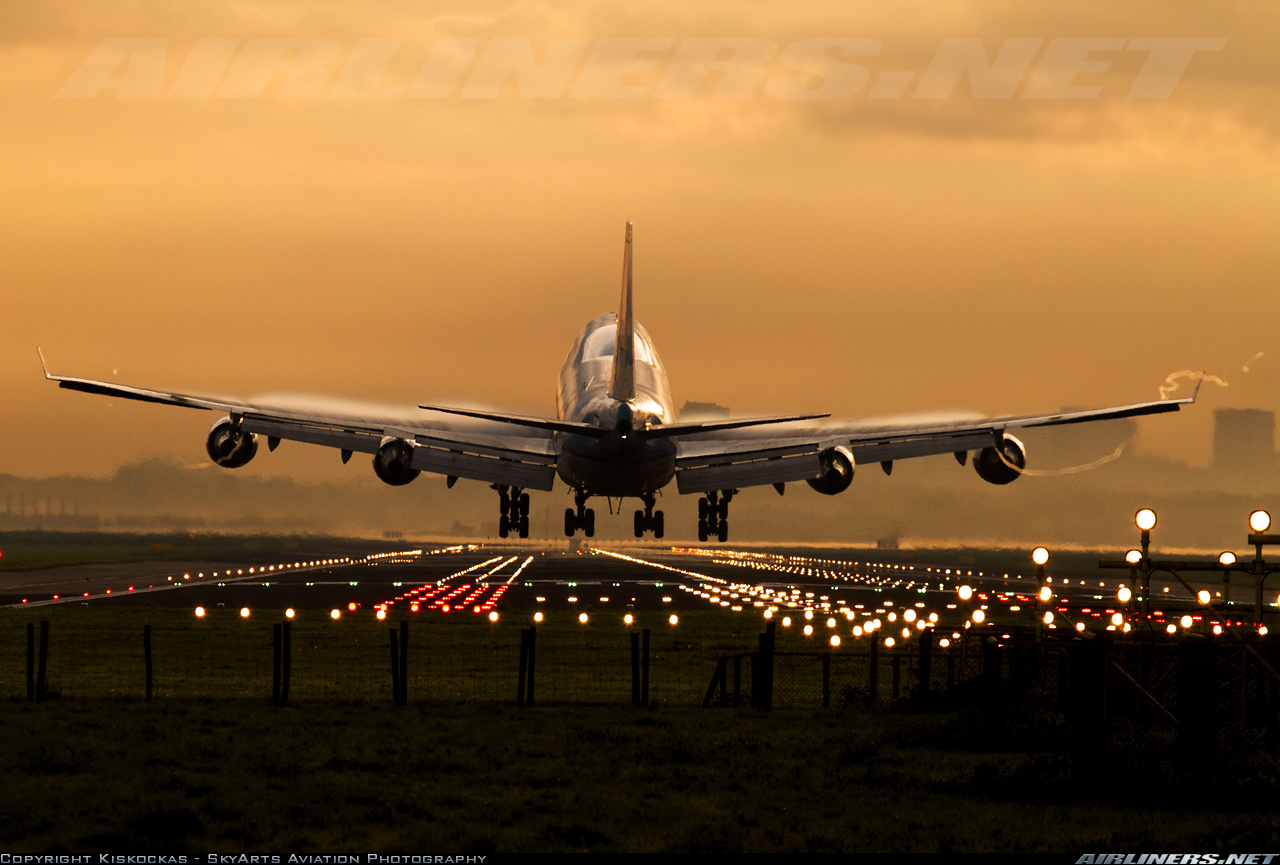 Forget the catchphrase " I will be in Abuja in a few hours" because flying in and out of Abuja is about to get tough next month. Nnamdi Azikiwe International Airport (ABV) will be closed for six weeks from March 8 to April 19, 2017, for renovation. It is the only international airport serving the Nigerian capital city. According to the Federal Airports Authority of Nigeria's Aviation Sector Summary Reports, the airport has over four million passengers visiting yearly. Maintenance work will focus on rebuilding the currently dilapidated and unsafe runways.
Never Fear! Travelstart is here! With how to cope with the six-week airport closure! Check out our top tips for travelling to Abuja during the airport closure.
What led to the proposed Abuja airport closure?
According to Nigeria's Aviation Ministry, the runway at Nnamdi Azikiwe International Airport has not had any significant maintenance for almost 14 years. The airport was built in 1982 with a single runway that was due to be rebuilt 20 years later. The closure is apparently due to several reports that potholes have caused damage to aircraft, causing one international carrier to cancel its flights on this route.
Who will be affected by the Abuja airport closure?
This project will affect both local and international passengers travelling to and from Abuja within the six-week period while work is ongoing. But, don't despair, as flights will be diverted to Kaduna Airport (KAD), located 100 miles north of Abuja which is approximately 2 hours 32 minutes by road without traffic.
Will affected travellers get their money back from airlines?
Some airlines have stated that travellers affected by the Abuja airport closure will be re-routed to Lagos. For instance, South African Airways will be routeing affected travellers to Lagos, accentuating that rebooked passengers must find their own way to their destinations at their own cost. While British Airways and Turkish Airlines have suspended ticket sales for all Abuja flights within the renovation period.
What is the International Airline Reaction to Abuja Airport Closure?
International airline reaction has been mixed. Lufthansa & Air France have said that they will not reroute their flights from Frankfurt, Paris and Johannesburg, to Kaduna or elsewhere in Nigeria. British Airways and Turkish Airlines have not made a decision but have suspended ticket sales for Abuja flights during the closure. South African Airways has also suspended its three times a week flight between Johannesburg and Abuja, advising customers who have already booked flights or planning to travel to Nigeria over this period that they will be re-accommodated on a flight from Johannesburg to Lagos. Asky Airlines has also reroute all its flights to Lagos, offering passenger that don't want to be rerouted full refund without penalty. GOOD NEWS! Ethiopian airlines has agreed to re-route it flights to Kaduna Airport (KAD) while Egyptair will be flying from Kano and passengers can get a connecting bus to Abuja.
Effects on Travellers to Abuja During the Airport Closure
Arrangements have been made for the helicopter services so that shuttling between Kaduna and Abuja is easy and convenient for passengers. Prices will start from ₦ 50,000. Other methods of transportation are by train, where tickets start at ₦1000, and by road, prices are negotiable.