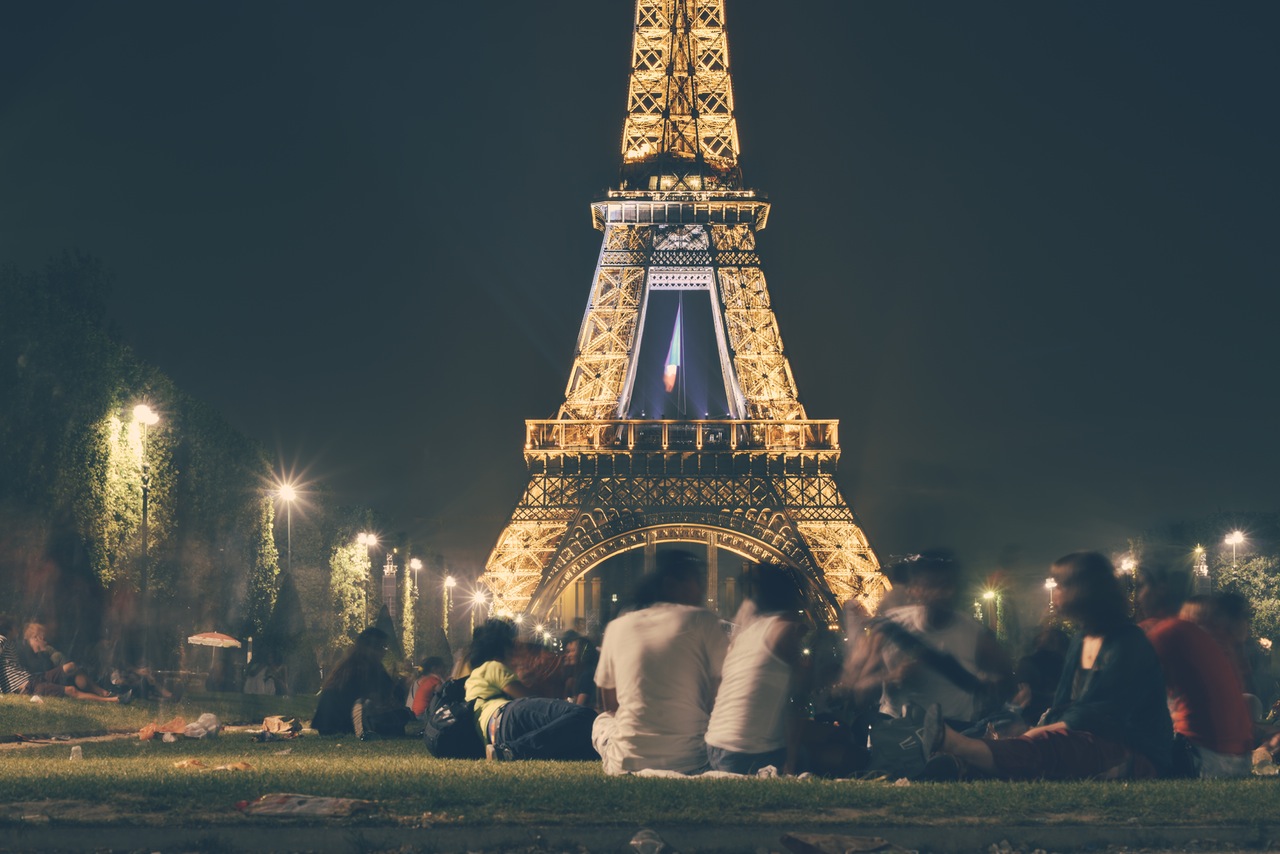 Both countries, France and Ireland, qualified for the knockout stage of the EURO 2016 championship in France. I would like to take the 'France vs Ireland' competition to another level, not on the pitch. But taking a look at various historic destinations in both countries.
France
France is in Western Europe, encompasses medieval and port cities, tranquil villages, mountains and Mediterranean beaches. France is surrounded by Germany, Switzerland, Italy, the Mediterranean Sea, Monaco, Spain, Andorra and also shares a maritime borders with the United Kingdom. Lets take you through some lovely historic sites in France.
Eeifel Tower
The Eiffel tower is an architectural wonder that attracts more visitors than any other paid tourist attraction in the world. Originally intended as a temporary installation, the Eiffel Tower has become one of the most enduring symbols of France.
Arc de Triomphe
The Arc de Triomphe de l'Étoile is one of the most famous monuments in Paris. The Arc de Triomphe is the world's biggest triumphal arch. Conceived by Napoleon to commemorate victories of the French armies.
Mont Saint Michel
Mont Saint Michel, one of France's most iconic sight is a magical island topped by a gravity-defying medieval monastery, the Mont-Saint-Michel counts among France's most stunning sights. This place is famous for its tides. The tides can vary greatly, at roughly 14 metres (46 ft) between high and low water marks.
Find cheap flights to France here.
Ireland
The Republic of Ireland occupies most of the island of Ireland, off the coast of England and Wales. Nicknamed the "Emerald Isle" for its lush landscape of rolling green hills, it's dotted with castles and ancient sites, such as massive 12th-century Cahir Castle. Lets take a look at some historic sites in Ireland.
Blarney Castle
Blarney Castle is one of Ireland's top tourist attractions famous for the Blarney Stone, which legend tells has the power of making anyone who kissed it eloquent. The famous castle was built nearly six hundred years ago and seems to be a great destination for the whole family.
Hill Of Tara
Nestled in rural County Meath, it  was once the ancient seat of power in Ireland – 142 kings are said to have reigned there in prehistoric and historic times. The Hill of Tara is one of Ireland's historic treasures.
Jerpoint Abbey
Jerpoint Abbey is a ruined Cistercian abbey, founded in the 12th century, near Thomastown, County Kilkenny, Ireland. This ancient Irish religious site is covered in ancient carvings. Unique for the surviving stone carvings and cloister arcade many of which have barely aged.
Find cheap flights to Ireland here.
Which of these two countries do you love its historic sites more? Share your thought below.
[polldaddy poll=9455231]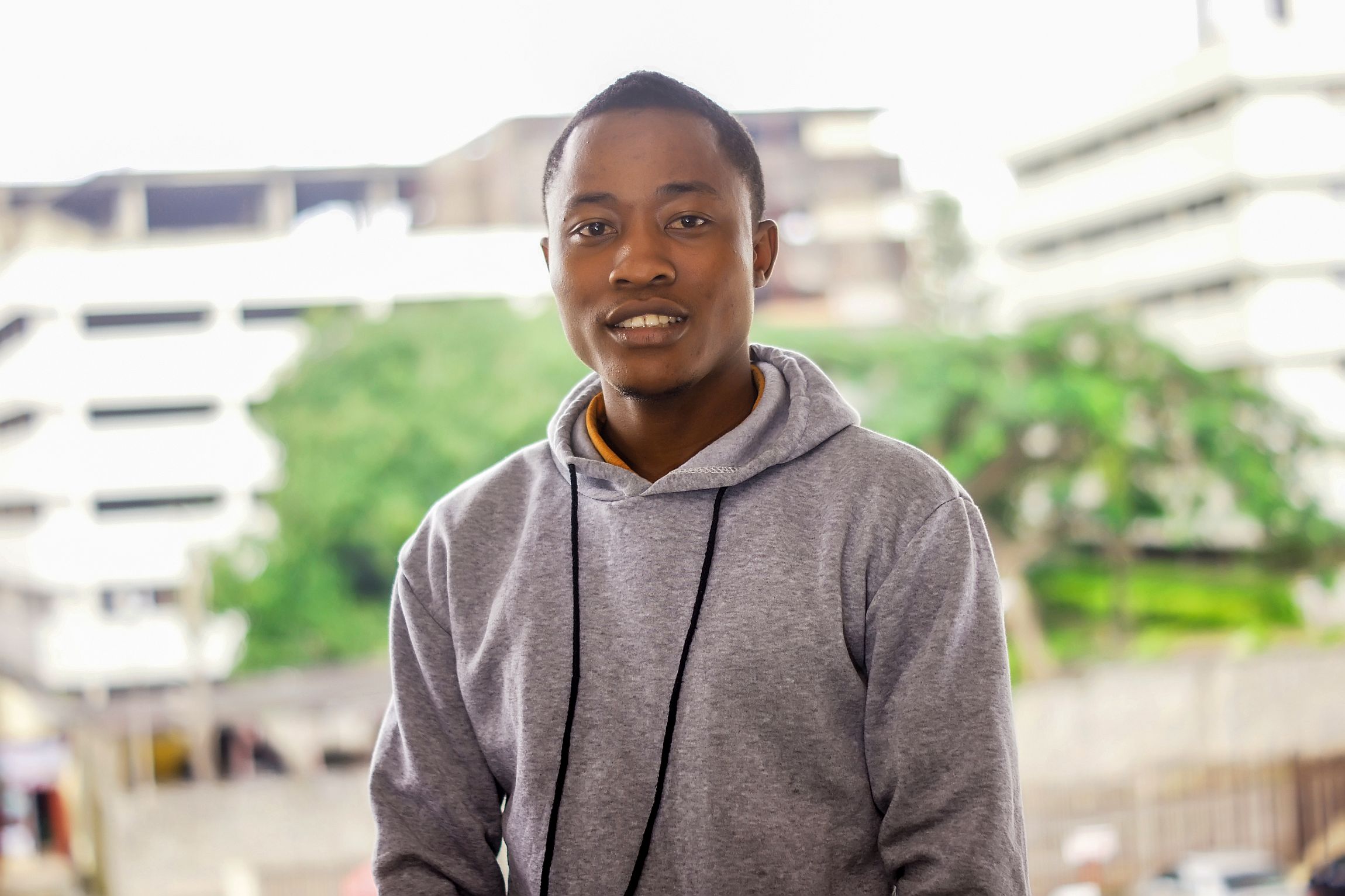 Follow me here for travel tips, destination reviews and much more. Don't forget to sign-up for our newsletter so you don't miss our amazing deals and updates