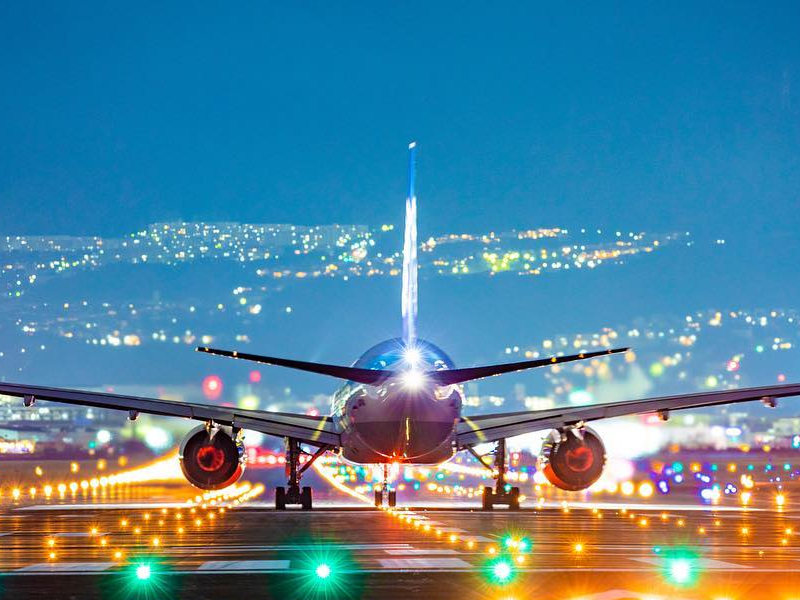 So, you might be wondering how flight cancellations work and what it means when you need to cancel a flight ticket. Perhaps, you've been thinking about what you'd do if you suddenly found out you won't be able to make your trip. Don't worry, you've come to the right place. We'll show you the ins and outs of cancelling a flight and answer your most pressing questions.
Can you cancel an airline ticket?
In short, yes. Airlines do allow you to cancel a flight ticket but you should be careful. This almost always carries a penalty. By booking a flight with Travelstart instead, you have the option to choose our flight cancellations product (more on this further down). By adding one of this value add on, you can cancel your airline ticket and get a full refund of your airfare and taxes.
Can you get a refund if you cancel your flight?
Some airlines charge you a cancellation fee or the full value of your ticket if you decide to cancel your flight. These cancellation fees are dependent on the airline you use. In some cases, an airline will refund you your airfare, but not the taxes (which take up the bulk of the cost). Always read the fine print when booking your flights, this will usually tell you what you can and cannot do should you not be able to catch your flight.
This isn't the worst though. If you don't cancel and avoid showing up for your flight, you won't be refunded anything. However, some airlines may still refund unused taxes.
In order to avoid all of this, take a look at our refund policy. If you book a flight with us and select our refund product, you can get a full refund of your airfare and taxes.
With Travelstart's policy on flight cancellations, you have the guarantee of receiving a full refund of your airfare and taxes if you cancel your ticket before the scheduled departure of your flight.
We currently offer one product which enables you to cancel a flight before the departure date: Medical Cancellation Refund.
The Medical Cancellation Refund product allows you a full refund if you suddenly get ill, there's a death in your travel group, or you or a close relative gets admitted to hospital. A close relative according to the Travelstart policy is your husband, wife, partner, child, grandchild, brother, sister, parent or grandparent. This refund requires proof, such as a doctor's note, form for hospital admission or discharge, or death certificate. The product is only valid if you request a cancellation before your scheduled departure date. You can use the Medical Cancellation Refund product for both domestic and international travel. You can purchase it through Flapp.
Please note that the processing time of this refund is determined by the airline, not Travelstart.
Medical Cancellation Refund Cost:
Domestic – From ₦1,899
International – From ₦5,999
Please be aware that when receiving your refund, it will only be the airfare and taxes. No other additional costs you incurred will be refunded, such as car and hotel reservations.
Remember that you have to purchase this product at the same time you make your flight booking, otherwise, you will not get a refund when you cancel your flight. You cannot buy any of our flight cancellation products after you have made a booking. You CANNOT cancel your booking after the flight has departed. If you do so, the airline will consider you a "no-show" and your ticket could then be non-refundable (some tickets are 100% non-refundable, since airlines would then sell your seat to avoid loss of income).
Also read:
Find out how you can get your money back when an airline is liquidated.
Read up on what you can do when you miss your flight.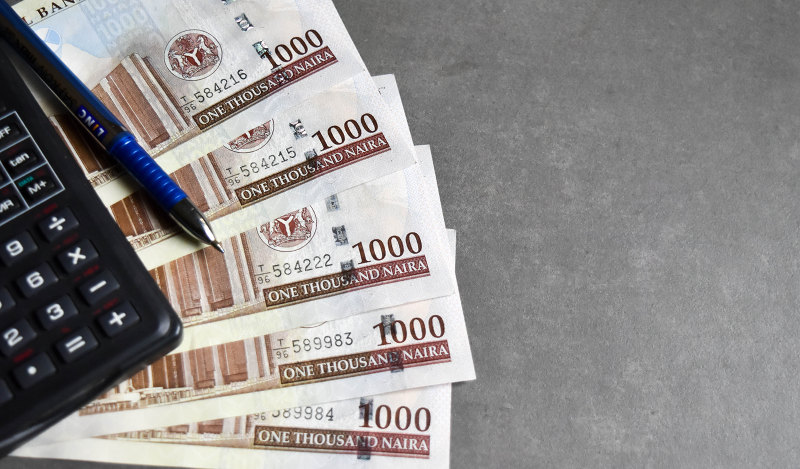 How can I add this product to my booking?
Follow this simple process to ensure you're protected against flight cancellations:
Visit the Travelstart website
Search for your preferred flight and select your available dates
Complete the online form
You will then be taken to a page to customise your trip
Further down, select the Cancellation Refund product you wish to use
Once you are happy with everything, click Continue
You will then arrive at the payment area, where you can select your preferred payment method and book your flight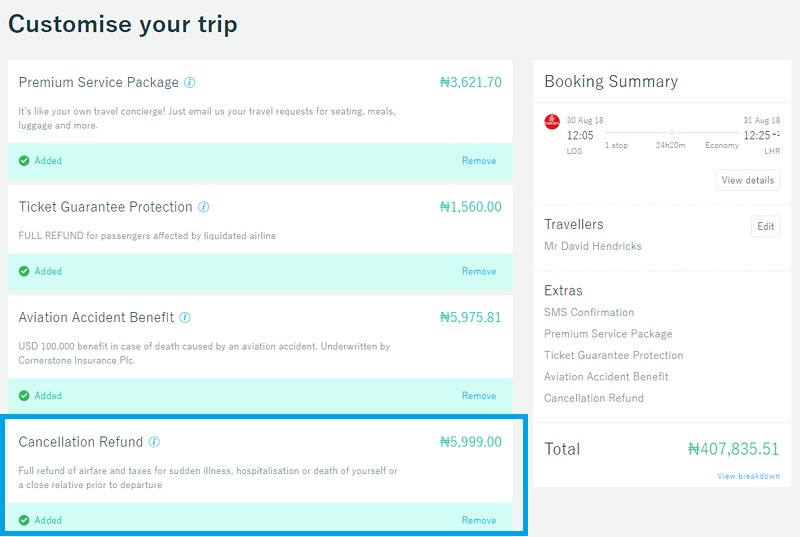 If you need more help on the booking process, get everything you need to know to book your flights.
Please also note…
The processing of your refund will take six to 12 weeks, since the actual refunds are processed by the airline.
You can only cancel a flight before your outbound flight departs.
This product does not cover any car or hotel reservations you may have made.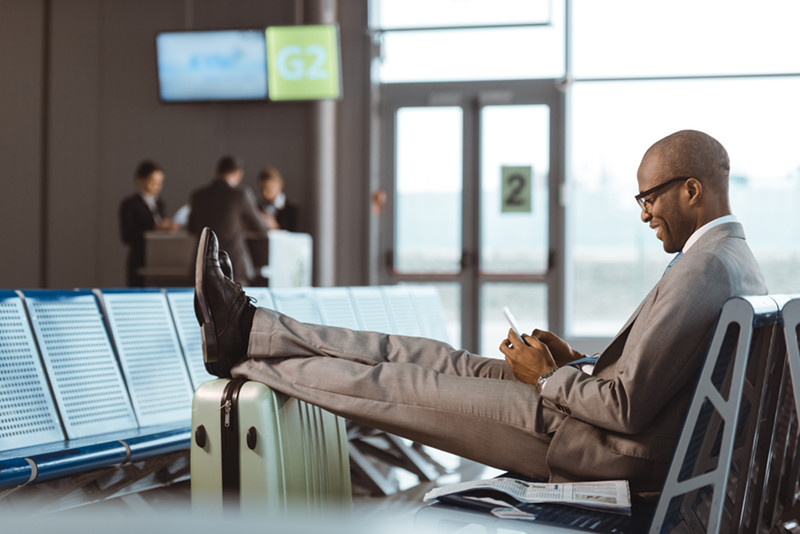 Now that you know all about flight cancellations, you can book your flights with complete peace of mind. Where do you plan to go next? Will you be taking a cruise down the River Thames in London? Do you want to see the stunning sights of Dubai? Maybe you're longing to explore the many islands around Zanzibar.
Are you still in need of some travel inspiration? Subscribe to our newsletter and take a look at our flight deals.
Remember to select your preferred cancellation protection and book your cheap flights with Travelstart!
Have you discovered any alternatives to cancelling your flight? Let us know in the comments.
All information on this page was correct at the time of publishing and may change at any time without prior notice. Travelstart will not be held liable for loss or inconvenience resulting from the use of information from this website.