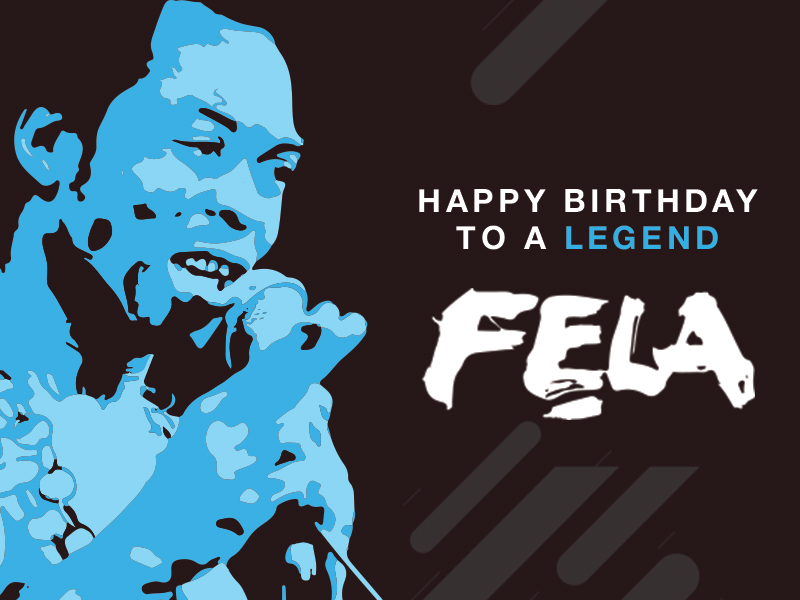 It is the birthday of our Nigerian and Pan African Legend, Fela Kuti and we are giving you an opportunity to experience the cities he & those he inspired have performed!
Get Turnt on Yonge Street in Toronto 
Take a trip to the city of Toronto and enjoy the beautiful landscapes, picturesque forests, mountains, and lakes, Create a new experience by going either camping, hiking or better yet kayaking and zip-lining at campsites just an hour or so outside of Toronto. Book Now 
BurnA London
From Big Ben to Tower Bridge, London Eye and more! Jet off to London, where some of the best Fela inspired concerts have taken place! Book here now!
Fela in Versace? Jam in Jozi
Enjoy the rides at Gold City Reef amusement park, take a tour of restaurants with amazing tasting food, join the good vibe of concerts awaiting you in the city of Jo'burg among others. Click here to book now!!
Jaiye Jaiye from Lagos to Abuja
Fancy a quick return trip to Abuja where you could explore the nightlife in the big city? Say no more and take advantage of the opportunity to book your trip here 
All deals are exclusive to Travelstart Nigeria. For other amazing deals on other routes and airlines not listed above, please visit our website to access the best available flight options to your destination.