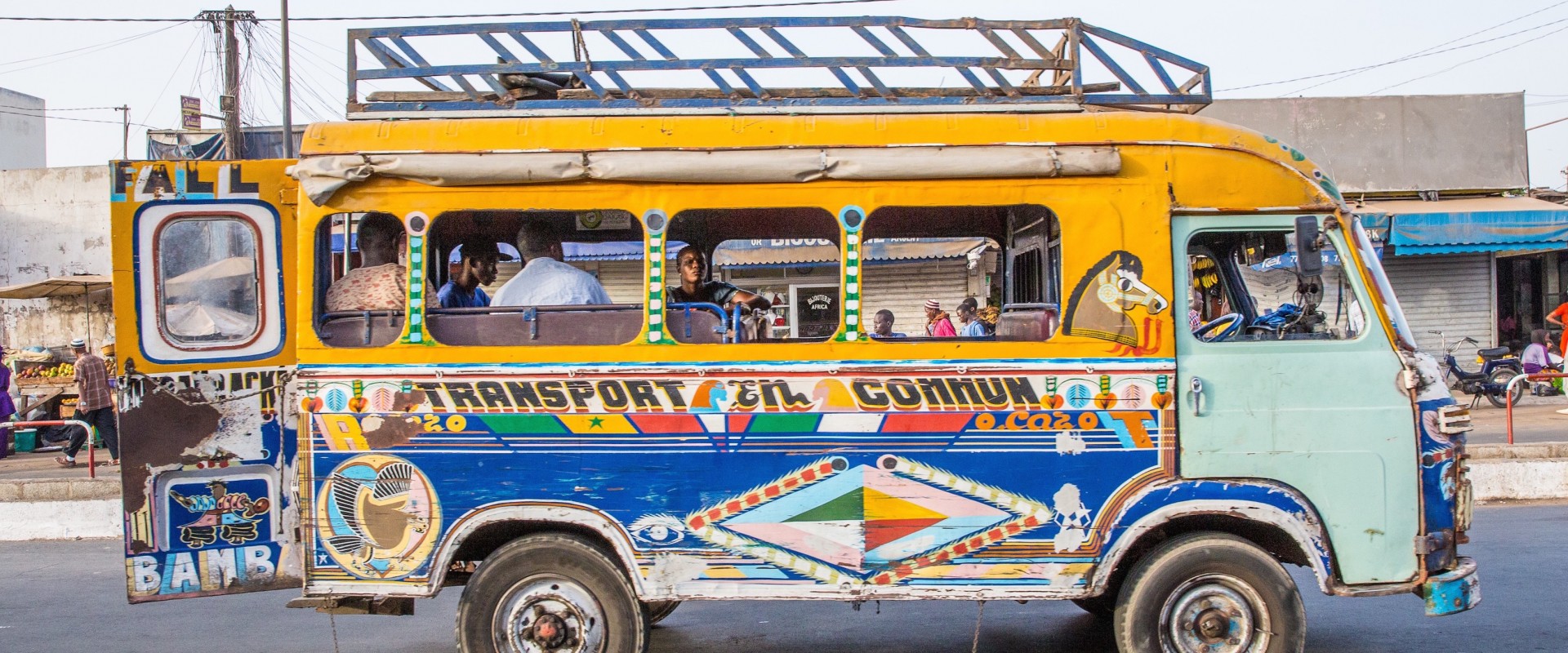 You don't need to break the bank if you want to visit Senegal. It is a visa free destination with short and affordable flight. Though it's one of West Africa's most stable countries, Senegal is far from dull.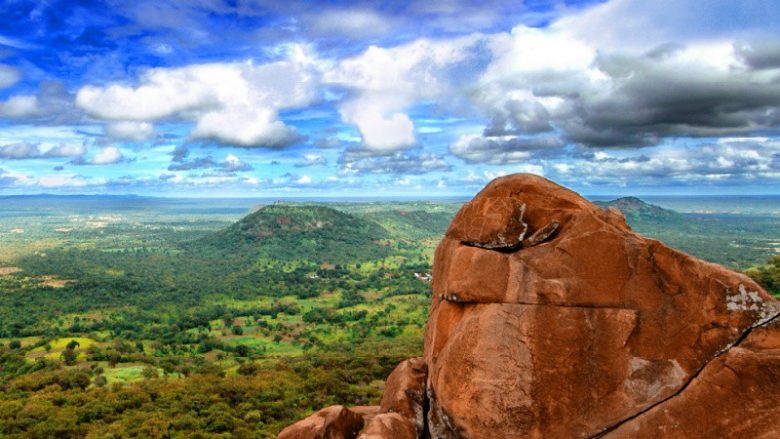 photo credit| afktravel
About
Senegal is located in the West Africa,  bordered by Mauritania in the north, Mali to the east, Guinea to the southeast, and Guinea-Bissau to the southwest. Not many countries in the world can offer the intriguing fusion Senegal provide its visitors. From the alluring scenery, exotic beaches to the vibrant markets and glittering nightlife.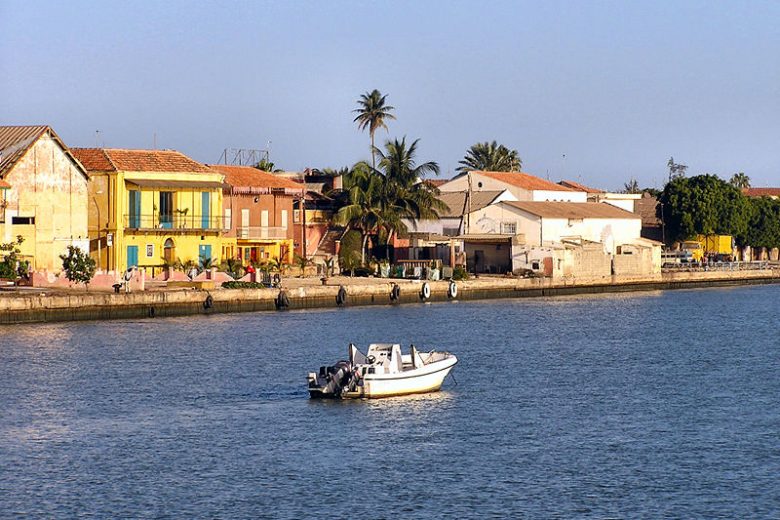 photo credit| gabis world
The Rich "Teranga" Hospitality
Senegal by some standards would not be considered a 'prosperous' nation. But one thing is that it certainly has an extremely rich supply of "Teranga", meaning "hospitality" in the local language of Wolof. Don't be surprised to find yourself being invited into someone's home to share a cup of the traditional mint tea, or a market vendor insisting to give you a thank you gift for your purchases.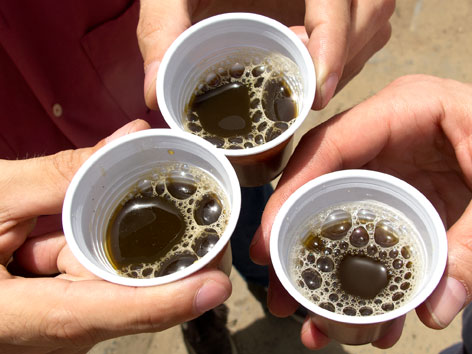 photo credit|eat your way
The City Life
Stroll through the streets, hop on a tram, chat with friendly locals and snack as you go. You will find lots of attractions as you wander around the beautiful cities.  Stopover at the capital city, Dakar where elegance meets chaos, snarling traffic, vibrant markets and glittering nightlife or visit the enigmatic Saint-Louis, a UNESCO World Heritage Site on the northwest coast of Senegal to see the colonial architecture and scenic national park.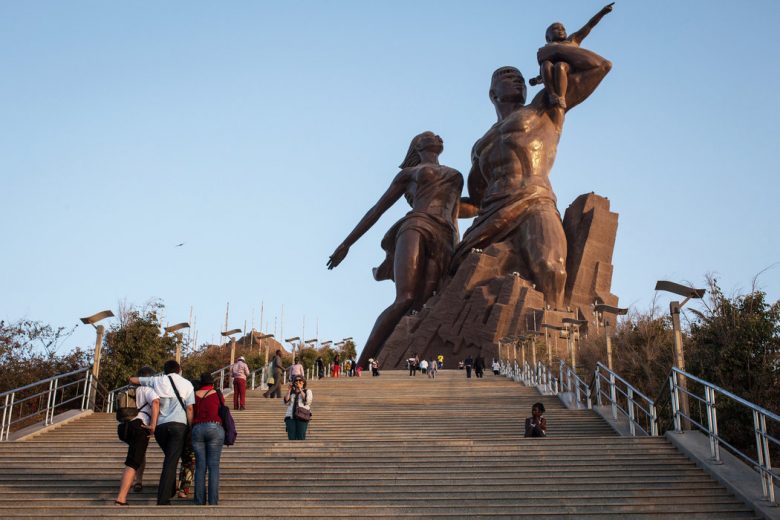 For a quick escape from the frenetic streets of Senegal, head to the peaceful Île de N'Gor, a tiny island just off Dakar's north shore. It has a few calm beaches on the bay side, and dozens of yachts and boats around the harbour, many of which offer touristic tours and sunset rides. In short, at every point in the city, you will find something interesting to do or to look at.
The Île de N'Gor Island
Spend a few days amidst nature and appreciate a refreshing change of scenery in Île de N'Gor. Most visitors just come for the day, to relax on the beaches, stroll the sandy lanes of the village and have lunch in one of the waterside eateries. Île de N'Gor features calm beaches on the bay side and some legendary surf on the northern coastline. Enjoy diving, surfing and relaxing at the beach or you can rather opt to watch others attempt it while you sip a cool beverage.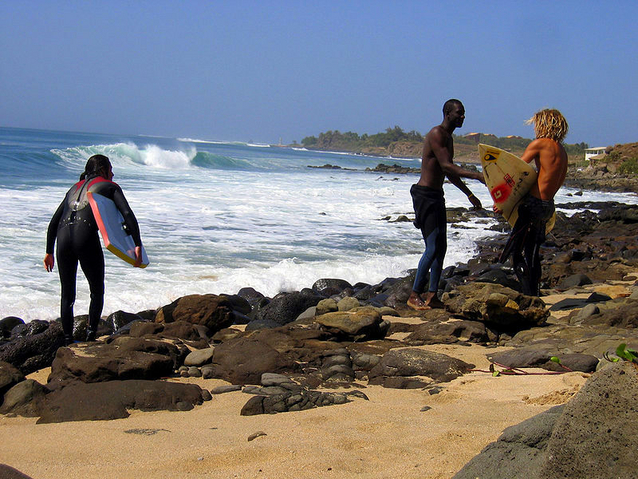 photo credit|katanga
The Pink Lake
Take a trip to Senegal's Pink Lake" Lake Retba", and you will see why many believe it should be added to the exclusive list of the natural wonders of the world. Only 30km from Dakar, the lake lives up to its name, with its dark pink water resulting from a specific type of algae that absorbs light by emanating a red pigment. The best time to see its vibrant colour is during the dry season from November to June. A relaxing drink and dinner overlooking the lake after a day of exploring can be best described in one word. Sensational!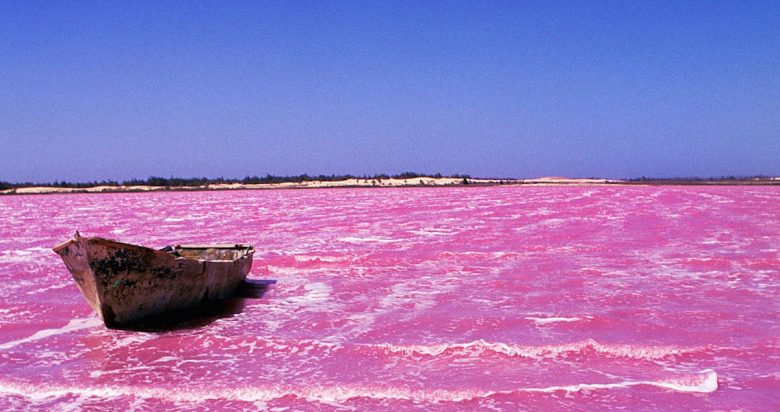 photo credit|ozy
Shopping
Senegal is not only known for its delicious cuisines but also has a culture of artistry and craftsmanship which has continued to flourish to this day. From beautiful jewellery to leather goods, to the local traditional art of sous-verre (intricate paintings done on the reverse piece of glass).  Shopping the endless markets and creative shops of Senegal is a must for any visit to this country.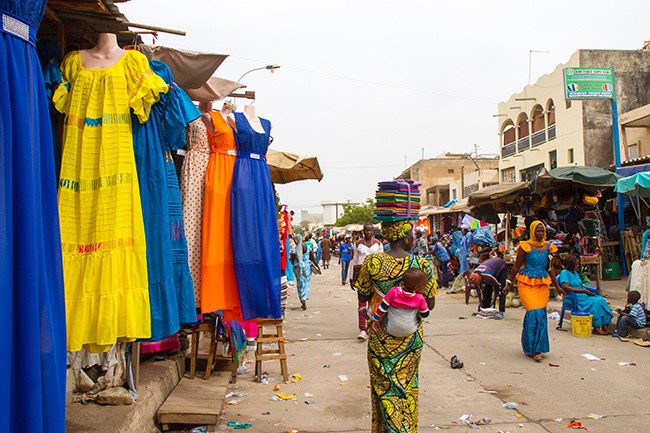 photo credit|travel with all senses
The Delicious Cuisine
No visit to Senegal will be complete without trying the famous Jollof rice. In the West African region, Senegal has some of the best cuisines. Take your taste bud on a delicious adventure by trying some of its local dish such as;
Chere, a millet couscous found in Senegal, Gambia and Mauritania.

Maafe, seasoned fish, chicken, lamb, or beef cooked with vegetables in a tomato and peanut butter sauce.

Bassi-salté, seasoned meat cooked with tomato paste and vegetables over the local couscous called chere.

Sombi, sweet milk-rice soup.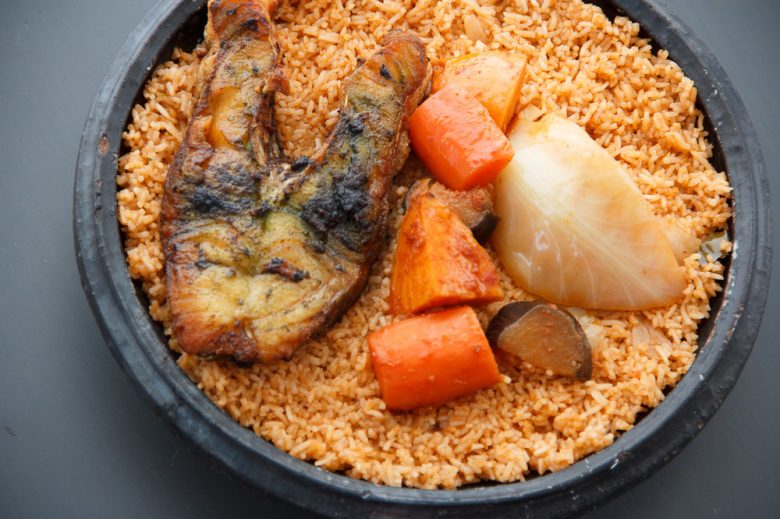 Best time to visit
Senegal has a pleasant climate all through the year. However, the best time to visit is between August and March when the weather is cooler and drier than other times of the year.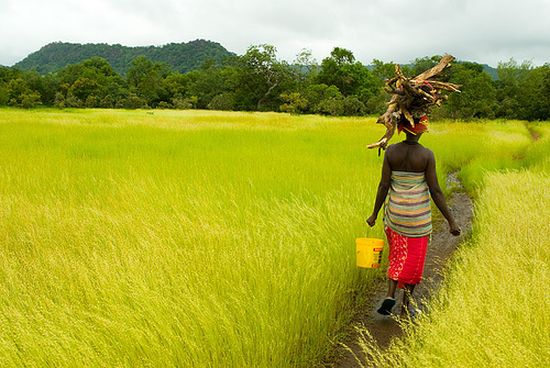 photo credit|africatravels
Getting there
The easiest way to get to Senegal is by flying. However, note there might be stops and transit visa might be required depending on the airline you are travelling with.
Duration: 4hrs 17min.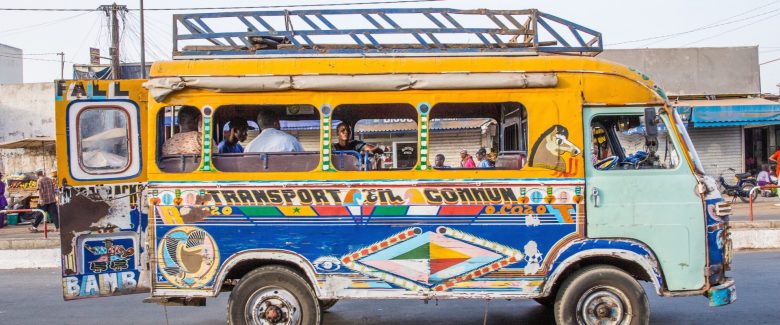 photo credit|hip africa
So what are you waiting for – go and explore the "land of Teranga" for yourself!
Don't forget to book for cheap flight on Travelstart Nigeria