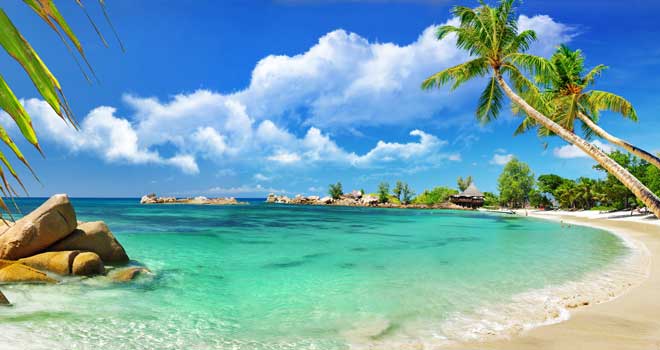 Paradise in Comoros Island can be whatever you want it to be. Endless sunshine combined with pristine white beaches and a colourful culture adds up to create an unforgettable holiday experience. Get back to nature in the magic of its rainforest, which seems to be as alive as the tropical animals that inhabit it. If you want to drop off the face of the Earth for a bit with some few days in the midst of the friendliest locals on earth, then this seems to be the perfect destination for you.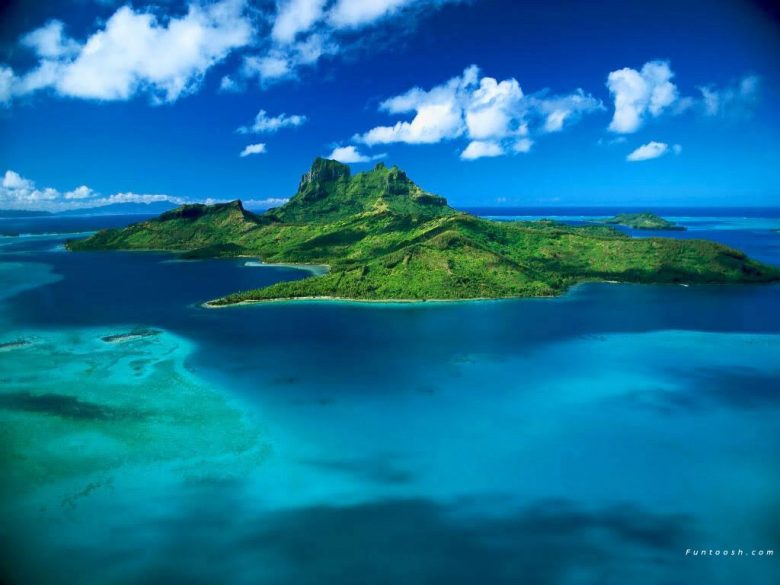 photo credit|imagine
About
Named after the Arabic word for 'moon', Qamar, this poetically named but little-known archipelago in the Indian Ocean is nestled between Madagascar and Mozambique in the East African Region. It was an important trading post for Arab, Persian, African and European traders from the 15th century onwards which explains the Comorian Afro-Arab heritage. The Comoros Island has five archipelagos which are Grande Comore (Ngazidja), Mohéli (Mwali), Anjouan (Ndzuwani), Mayotte (Maoré), with a total population of 795, 601.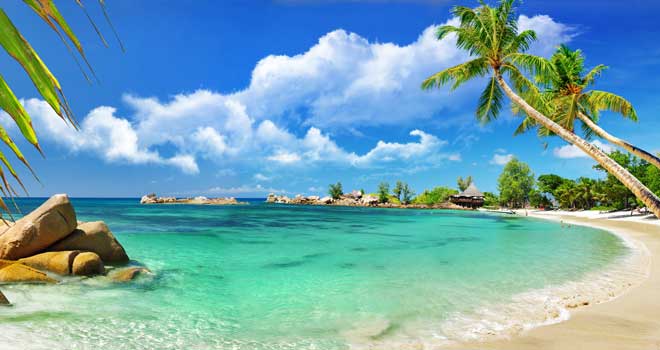 photo credit|adventure abroad
Drive your Dream Journey
Be welcomed to the Island in Moroni, also known as the Perfume Islands – the smell of vanilla, cloves and spices is ever present here, and the locals are glad to produce more Ylang-Ylang essence for the perfume industry than anywhere else. Create a unique experience here as you sip mint tea beneath the whitewashed building in the Arab Quarter.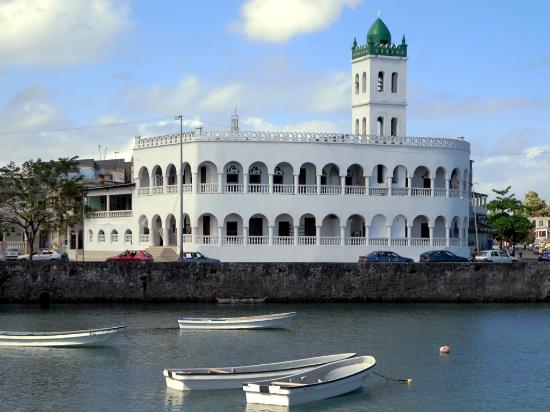 photo credit|adventure abroad
Leave aromatic Moroni behind and hike to the famous Mount Karthala in Grande Comore and be rewarded with spectacular view of the Island. For a taste of France, make a stopover in Mayotte, which due to a quirk in colonial history is now governed from Paris. No matter what you opt for, be ready to leave with lifetime memories.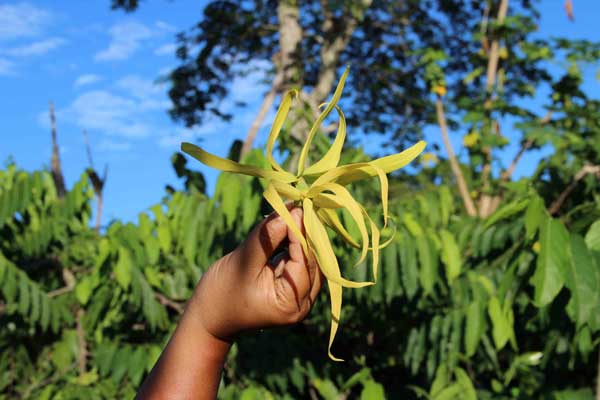 photo credit|afrotourism
Island-hopping
Island-hopping is part and parcel of travelling in the Comoros, yet it is also the trickiest bit. Have your own Robinson Crusoe experience by paying a visit to the little villages on the island. Stroll, chat or cycle around the old narrow, winding streets and marketplace or hike to one of East Africa's largest active volcanoes, Mount Karthala in Grande Comore, which last erupted in 2005 creating a stunning dark, desert landscape offset by impossibly white beaches and turquoise seas. Comoros Island certainly stands as the best destination for offbeat adventures.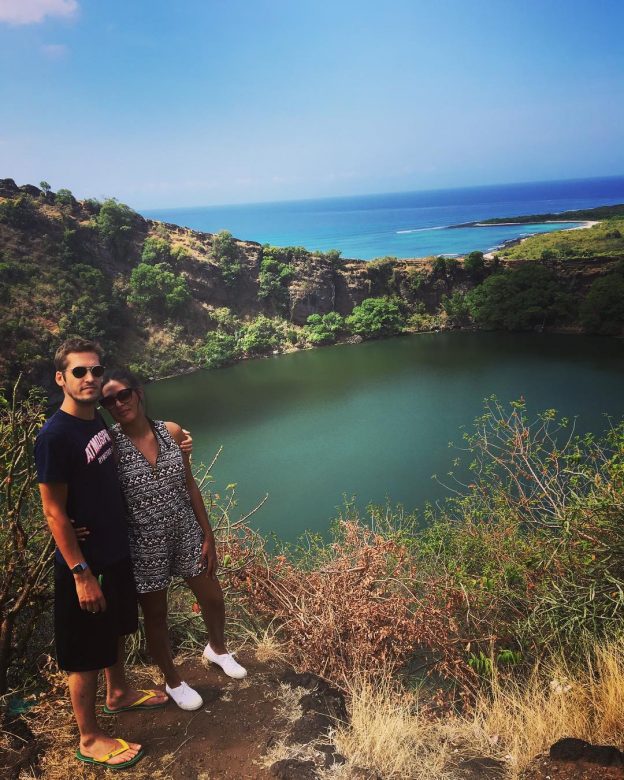 photo credit|instagram via mattldt
Splendid Beaches
Mother Nature was very generous with the islands scattered in the Indian Ocean and has spoiled them rotten. Without a doubt, the beaches are a big attraction, and what beaches: exquisite ribbons of pearlescent sand lapped by turquoise waters and backed by lush hills and volcanoes with hardly a soul in sight. Choosing your favourite beach on the island is like trying to pick a flavour of ice cream – they're all so good! Hot favourites include world-famous Galawa Beach, secluded Bouni Chomoni, lovely Itsandra and picture-postcard perfect Planet Plage.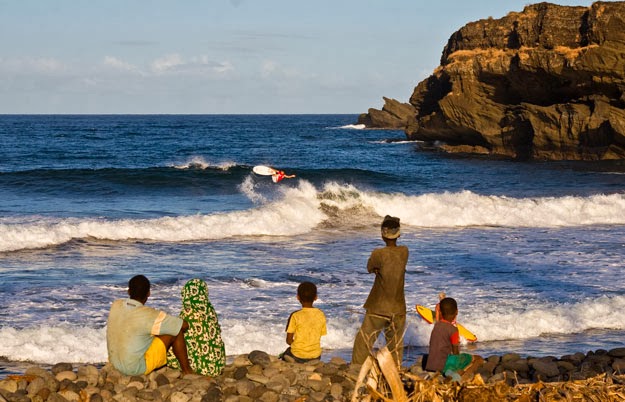 photo credit|tourist destinations
The Perfect Photo-Stop
Charge your camera batteries so that you won't miss a single shot of enthralling beauty of the Comoros Island. Watching sea turtles nesting on the Moheli Island sandy beaches or giant Aldabra tortoises roaming freely is one of those once-in-a-lifetime experiences. Take the mountain road up from Moroni towards the north, and watch as the landscape gently unfolds into the gorgeous beaches, palm trees, great baobabs and moody skies; making it a perfect splendid photo opportunity.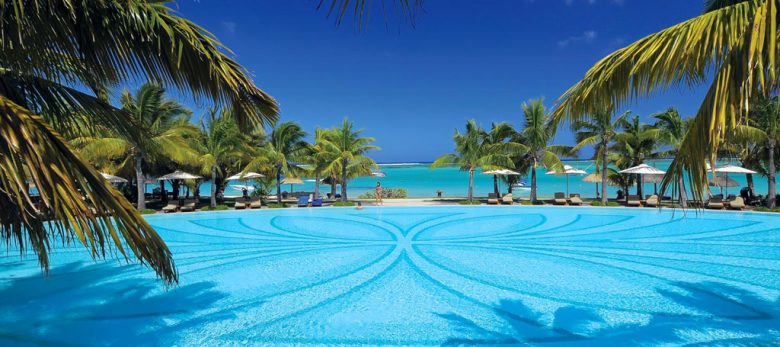 photo credit|beachcomber hotel
For more followers on your Instagram/ Facebook feeds, don't forget to capture The Dos du Dragon (Dragon's Back). A series of rock formations standing tall on a curving peninsula – it looks uncannily like the imaginary spikes on a dragon's back and is a wonder to behold. Nothing beats scaling the Dos du Dragon itself, an easy walk from the roadside.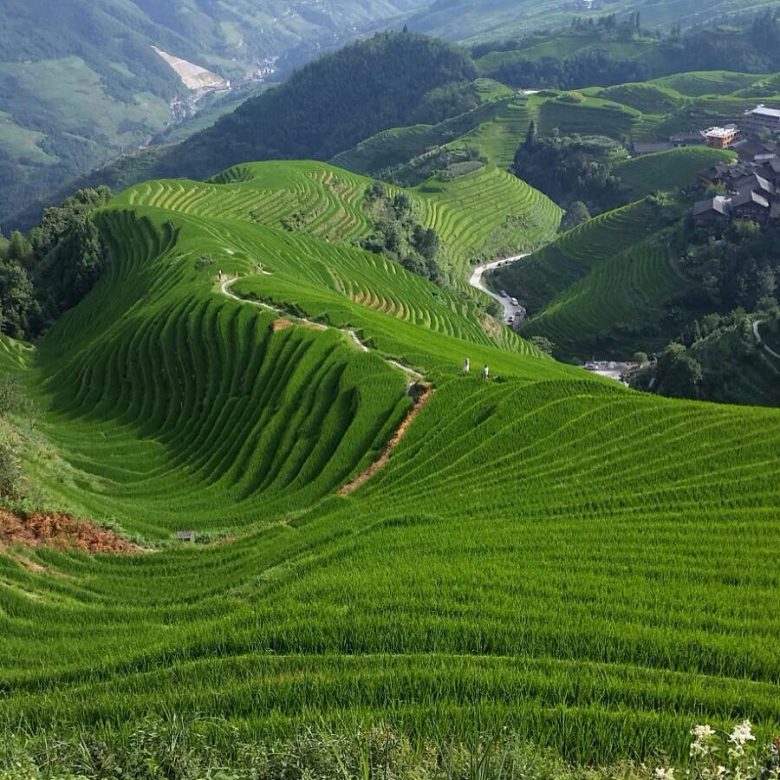 photo credit|instagram via mylenwants
Are you still waiting?
Just go! Pack your bags and discover some of the best-hidden gems of Africa. Take a moment to celebrate the beauty of Mother nature in unspoilt Comoros Island. People are really actually doing this… so why are you still waiting? Mystique Moya seems to be another perfect choice if you are looking for the most atmospheric place on the island.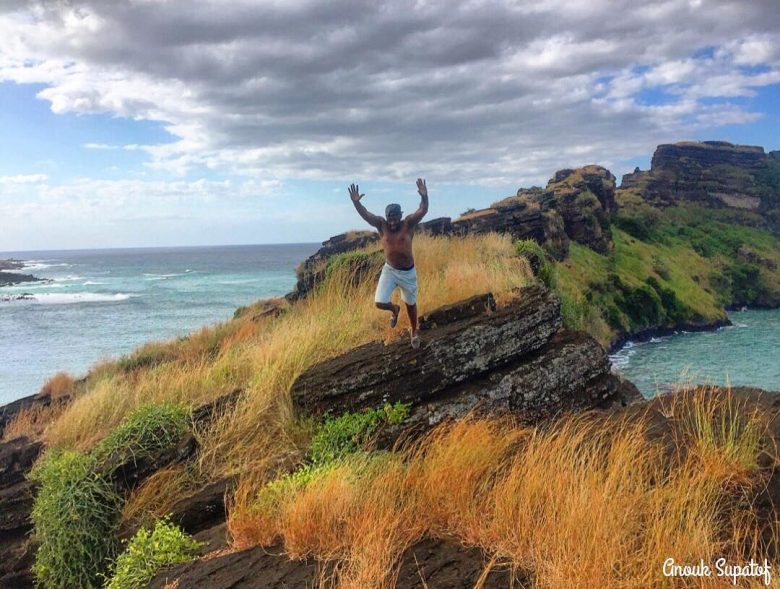 photo credit|anouksupafly
Cuisines
Treat your taste bud to the tantalising flavours of authentic Afro-Arab dishes spiced with cloves, cinnamon, cardamon and vanilla. Some of its dishes are;
Pilau:

Highly-spiced meat and rice dish.

Laddu

: Balls of sweetened and spiced ground rice.

Mataba

: Cassava leaves, used a little like spinach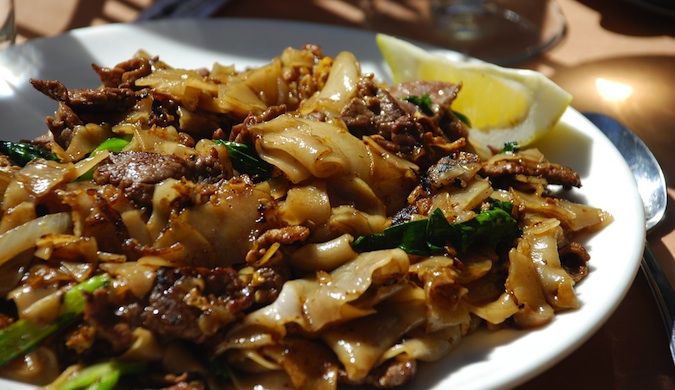 Best Time to Visit
Comoros Island is an all year round destination with a temperature of 20 to 30°C. The most pleasant and driest month to visit are April to December.
Getting there
The easiest way to get to Comoros Island is by flying. However, note there might be stops and a transit visa might be required depending on the airline you are travelling with. Book on Travelstart now!
Duration: 4hrs 26min.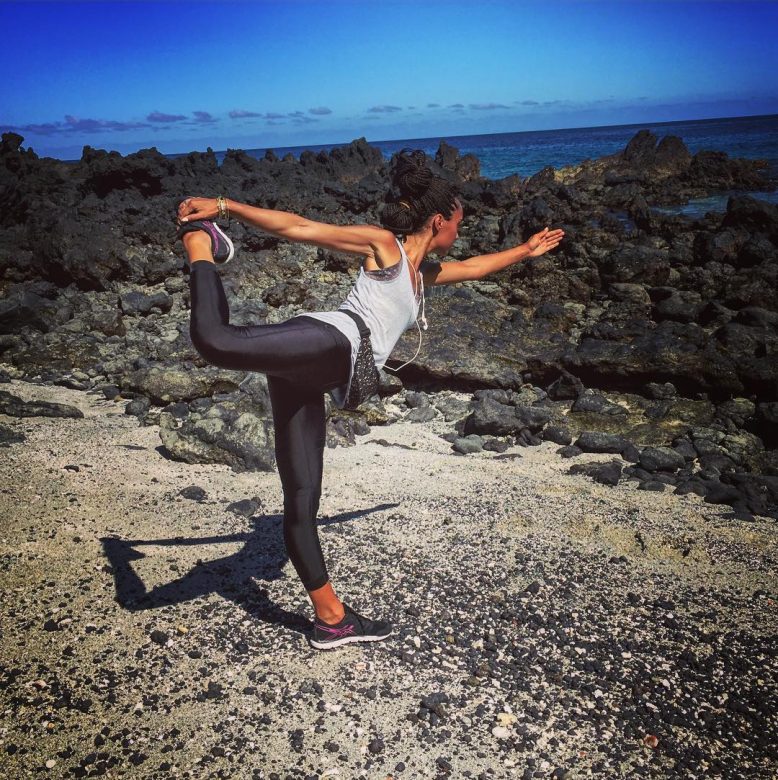 photo credit|nadlarochelle
Entry Requirement
Nigerians travelling to Comoros Island can get a visa on arrival at the airport.
Got any other suggestions? Please share them with us in the comments below…