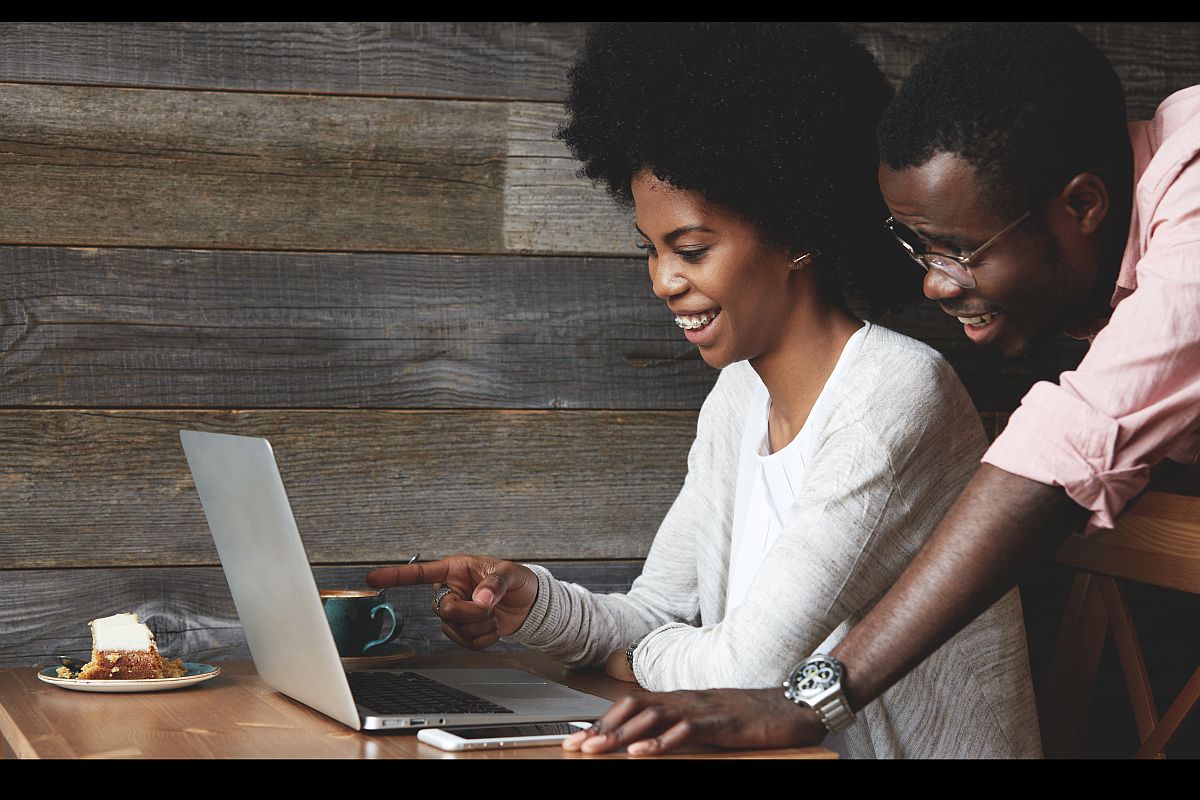 Booking your flight tickets online with an online travel agency (OTA) such as Travelstart Nigeria comes with more advantages than you know, besides; convenience, easy access and round the clock accessibility. Find out more reasons why you should book your tickets online with Travelstart.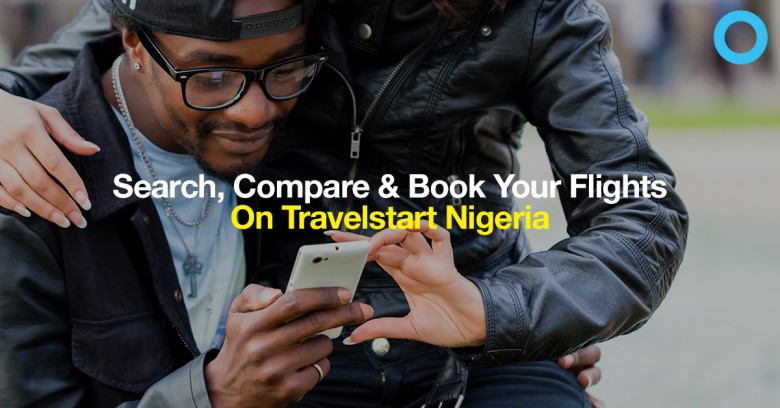 Benefits of Booking Online with Travelstart Nigeria Are as Follows
One stop shop – all airlines are displayed on one site so customers can search, compare and book in one place versus on an airline's website where you will only find the one airline's price and offer.
No Queues – available 24/7.
Special negotiated fares – Travelstart has special negotiated airfares that are often exclusive to us and won't be found on the airline website or with other travel agents.
Transparency – customers can see all the search results in one place and make up their own mind as to what to book based on their needs-do they need the cheapest, do they need a direct flight, do they need a particular airline as they are perhaps a frequent flyer member, do they need the quickest travel time, do they need low cost carrier with no baggage, do they need to fly at a specific time… all of these are filters available on www.travelstart.com.ng.
Full Content – we integrate content from various platforms to ensure that we offer as rich and full content as possible – for example, for our domestic flights we offer local carriers like Dana Air, Medview Airlines, Arik Air, Air Peace etc. More choices for our customers. Many travel agents only offer what is in the GDS (Global Distribution System like Amadeus, Travelport, Sabre).
Mix and Match – on domestic flights you can purchase one airline on your departure flight and a different airline on your return flight in one transaction-this gives you the best possible price for your domestic flight.
Calendar Search shows you the cheapest available connection within 3 days of your travel dates across all airlines – this allows you to search for a cheaper option if you are flexible about your travel dates.
Online travel agents offer flight combinations that you cannot book directly through a single airline website. This can be useful when there is no single airline (or airline alliance) that serves your route.
Multiple payment options – Travelstart Nigeria offers Interswitch payment (which allows for Verve, MasterCard and Visa debit cards) EFT payments as well as SID (instant EFT) with bank accounts for Major Nigerian banks.
Most offline agencies charge at least 10% of the total fare so the more expensive the fare the more you pay for a service fee.
If you book through www.travelstart.com.ng  vs the airline website, we become your "agent" and can take care of things such as cancellations, schedule changes etc.
Awesome Customer Service – you can reach us via telephone, email, social media, chat 7 days a week – our team of customer service experts are available from 08:30 A.M – 11:00 P.M Mon – Fri and on Saturdays between 10:00 A.M – 02:00 P.M and Sundays 2:00 P.M – :00.
Flapp – Travelstart's Mobile Flight Booking Experience – the app is lightweight so it loads fast which reduces data costs on the users end. Travel booking on Flapp is about convenience – information is clear and the process is seamless, making the journey on mobile devices as smooth as possible. You can book all routes and all airlines on the Flapp App available on Apple Store and Google Play Store.
Going on a business trip, tour or vacation? Let's help you get started, find and book affordable flights on Travelstart.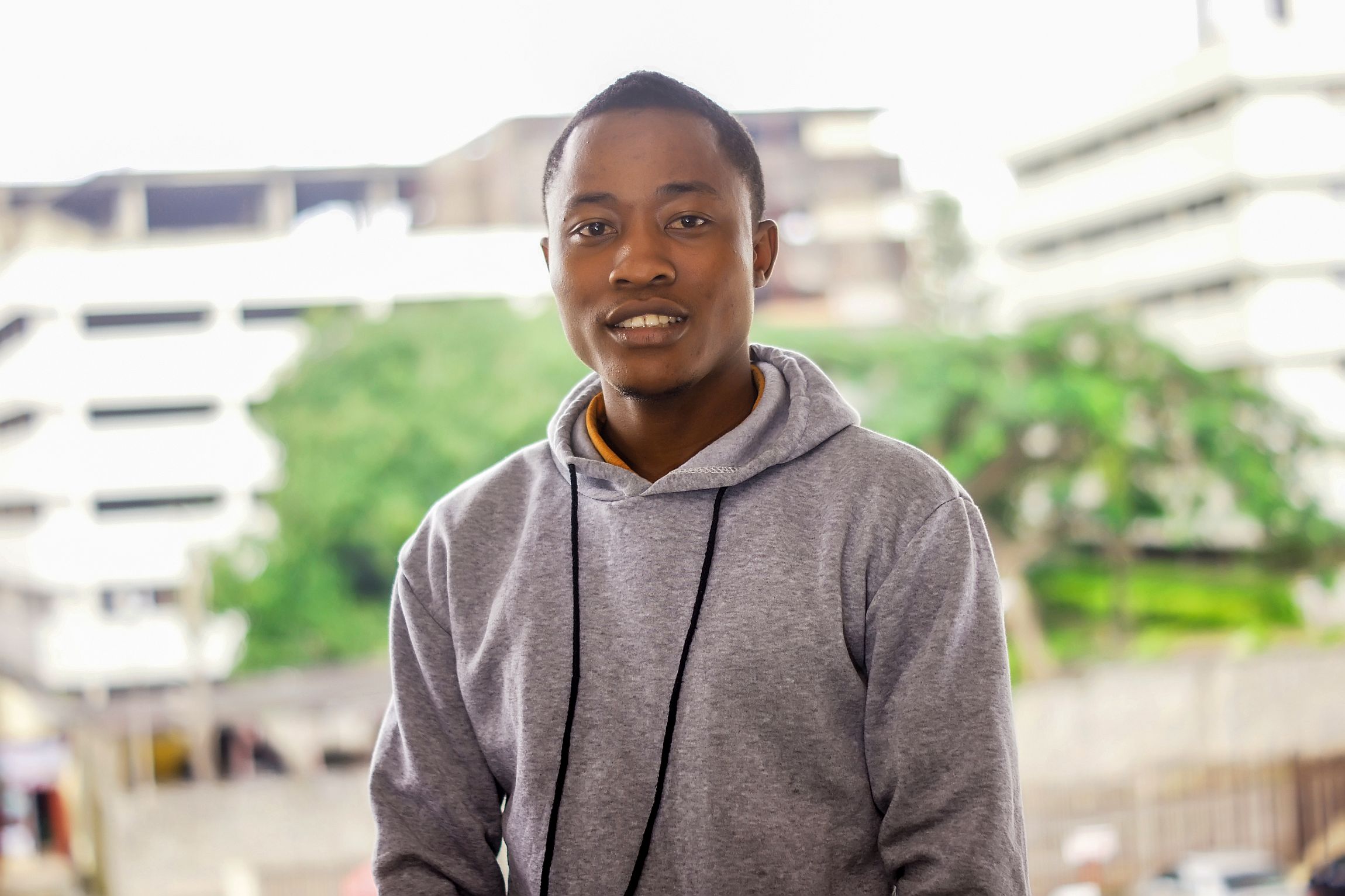 Follow me here for travel tips, destination reviews and much more. Don't forget to sign-up for our newsletter so you don't miss our amazing deals and updates