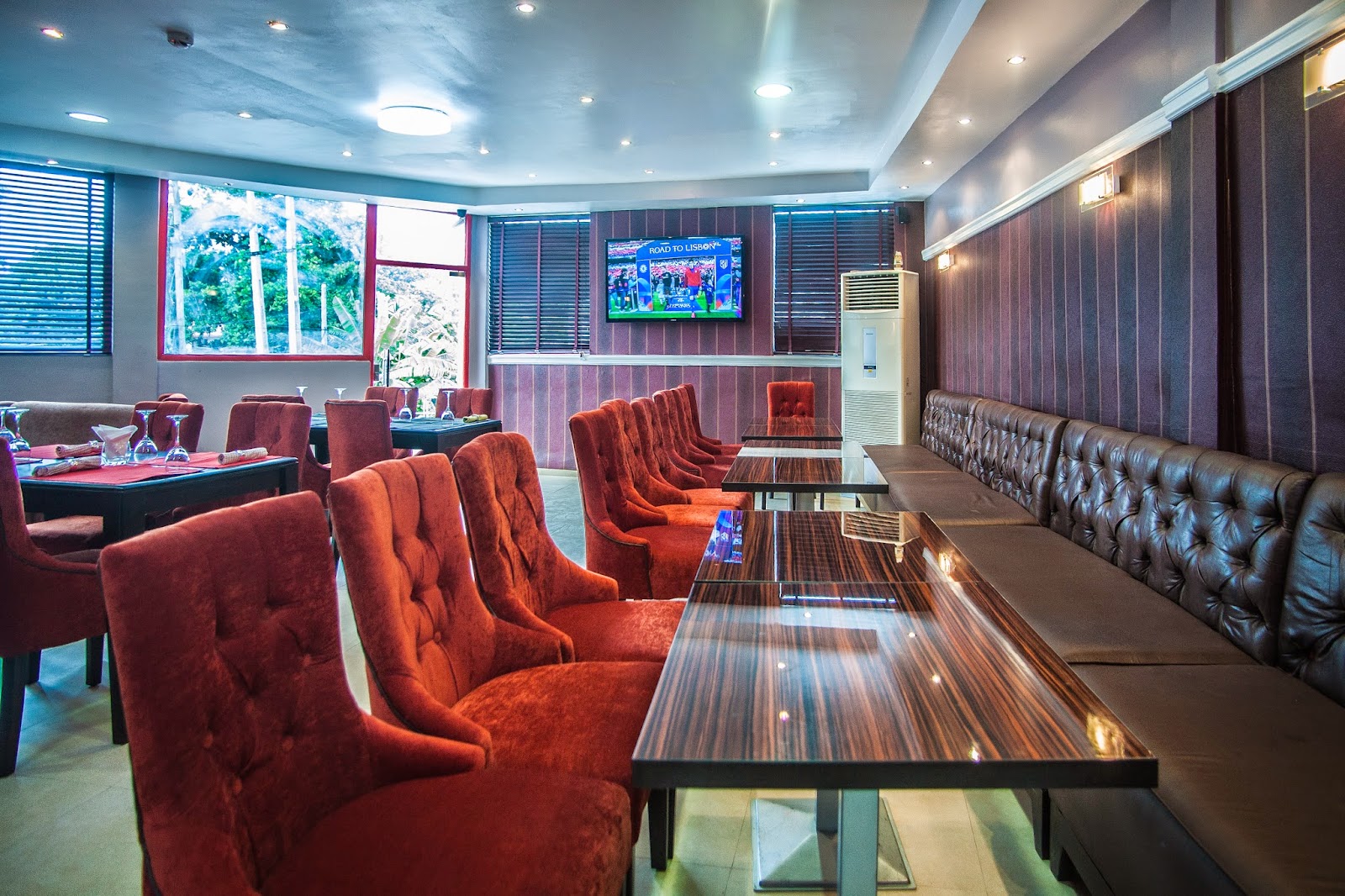 Lagos is a city that charms everyone with its indulgences. Recently, Lagosians have been in the mood for change, and there are several hot restaurants that treat that craving for change, originality and improved dining. If you really want to frolic with your palate, you should visit Lagos' culinary avant-garde restaurants; you will find the best in local and international ingredients here, prepared with plenty of frosty flair and pleasure.
We present to you 8 hot Lagos restaurants you probably haven't heard of. If you're looking for restaurants that aren't too popular, you might want to have to visit any on this list:
1. Elias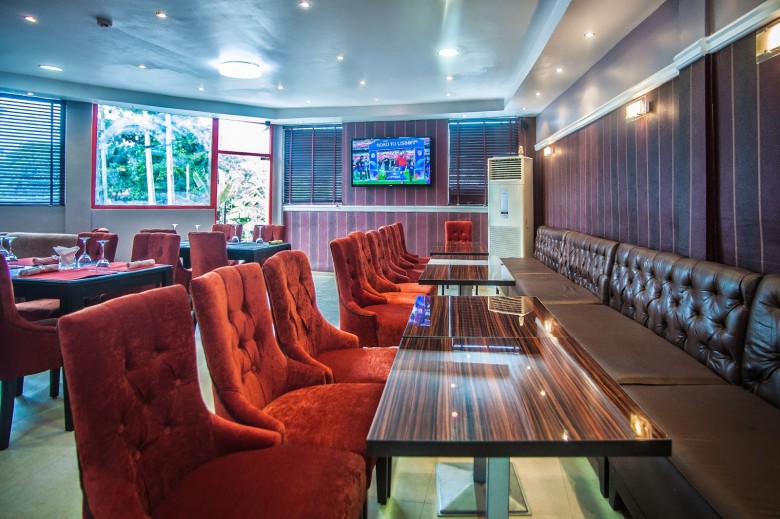 Elias Restaurant's culinary scene is eminently unconventional. With stylish interiors, gastronomic brilliance with a contemporary twist, the restaurant is really a place to be. The restaurant is not only known for its food – African and intercontinental dishes and interior look, it's also a relaxation location, a place where you can chill with your friends. They provide impeccable services, portrayed by hospitality and warmth, very inviting. Visit: Elias Restaurant on Facebook
Address: 24, Idejo Street, opposite the Lagoon Hospital, off Adeola Odeku, Victoria Island
2. Piccolo Mondo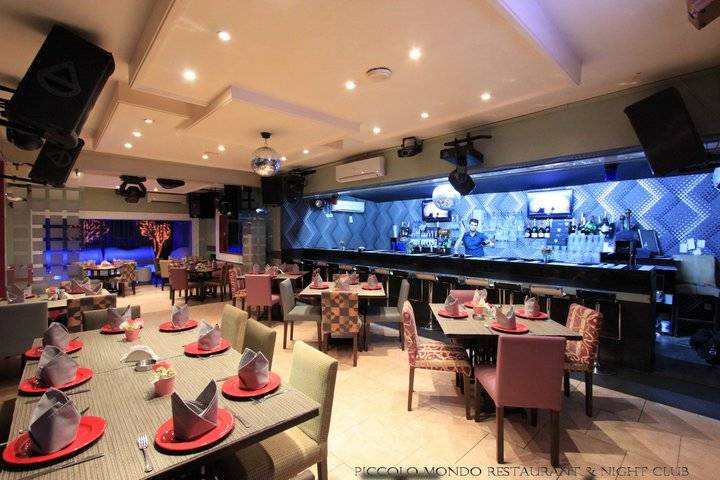 Photo Source: 
Dasiko.com
Piccolo Mondo is a world-class restaurant that serves classic cuisine in a chic and tuneful setting. It offers genuine serving from different cultures – Italian, Mexico to Lebanon – delicious meals prepared with seasoned ingredients that will give your taste buds an exciting experience. Piccolo Mondo provides Nigerians with its truly traditional top-notch dining experience. Visit: Piccolo Mondo
Address: 19B, Plot 975, Idejo Street, Off adeola Odeku Street, Victoria Island
 

3. 355 Restaurant and Lounge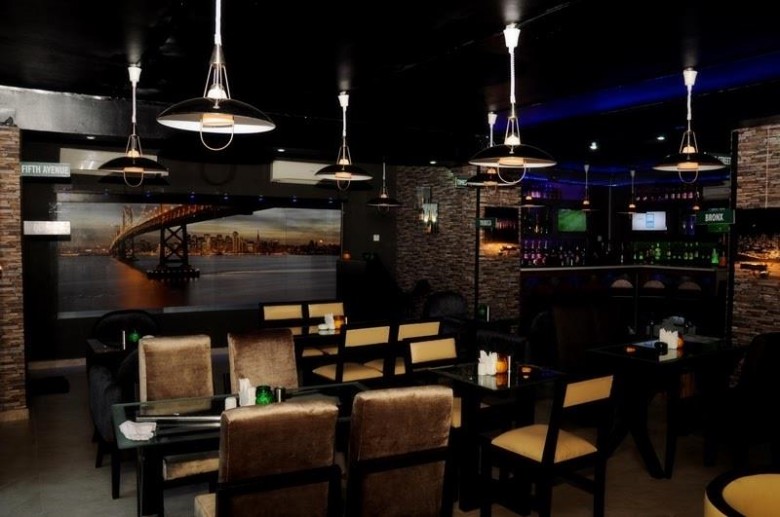 355 Restaurant and Lounge is one of the best places to dine in luxury while you enjoy an amazing setting.  The restaurant serves a combination of Mexican and continental dishes, with a wide variety of cocktails and wine. Every guest gets a hearty welcome from their staff. Drop in and discover how amazing this restaurant is.
Address: 9A Oko Awo street off Adetokunbo Ademola, Victoria Island.
4. Pattaya Oriental Restaurant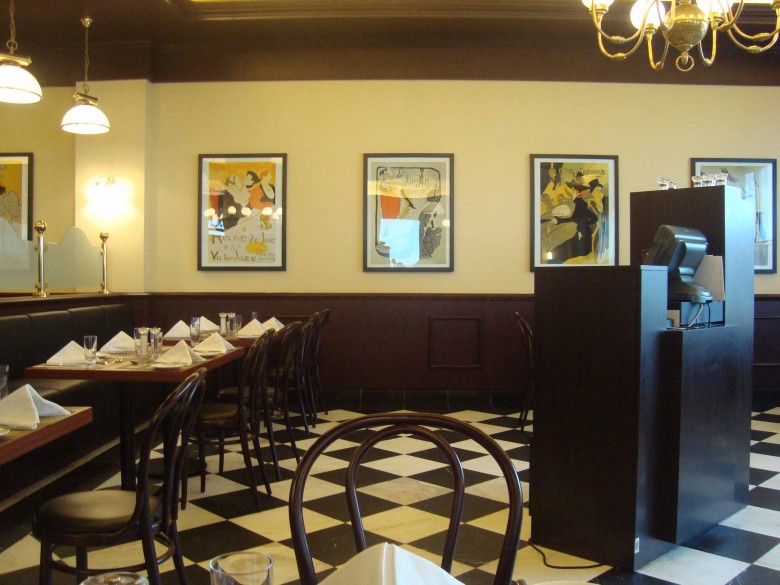 Pattaya Oriental Restaurants has a combined charm of renowned Thai culinary panache which makes it an outstanding restaurant. If you are looking for a place to enjoy authentic Thai food in the serene environment, you should visit Pattaya Oriental Restaurant. For private or romantic dining, Pattaya combines all its rudiments, such as stylish décor with ornate colours to make it one of the best romantic Thai dining experiences.
Address: 30 Adeola Hopewell, Victoria Island
5. Prive Restaurant and Lounge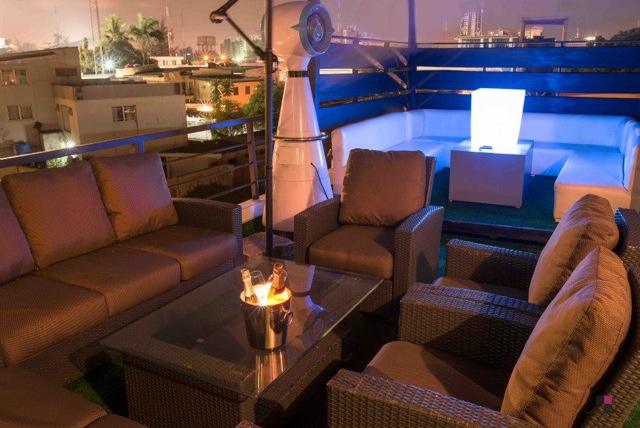 Prive Restaurant and Lounge is one of the finest restaurants in Lagos. It offers delicious meals and a wide variety of drinks, warm atmosphere and friendly services; it has a rooftop terrace that offers fantastic views of Lagos city. Every guest gets an authentic taste of continental cuisine and a chance to experience phenomenal ambience and soothing music from the World-class DJ. The terrace is amazing with private dining cubicles; you will feel like you are dining under the stars in Paris.
Address: Akin Adesola Street, Lekki
6. La Giara Restaurant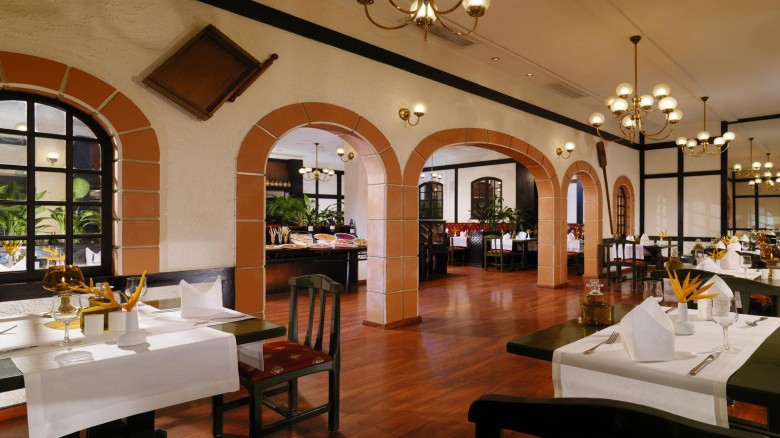 La Giara Restaurant is a great place to get a taste of classic Italian delicacies, prepared with the finest ingredients. The restaurant has a homely atmosphere and relaxing ambience. Even though the restaurant is located in one of the most luxurious hotels in Lagos – Sheraton Hotel, it doesn't mean that they serve too complicated dishes. The best fresh ingredients are used to prepare meals displayed in graceful presentation. Dining at La Giara is truly an unforgettable experience. Visit: La Giara Restaurant
Address: 30 Mobolaji Bank Anthony Way
7. Otres Restaurant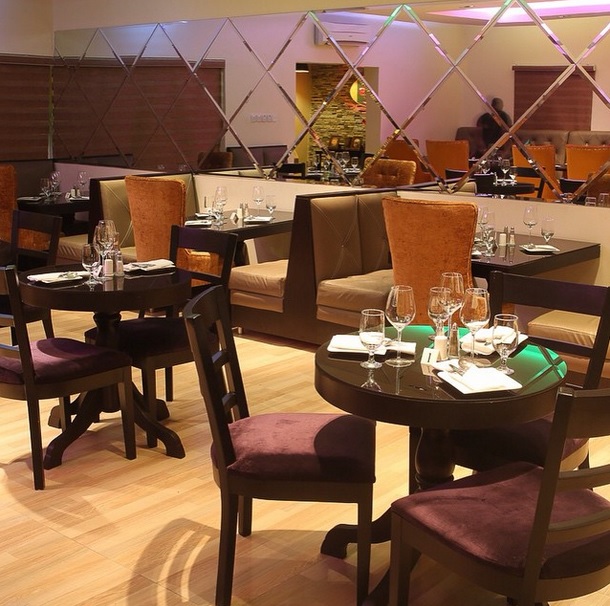 Otres Restaurant is one of our favourites in Lagos. It's a sleek and classy restaurant with tasteful features and relaxed banquettes and stylishly laid tables. The restaurant is new and important to Lagos' fine-dining scene. The restaurant serves authentic traditional and world-class cuisine, with a wide variety of cocktails and wine. Our favourite starter is the peppered snails and our favourite main dish is the coconut rice with a side dish – dodo Visit: Otres Restaurant
Address: Block A9, Plot 7 Wole Olateju Street, Off Admiralty Road, Lekki Phase 1, Lagos
8. Conti-Grill Restaurant

Conti-Grill Restaurant is a fine-dining restaurant that serves tasty continental cuisine. The restaurant is located in Planet-one Hotel and Wellness, and every dish served in this restaurant is a treat for your eyes and taste buds. The restaurant offers nutritious, inventive and delicious dishes that will delight any guest. Its features are tasty world-class cuisine and refined atmosphere. Visit: Conti-Grill in Planet One Hotel
Address:  3 ,Mobolaji Bank Anthony Way, Maryland, Ikeja, Lagos.
For a visit to any of these restaurants, make a reservation to secure a table for an exciting dining experience. Make sure you take your purse or wallet along with you; you are going to need it. 🙂 If you have been to any of these restaurants, please share your experience with us in the comment below.