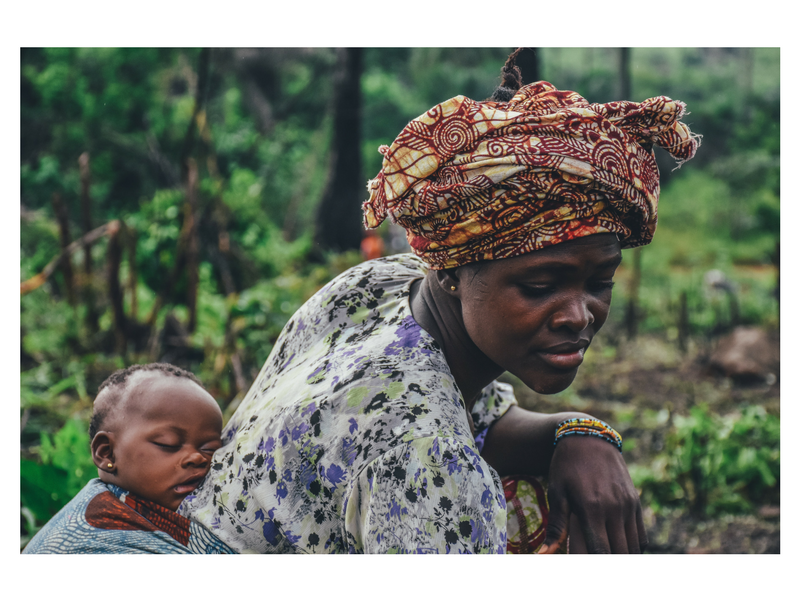 It's March! Time to celebrate Mother's Day. Flowers, cards, and boxed chocolates are nice ideas, but don't you think that the woman who spent hours in labour with you deserves something with a little more thought? We do! Here are 5 ways to pamper your mom on Mother's Day:
1. Arrange a candlelit dinner
Pamper your mum in a delicious way by cooking a complete three-course dinner for an elegant dining experience at home. Create a memorable setting with candles, fresh blooms, and a bottle of the most expensive champagne. Make sure to prepare her favourite dishes, too!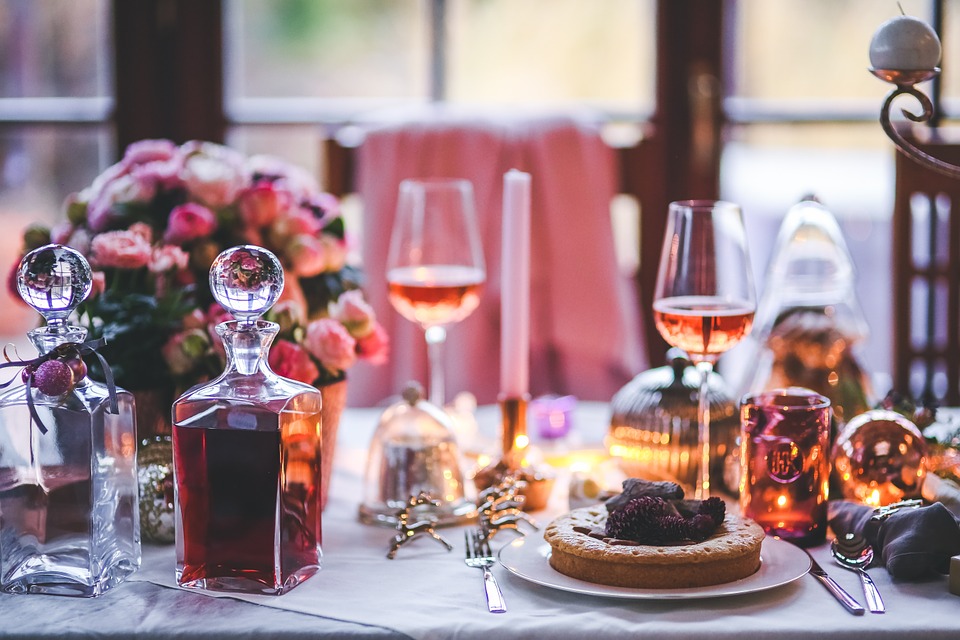 2. Escape to The Maldives
Nothing says thanks mum like taking her to the Maldives for a quiet and peaceful retreat. Go sightseeing, hop onto a Dhoni for a cruise, and end the day with dinner on a private sandbank. It's about time she indulges in unrivalled luxury and pampering she might not experience in any place in the world!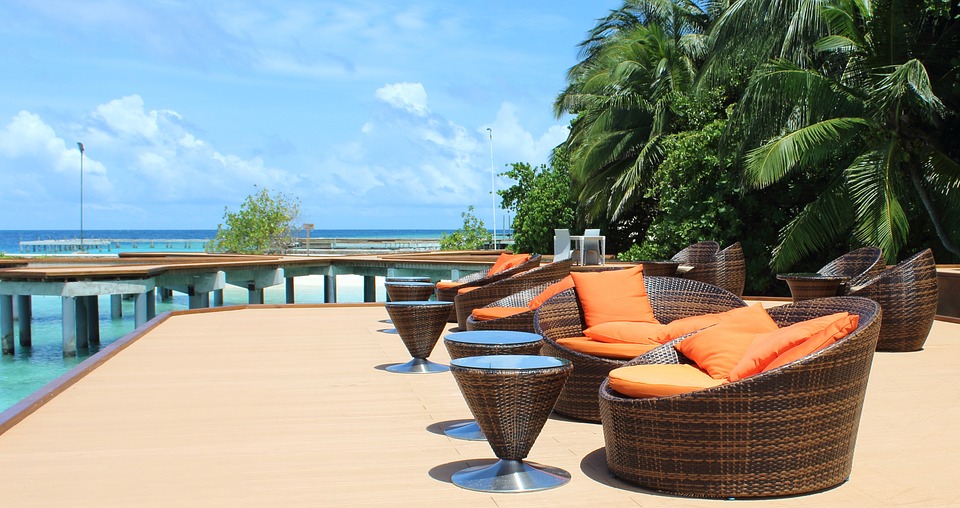 3. Go for a mini-vacation at La Campagne Tropicana!
Why not plan a quick getaway for mom to break from her daily routine? La Campagne Tropicana is among the top choices to go for a quick Mother's Day getaway. Mums can enjoy frolicking on the beautiful beaches or opt for a couple of pampering sessions at the spa. And of course, there are other activities to explore such as kayaking or jet skiing before soaking up the beautiful sunset view with her. With a getaway like this, you'll be able to reward your mother for everything she has ever done.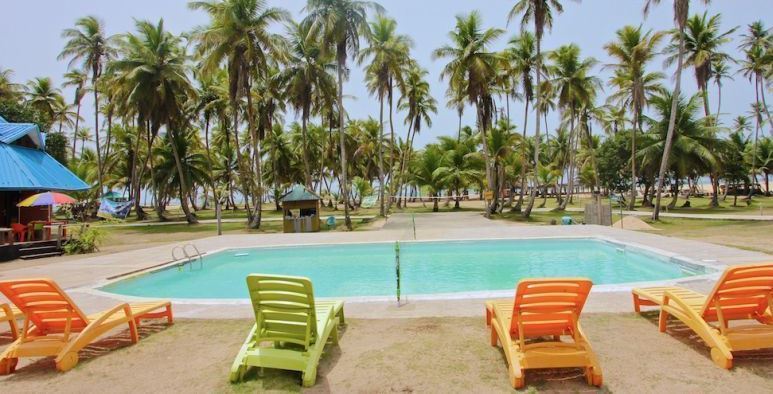 4. Treat Mum with a shopping spree at her favourite store
Mom's usually don't splurge on themselves so why not treat her to an amazing shopping spree? Has she had her eye on that new purse or the pair of shoes that caught her attention recently? Take her to one of her favourite stores and let her pick out exactly what she wants! This is the perfect day to spoil your mom!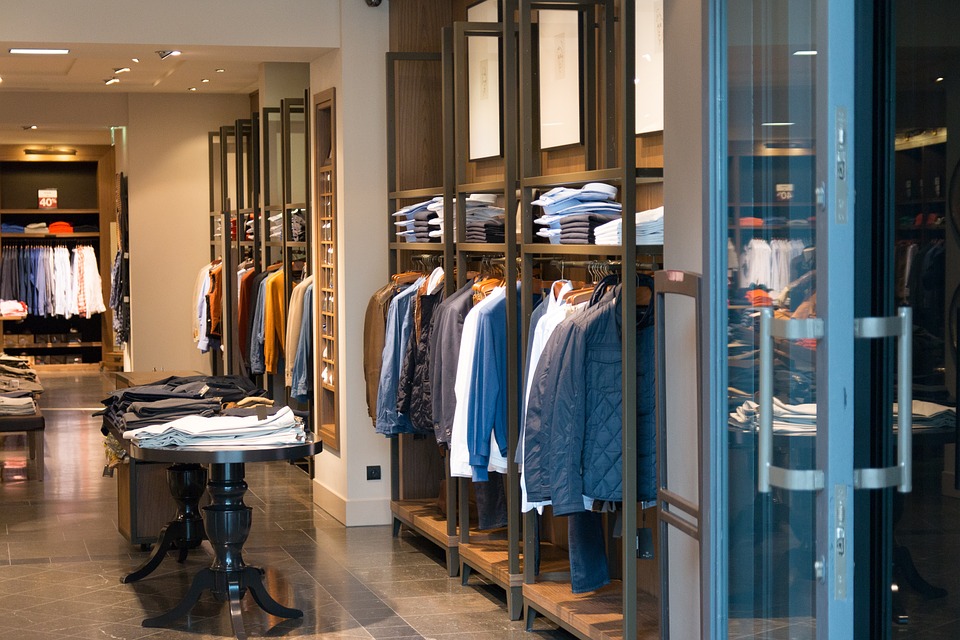 5. Visit New York city!
The big apple taste delicious as it sounds! Explore the New York city together by going for a sightseeing cruise along the Hudson for unobstructed views of the Manhattan skyline before watching a play or a musical on Broadway. If you would rather stay away from the hustle and bustle of the city, head to Brooklyn Botanic Garden for an afternoon stroll. Mothers are certainly the best travel buddies!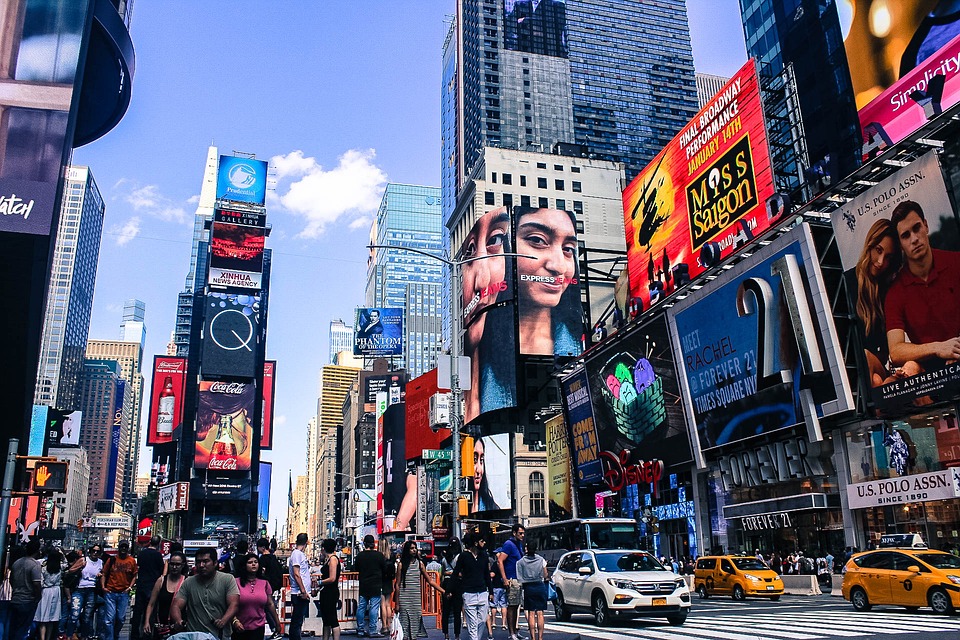 Do you have other suggestion on best way to pamper your Mom this Mother's Day? Help others find some more great ideas, and comment below!
Happy Mother's day!