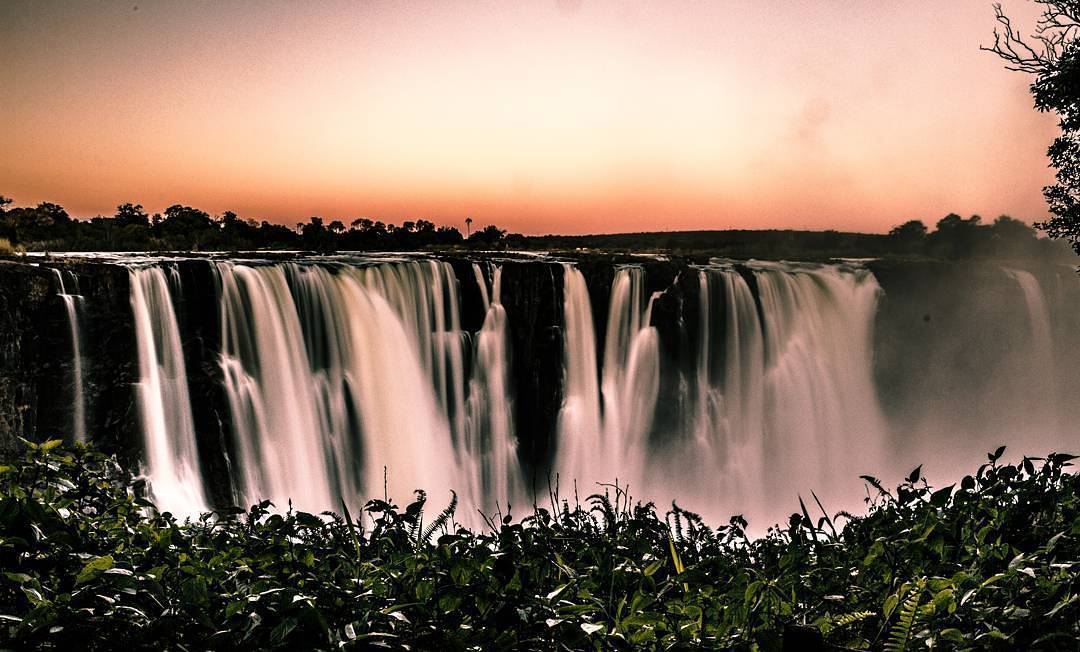 From the beaches, rural and city attractions to superb game viewing in the many national parks and private reserves, Zambia is a country of great diversity, adventure and beauty.  It is also a welcoming place drenched with fascinating culture and history. The land of the legendary African walking safari, Victoria Falls, the wild Zambezi River, abundant wildlife, and raw wilderness, all in one. Welcome to Zambia!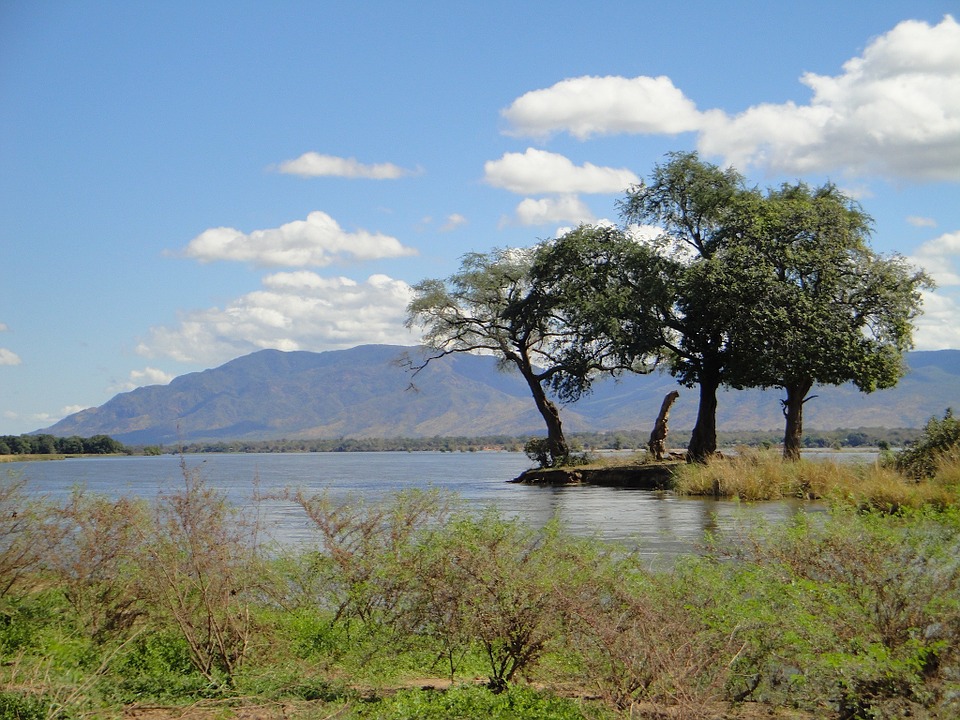 About
Nestled in southern Africa, it is a landlocked country of rugged terrain and diverse wildlife, with many parks and safari areas. It is bordered by Tanzania, Malawi, Mozambique and Zimbabwe with a total population of  16.59 million. On its border with Zimbabwe, is the famous Victoria Falls – indigenously called Mosi-oa-Tunya, or "Smoke That Thunders" – plunging a misty 108m into narrow Batoka Gorge. Spanning the Zambezi River just below the falls is Victoria Falls Bridge that gives a spectacular view of the river. Zambia is a haven of adventure that every traveller venturing into the African continent must explore.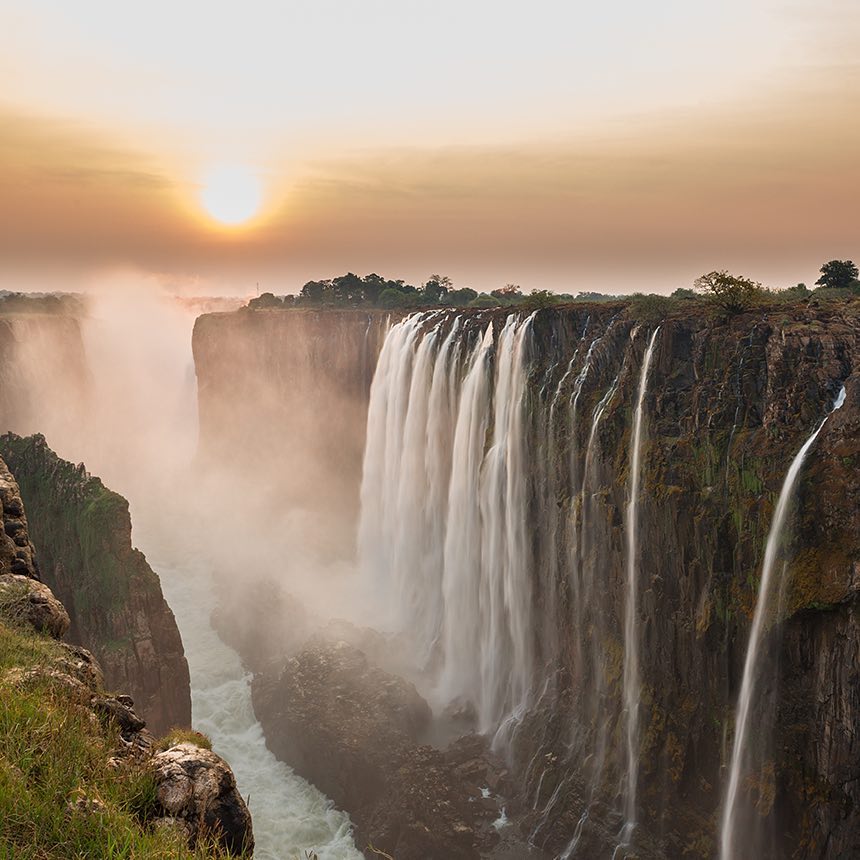 Why it's never been a better time to visit Zambia    
Because they are playing Nigeria in the 2018 World Cup Qualifier on Saturday, October 7, 2017.  Just kidding! It's because it will create memories of a lifetime. There is so much to experience and explore here; ask the Zambians what they do on the weekends and you'll be amazed to find that it involves wildlife, cruises, trying out new cuisines. They know the secret: week in, week out, Zambia is full of adventures. Here are 5 reasons to visit Zambia:
1. Fantastic Wildlife
So you think it is only in East Africa that you can get close to the wildlife in their natural habitat. There you are wrong! Zambia is an incredible destination that can pretty much guarantee the full pantheon of Africa's wildlife without having to be inside a fenced area. The elephants, hippos, giraffes, leopards, buffaloes, hyenas and even lions are regular visitors to many towns, villages, lodges and camps even outside of national parks as the national parks and almost all of its accommodations are UNFENCED!
If you would like to get your adrenaline pumping, take a safari to South Luangwa National Park and you won't be disappointed with the incredible variety of animals you'll see. Stay at the rustic Track and Trail River Camp just outside the beautiful park and enjoy the unique photographic game drives, or if it all gets a bit too much just relax and watch the hippos from the raised riverside rim-flow pool. It is a place that should not be missed out.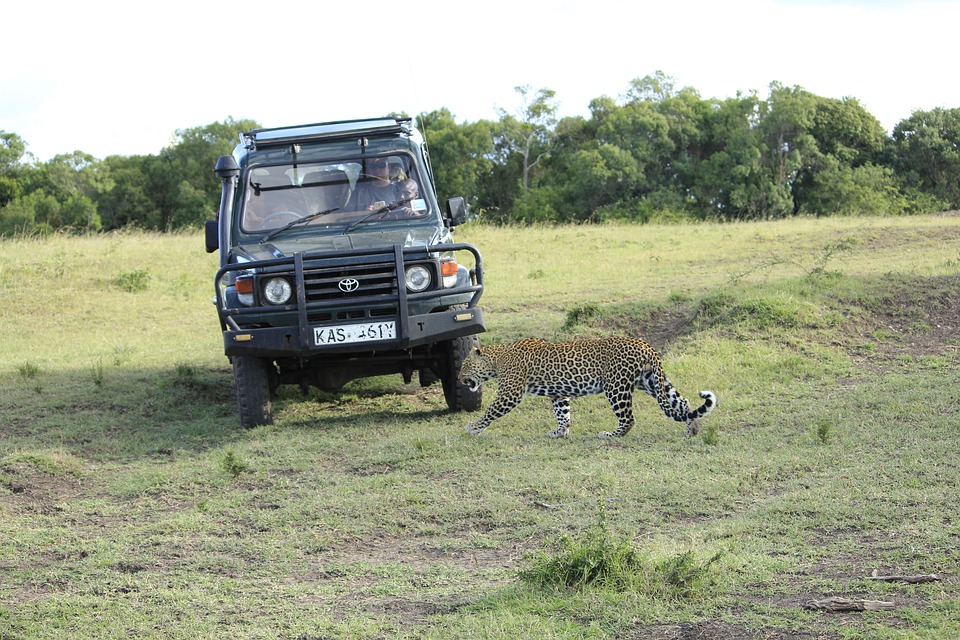 2.  Authentic African Culture
If you are in need of a quick cultural fix, Zambia has the perfect dose for you. It is perfect for those who like to explore beyond the beaten path and enjoy a warm local welcome at the end of a day's journey. From the swapping stories around the fire at night in Kapishya to the unending tales of the colonial period in the Shiwa Ng'andu manor. Don't leave without discovering something of its unique contemporary cultural life too. Explore one of its many museums, or take a walk around the neighbourhoods, you might just be lucky enough to learn more about the traditions and culture from the locals.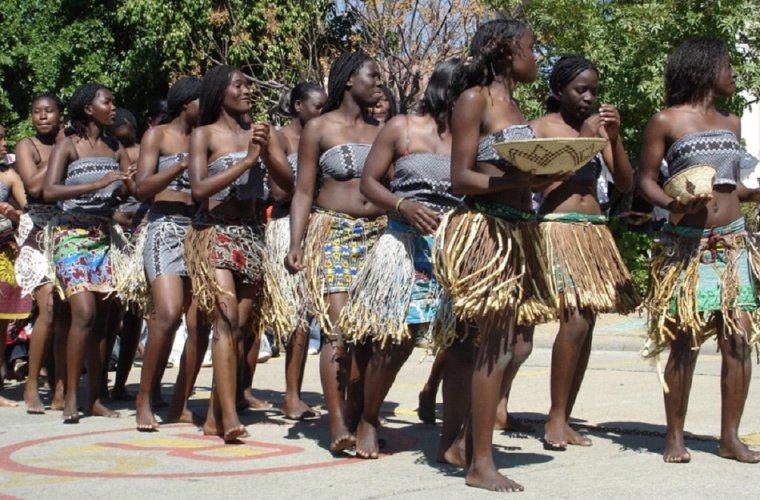 photo credit| culture blog
3. Spectacular Scenery
Magnificent mountains, braided rivers and incredible wildlife, you name it, Zambia has it. Zambia's landscape and unique geography offer a stunning mix of spectacular and inspiring habitats for you to explore. You might try blinking a few times to be sure it is not a dream.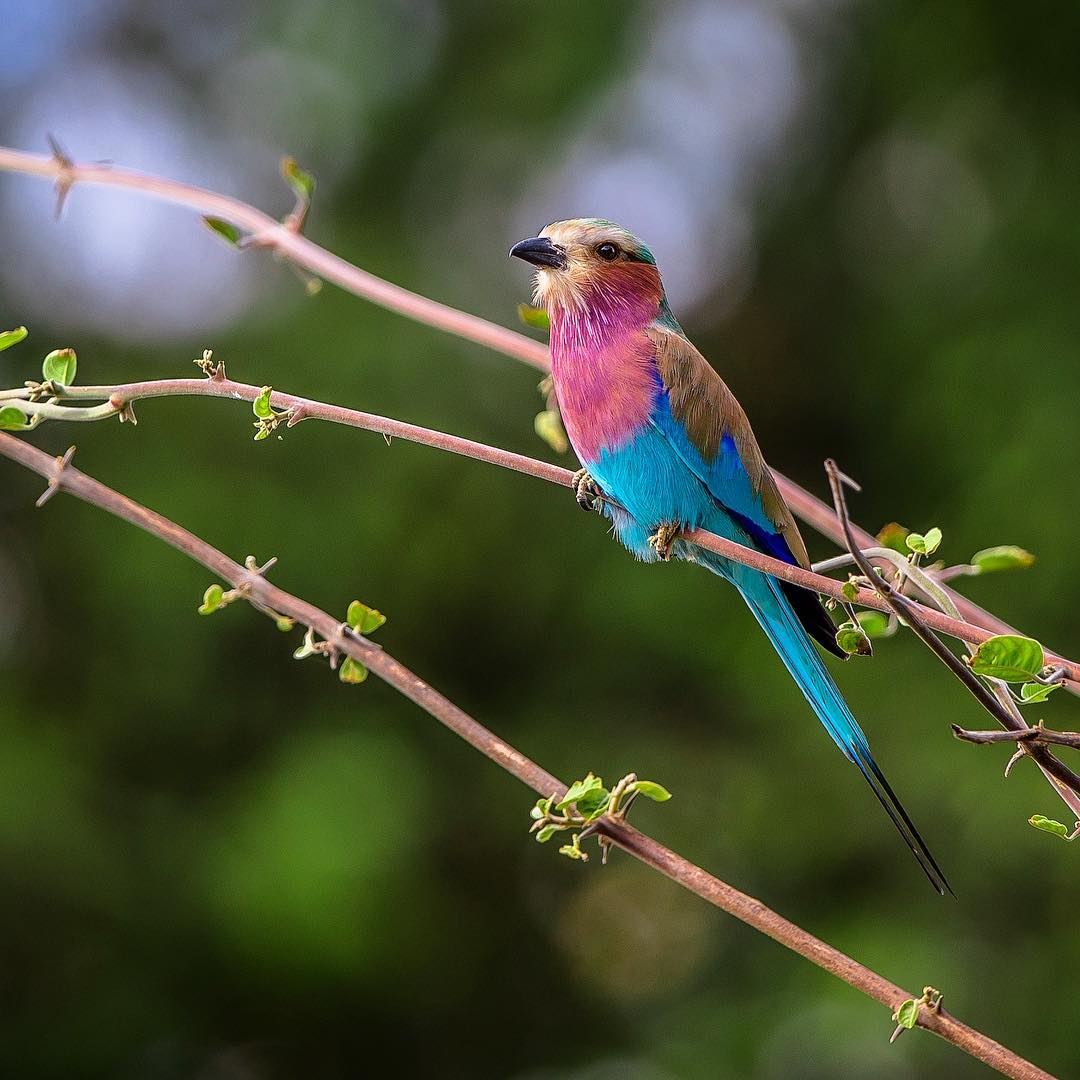 Get close to the alluring view of the Zambezi Rivers where the mist hangs low over Victoria Falls and dugout canoes glide through the flowing waters. You could also take a stroll to Lower Zambezi National Park where you will be offer astonishingly stunning landscape. Why don't you try combining it with an overnight canoe safari down the Zambezi for a truly special Zambian combination?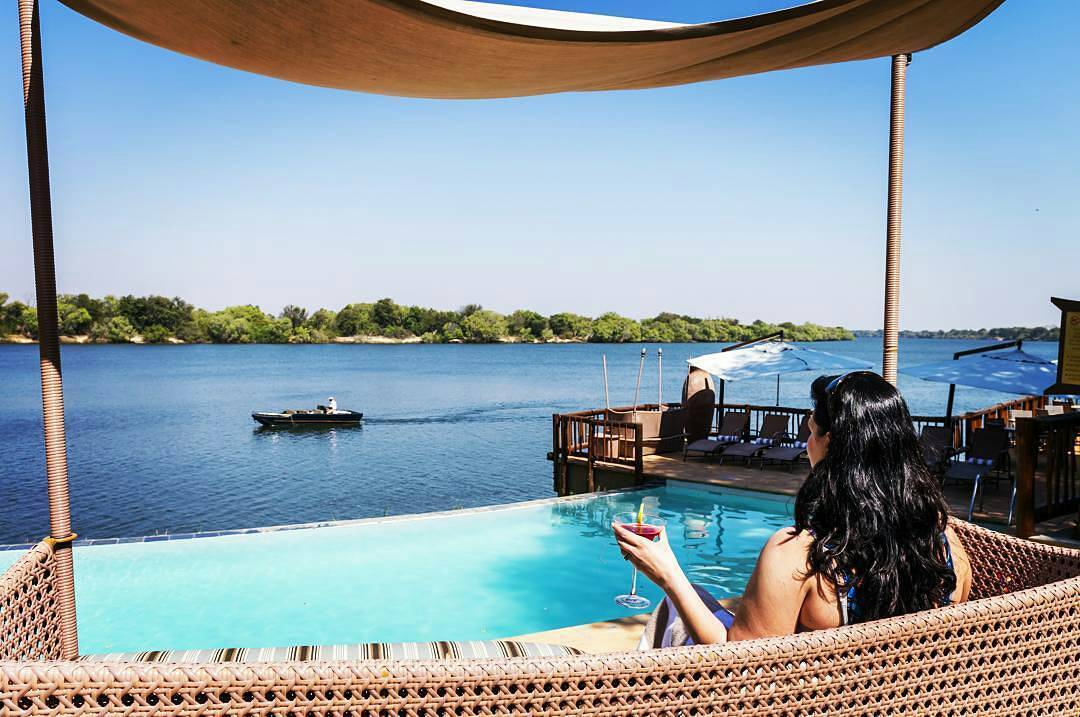 4. Arresting Nature
Does Zambia really have captivating nature? Wander through Zambia and you might be convinced it does. From the spellbinding scenery to its unique natural wonders that is second to none in the world. A trip to Zambia would not be complete without taking a trip to the Victoria Falls, one of the Natural Seven Wonders of the World. Victoria Falls or 'Mosi-oa-Tunya' known to the locals as 'The Smoke that Thunders' presents a spectacular sight of awe-inspiring beauty. The grandeur on the Zambezi River forms a cloud of spray and multiple rainbows is a sight that must not be missed in a  lifetime.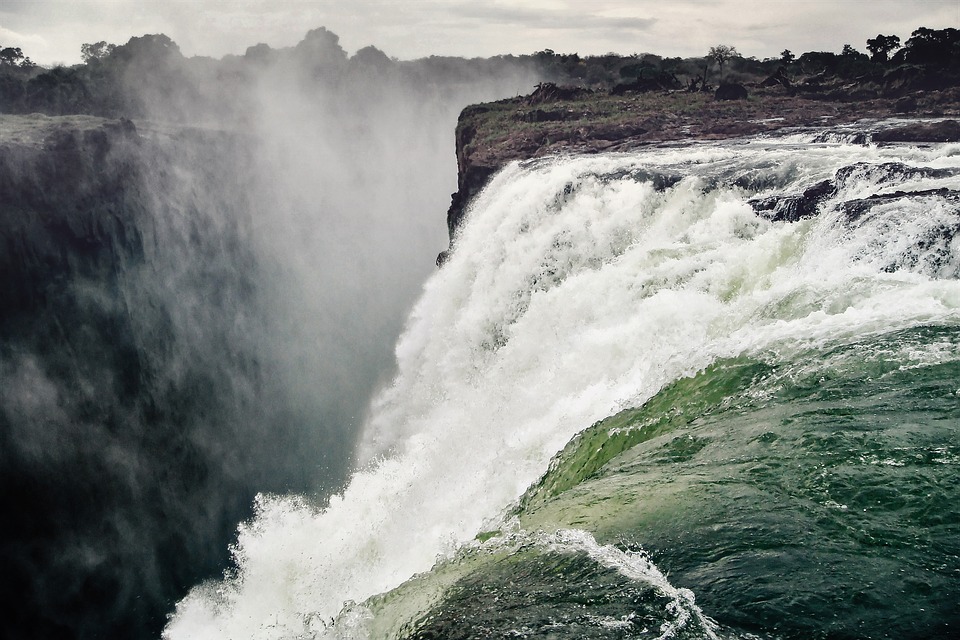 5. Adventurous Haven
Adventure is synonymous to Zambia. From adrenaline-pumping games of the national reserves to diving with exotic marine life in the beautiful beaches. It offers a haven for people that love hiking, diving,  snorkelling or trekking. Take your hiking boots and prepare for an endurance walk to Mafinga Hills with stunning views of the equatorial mist as your reward at the top. Or you can opt to try kayaking or take a cruise on the white-knuckle jet boat ride on Kafue River. If you are looking for a thrill, why not try the Victoria Falls bridge swing?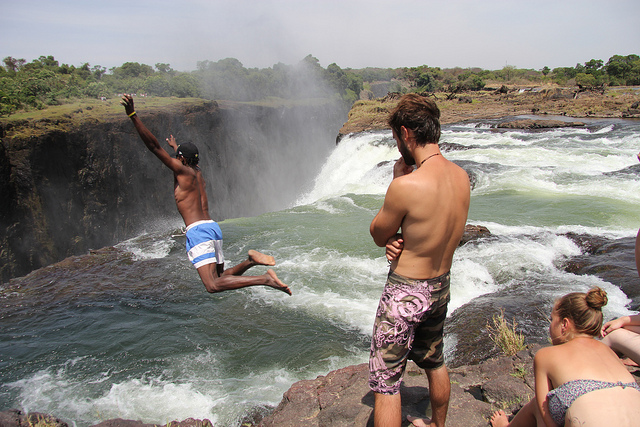 So what are you waiting for? Pack your bags and head to Zambia to discover another new side of adventure in Africa.  Book here on Travelstart
If you have any other suggestion, please share with us in the comment below…