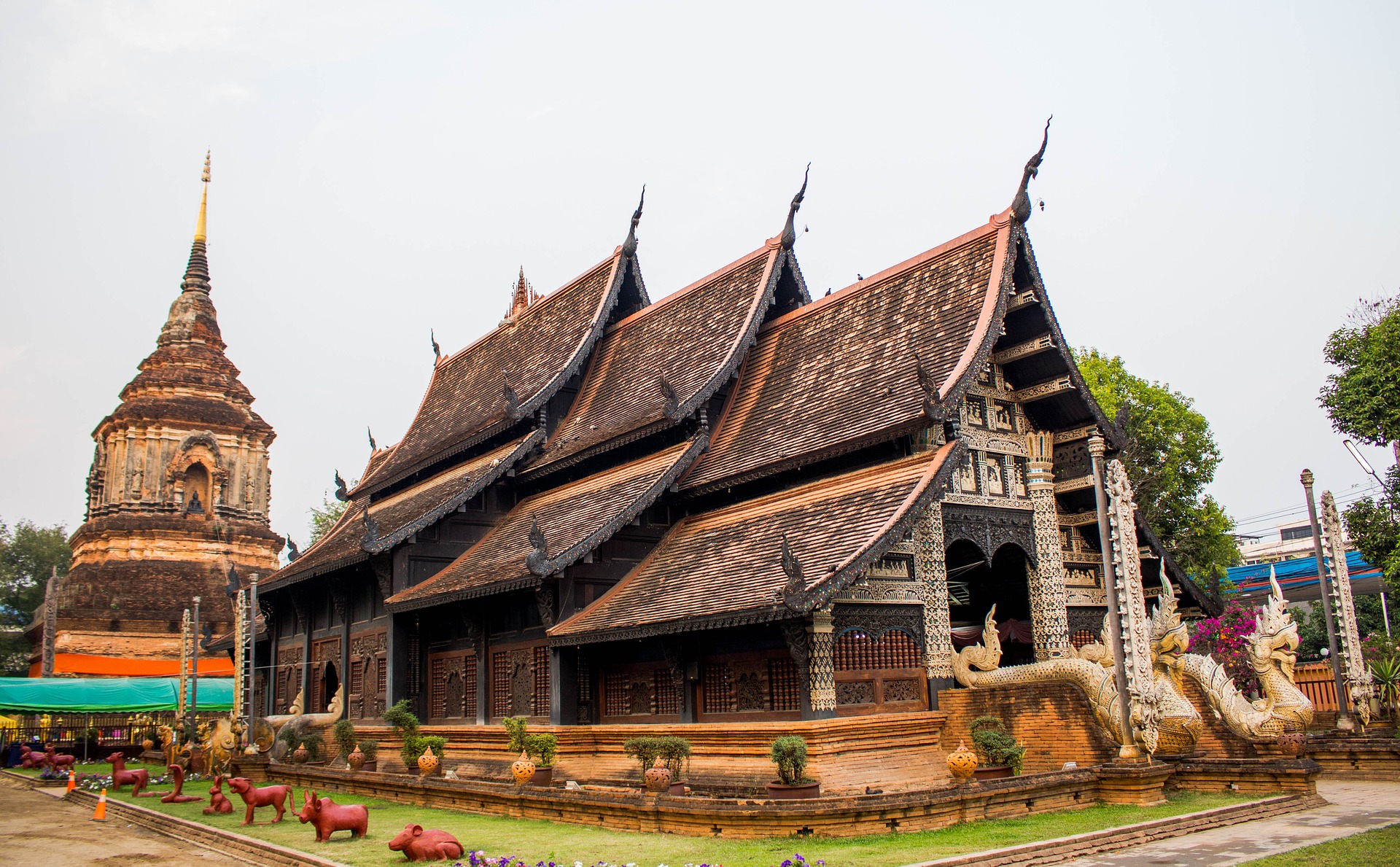 So where in Asia should you go on your next trip?
Asia remains one of the most unique, unspoiled and interesting travel destinations in the world, and yet many travellers are yet to discover all the treasures this fascinating continent has to offer. From the craft Bazaars of Bagan, the dense jungle of Lombok to the vibrant metropolis of Mumbai, there is so much to see and do in this part of the world.
Knowing where to start can be overwhelming, therefore, Travelstart Nigeria is providing you with 5 cheapest cities to visit in Asia that is sure to fill you with wanderlust and a sense of adventure!
1. Bagan, Myanmar
If you are looking into a luxurious trip, Bangan offers a ton of high-quality experiences for a great value. Undoubtedly, it has one of the most impressive temple complexes in Asia. It is an ancient town in Myanmar with sights to match Angkor Wat in Cambodia and Machu  Picchu in Peru. To make your experience here more magical, why not see the temples from the sky? The  45-minutes hot-air balloon flight leaves at dawn and allows for a bird's eye view of the shrines mountains and village life below. Perhaps, you can take your time to make a photo- stop at the tallest temple- Thatbyinnyu. No matter what you opt to do, this is a place you are bound to feel most welcome!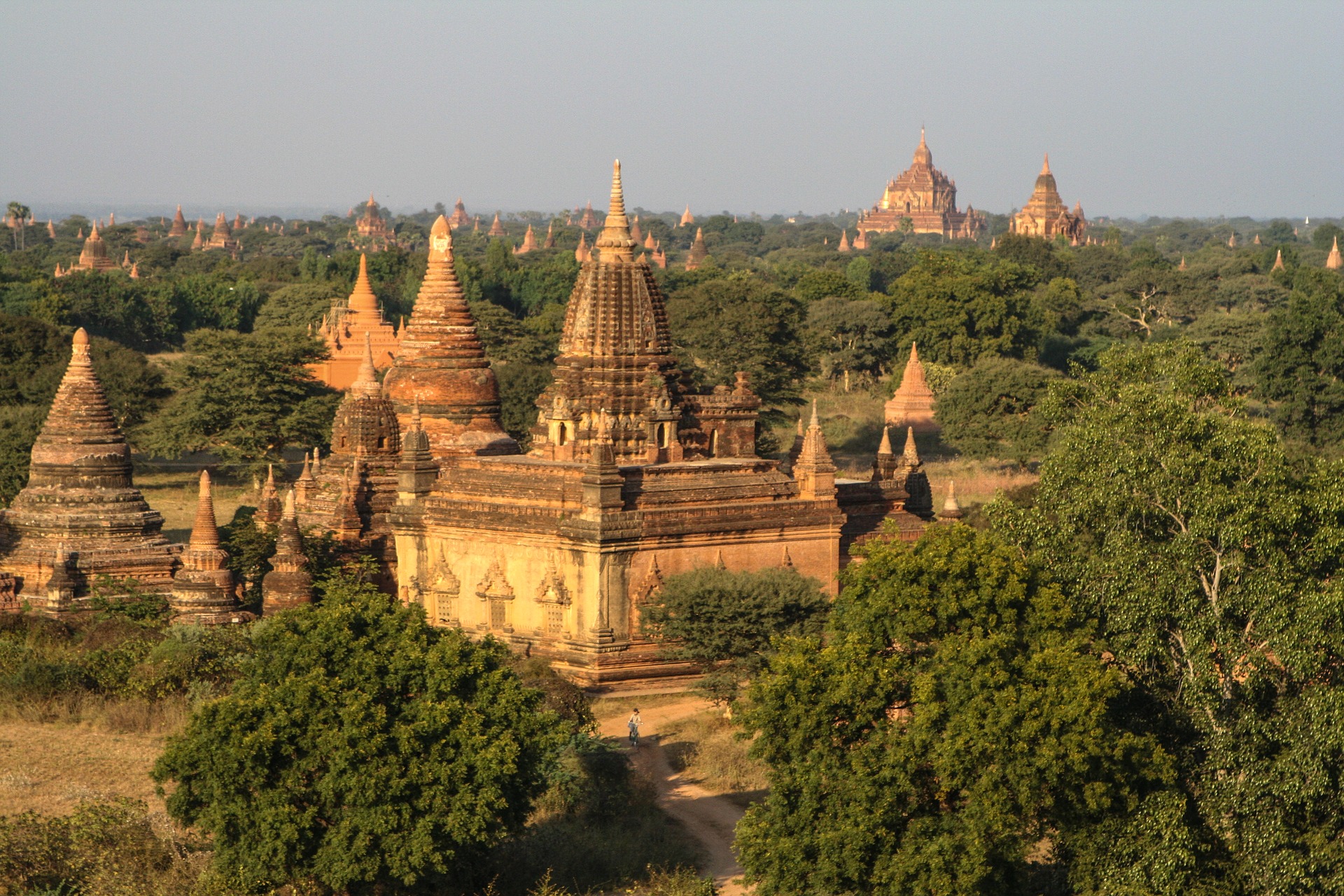 2. Bali, Indonesia
This Island in Indonesia is grabbing the attention of travellers from all over the world. Bali has so much to offer – beautiful scenery, unique culture and tradition everywhere you look, and the food will leave you drooling for more. For those who want nothing than to drop off the grid in tropical idyll then it is perfect for you. Head over to Jimbaran Bay, for gloriously white sand, seafood and crystal clear waters or enjoy a fun-filled unforgettable rafting adventure in Ayung and Telega Waja Rivers. There is so much to do that you might just forget to leave.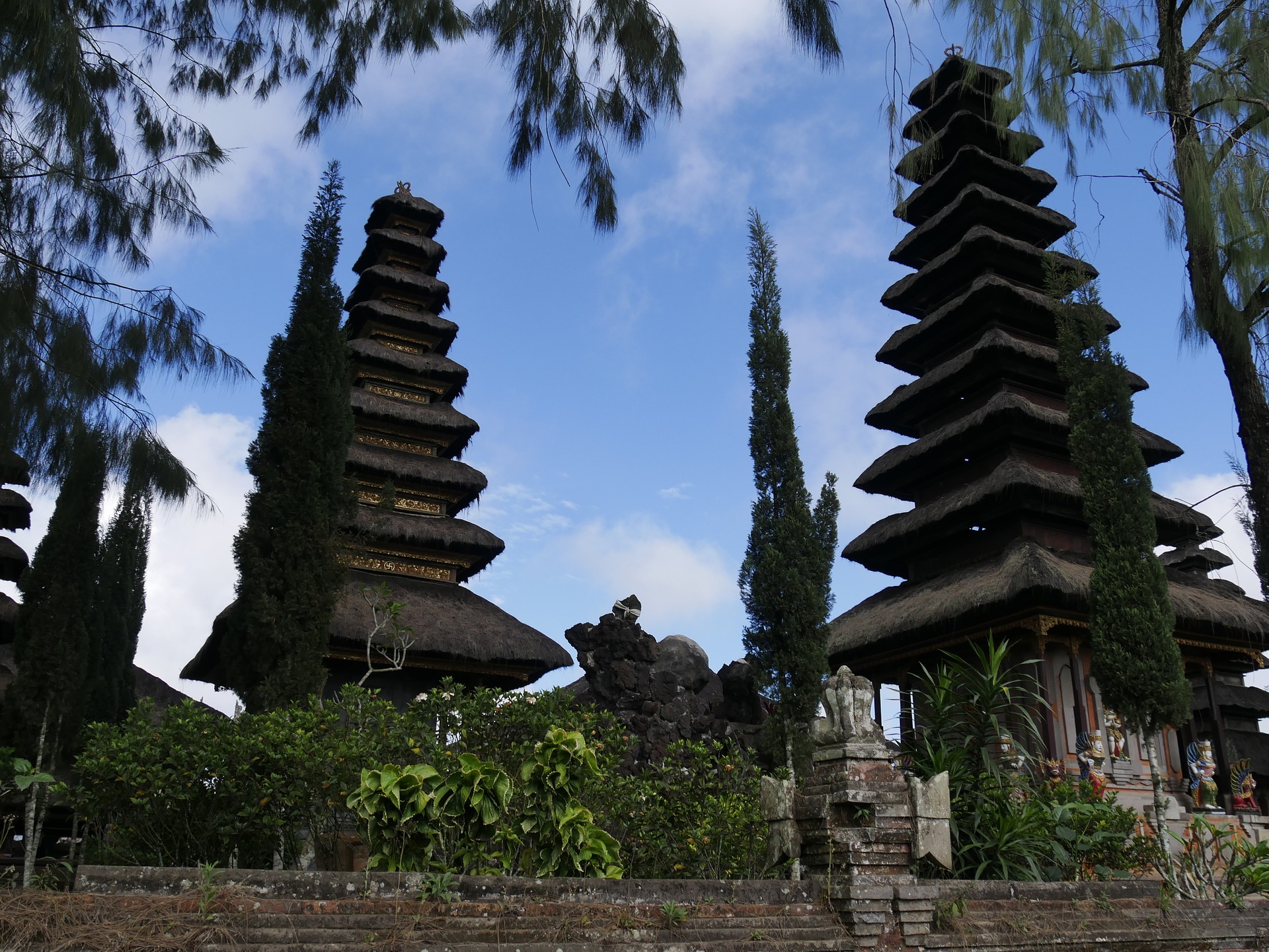 3. Halong Bay, Vietnam
The entire Vietnam region is an excellent option for budget travellers, and if you haven't been before, start with Halong Bay. From dramatic seascape of over 2,000 limestone karsts to the steamy jungles and endless beach, it's an adventure playground that every budget can afford. For more fun, go diving or kayak the Bai Tu Long Bay or you can opt to chat with the locals and cycle around the villages. If you are looking for a little peace and inspiration, this is the best place to go. So, why not book your flight on Travelstart now!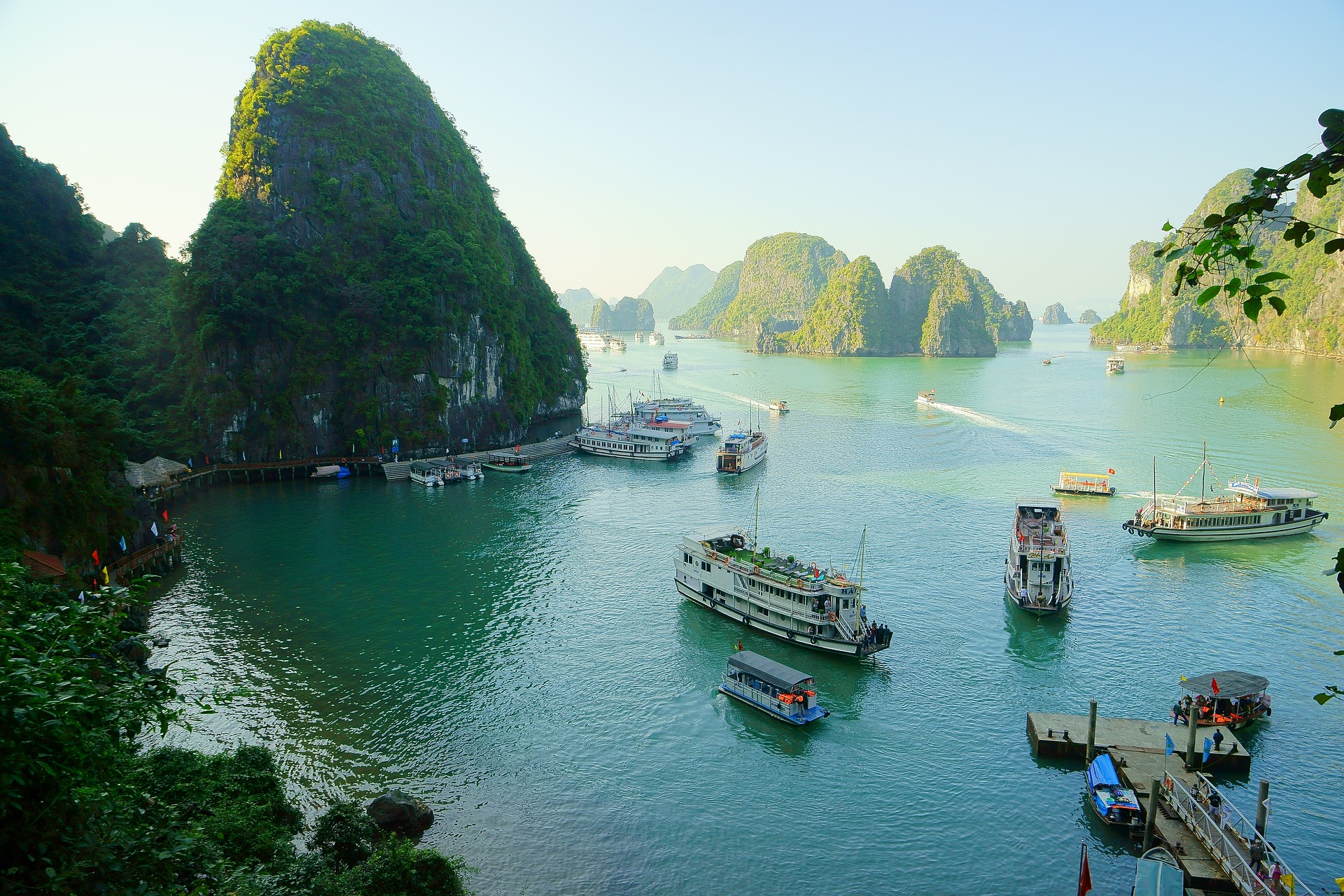 4. Chiang Mai, Thailand
Nestled in the foothills of northern Thailand, Chiang Mai offers an insight into an ancient culture and a bygone way of life. In addition to the stunning culture, it offers accommodation that suits all types of travellers. You can spend your morning sampling traditional fresh coconut pancakes from the many stalls dotted around the town. In the afternoon, head to the Elephant Nature Park where you can bathe an elephant in its natural habitat and learn all about its life. While your evenings can be spent by enjoying the variety of culinary delights and nightlife around the city. Now, there is an experience of a lifetime that is worth booking flight for.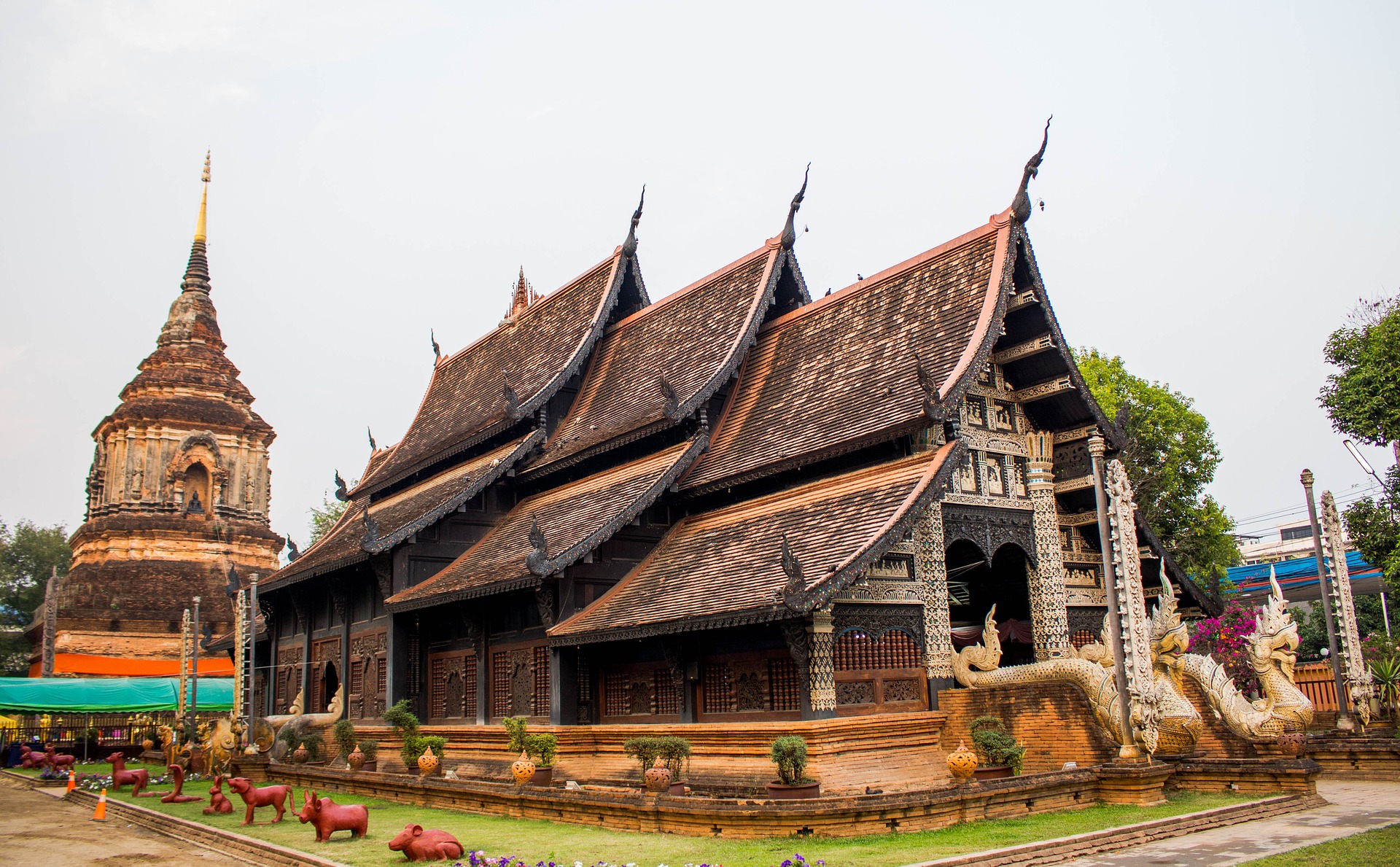 5. Mumbai, India
Compared to Delhi, Mumbai is by far the most affordable city for budget minded travellers. This is thanks to the low-cost restaurants, cheap accommodation, endless free attractions and affordable things to do. Soak up the rays on the beach at the Chowpatty beach. Get lost while shopping in the Chor Bazaar and take the Tuks Tuks to Malabar Hill for sweeping panoramic views of the city. Be prepared for colourful arrays of delicious food – well it is Mumbai after all.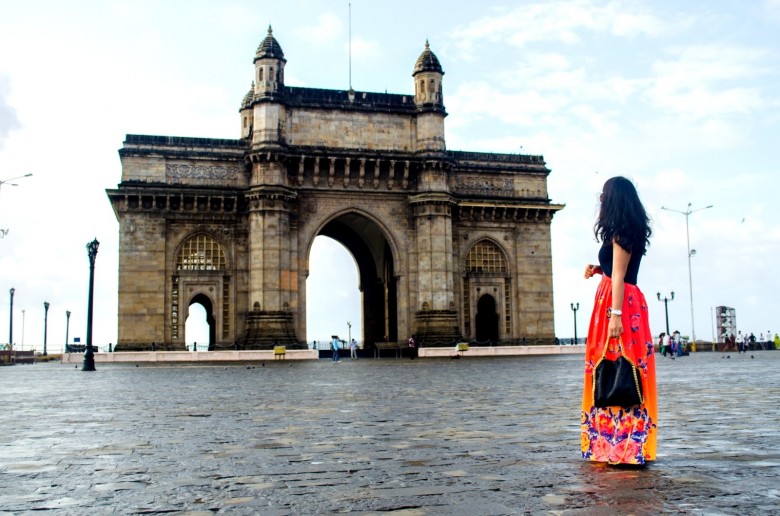 photo credit|travelasia
It's time you started planning your holiday. No matter what time of the year you visit, these picturesque cities has all the ingredients for a perfect holiday recipe.
Got any other cool suggestion? Please comment below…
Don't forget to book an affordable flight on Travelstart!