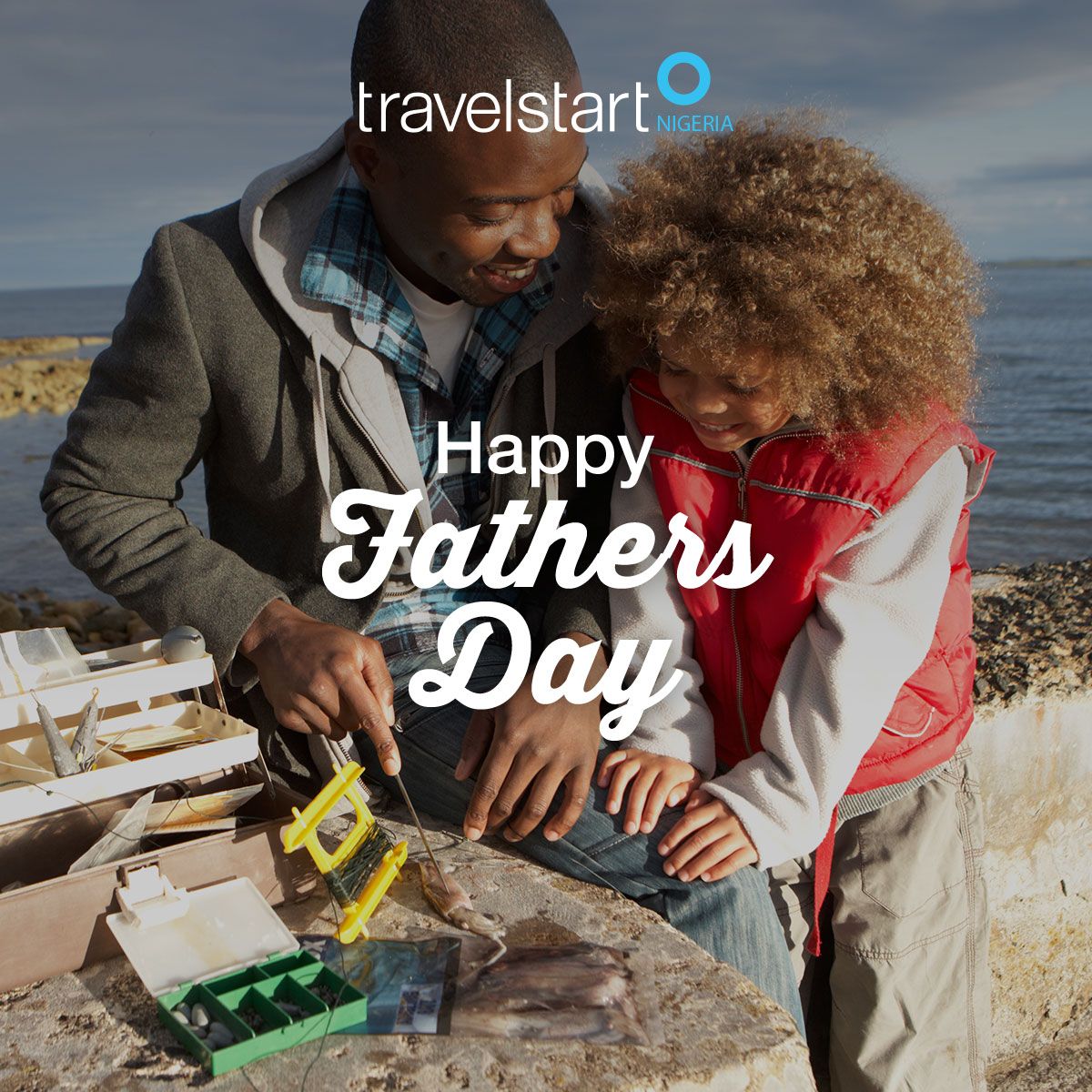 One of the cutest occasions on earth is Father's day. It is a time to celebrate the "Daddies" as provider and caregiver for the family. Whether it's his first or his fifth, what can you do to make this Father's Day special? Buying a gift is an option but it is not as cute as taking them on a memorable getaway or giving them a little pampering. Father's Day is a special day celebrated worldwide to recognise the contribution that fathers and father figures make to the lives of their children. Although the celebration varies worldwide but many countries observe it on the third Sunday in June. Travelstart Nigeria is sharing 4 special things to do for "Dads" on Father's day.
1. Surprise him with a romantic getaway
Buying him a gift is cool. Taking for dinner is romantic. But you can dazzle him the more by surprising him with a romantic getaway to escape the drudgery of daily life and enjoy special time moments together, possibly without the kids, in a lush, serene and cosy hideout.
For instance, what can be more romantic than a weekend getaway at Obudu Ranch, walking on the nature trail at Whispering Palms or taking a cruise on a dhow(traditional boat) in Zanzibar?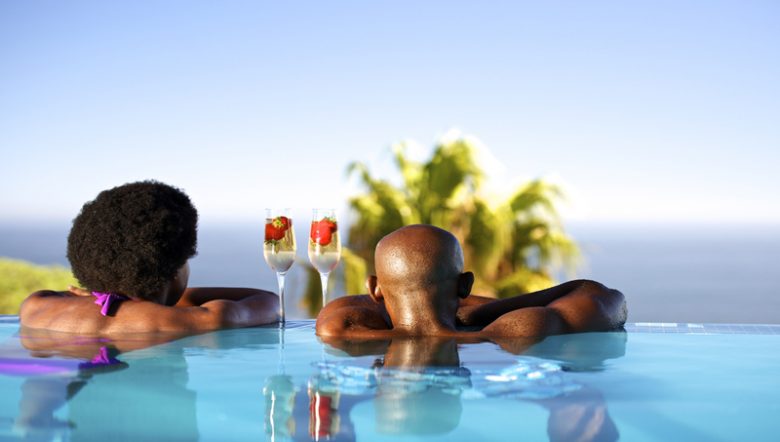 photo credit|afrotourism
2. Take him to Dinner
Even if it's going to be happening at home! Rekindle the romance by decorating the house with scented candles, flower petals and serving his favourite dish. Or better still, take him to a dinner in a new restaurant and make him feel special.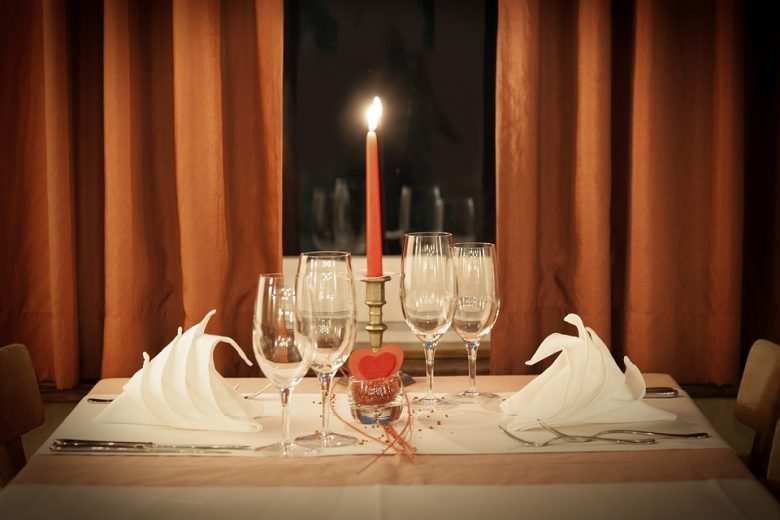 3. Maybe a short note from the heart?
Yes! An easy way to make your spouse feel loved is to write a short note expressing how much you appreciate their efforts in the family. You don't need to sit down and write a lengthy letter – a sweet note here and there could do the trick.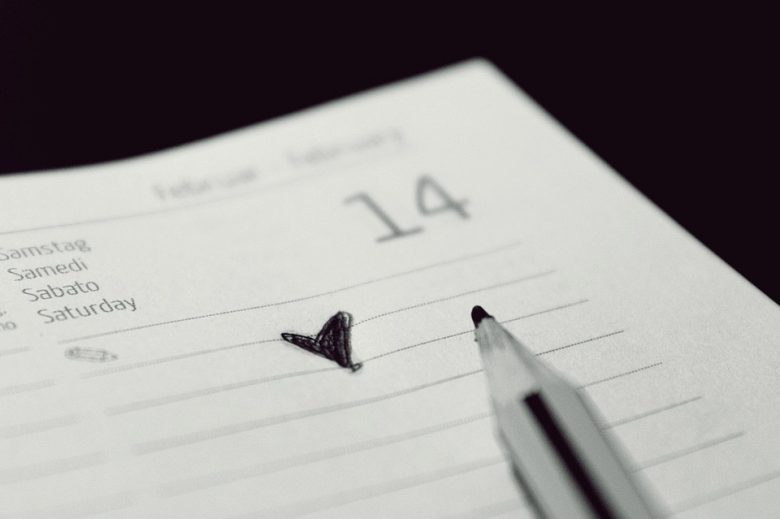 4. Have your kids fill out a funny questionnaire
Since it is Father's day, the kids should not be left out. Involve them in a unique way by letting them fill out a funny questionnaire. The fill-in-the-blank style forms kids fill out about their mums, dads, grandparents and friends. You can come up with any question you want or make use of this sample;
My dad is _______ years old. His favorite hobby is _______. My dad gets mad when _______ and happy when _______. The best thing about my dad is _______. I love it when he _______.
For teenagers, you can tell them to describe their dad in one adjective word.
Do you have any other unique idea on how to celebrate him on Father's day? Please share with us in the comment below…
Book for cheap flights on www.travelstart.com.ng