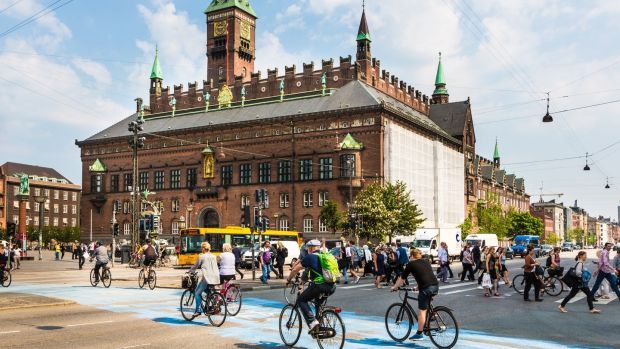 Ever had the fantasy of being captured as a prisoner of love by a Viking king when reading those incredible historical romance novels? Somehow, this thought had made us ever wonder if these story of the Viking, Saxons and Norse are true…
Copenhagen is the definition of beauty and simplicity. It is a once-in-a-lifetime destination and the essence of its appeal is remarkably simple: packed with incredible history. The home country Denmark is the spiritual and historical home of the Vikings who have traded in their longships for bicycles.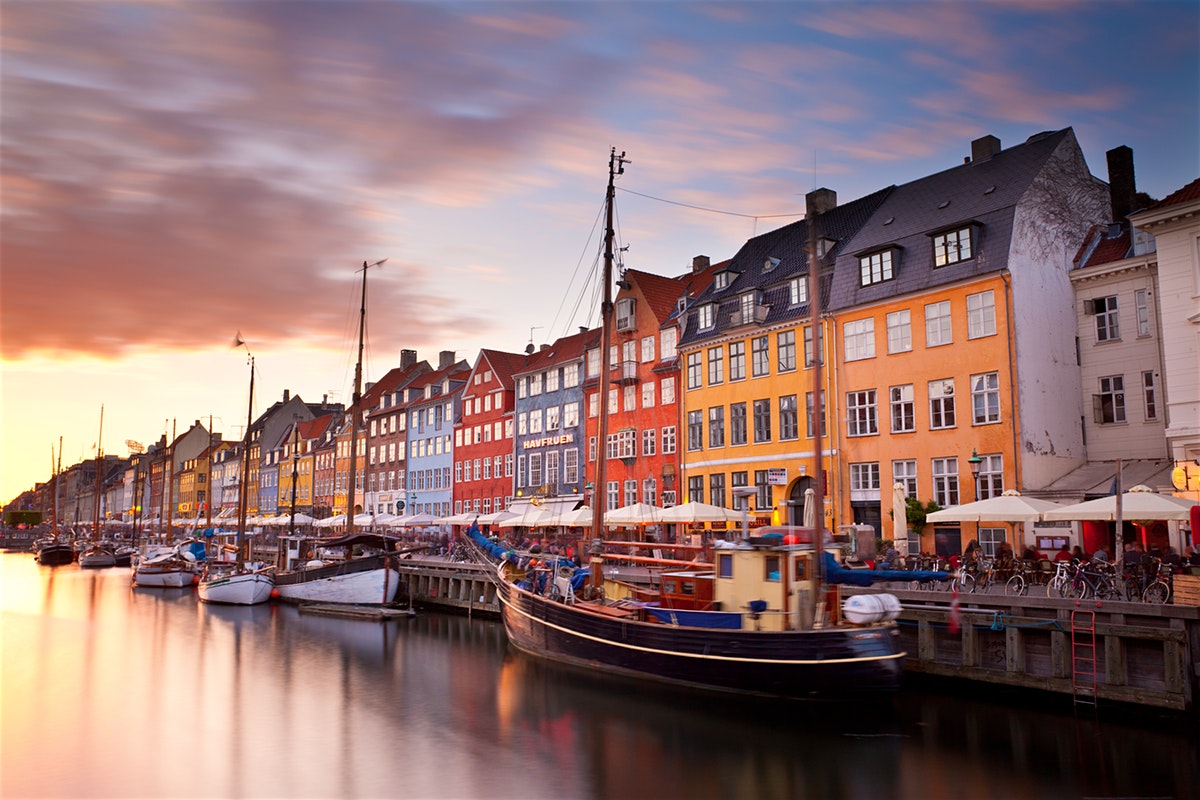 photo credit| lonely planet
About Copenhagen
Copenhagen is the capital and most populous city of Denmark with a total population of 763,908. It might not have the stop-you-in-your-tracks natural grandeur of its neighbours, but Copenhagen landscapes are understated – pure and simple, often infused with an ethereal Nordic light. Get a taste of the old Viking culture and way of life in Copenhagen, where you will find several ancient Viking attractions and traces of Viking royalty.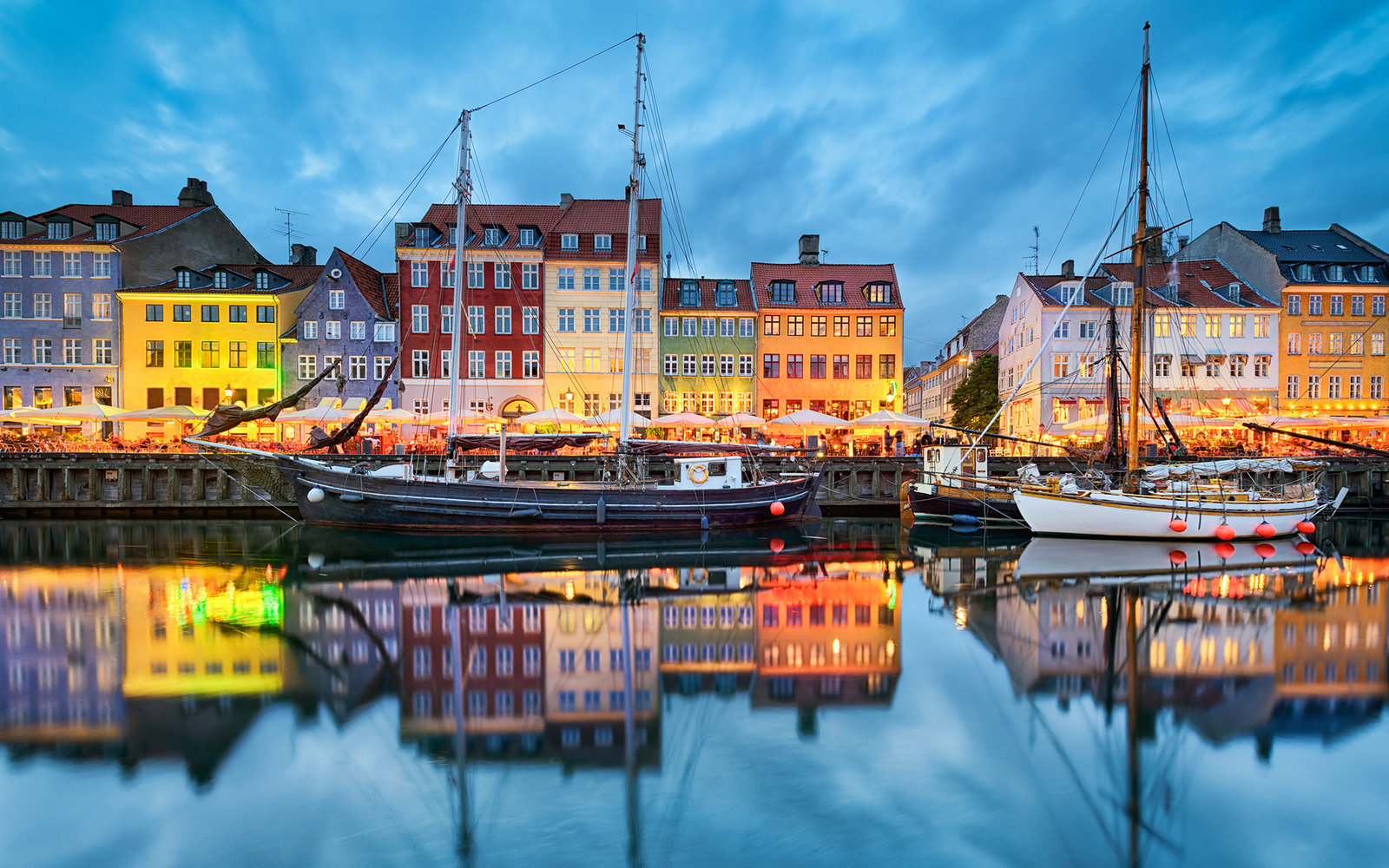 photo credit|travel leisure
Call to action
Simplicity of form and function come first here but not at the expense of beauty. Spend your days lazing around the long sandy magical beaches as depicts in the novel Dream of Me by Josie Litton, kayaking on a lake, capturing beautiful pictures of the Renaissance castle, riding through the bike lanes of Bornholm or in a candlelit cafe that has perfected the art of hygge. Copenhagen is a place where the day to day activities are laced with a sense of quiet wonder and delight. Whether you're here for unforgettable Christmas festival, or in winter for the stunning northern lights, these activities are an exhilarating means of getting close to nature.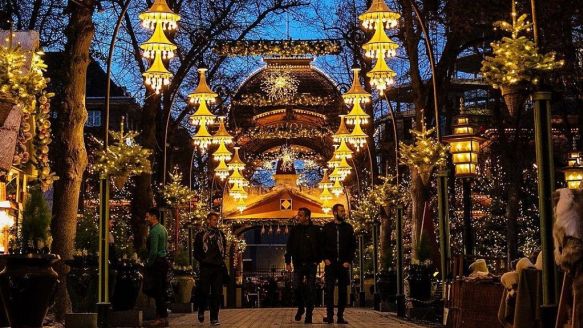 Fairytales still exists here…
Copenhagen looks like a place that conjures the Viking fairy tale story. Snoop around royal palaces crammed with blue-blood jewels or get up close and personal with the finest booty of ancient Egyptian sculpture in northern Europe. Don't miss the Scandinavia's largest collection of Islamic art, tucked away in a collector's neoclassical mansion. Yes, the weather here might be a little unpredictable, but with so many indoor marvels, who cares?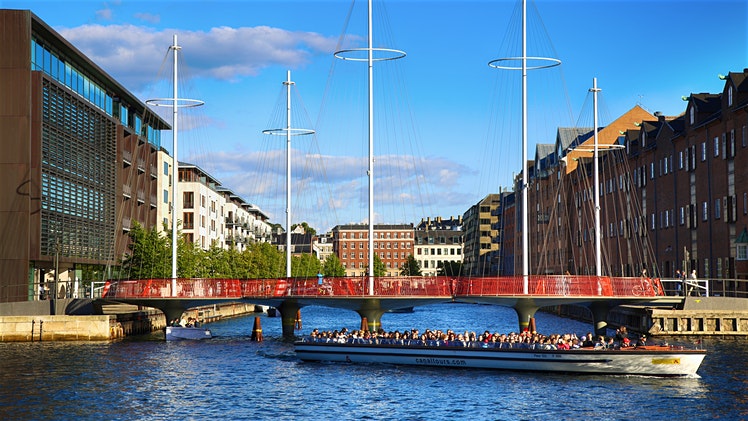 Thrills in LEGOLAND
There is plenty to do and see in this magnificent city. Take a trip back to your childhood with a visit to LEGOLAND in Billund. It is advisable to take a boat ride from Nyhavn through the city and enjoy a photo stop at the statue of the little mermaid or start the day at the Tivoli Gardens which offers authentic rides and entertainment. Have an ooh la lah time as you explore Miniland, a world full of famous monuments made entirely out of LEGO bricks or Imagination Zone where your imagination can run wild as there is something for everyone. Be sure to make a stop at Stroget, where you can shop for lovely souvenirs and porcelains.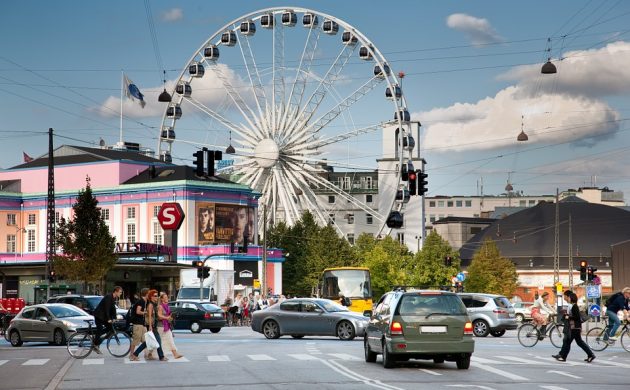 Exceptional hospitality
It is easy to admit that Danes are the friendliest and hospitable people in the world, no wonder it always comes first on the list as the happiest nation the world. Everyone is welcome and everyone is catered for, be they young, old, gay, straight, and whether they travel with kids, pets or bikes in tow. Break down that reserve and you'll soon find yourself munching on Frikadeller(meatballs) in one of the locals kitchens. When it comes to style, forget Milan it's pretty hard to beat Copenhagen's denizen. This is a place where simplicity comes with pleasure!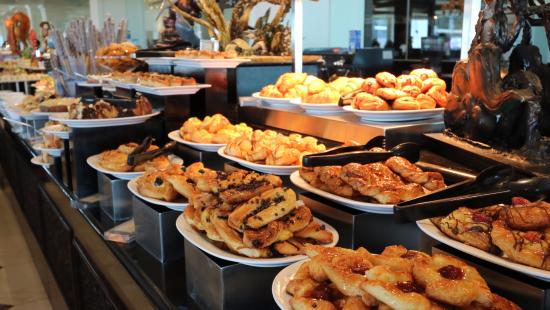 Incredible nightlife
Copenhagen is certainly a city that knows how to have fun. Whether you want to dance till the sun comes up or just have a beer or a cocktail with your friends, Copenhagen has something to offer for everyone. From colourful discos to laid-back bars and cool clubs. If you are hungry at night, do not despair… it has the best culinary powerhouses with no less than 15 Michelin-starred restaurants which is more than any other Scandinavian capital.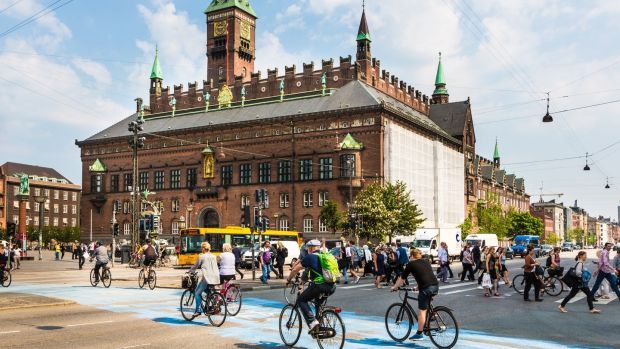 Maybe you are still looking for an alternative – an evening at La Fontaine is a great option or you can simply choose to sit at a pavement cafe by the waterfront and watch the world by. Come curious, come party, come hungry – you're covered!
Christmas and New Year's is the best time to go
The festive period is when Copenhagen is in the happiest mood – and of course, it's all done very tastefully. Danes prefer sparkling white lights on their Christmas trees, rather than gaudy colours. The Christmas markets, which start in mid-November, aren't as tacky or commercial as elsewhere. It is simple and easily accessible. Make most of your time as you explore the stalls selling wholesome gifts such as Inuit jewellery, high-tech kitchen utensils and sensible wooden toys. Don't forget to hire a bike which is an acceptable means of transportation and cycle with the locals around the beautiful city.  You are bound to have a memorable Christmas here!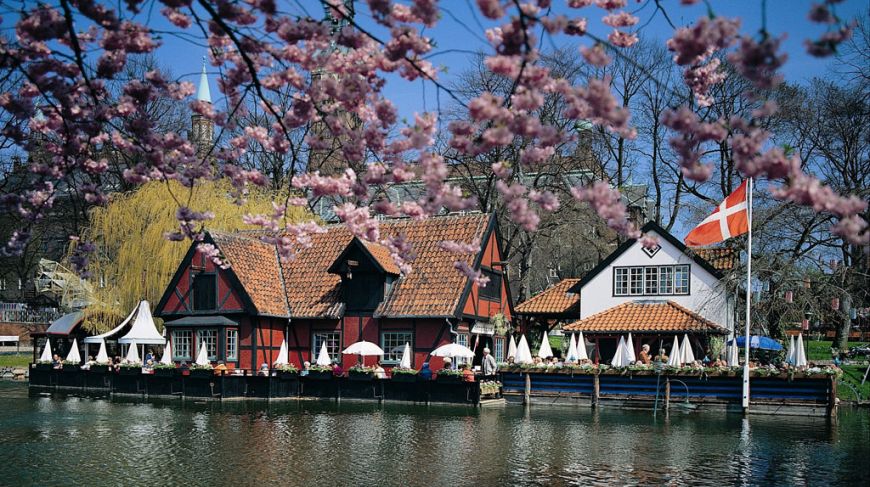 So what are you thinking? Now is the best time to book your flight on Travelstart and explore the fascinating history of Viking… Perhaps you might be captured by one!