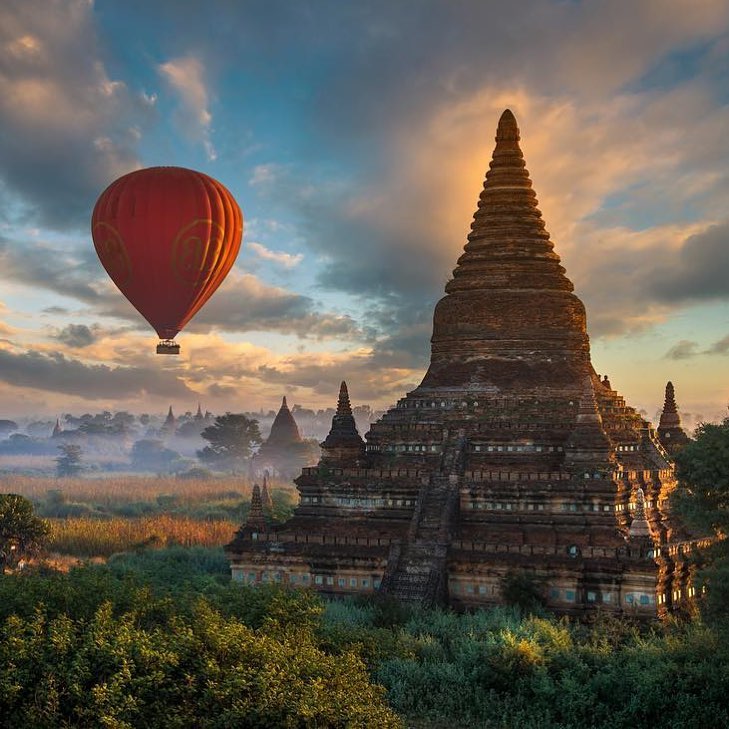 Most travellers have always admitted that travelling is the best investment. While it is not something tangible, the memories from your trip are a lifetime experience. Sometimes, we need to take a break from the hustle and bustle of our daily lives and have that much needed R&R. So whether you are planning to experience a new culture in Africa or soak up in the beauty of nature in Australia or perhaps witness America's Independence Day on the 4th of July. Travelstart Nigeria is sharing top destinations to travel to in July.
1. Discover the essence of Sri Lanka with some magical sightseeing and awe-inspiring scenery in Dambulla.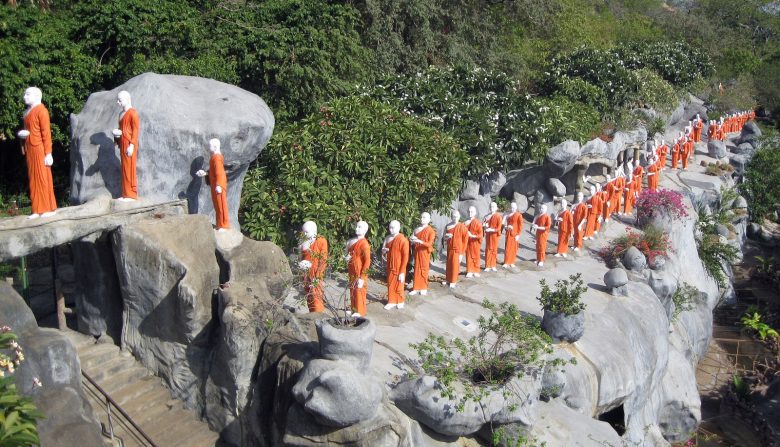 photo credit|tvoytrip
2. Celebrate 4th of July, America's independence by hiking through the Mount Rainier in Washington.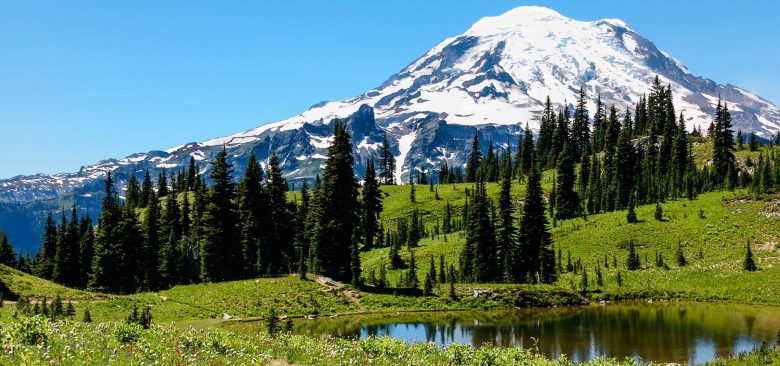 photo credit|stayrainier
3. Not only famous for the Gorilla trekking in Bwindi Impenetrable National Park but Uganda also remains one of the safest destinations in Africa.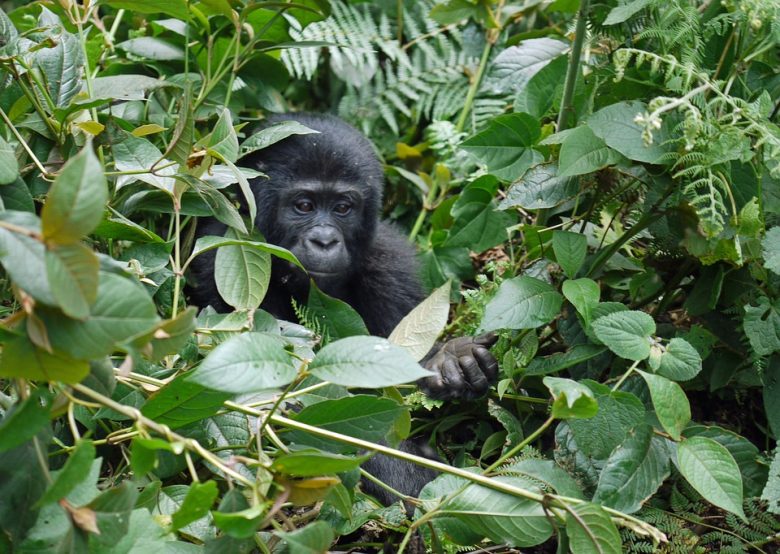 4. Escape the crowd in July by visiting Antalya, Turkey.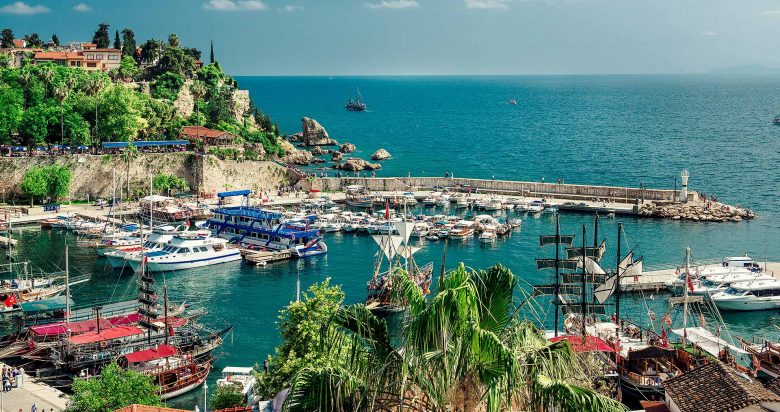 photo credit| Atp World Tour
5. Admire the sun-drenched shorelines framed by forest and hills in Bodrum, Turkey.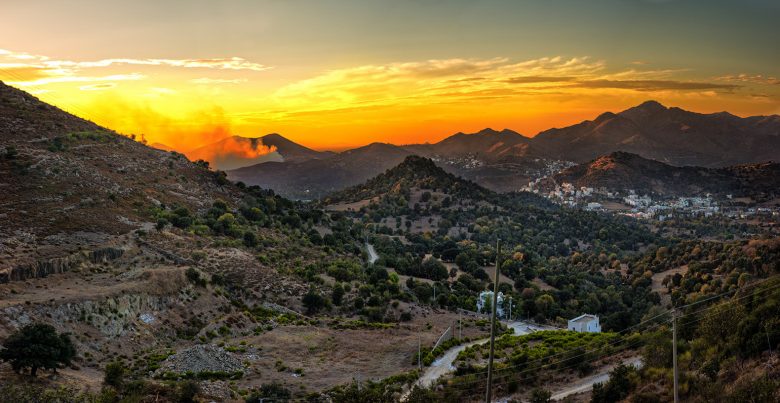 photo credit|robinson
6. Chow down on a peri-peri lobster in Maputo, Mozambique.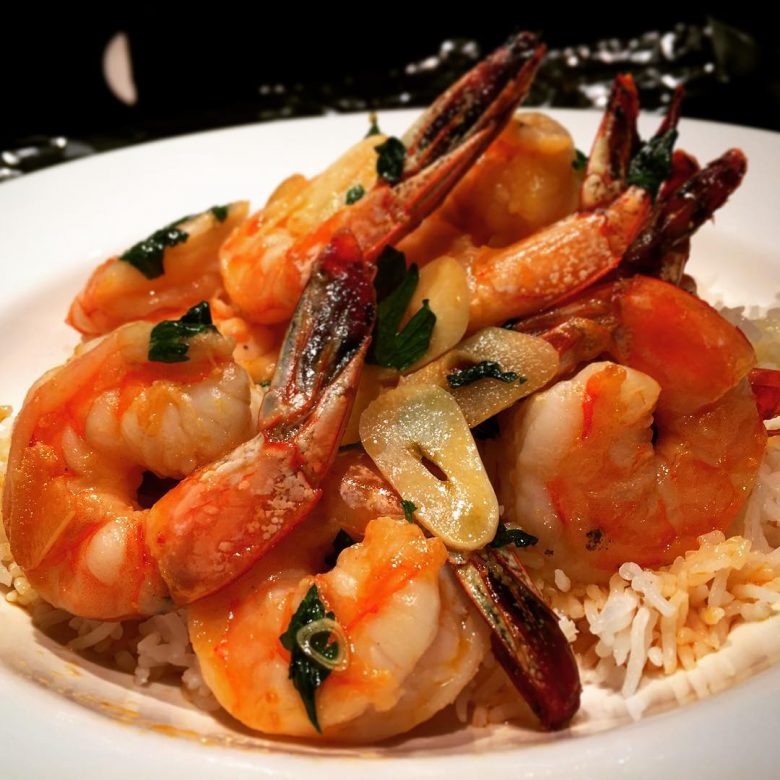 photo credit| big_marido via instagram
7. The enthralling natural beauty of Zanzibar in Tanzania.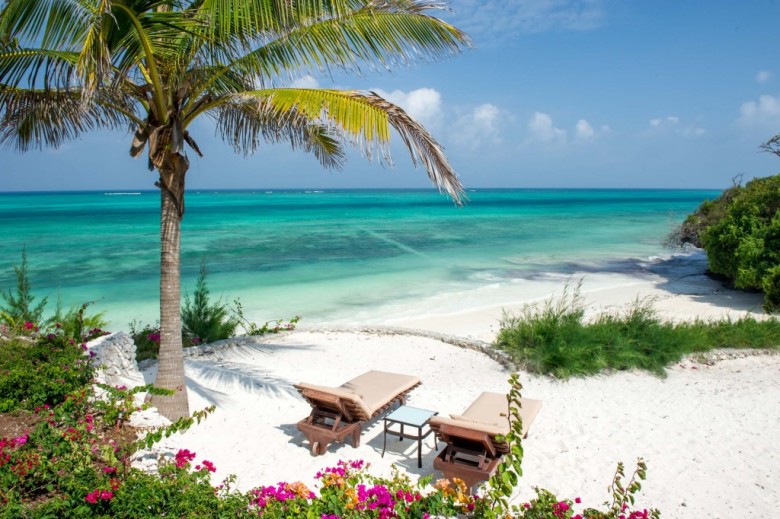 photo credit|atstravel
8. See the picturesque Lake Como in the Romeo and Juliet City of Venice, Italy.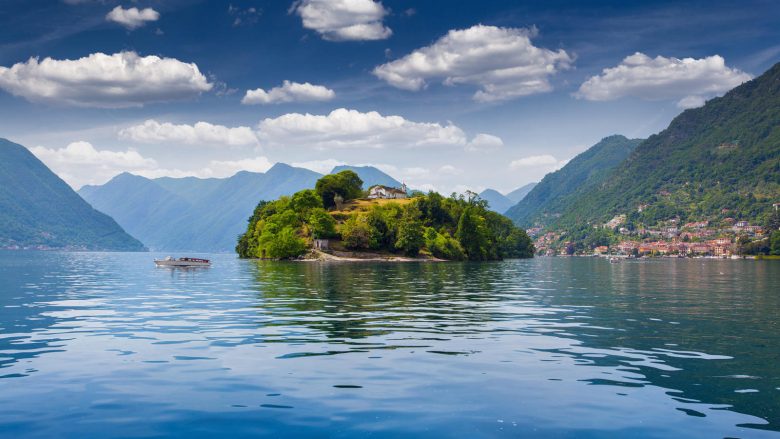 photo credit|epic fishing tours
9. Go white water rafting at River Sagana in Sagana, Kenya.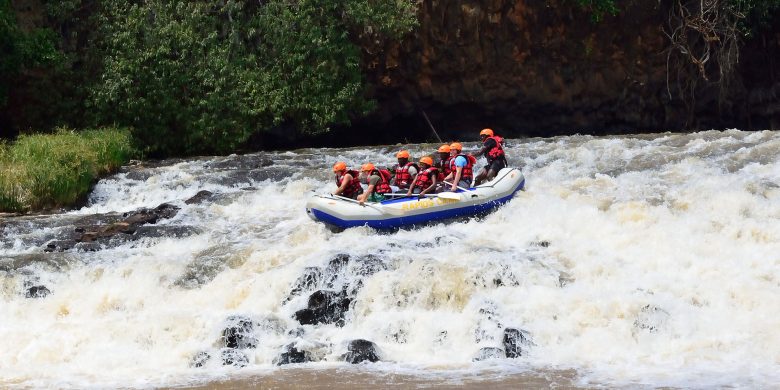 photo credit|magical kenya
10. Kick back on the coast of Miami, Florida.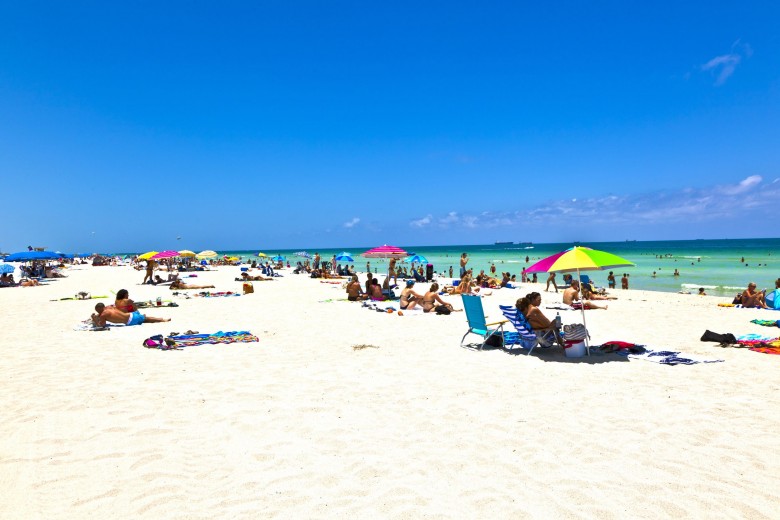 11. Enjoy a bite of Ramen Burger at Berg'n in New York.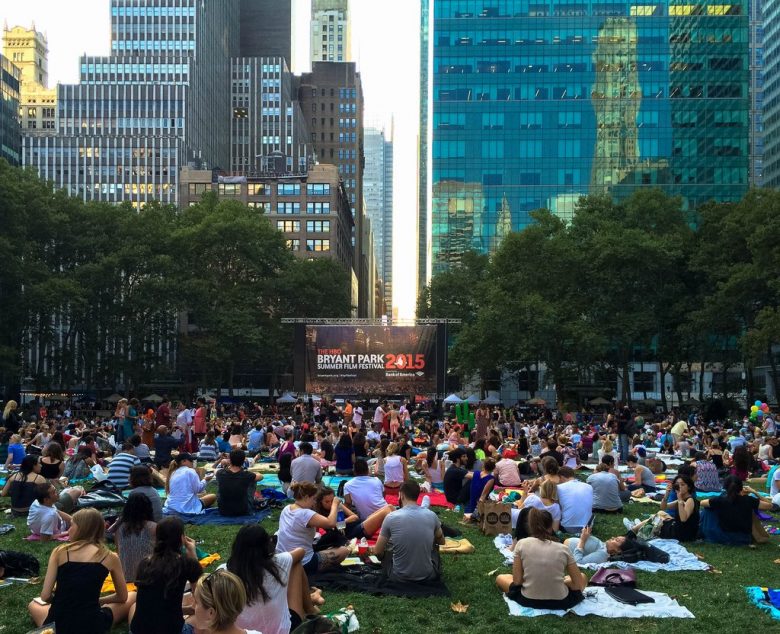 photo credit|pirate compass
12. See the majestic Niagara Falls in Ontario, Canada.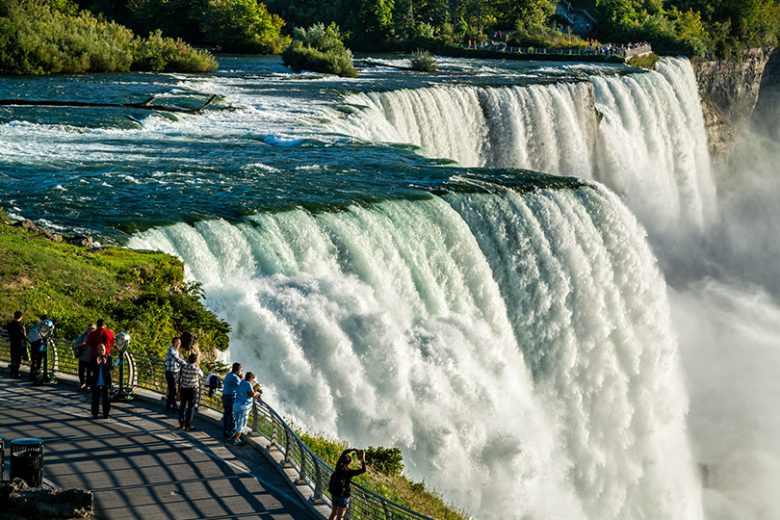 photo credit|niagara falls state park
13. Be wowed by the beauty of Cape Town, South Africa.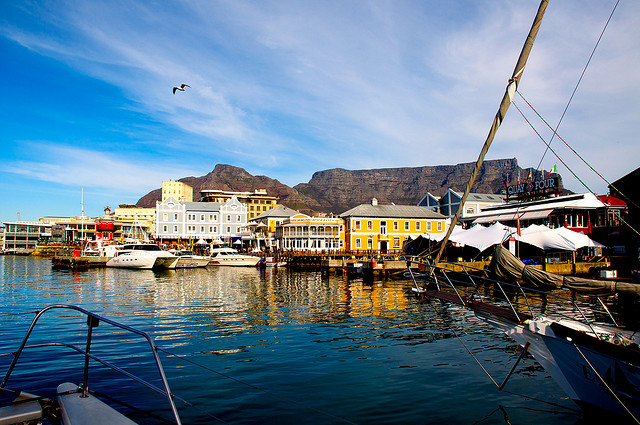 14. Take a dip at the picturesque Namuang Waterfall in Koh Samui, Thailand.
photo credit|iStock
15. Make it your mission to eat at the world's cheapest Michelin Star Restaurant- Hong Kong Soya Sauce Chicken Rice and Noodle, Singapore.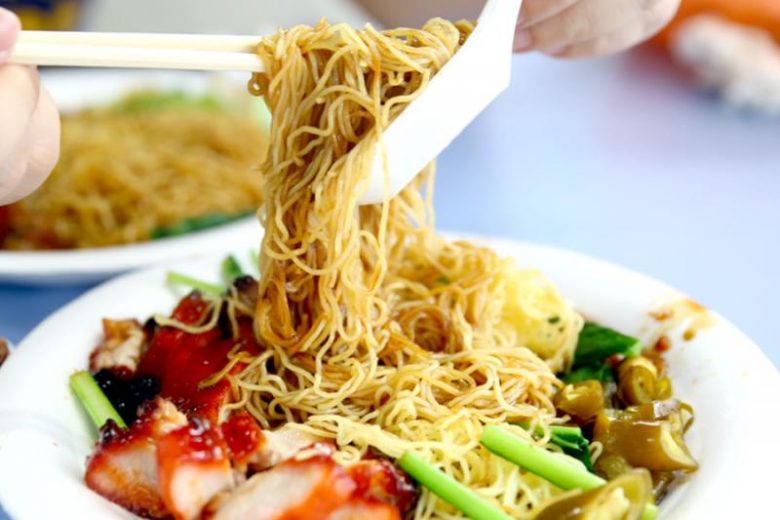 photo credit|24/7 free mag
16. Try the cable cab at Obudu Ranch in Calabar, Nigeria.
17. Visit the entirely blue city- the Blue Pearl, Morocco.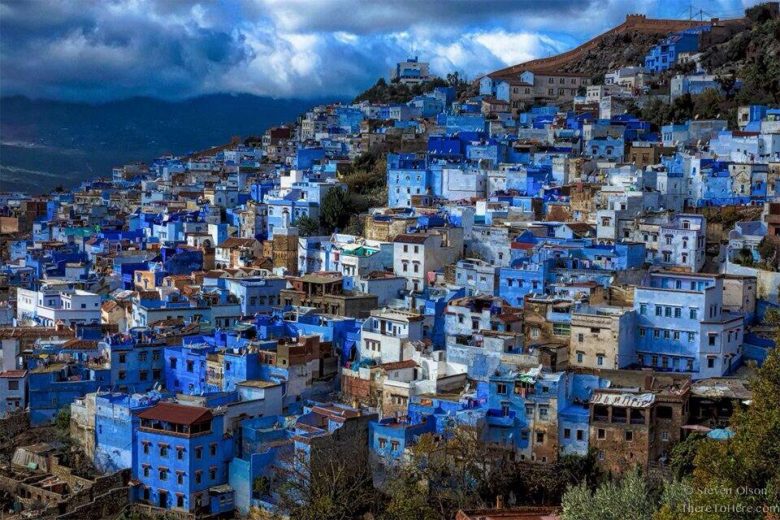 photo credit|pinterest
Do you have any other idea? Please share with us in the comment below…
Book for cheap flights on www.travelstart.com.ng.